Ruth wants her revenge, and it isn't clear anymore whether Marty has the sway to keep her from doing something rash.
---
| | |
| --- | --- |
| Aired (Netflix) | 4/29/2022 |
| Directed By | Amanda Marsalis |
| Written By | Chris Mundy |
This content contains pertinent spoilers.
Summary
Set to multiple old-school Nas records, Ruth plans to kill a man. Damn, if he is the head of a Mexican cartel, essential to Marty's family being safe, or her potentially dying if she doesn't finish him off. He killed the person who has brought her comfort since she was a child and her mom left. So, with the information given by Charlotte and Jonah and forcing Marty and Wendy's hands, Ruth gets her revenge.
Javi is called by Wendy to come to Clare's office under the guise he is going to get stock options as part of his renegotiated deal with Shaw Pharmaceuticals. But all he gets when he arrives, under the assumption he is about to sign the papers, is as many bullets as Ruth can shoot out. Thus leaving Clare with a dead body in her office and yet another reminder that she got into business with a dangerous bunch.
Things To Note
Question(s) Left Unanswered
Are we ever going to see Ruth's mom face to face?
What Could Happen Next
Ruth being chased by all kinds of law enforcement
Marty and Wendy beginning to lose everything
Jonah and Charlotte in big trouble when their parents learn they gave Ruth information to take out Javi
Review
Highlights
Javi Dying Was A Nice Way To Start The Second Half
After a handful of moments that made it seem we'd have to wait for the finale for Ruth to pull the trigger, she killed him at the end of the episode. On top of that, she exposed the Byrdes to Clare and set up the chaos that can end this season. The only question is, with her destroying the Byrde family lifeline and her only allies being Marty and Wendy's kids, will she live to see the series finale?
Flashbacks
With seeing a young Ruth and Wyatt comes the hope that we could get a ton of background on Ozark's best character. For whether it is continually focusing on the past, as she is on the run or locked up, or her aunt Chuck reappearing and filling in some gaps, it'll be nice to see them put the real star of Ozark front and center.
Ozark Directory
Network(s)
Netflix
Created or Developed By
Bill Dubuque
Mark Williams
First Aired
7/21/2017

Character Guide

Created

Season Reviews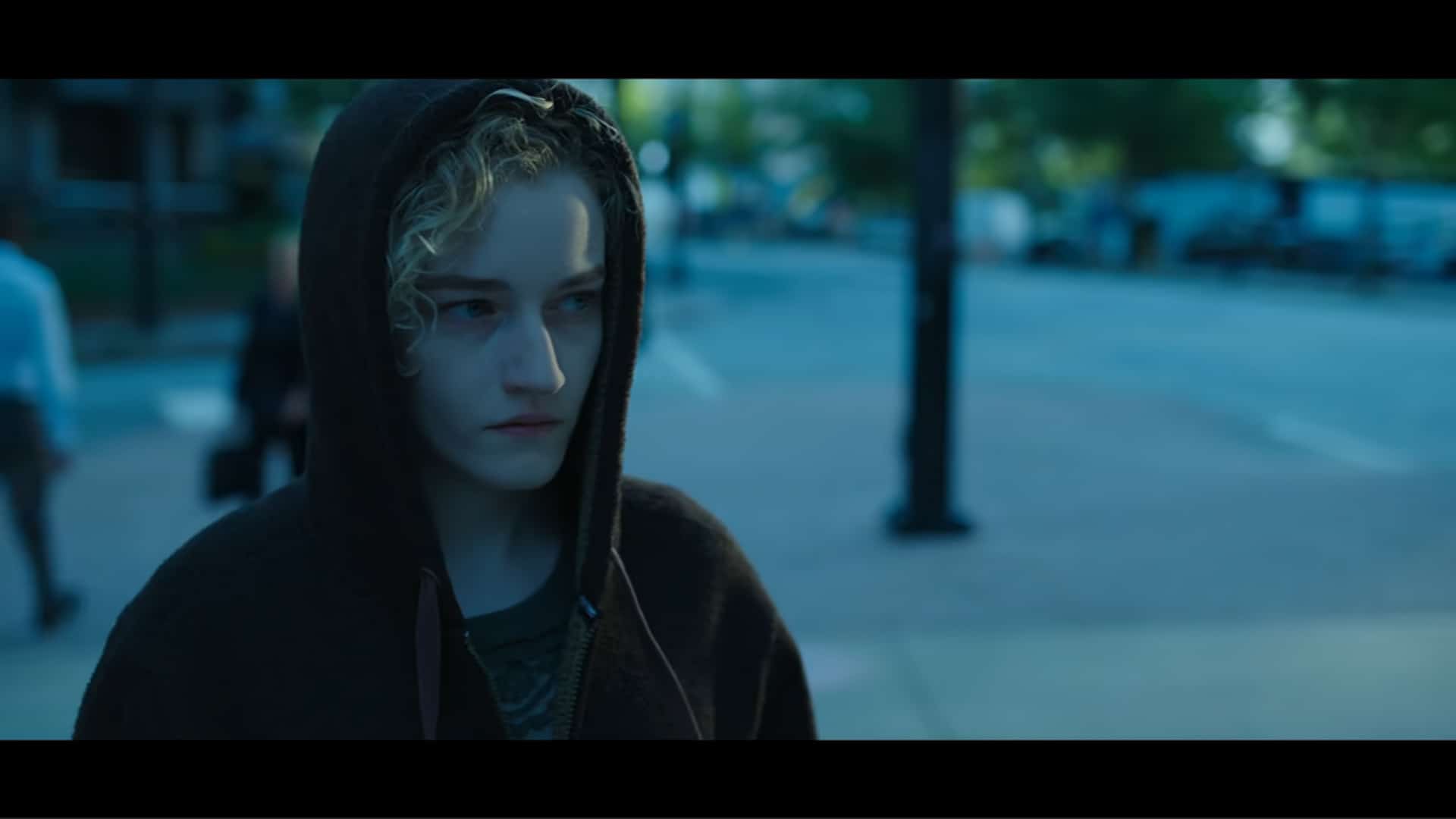 Ozark: Season 4/ Episode 8 "The Cousin of Death" – Recap/ Review
Overall
Javi's death isn't necessarily shocking, but happening as part of the midseason premiere shows that Ozark is committed to having a villain issue. Though, who knows? Maybe they'll finally have the Byrde family assume the lead villain position after being adjacent to the role for nearly all of the series?
Highlights
Flashbacks
Javi Dying Was A Nice Way To Start The Second Half