Ray dealing with the consequences of his actions, and lying about it, gets Brittany upset and means he has to try to make things right.
---
Episode Name
Champ
Aired
5/25/2021
Network
FX
Directed By
Nash Edgerton
Written By
Scott Ryan
Newly Noted Characters
Harris
Julian Maroun
This content contains pertinent spoilers. Also, images and text may contain affiliate links, which, if a purchase is made, we'll earn money or products from the company.
Recap
I Told You To Hit Him – Adam, Harris, Ray
As Ray's friends handle his charge going away, he tries to look out for Adam since he seems like a nice guy. However, with him calling a fellow inmate, Harris, "Champ," which is code for c**ksucker, Adam gets himself in trouble. So, Ray tells Adam to go after Harris to prove he isn't a chump, and with Ray's advice not adhered to, when Adam is vulnerable on the toilet, Harris beats the hell out of him.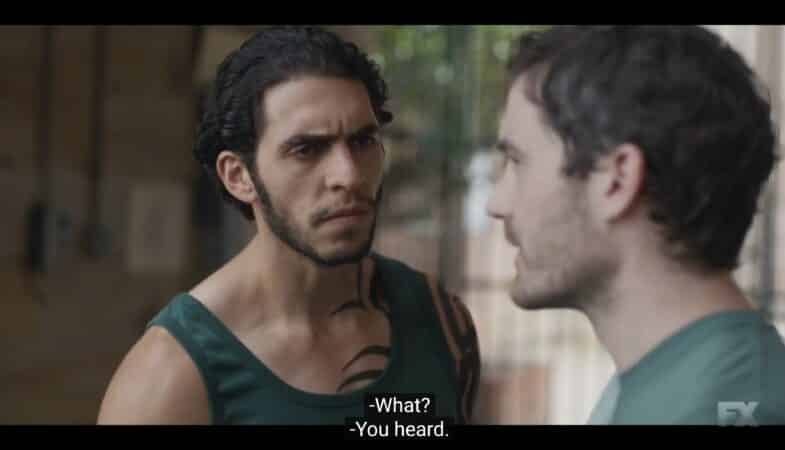 Oh, and if you thought Ray did or would do anything about his roommate getting an ass whipping? You'd be wrong.
Out & About – Ray, Brittany
Brittany isn't a kid anymore, so Ray can't hide his imprisonments and pretend he is on vacation. Brittany knows Ray went to jail. This, as you can imagine, doesn't sit well with Ray, so he tries to spin the story so that his violence sounds justified. However, him not being honest remains an issue, as does what him going to jail means for Brittany's social life.
Things To Note | Question(s) Left Unanswered
So, no more Adam then?
Commentary/ Review
Brittany Not Naïve To What Her Father Is About, Little By Little
Ray going to jail, killing people, and being part of the underworld, no one but Brittany would probably mourn Ray at this time. His brother is dead, he doesn't have any connection to his parents, and also Ray is a single man. Brittany pretty much is his grounding force and also what likely keeps him from becoming utterly cold-blooded. So her no longer existing in that realm of naivety and innocence? That means a shift in Ray and Brittany's relationship he doesn't seem ready for but will be fun to see fleshed out.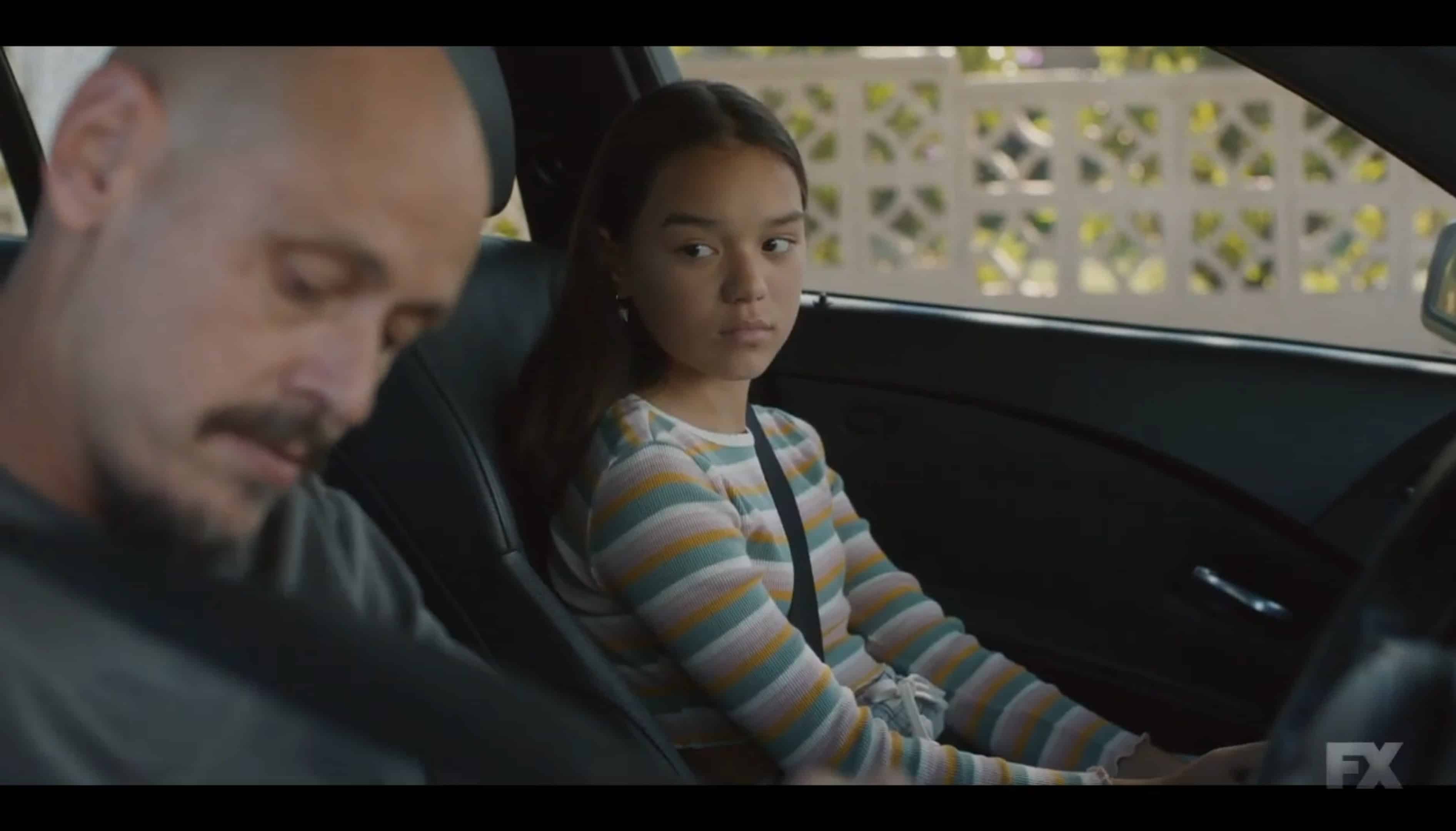 Mr. InBetween: Season 3/ Episode 2 – Recap/ Review (with Spoilers)
Trajectory: Plateau
As it becomes clear Brittany isn't a little kid who doesn't ask follow-up questions anymore, we see a threat to Ray's last relationship he cares about.
Highlights
Brittany Not Naïve To What Her Father Is About, Little By Little