Mr. Corman: Season 1/ Episode 10 "The Big Picture" – Recap/ Review (with Spoilers)
---
Community Rating: 0.00% (0) - No Community Ratings Submitted (Add Yours Below)
---
This post may contain affiliate links and spoilers. Please read our disclosure policy.
---
In the finale, Josh actually has a good date, and the woman may have given him that kick he needs to finish the production he has been working on!
---
| | |
| --- | --- |
| Aired | 10/1/2021 |
| Network | Apple TV Plus |
| Directed By | Joseph Gordon-Levitt |
| Written By | Joseph Gordon-Levitt, Bruce Eric Kaplan |
Newly Noted
Characters
Emily (Jamie Chung)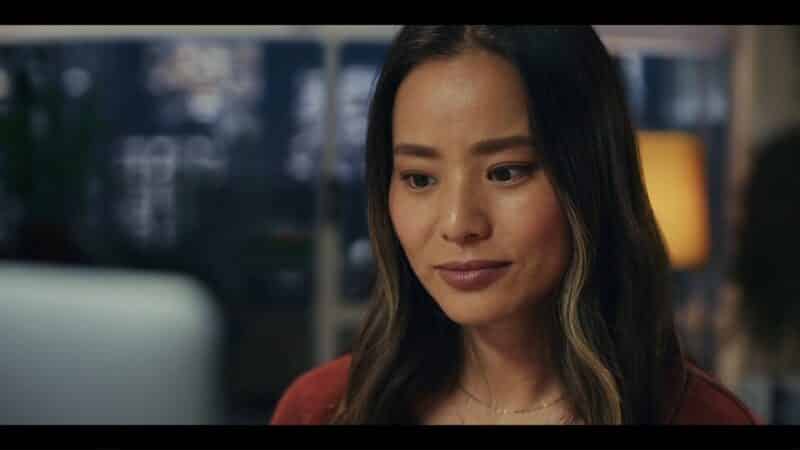 A first-generation Korean American who was raised by strict parents in Los Angeles.
Recap
This Is Going Surprisingly Well – Emily, Josh
Ruth has been trying to get Josh to date a friend of her's daughter for some time, and he finally does it. The young woman is Emily, and she seems to be a good match for Josh. She is employed, lives on her own, understands mental health issues since she deals with depression, and while they have minor differences regarding what miracles should be seen as, they overall get along. In fact, they talk all through the night until Emily falls asleep on their ZOOM call.
I Spoke Too Soon – Emily, Josh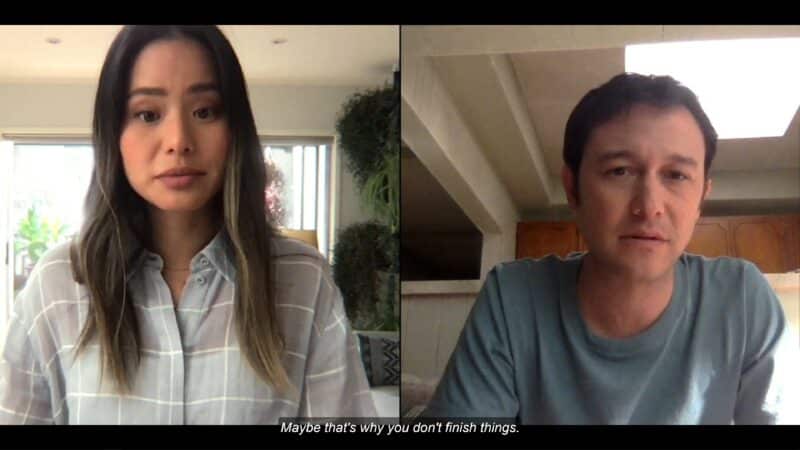 Unfortunately, in the following day, Josh ruins it. How? Well, self-sabotage. With speaking about COVID, and Josh making it sound like it is the end of the world, Emily brings up Josh's privilege as a white male and him not finishing things, hence him being so passionate and anxious. This isn't taken well, and while Josh does dramatically end their call, he does hit her up later, hoping he didn't blow it.
I Do Get Things Done, Dammit! – Josh
While Emily's words did hurt, they also provided Josh a needed kick in the butt, which puts him into major credit card debt, but also it gets him to finally complete the project he has worked on all season.
Things To Note | Question(s) Left Unanswered
What Could Happen Next
It would be cool if Josh got some modicum of success from his song.
Review
Highlights
Josh Is His Own Worst Enemy, In Most Aspects Of His Life
We clearly love and partly identify with Josh, otherwise, we wouldn't have made it to the season finale. However, there is no doubt in us that Josh's life comes from a series of bad choices on his part. I mean, even getting a date with Emily, that took Ruth finding someone who actually melds well with Josh. All the dating apps he went on, even when he tried in person, it seemed that either he didn't know what he wanted, chose the shallow choice, or set himself up for failure to at least say he tried.
Which I think is how he handled Emily. It went too well, and she didn't exit when he gave her little reasons to do so, like how he handled her critique of his teaching. So, when she coerced him to look at himself in a way that wasn't flattering, he got really defensive and made sure things got uncomfortable.
It's sad that he does this, but Josh doesn't know how to be happy, and I think he is so comfortable in having a mediocre personal life, and a burgeoning professional life, that he doesn't want to bridge that chasm. Though, who knows? Maybe he doesn't think he deserves to be happy in his personal life so he'd live vicariously through his sister, maybe his mom, than have something of his own? Especially because of the amount of work a girlfriend, wife, never mind a child, would require of him.
[ninja_tables id="59564″]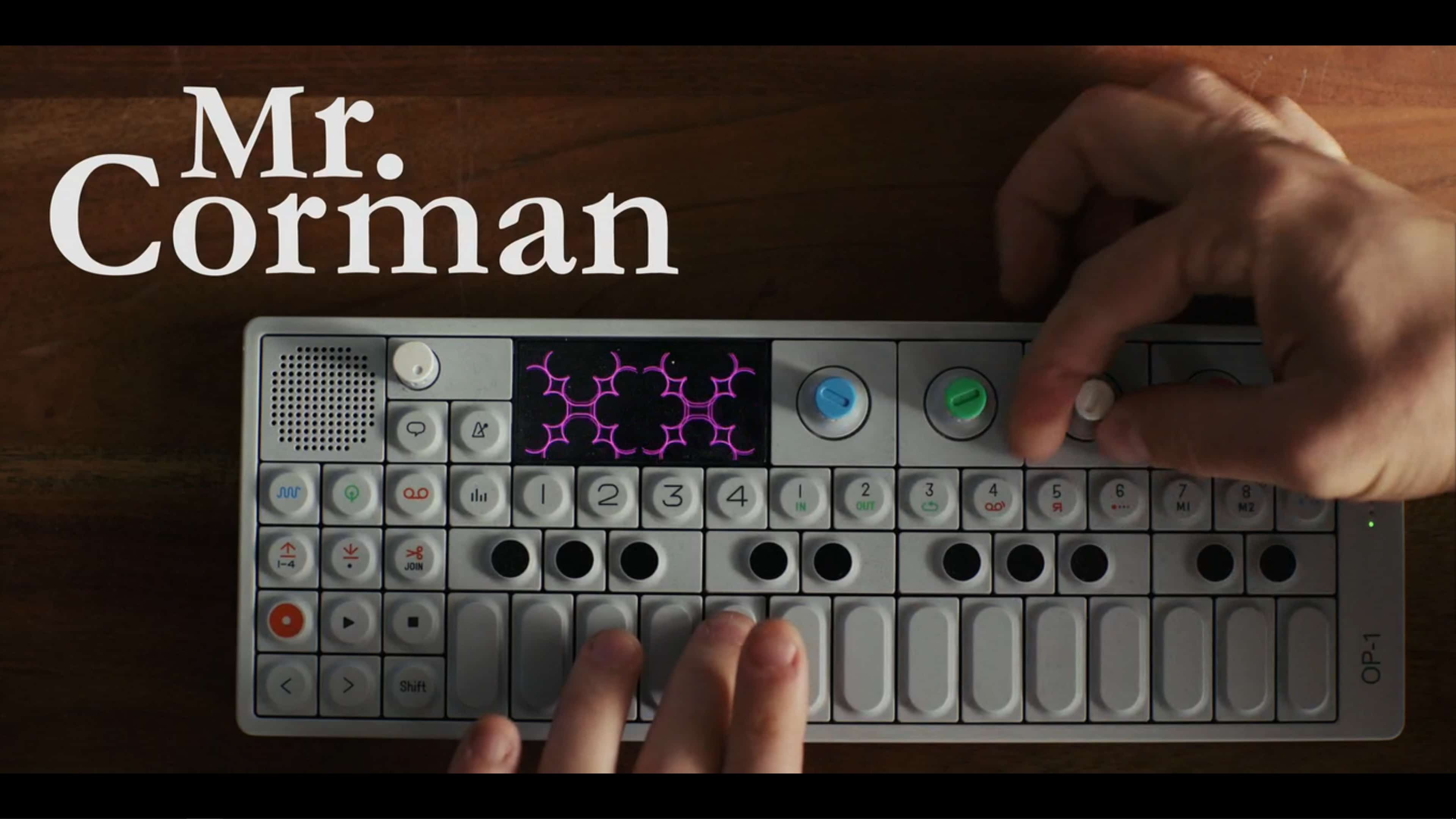 Mr. Corman: Season 1/ Episode 10 "The Big Picture" – Recap/ Review (with Spoilers)
Trajectory: Climbing
I just want Josh to be happy, and I think he is right at the brink of it. Add in the season ends as COVID restrictions are just about to be lifted, and there is hope that Emily may give Josh a second chance, and we can see them try to become something. Yes, I know that's wishful thinking, but if Josh is going to have a partner, I think it needs to be someone who can tell him the truth and challenge his way of thinking. So, fingers crossed, Jamie Chung will sign on for a reoccurring or series regular role if Mr. Corman comes back for a second season.
Highlights
Josh Is His Own Worst Enemy, In Most Aspects Of His Life