Love Life: Season 2/ Episode 7 "Suzanné Hayward & Leon Hines" – Recap/ Review (with Spoilers)
In this Mia-focused episode, you may end up wishing she took over for Darby instead of Marcus.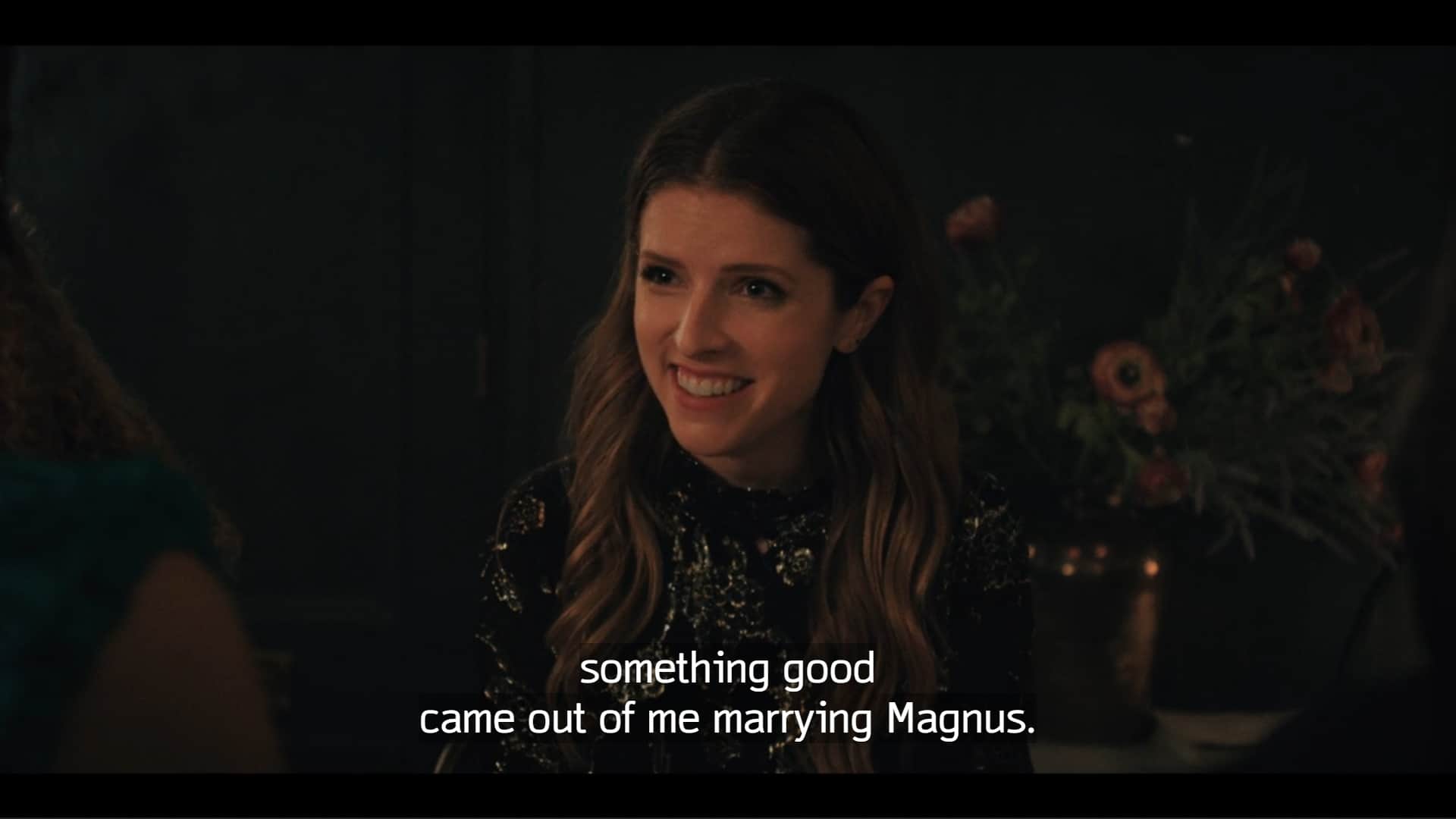 In this Mia-focused episode, you may end up wishing she took over for Darby instead of Marcus.
---
Aired
11/11/2021
Network
HBO Max
Directed By
Stacey Muhammad
Written By
Rachelle Williams-BenAry, Helin Jung
Introduced This Episode
Suzanne
Kimberly Elise
Leon
Blair Underwood
Mia (1997)
Hailey Clairese Stone
Recap
Oh Mother, Oh Mother Of Mine – Suzanne, Mia, Marcus
As Mia has noted previously, she was primarily raised by her mother after her parents split up, but we get a few additional details. For one, Suzanne, Mia's mother, didn't necessarily foster Mia and her dad having a good relationship. It seems Suzanne's take on men is part of Mia's root in struggling to succeed in romantic relationships. But, despite Suzanne's flaws, the two are close.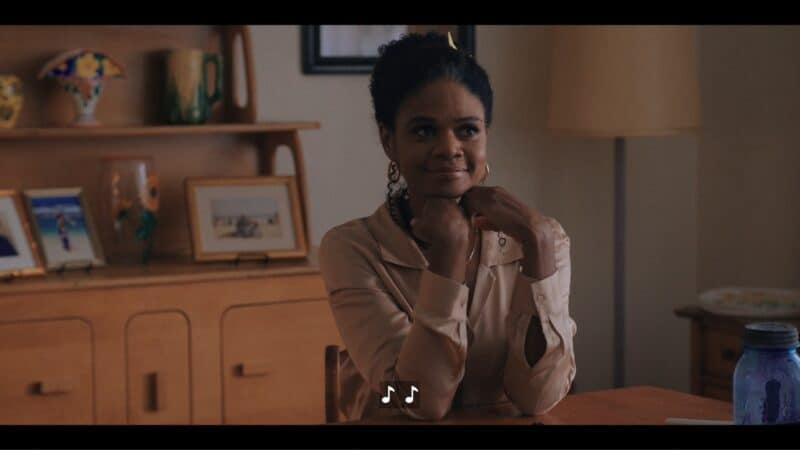 But it should be noted, beyond her flaw in dealing with relationships, Suzanne's biggest might be money. As quoted below, Suzanne isn't the type to budget that well, which has led to her losing her current home. So Mia finds herself heading to Bowie, Maryland, to collect some of her things. Marcus offers to help, but because she and Marcus are just 6 months in, while Suzanne knowing about Marcus is fine, them meeting is a bit too early for her – especially under these circumstances.
Daddy Issues Are Universal – Suzanne, Mia, Marcus, Leon
So, on top of the stress and drama of Suzanne losing her place, Mia learns she is seeing her father, Leon, off and on. This creates a bit of a complexity for Mia since her dad has been painted a villain for so long that Suzanne seeing him feels like a betrayal. It was supposed to be them vs. him, for he did the bare minimum by paying child support and maybe showing up twice a year. Yet, here Suzanne is, potentially having her back blown out by the man who comes and goes like a breeze.
Now, how did Suzanne and Leon end up talking? Well, with Mia not talking with her dad, or having a notable conversation, in 7 years, it made him hesitant to try to jump in and really try to connect with her. So he contacted Suzanne, who took it upon herself to vet Leon, and in the process, she started catching feelings again and thus began dating.
For Mia, the red flags are blinding, but a part of her would like to reconcile, and considering Leon is willing to own his s***, maybe this will mean a new chapter for them? Perhaps Mia could have it all?
Too Good To Be True – Suzanne, Mia, Marcus, Leon
Throughout the whole process, Marcus has been a good man. In fact, he has been an exception to Mia's usual experience with men. However, despite all the good he has done and how consistent he has been up until now, not answering one phone call when she needed help is what does it.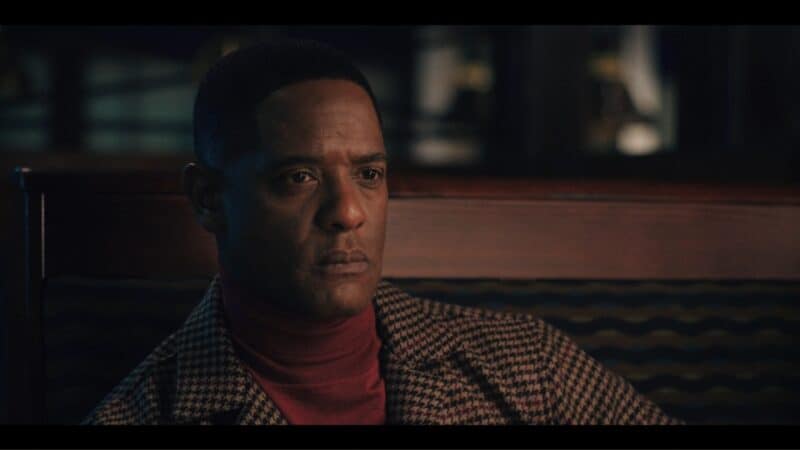 You see, Suzanne has a piano Leon was supposed to get, but it seems he never had much of a desire to get said piano. So, he calls Mia up about it, she says she'll handle it, and calls Marcus to help, but, for reasons not revealed, he doesn't pick up. Thus, she calls this guy who helped trash some of Suzanne's stuff, and one thing leads to another, and they kiss.
With that done, Mia fully preps for Marcus to know something is up and end things. However, he never picks anything up, so she decides to keep the cheating to herself. But she does end up breaking up with him after the birthday party he throws for her. Why? Well, because he went for something in his jacket, she thought it was a ring, and with her quickly telling him not to propose, Marcus got in his feelings. Thus leads to the kind of back and forth that doesn't lead to a productive conversation but rather Mia showing why she is Marcus' match – because she decides it would be better to blow up the situation than work things out.
Things To Note | Question(s) Left Unanswered
Question(s) Left Unanswered
So was Darby invited to Mia's party as a courtesy, or do she and Mia still talk?
Did Mia just kiss the dude, or did she do something more?
Does Mia have a pattern of sabotaging her relationships like she did with Marcus?
What Could Happen Next
I feel like Marcus and Mia are endgame, so while he may venture to check out someone else, I feel like he is going to end up with Mia.
Collected Quote(s) & .Gifs
Her philosophy has always been, "I should be making more." Not, "I should be spending less."
— Mia
Review
---
Community Rating:
---
Highlights
Jessica Williams Pushing You To Think She Should Have Been The Focus Of Season 2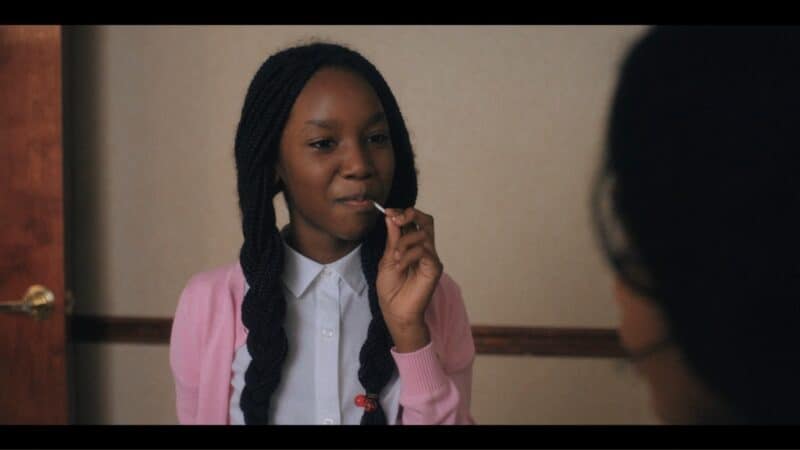 While Mia and Marcus are similar in some ways, like having a stable career paired with daddy issues, their differences make Mia being the focus complicated. With Marcus, I feel like we get that Lawrence, from Insecure, nice guy façade but with movements that reveal an inner f*** boy. The kind that isn't so much looking for love as they are something consistent.
With Mia, I feel like her story doesn't rely on the actor's charm but also provides you a quality story. She is a Black woman with access to the most high profile and successful Black men, yet still isn't able to secure a relationship. Between self-sabotage or simply having a low tolerance for BS or wasting her time, she will end things, one way or another. And just imagining how, as a Black woman, they could explore what dating means for her, I feel like that would have been more interesting than Marcus' flings that followed his loveless marriage.
[ninja_tables id="61122″]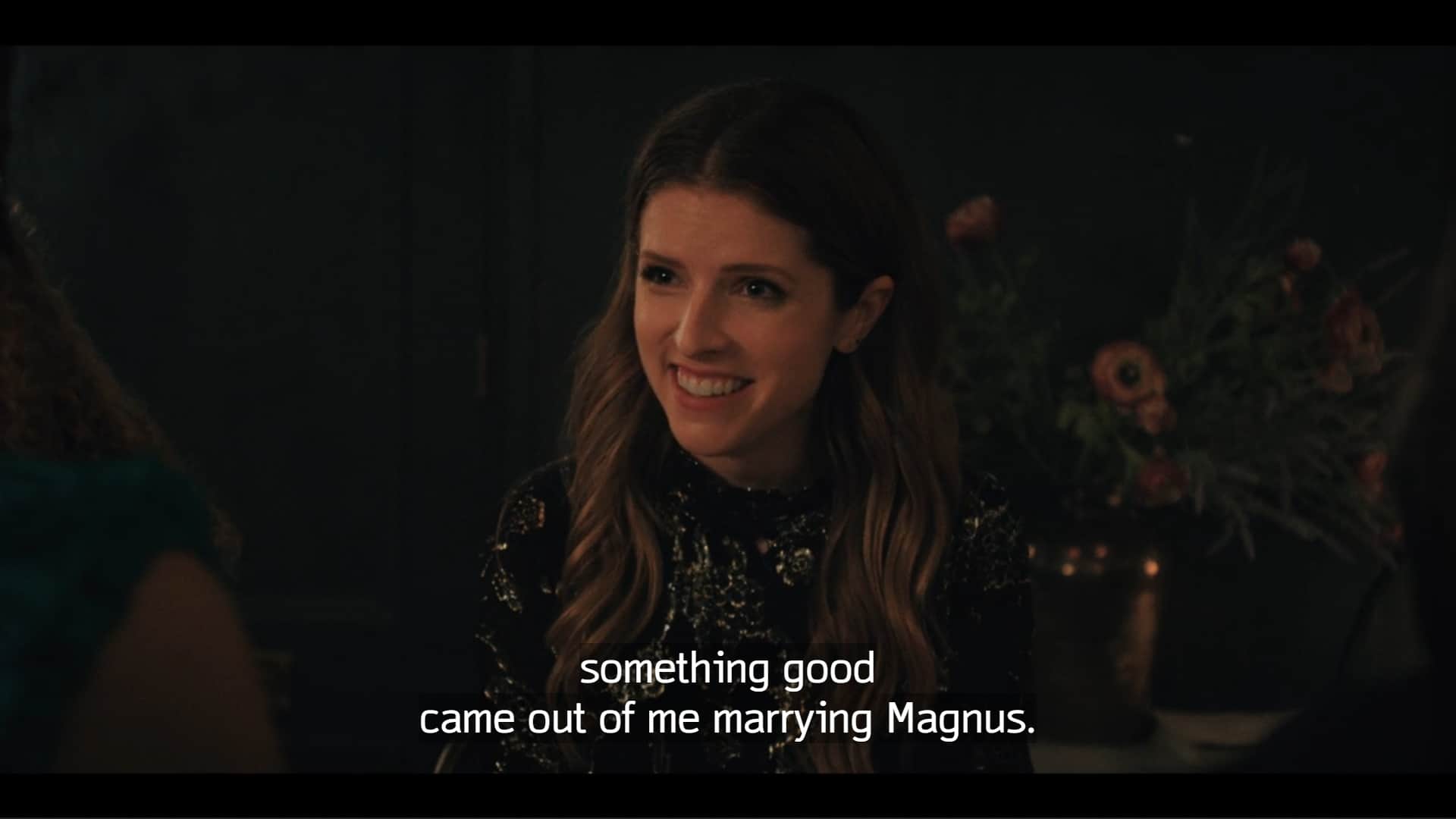 Love Life: Season 2/ Episode 7 "Suzanné Hayward & Leon Hines" – Recap/ Review (with Spoilers)
Trajectory: Plateau
Mia taking center stage pushes the need for Marcus to step up.
Highlights
Jessica Williams Pushing You To Think She Should Have Been The Focus Of Season 2
---
Follow, Like, and Subscribe
Community Rating: 0.00% (0) - No Community Ratings Submitted (Add Yours Below)