Darby gets the chance of a lifetime to do something she hasn't gotten the opportunity to do before! But, it isn't necessarily something nice.
---
Director(s)
Tricia Brock
Writer(s)
Ali Libegott
Aired (HBO MAX)
5/27/2020
Introduced This Episode

(Character | Actor)

Danny
Gus Halper
Emily
Erica Pappas
Jim
Peter Vack
This content contains pertinent spoilers.
Year By Year – Darby, Augie, Emily, Sara
From what it seems, a year may past between nearly every episode, leading to us being in 2015, after you calculate the time Darby was with Augie and Bradley. And who ends up back in the community but Augie? Someone who quit his job at Politico and now plans to travel across the country with his new girlfriend, Emily.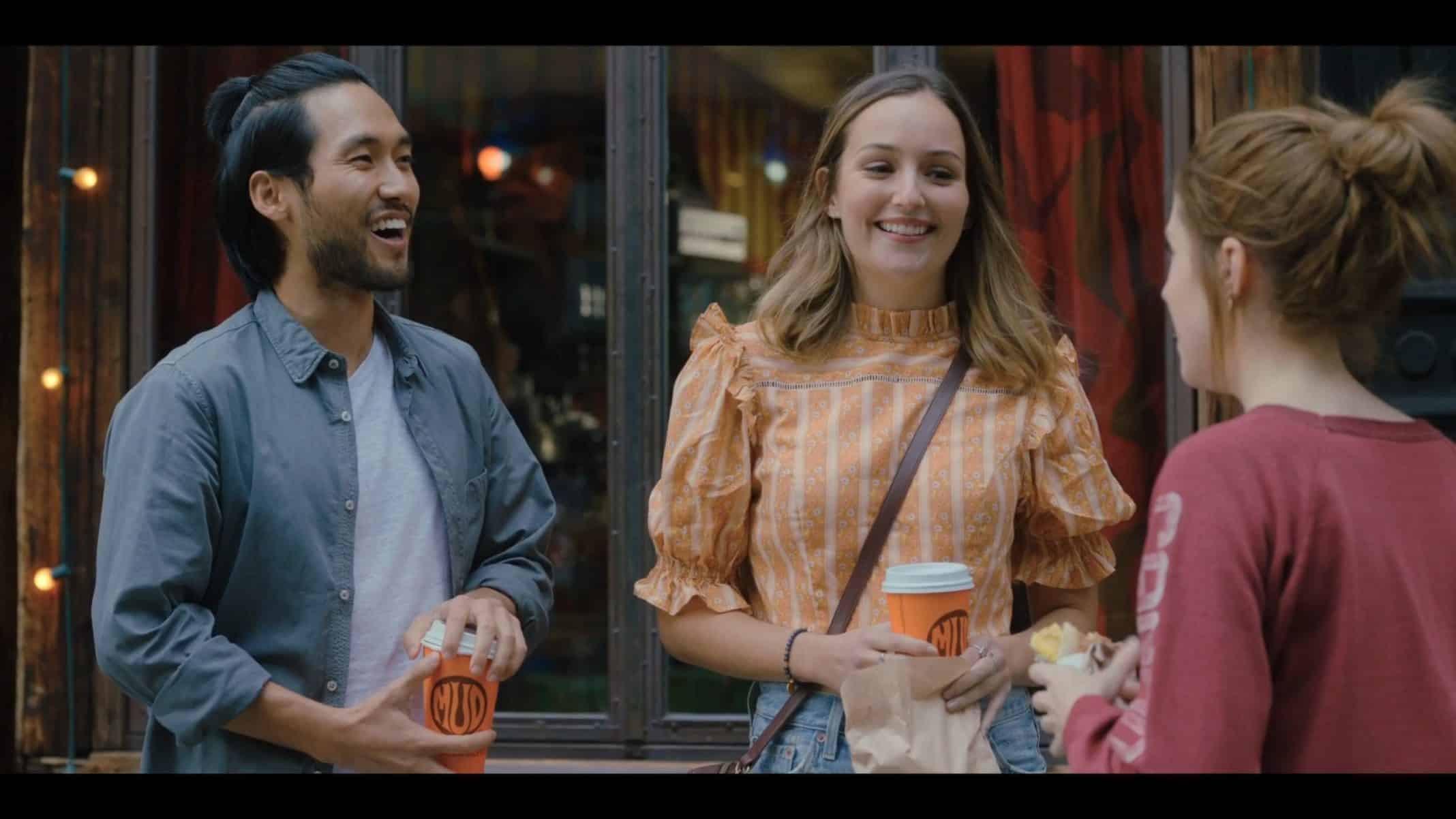 This disturbs Darby since he made such a drastic change for another girl, so Sara decides it is time to be less maternal and more best friend. Meaning, using her Webster Hall network, getting Darby into a party, and getting her onto some d***.
Trying Something New – Danny, Darby, Sara, Jim
Sara hasn't really explored the idea of casual dating. After all, taking note of her parent's relationship, she has wanted stability and consistency, so dalliances didn't seem fulfilling. However, with meeting and sleeping Danny, she realizes she is not only capable of a one night stand, but telling immense lies. Well, maybe not immense. She lies to Danny about her place in life but, with noting she is a curator, what she is presenting him with is who she wants to be.
However, with saying she is moving, she goes from a white lie to the massive one we mentioned. But, the real kicker is Danny catches her in that lie, and while she does feel a little bad, that isn't her prominent feeling. More so, she feels empowered by not being the one lied to or left behind. Leaving you to wonder, will she do this again?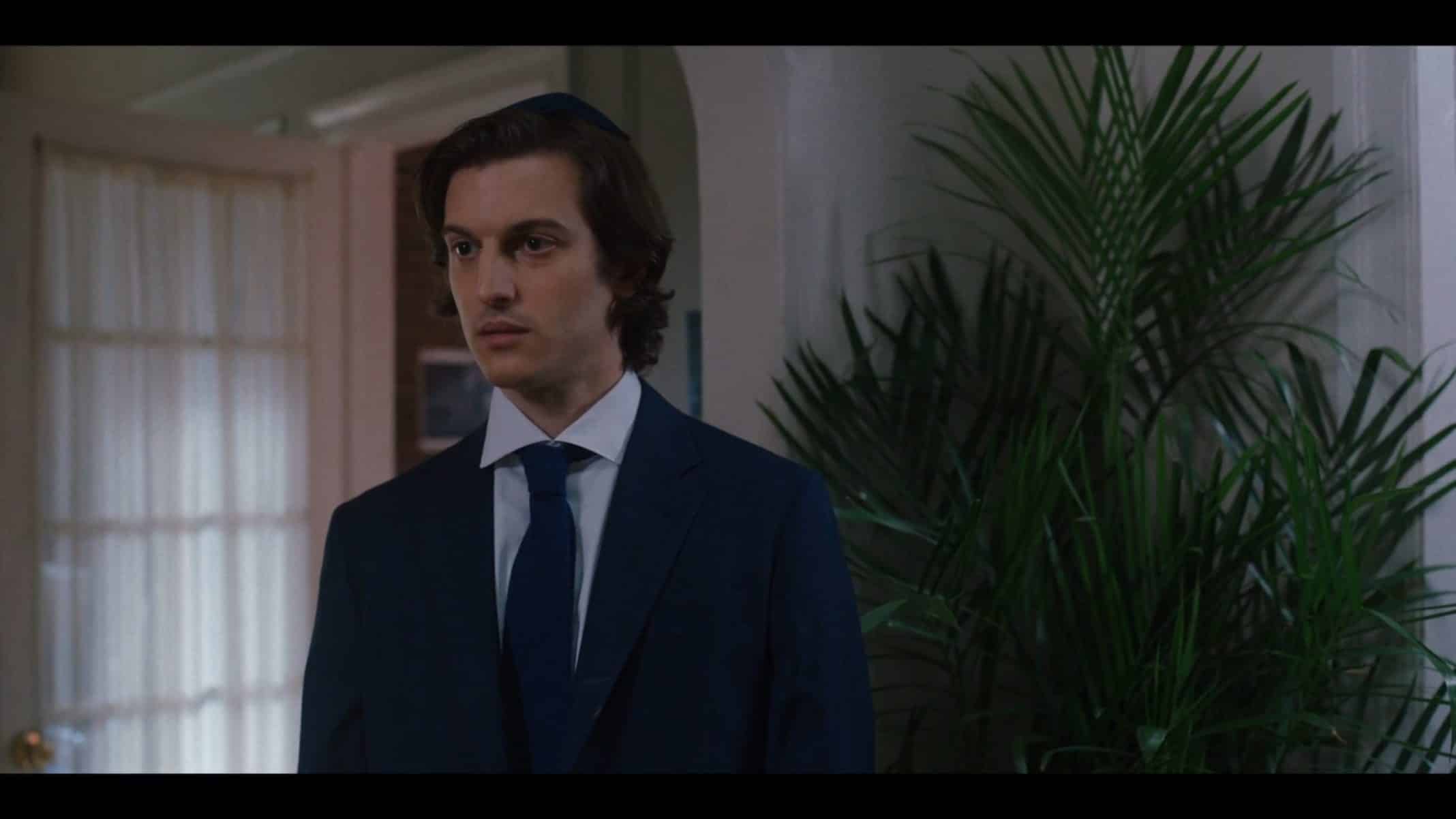 Switching things to Sara, at this point, she has been with Jim for a few years, and clearly, they could be long term. She has spent time with his family, they live together, and now his family is just wondering when things will become official? Never mind, when is Sara having a baby?
The Next Chapter – Sara, Jim, Augie, Darby
This brings up a lot of thoughts in Sara's head. For one, at the party Darby met Danny, Sara kissed someone. Mind you, it was a spin the bottle game that caused it, but she didn't just do a peck and moved on. She kissed that stranger so passionately she had to leave. This leads to the question of, is she just comfortable in her relationship with Jim or does she really love him?
As for Darby? Well, with a job coming up for an assistant position at an auction house, she's moving on up. So while may be feeling a little bad about Danny, getting to show Augie the trajectory he missed probably makes her feel good.
Collected Quote(s) & .Gifs
I'm not a moment, I'm a person.
— Danny | Love Life: Season 1 Episode 3 "Danny Two Phones"
Highlights
Getting To See Darby Play Each Role
As noted in episode two, it is interesting to see Darby play the archetypes we've gotten used to in the romance genre. She has been the girl new to the city, the young girl with an older man, and now the heartbreaker. So, what's next? Also, though rarely done, you have to wonder if she may ever play the older woman role?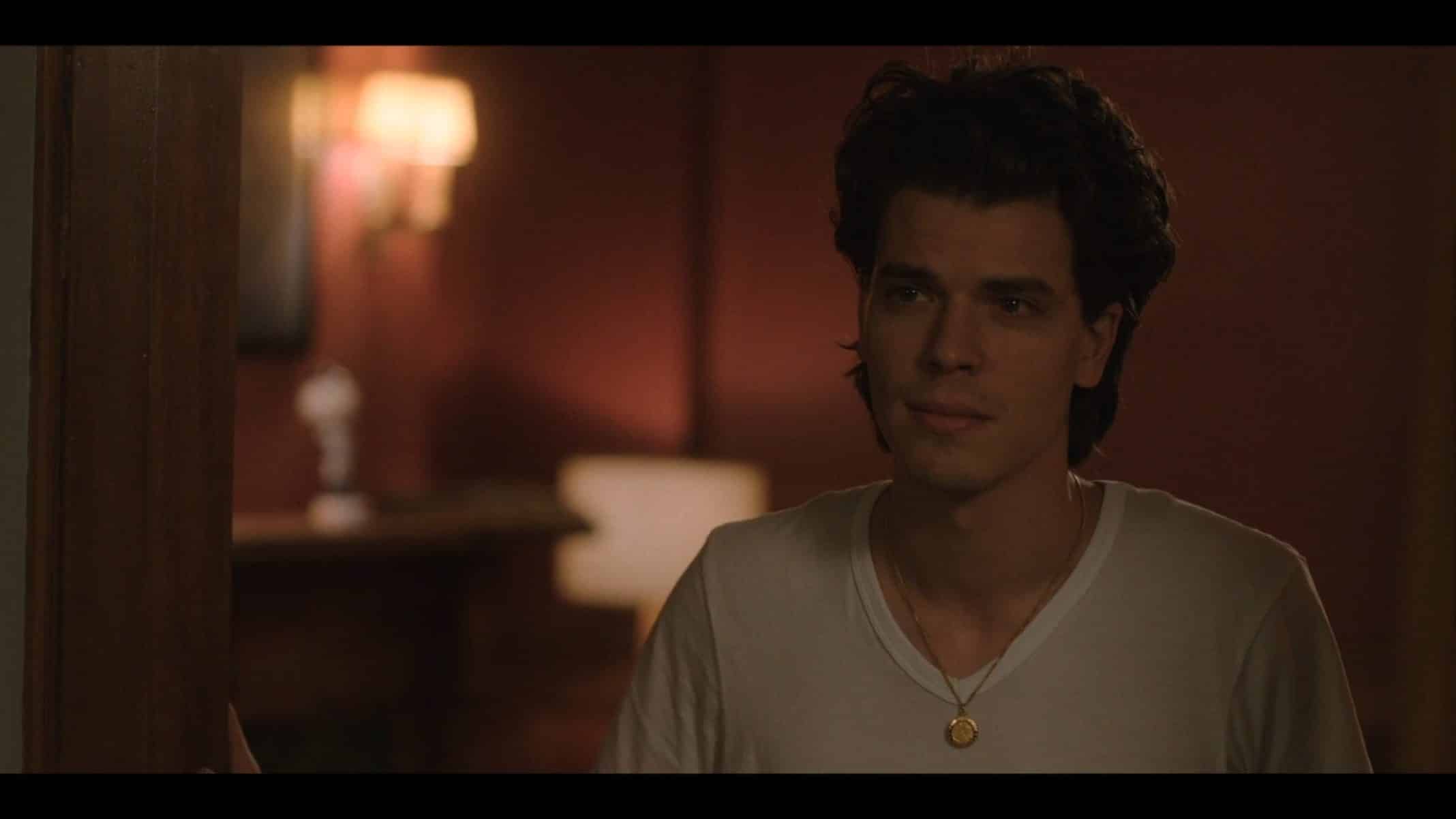 Sara And The Issues Of A Comfortable Relationship
While Jim and Sara work, I think with seeing Darby's struggles, you are forced to remember why people stay in relationships. Especially ones that aren't bad but have become routine. As shown, who really wants to be out there? Yes, Sara can still pull attractive men but, she knows Jim well sexually, his family, and why end that for the unknown?
Note: It isn't clear how old Sara is, but if of a similar age to Darby, she is in her late 20s, maybe early 30s, so she might be thinking about settling down. And while she may not be over the moon about some aspects of being with Jim, it doesn't mean she doesn't love him. It's just, they left that honeymoon stage, and while many first in life are new and exciting, your first serious relationship doesn't have the same effect. Especially trying to understand what love is once the excitement is gone, and now you're dealing with commitment beyond the idea of not cheating.
On The Fence
Augie's Return
So, is Auggie end game? I'm not against it but, I need them to step things up if he is going to be the guy who got Darby pregnant. Unless that pregnancy was a surprise she decides not to abort? For one storyline which would be interesting is Darby as a single mom dating.
Mallory Needs To Be Stepped Up
You remember Darby's Black roommate? Yeah, I need her to step it up. She is coming off a little bit like a token right now since she isn't really adding much to the show. Which, considering we got three episodes to properly introduce the show, is a problem. In an hour and a half, all we know is she is queer and works a catering job.
Getting To See Darby Play Each Role - 86%
Sara And The Issues Of A Comfortable Relationship - 85%
Mallory Needs To Be Stepped Up - 72%
Darby gets the chance of a lifetime to do something she hasn't gotten the opportunity to do before! But, it isn't necessarily something nice.