As Naomi presents a threat to Matthew and Claire, they do just the same for Mark.
Aired (Showtime)
11/25/2022
Episode Title
Or Stay and Die
Director(s)
Viet Nguyen
Writer(s)
David Turkel
Introduced This Episode
Chris
Cole Doman
Recap
This content contains pertinent spoilers. Also, images and text in this post may contain affiliate links which, if a purchase is made from those sites, we may earn money or products from the company.
A Dangerous Game We Play – Peter, Naomi, Ben, Matthew, Claire, Chris
With her father's drug linked to what is currently popular and deadly in the streets, Naomi and Ben head to Long Island to confront Claire, and she is a bit shaken. Not enough to slip up, but Naomi's tactics definitely push her to believe she and Matthew are screwed. Thus leading Matthew to head to Naomi's to investigate what she has and knows and maybe to take her out.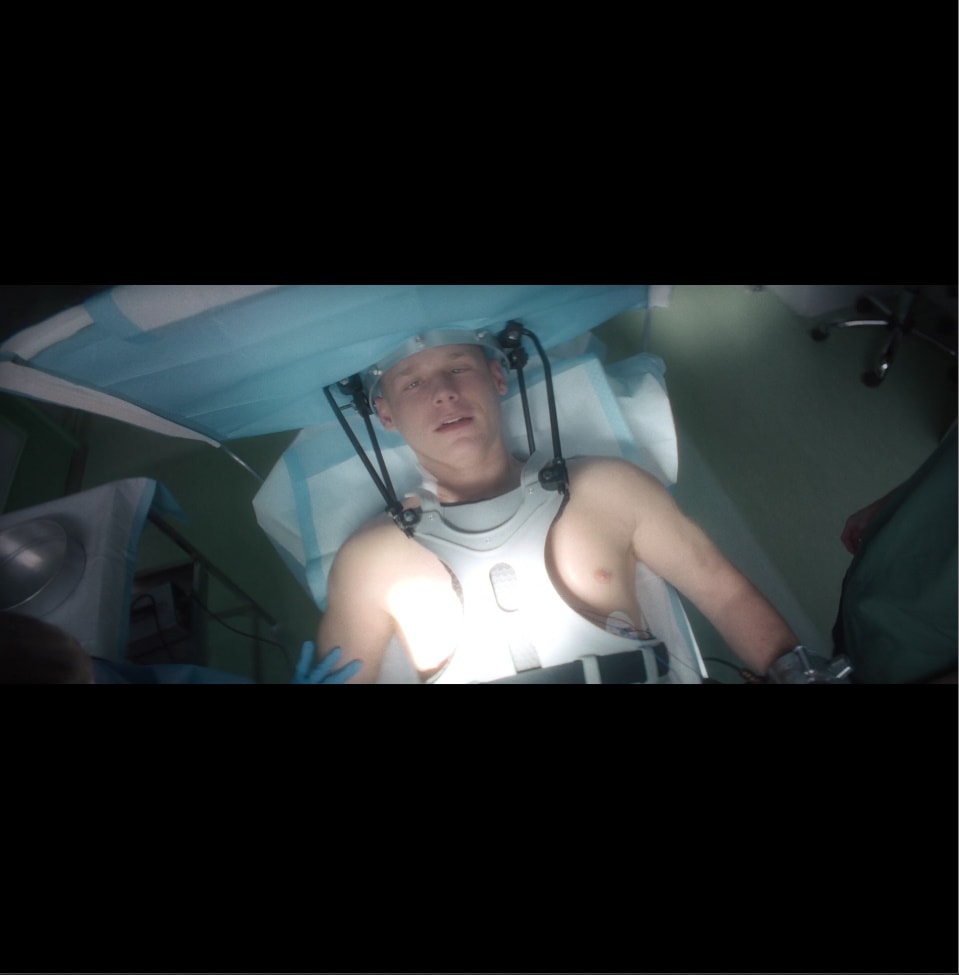 As that happens, Peter and Chris bond to the point of Peter trying to help Chris escape, and that almost leads to Claire dying. All because, as his maker, Peter felt an immense bond that he couldn't deny.
Do You Like Her Or Not? – Naomi, Eleanor, Isaiah, Mark, Matthew
Eleanor and Isaiah are immensely interested in their parents' potential relationship, and for a good reason. Naomi is happy, and Mark makes it seem he is too, but in reality, this is all about information and protection for him. This upsets Eleanor since she, too, spends alone time with Naomi, learning self-defense, and she likes her. But Mark makes it clear this is not about bonding, being cute, and all that – this is about survival, as it has long been.
All of this dampers his news that with learning about Claire, her drug, and lining things up between what happened with Eleanor and Peter, he has a major lead. Which is what he focuses on after his argument with Eleanor escalates to him cursing at her, bringing up her mom, and Eleanor, thankfully, having enough restraint to not kill her dad.
However, when Isaiah comes over to check in, she melts into his arms and bawls her little eyes out.
Things To Note
Question(s) Left Unanswered
How would Naomi react to learning the truth about Eleanor?
Did Frank ever have a funeral? Also, where is his family?
Where is Zeke at?
What Could Happen Next
Naomi starts to build a case against Claire and her family
Eleanor goes to save her dad
Someone is going to die before the end of the season
Review
Highlights
The Pressure Is On For Claire
The police at her door, being attacked by one of her experiments, Matthew being specifically named by the cops, and having no allies or resources outside of him? Oh, things have gotten serious, and I don't think Claire is ready to have the entire weight of Peter's situation, or the drug dealing, on her shoulders.
Naomi Bonding With Eleanor
Being that Eleanor is so isolated, seeing her interact with anyone, but her dad is a treat. I'd even submit seeing her bond with Naomi pushes the idea that she doesn't lean on Isaiah to make adorable moments. She brings something to the table as well. But beyond the pseudo-maternal influence/ mentorship, what perhaps matters the most is Naomi is prepping Eleanor to exist without her dad. She likely will teach her how to fight and handle herself so that she knows her strength and power and isn't stuck in a state of arrested development.
This likely will be handy for what is to come with her dad's rescue, but also it could trigger some dangerous situations for Mark, maybe even Isaiah.
On The Fence
Mark Being In Danger
What "Let The Right One In" hasn't necessarily had throughout the entire season is a sense of time being of the essence. Yes, Eleanor being fed has been a major issue, but take note of how Elizabeth said that Eleanor needs a liter every other day, yet how many has Mark killed, in the present day, so far? It's inconsistent in presenting a human threat or a threat of time.
But, with Matthew really making moves and coming after Mark, and it appearing it will be a life or death situation, we may finally have a reason to believe the finale is going to be epic.
Let The Right One In Directory
Affiliate Link(s)
Links contain affiliate links which, If you make a purchase, we'll earn a commission from the company.
Showtime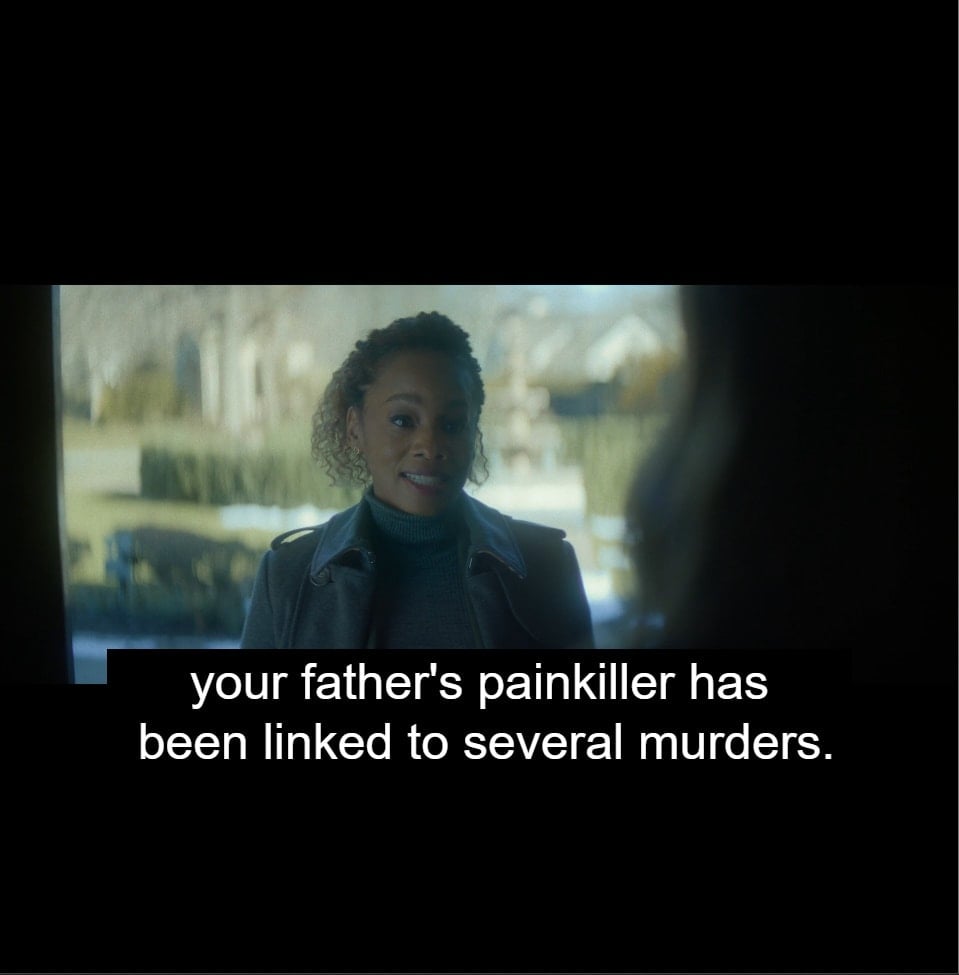 Let The Right One In: Season 1/ Episode 8 – Recap/ Review (with Spoilers)
Overall
As a threat is presented for multiple characters, be it time or another person, "Let The Right One In" is appearing to prep for a finale worth remembering.
Highlights
The Pressure Is On For Claire
Naomi Bonding With Eleanor
Disputable
Mark Being In Danger