Let The Right One In: Season 1/ Episode 2 "Intercessor" – Recap/ Review (with Spoilers)
---
Community Rating: 0.00% (0) - No Community Ratings Submitted (Add Yours Below)
---
This post may contain affiliate links and spoilers. Please read our disclosure policy.
---
As Eleanor solidifies her relationship with Isaiah, Mark stumbles into something which can threaten his life, and Claire sees a different side to Peter.
Aired (Showtime)
10/14/2022
Director(s)
Seith Mann
Writer(s)
Andrew Hinderaker
Introduced This Episode
Matthew
Nick Stahl
Elizabeth
Fernanda Andrade
Danielle
Caroline Neff
Ben
Jimmie Saito
Roland
Josh Wingate
This content contains pertinent spoilers. Also, images and text in this post may contain affiliate links which, if a purchase is made from those sites, I may earn money or products from the company
Recap
So What's The History Here? – Danielle, Zeke, Mark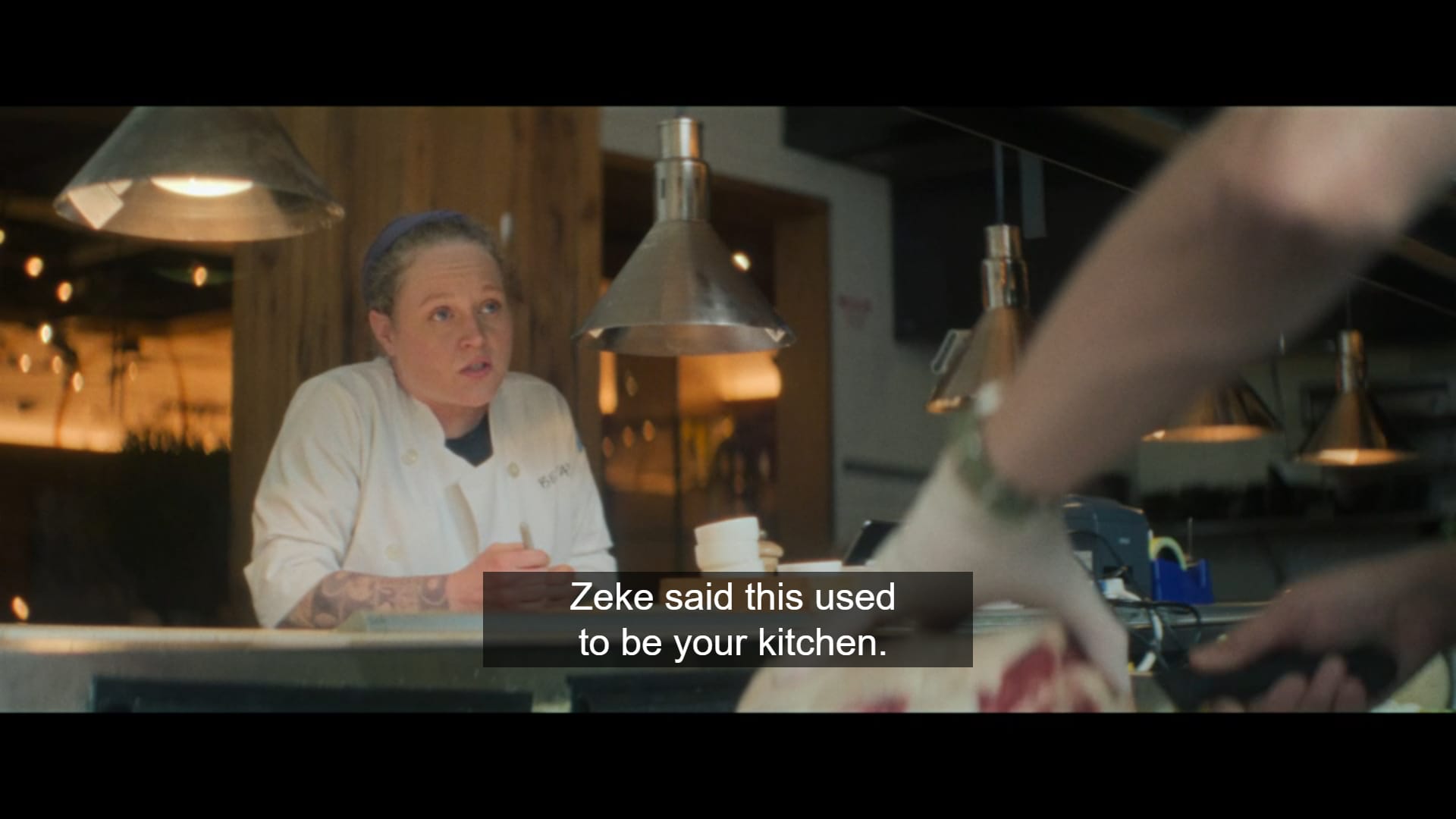 Mark's talents make it clear him being hired isn't just a simple favor, so Danielle, Zeke's head chef, wants details. Unfortunately, though, there isn't much Mark can say. He was the head chef, and set the menu, but ten years ago, before the place opened up, he had to quit. Thus leaving Zeke on his own, but clearly, the place is doing well.
But, beyond that, Mark asks to borrow Zeke's car to follow the trail Frank left regarding those drugs which turn people into vampires. But, all that happens is he ends up on the radar of a man named Roland, who surely isn't as friendly as he desired to appear to Mark.
I Protected You For A Reason – Arthur, Peter, Claire, Matthew
Despite Claire's perception, Arthur did want to tell Claire about Peter. However, Peter didn't want that, so he respected his decision. But that doesn't negate Claire's anger at her father for going along with Peter's desires. Never mind learning what Matthew does, such as recruiting people to die and thinking he gets to be any semblance of in charge.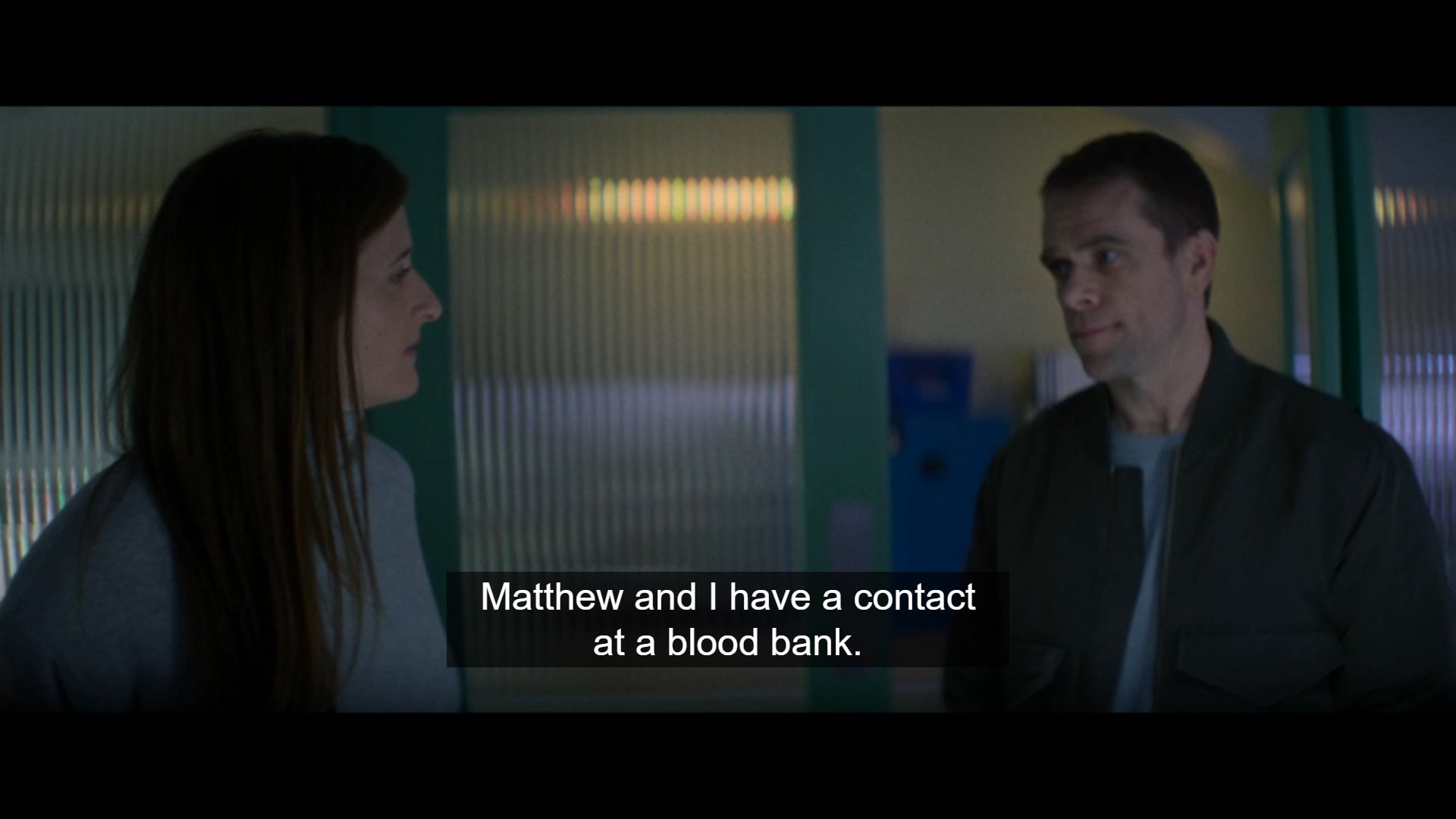 Yet, as she sees Peter go rabid over someone, maybe she'll get it now? Maybe Claire will come to understand that science is complicated and morally ambiguous at times, and to get results, you may have to do something unethical like testing on animals.
There Is Something Weird About The Two Of Them – Elizabeth, Naomi, Eleanor, Isaiah, Mark, Ben, Roland
While Naomi is glad Isaiah has a friend, being that Eleanor and Mark are a bit odd, all kinds of red flags are thrown up. She even wonders if Mark may have kidnapped Eleanor, but then Ben, Naomi's partner, reminds her that if Isaiah was going to make a friend, it would be someone who is odd or weird – and the point is taken.
That doesn't negate Mark moving strange, especially after brushing up with Frank's supplier, Roland, who was ready to shoot Mark. And as Mark was trailing Roland and being confronted, Isaiah was performing, and while his dad wasn't there, Eleanor was, and when Isaiah gets hecklers, Eleanor steps in to help him with his act.
How? Well, by using her speed to create a disappearing trick where she goes from the stage to the back of the room. Neither Naomi nor Isaiah ask about it, but Eleanor coming in the clutch solidifies their friendship with Isaiah and leads Naomi to back off from her suspicions.
At least until Mark is ready to snatch her up because he didn't give her permission to go into Naomi's apartment. But when he hears her and Isaiah so joyous, he slows his roll and instead hangs with Naomi. Their conversation is awkward, but who knows how long since Elizabeth, for example, Mark may have been around a beautiful woman he didn't work with or for?
Things To Note
Question(s) Left Unanswered
What are the chances of Naomi and Mark becoming a thing?
How long is it going to take Peter to heal?
What Could Happen Next
Eleanor beating up Isaiah's bullies, maybe even feeding on one.
Roland stalking and potentially disrupting Mark and Eleanor's life
Eleanor revealing to Isaiah she is a vampire
Claire trying to find alternatives to humans for Peter to feed on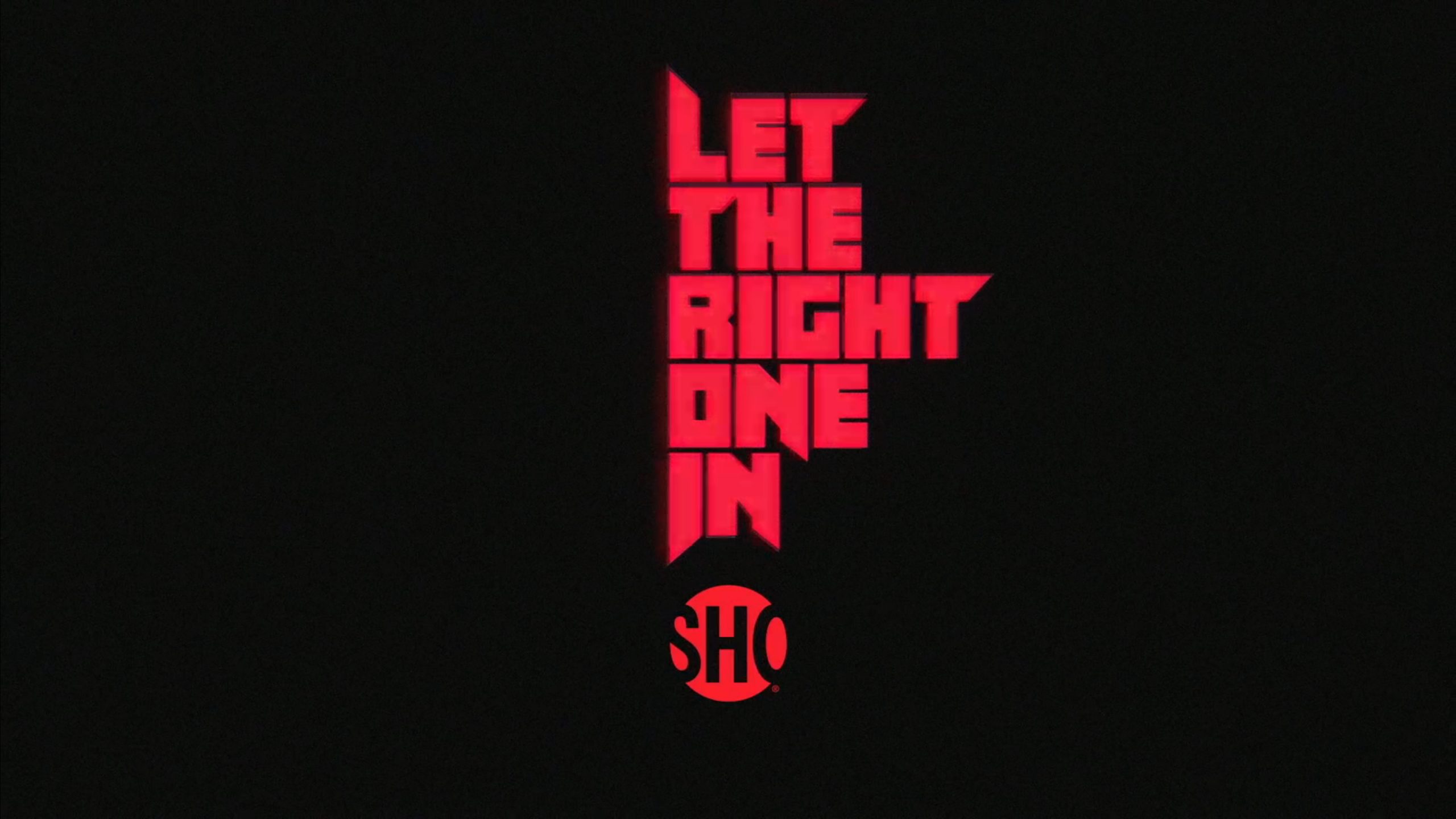 Review
Highlights
Isaiah and Eleanor's Friendship
Generally, I don't think the average person looks up who handles casting for a show, but I'm tempted to since the pairing of Isaiah and Eleanor is just too good. What we get between Baez and Foreman is probably one of the best combinations since Danny Pudi and Donald Glover on "Community." Just, instead of a comedic duo, we got two pre-teens who seem to be able and willing to lean on each other in such a way that, honestly, I feel like I'll refer to them for other shows.
Mark's Battle With Faith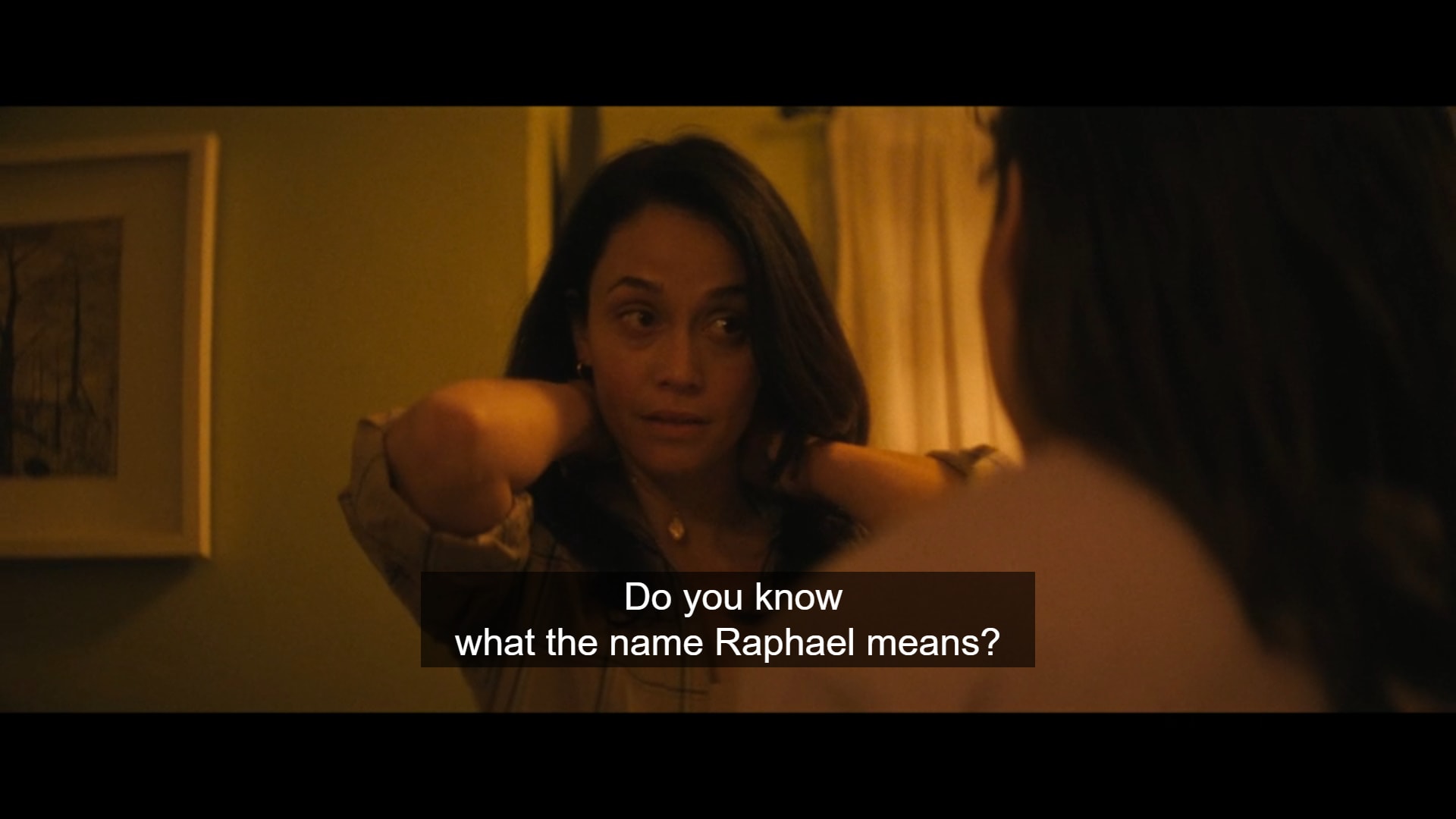 In the episode, Mark goes to his wife, Elizabeth's grave and gives an impassioned monologue about needing God to give him a sign or win. Now, unfortunately, Showtime didn't translate the dialog, so it isn't clear what he said, but the amount of pain, fear, and desperation, even with a language barrier, could be felt.
Getting More Background on What Arthur Did
Perspective is important. In Arthur's mind, creating a painkiller that wasn't addictive was a good thing since we all know it has become an epidemic. But for Claire to judge him because people figured out if you melt the pill, it gets you high and is highly addictive? I feel like that isn't fair. Should that be your fault if someone doesn't use something as designed and circumvents the protections you created?
It's like if a phone is meant to only do certain things and then you hack it to do other things, it overheats and breaks, should Apple, Samsung, or whoever be responsible because you didn't use your phone as intended? No. But learning what Arthur did helps you understand her hate for her father runs so deep she'll invent a reason to hate him and justify her feelings. Almost as if she wants to have a means to shield herself from her part in the relationship, regarding why it isn't how she may want it to be.
Naomi's Suspicions
With this version of "Let The Right On In" being inspired, not a direct and faithful adaptation, there is a lot Naomi could uncover for us. For example, Elizabeth apparently was alive after Eleanor was made into a vampire, so could it be Eleanor fed and killed her mom? On top of that, she can give us insight into where Mark has been, an estimate on how many people he has killed to keep Eleanor alive, and considering Eleanor likely can't age, we may also get an idea of how old she is really.
On The Fence
Claire
Claire is very holier than thou, and while you could submit Naomi isn't much better, at least Naomi doesn't come off whiny. Plus, regarding Claire's issues with her dad, while I get it, at the same time, you can see as much as she damns him, he has also immensely protected her to the point that she doesn't realize how innocent he allowed her to be. Yet, whenever she gets the chance, the claws are out, and she is ready to pounce.
[ninja_tables id="70583″]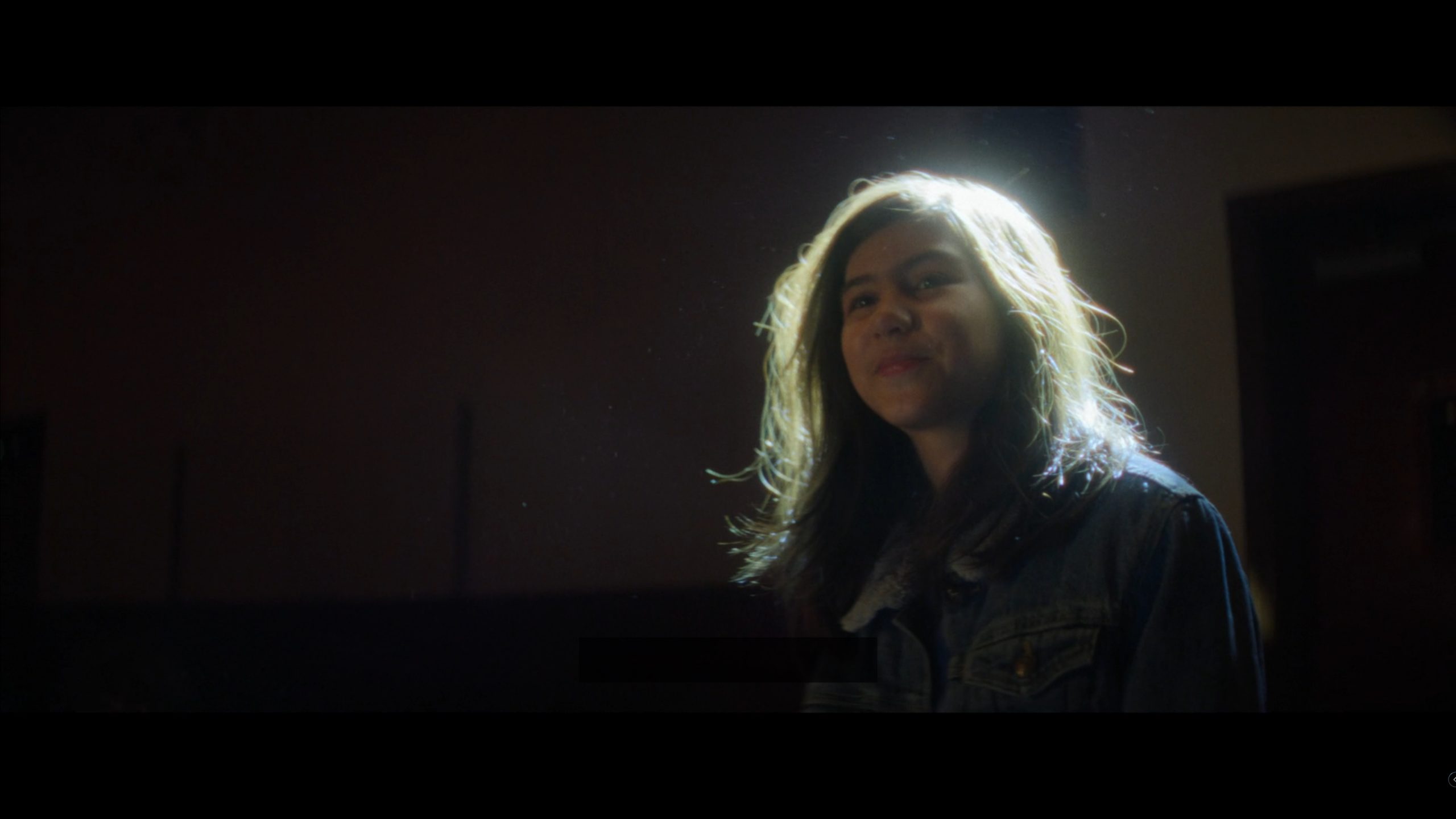 Let The Right One In: Season 1/ Episode 2 "Intercessor" – Recap/ Review (with Spoilers)
Overall
While Claire is someone who may grow on us, like a cancerous tumor, what is being delivered with everyone else gives you faith this show could have long-term potential.
Highlights
Naomi's Suspicions
Getting More Background on What Arthur Did
Mark's Battle With Faith
Isaiah and Eleanor's Friendship