Insecure: Season 5/ Episode 4 "Faulty, Okay?!" – Recap/ Review (with Spoilers)
While not an entirely Nathan-focused episode, we are presented another opportunity to see how people live when not in Issa's presence.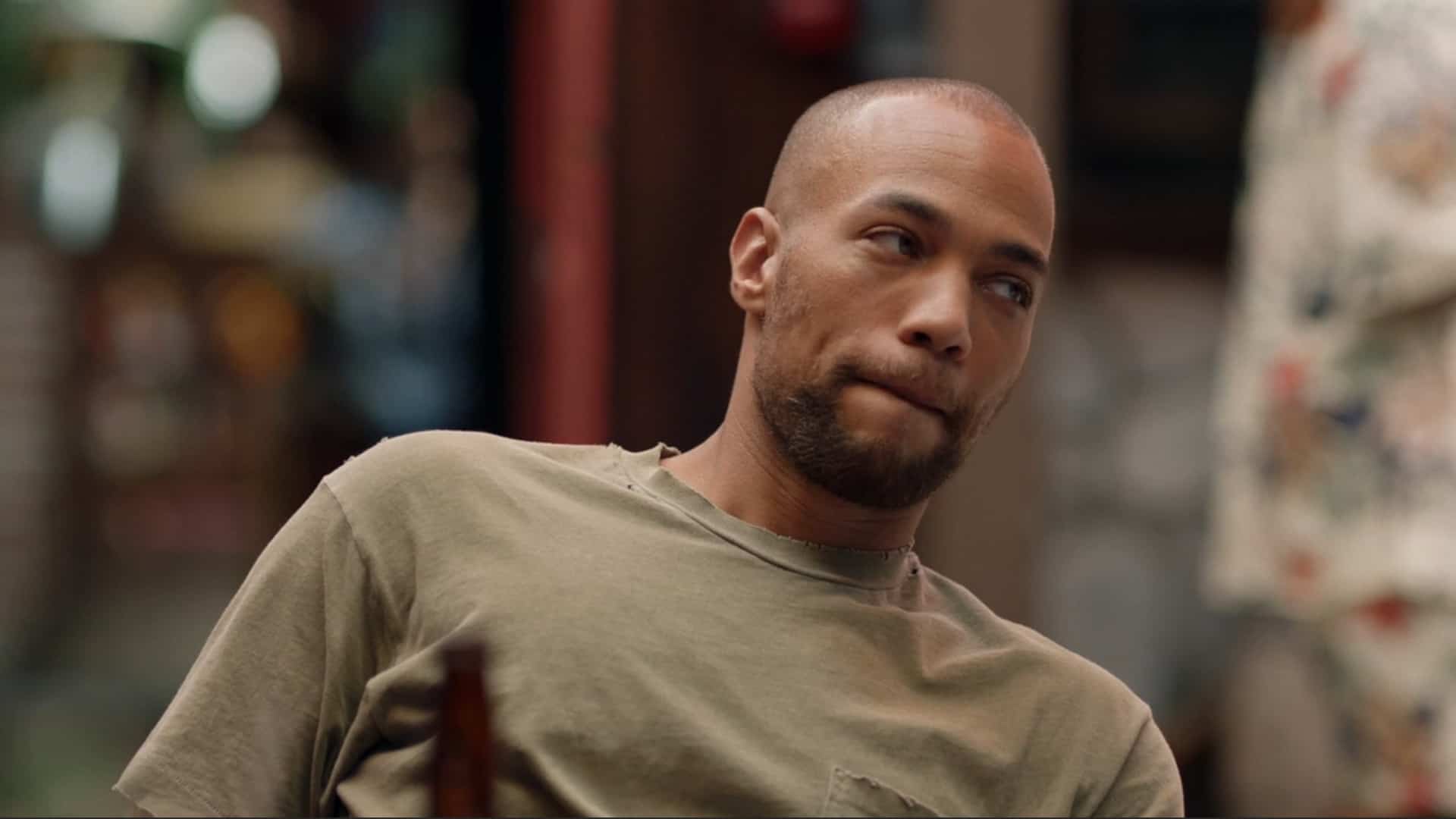 While not an entirely Nathan-focused episode, we are presented another opportunity to see how people live when not in Issa's presence.
---
| | |
| --- | --- |
| Aired | 11/14/2021 |
| Network | HBO |
| Directed By | Mo Marable |
| Written By | Syreeta Singleton |
Recap
Just Trying To Go With The Flow, Even Though It's Awkward – Issa, Molly, Nathan, Kelli
For Issa, things between her and Nathan still remain highkey awkward. Yeah, they are friends, but she wants to be more than friends, he doesn't know where her head is, and no one is really pursuing an adult conversation. Meanwhile, Kelli made a new friend with who she is having a full-on breakdown with and Molly? Well, she may not have found Mr. Right but certainly a new Mr. Right Now.
But after a certain point in the night, Issa and Nathan finally have that much-needed conversation. Seemingly one triggered by Nathan's cousin, who surprisingly lives in LA, revealing that he, not his wife, wanted Nathan to leave when he was staying with them back in the day. It is just his wife was willing to take the hit.
So with learning that and the jokes about him disappearing earlier in the day, he decides he is ready to be vulnerable with Issa and talk about the manic episode he had in the past. One that led to him coming and going as he pleased, sometimes leaving the door unlocked, and presenting himself in a way that didn't make his cousin feel comfortable – especially considering his cousin had a wife and kids to think about.
That conversation leads to them both expressing their fears about moving forward. Nathan feels that his past mistakes have permanently tainted how people see him and that he won't be given a chance to evolve or even make mistakes on his journey. With Issa, she doesn't want to get her hopes up and is in that mindset of hoping for the best and prepping for the worst. And right now, with old boy who did the fashion show trying to taint her name on social media, the last thing she needs is to have a crisis in her personal life because of a guy.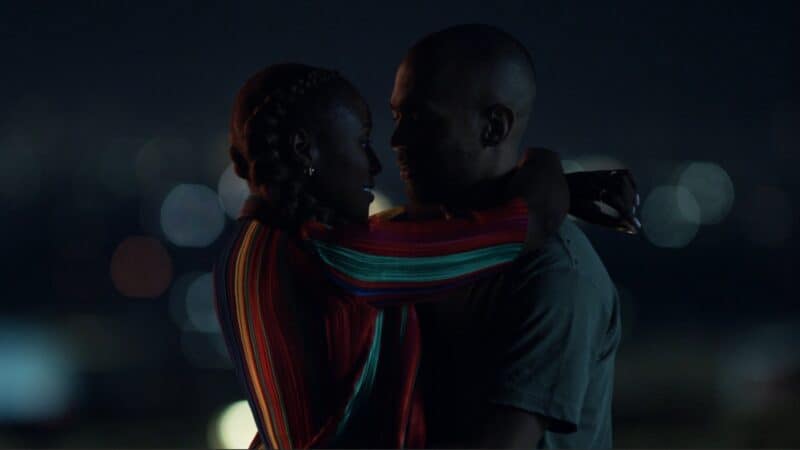 Yet, with both coming to the table with their insecurities, it seems there is an agreement to explore things beyond being friends, and the deal is sealed with a kiss.
Things To Note | Question(s) Left Unanswered
Question(s) Left Unanswered
So, who besides Issa knows Nathan is bipolar?
Will Issa put her paws or let her assistant do so, before homeboy's comments gain traction?
What Could Happen Next
Considering we got an episode focused on Nathan's life, Lawrence's life, and the next one seems to be about Molly's life, outside of Issa, I'm still holding out for a Kelli-focused episode – even if that's the finale.
Collected Quote(s) & .Gifs
Everybody in the running until they disqualify themselves.
— Molly
Review
---
Community Rating:
---
Highlights
Nathan Outside Of Issa's Viewpoint
One of the things I appreciate, and others online, is that the men in Issa's life are flawed, but never outright a**holes. Yes, Nathan lacks a certain level of understanding of Issa, and his reaction to her crying wasn't the most ideal. Yet, as this episode shows, if you look at things from his point of view, things were hella weird, and that was just the icing on the cake.
The heart of this episode was reminding you that Nathan has his own thing going on, from trying to prove his reliability to others and fighting any and all stigmas that come with being bipolar. Like Issa, I'd even say he is fighting to change how people perceive him, especially since he was in a multi-year rut that really pushed his relationships and made many wonder if he'd ever change for the better?
Kelli Made A Friend Who Gets Her
While I hate that Kelli remains comic relief, at the very least, she met someone who seems to clique with her and doesn't make it so she has to adapt to them. With Nathan's co-worker, she seems to speak the same language that everyone else perceives to be tongues. Thus Kelli can cry, ask and say weird things, and rather than be humored or laughed at, it seems someone is on the same page.
Now, you and I both know Kelli's new friend showing up again seems unlikely, because you know what Insecure won't let Kelli fully do? Show growth! But it's nice to pretend they give a damn about this character beyond what comedic moments she can bring to the table.
On The Fence
Molly's Dating Life
A part of me feels confused about Molly's romantic pursuits and whether she is just seeking Mr. Right Now and letting go of her timeline, or if in the pursuit of going with the flow, she is following where her heart and/ or libido take her?
In a way, that's new for Molly, since you can see she is definitely having more fun with dating and flirting, yet as you see her check-in with Issa about it, there is the question of how comfortable is she with this? Is this just her trying something new, since the way she used to do things didn't work?
I'm not saying we're against this new development for Molly, but it does seem that Molly, like Kelli, has been put on autopilot. That we're seeing habits that we have become accustomed to, just stripped of the storylines, or drama, that we'd formerly get with them that felt like what is happening could matter down the line.
[ninja_tables id="46733″]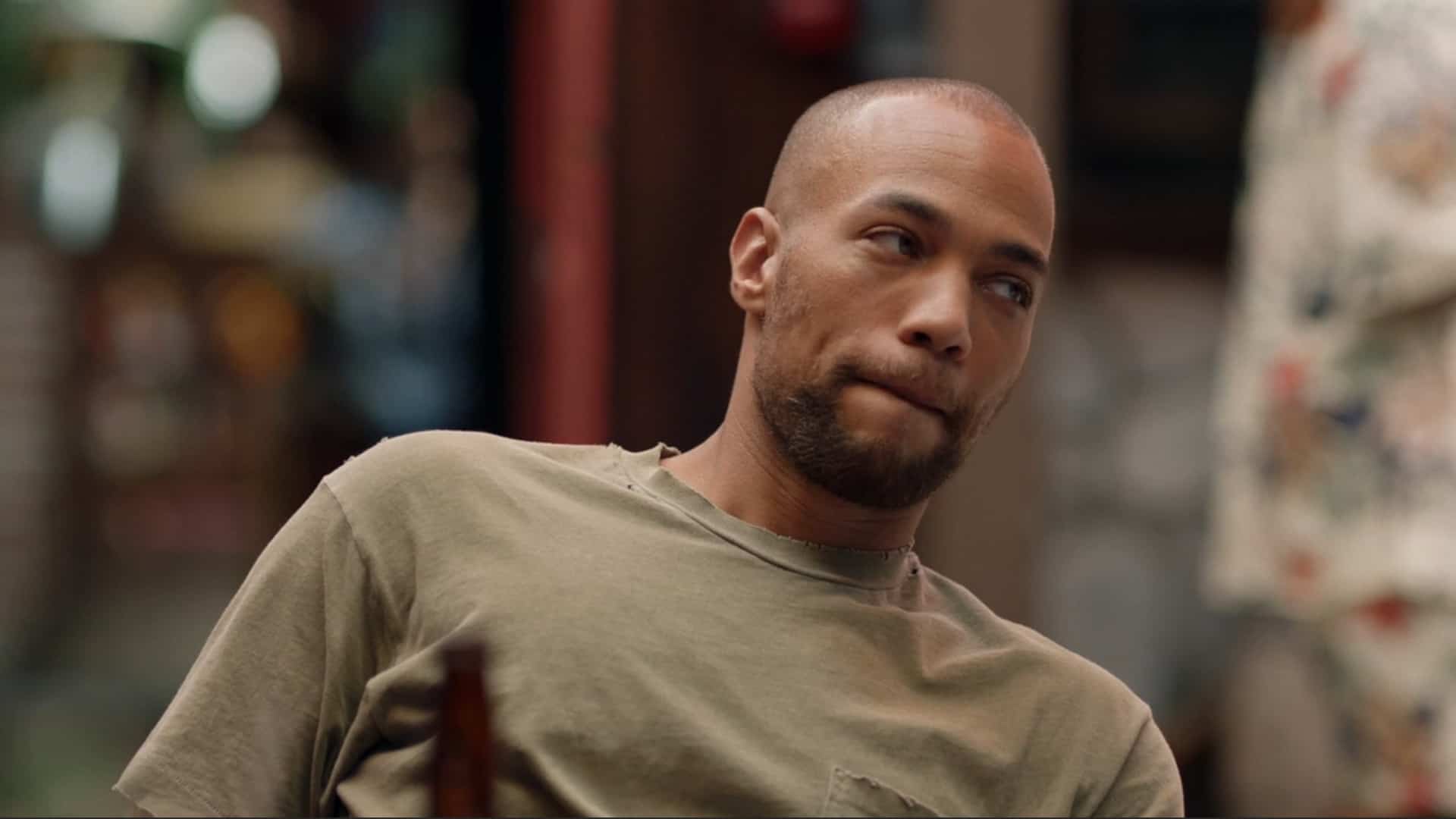 Insecure: Season 5/ Episode 4 "Faulty, Okay?!" – Recap/ Review (with Spoilers)
Trajectory: Plateau
On the one hand, you have to appreciate this season giving us perspectives beyond Issa's and giving many one last chance to shine. Yet, at the same time, it doesn't feel like we're setting up for an ending at all. As noted by Issa, I believe in her Breakfast Club interview, they really are writing the final season as if they'd come back for another one, and while it isn't terrible, there is this sense that we won't get closure but an ellipsis.
Highlights
Kelli Made A Friend Who Gets Her
Nathan Outside Of Issa's Viewpoint
Disputable
Molly's Dating Life
---
Follow, Like, and Subscribe
Community Rating: 0.00% (0) - No Community Ratings Submitted (Add Yours Below)