Everything's Gonna Be Okay: Season 2/ Episode 8 – Recap/ Review (with Spoilers)
Could this be the end of Nicholas and Alex? Also, Oscar makes a desperate decision that makes Barb look a tad more normal.
---
| | |
| --- | --- |
| Episode Name | Banded Argiope Spider |
| Aired | 5/20/2021 |
| Network | FreeForm |
| Directed By | Josh Thomas |
| Written By | Marissa Berlin |
This content contains pertinent spoilers. Also, images and text may contain affiliate links, which, if a purchase is made, we'll earn money or products from the company.
Recap
A Party In The Woods – Genevieve, Barb, Alex, Oscar, Leonard
So after Barb lying about her grandmother dying of Covid-19, Alex pushed Genevieve to give her grace, and Barb pushes it. Mainly by being a bit of a downer who thinks her life is over, but honestly, it seems people either don't care or forgot it even happened. At least when you consider how everyone acts at a party in the woods, where Oscar and Leonard are, you would think that.
But beyond Barb having social anxiety and talking up the worst possible thing in her head, there is the awkwardness of Genevieve making out with Leonard, and initiating the majority of the kisses, and then how she handles Oscar. Just to show how weird things with Oscar have gotten, she barely talks to him during the party, and to try to get her attention, he either eats out Barb or has sex with her.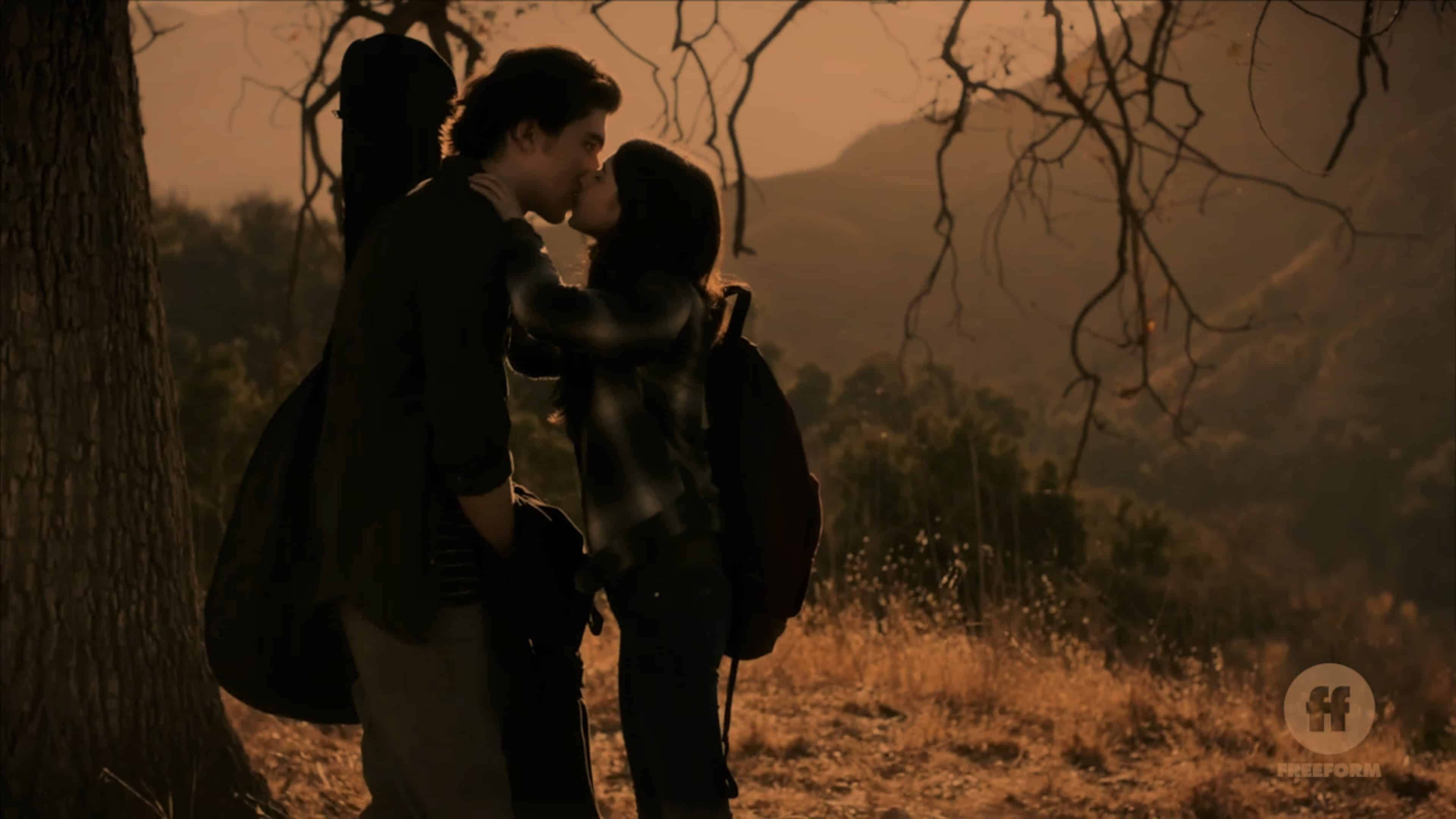 Now, how does Genevieve feel about this? Well, she doesn't care. She doesn't care about Oscar doing that and Barb? Again, there isn't the expected reaction of anger, disappointment or betrayal. If anything, because getting some got Barb out of her funk, she might be grateful.
The Sympathy Relationship – Nicholas, Alex, Drea, Matilda
The struggle of being with Nicholas seemingly it hitting a fever pitch as Alex finds himself watching Matilda propose, and Drea say yes, and everyone overjoyed. For with long knowing he and Nicholas won't end up there, and their relationship is built on sympathy, he sees time will be up soon, and they are just stretching out the inevitable. This, of course, Nicholas doesn't want to hear or properly acknowledge. However, it seems between the events of the day and his parents breaking up, Alex realizes all he is missing out on and could have, which won't be with Nicholas.
Things To Note | Question(s) Left Unanswered
Where is Tallulah because a lot is going down without her name being mentioned, despite her usually sucking all the air out of the scene?
Commentary/ Review
By The End, You Understanding Why Barb Is How She Is
There is a clear shift in Barb's relationships. Tallulah is gone, and she called upon Barb to be a bit of sidekick or lackey. So while not the best thing to be, she had some kind of purpose, was wanted, and it gave her some sense of fulfillment. With Genevieve, she can operate without Barb validating or co-signing what she does. In fact, she seems better off without Barb, to be honest. Thus, Barb ended up in a bit of a spiral, hence her saying her grandmother died. It wasn't so much the sympathy she wanted as she wanted to illicit new people into her life and maybe someone taking her under their wing again.
Plus, lest we forget, she is a teenager with all the insecurities and issues that come with that.
Alex Putting Nicholas On Notice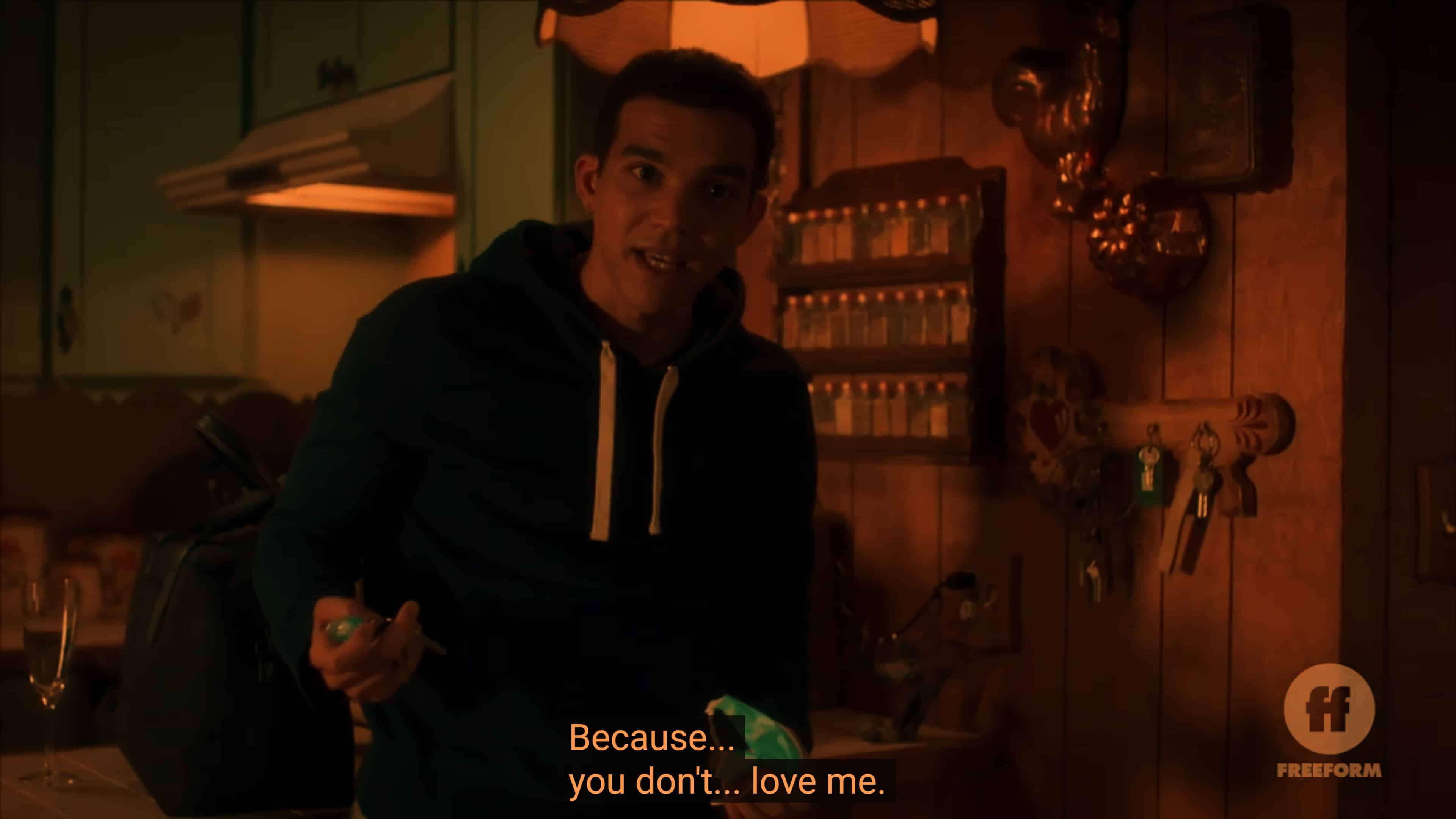 It isn't clear when Alex will pull the trigger or if Nicholas will do so first, but at least there is an acknowledgment the relationship is terrible. Granted, Nicholas doesn't think so, but considering so much of it is to his benefit, of course, he thinks that.
Not Being Sure How To Feel About Genevieve's Drama
Between making out with Leonard, Oscar doing something sexual with Barb, and then all the melodrama Barbara brings, it is hard to say how we should feel about this? The drama seems out of character, and while it still holds the randomness expected for Everything's Gonna Be Okay, it leaves you to wonder if things will be going left for now on or if this is a rare thing?
[ninja_tables id="56510″]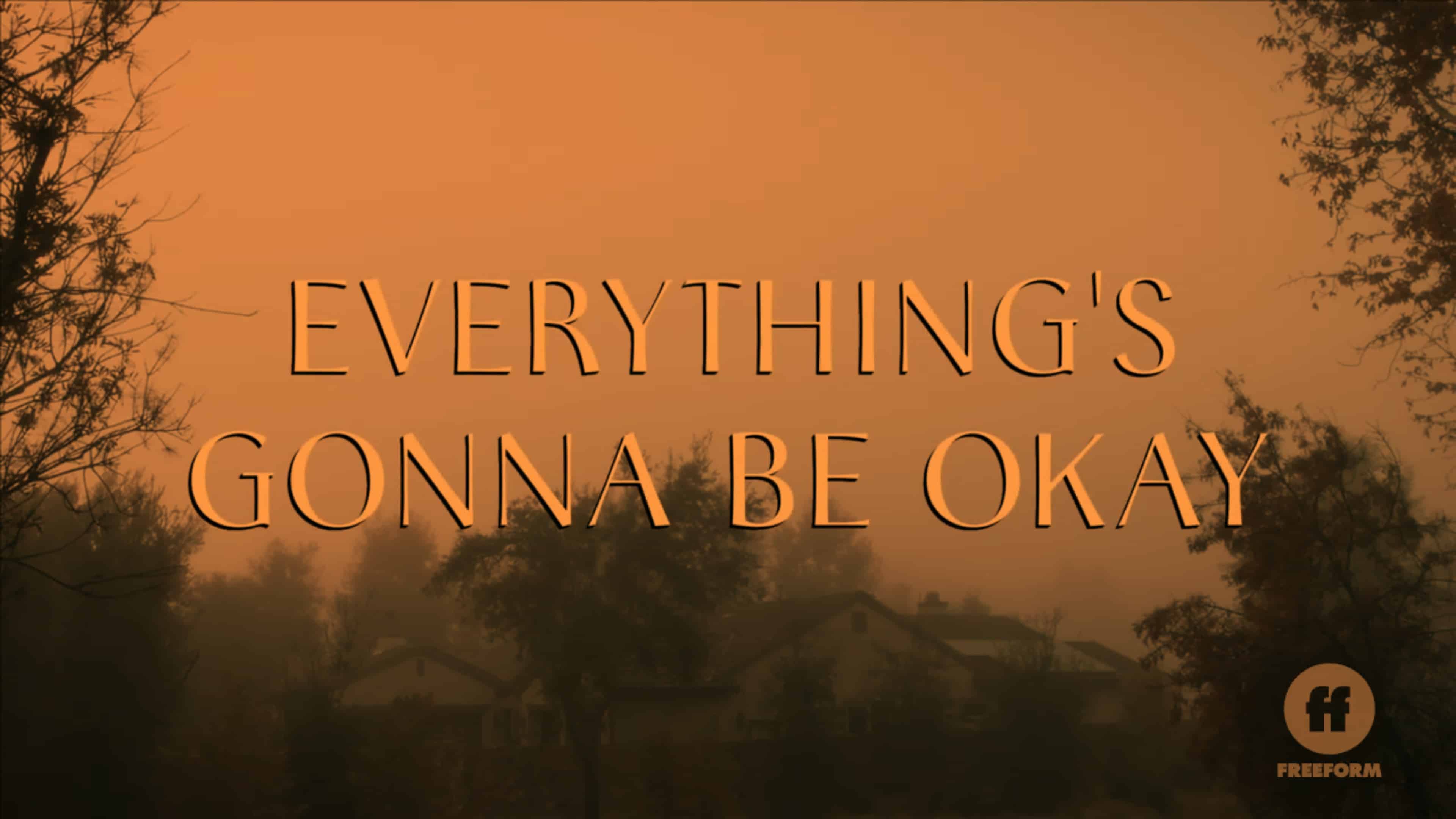 Everything's Gonna Be Okay: Season 2/ Episode 8 – Recap/ Review (with Spoilers)
Trajectory: Plateau
In a mostly Genevieve-focused episode, Barb and her relationship is re-established, and we see some out-of-character storyline that may raise an eyebrow. Add in Nicholas and Alex possibly having their first break-up conversation, and it maintains its trajectory.
Highlights
By The End, You Understanding Why Barb Is How She Is
Alex Putting Nicholas On Notice
On The Fence
Not Being Sure How To Feel About Genevieve's Drama