Euphoria: Season 1, Episode 6 "The Next Episode" – Recap, Review (with Spoilers)
Like Kat's episode, so much goes on in McKay's that he becomes a bit of an afterthought.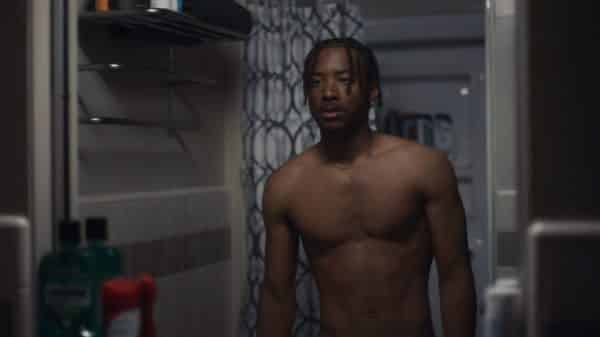 Like Kat's episode, so much goes on in McKay's that he becomes a bit of an afterthought.
---
Network
HBO
Director(s)
Pippa Bianco
Writer(s)
Sam Levinson
Air Date
7/21/2019
Introduced This Episode
Daniel
Keean Johnson
Frederick McKay
Cranston Johnson
Images and text in this post may contain affiliate links which, if a purchase is made, we'll earn money or products from the company. Affiliate links and external links have an upward facing, superscript, arrow.
Recap
Raising A Football Player, Not A Man: Frederick, McKay
McKay's backstory is pretty much Nate's without the pornography discovery and toxic masculinity issue. Which isn't to say Frederick is a saint. By how it appears, Frederick cares more about McKay becoming a pro football player than a well-adjusted young man. One who could have a plan outside of football, not be such a coward that he'd let a high schooler punk him into treating his girl like trash, and maybe not use Cassie to feel like more of a man? But maybe we're being unfair?
Tainted Love: Daniel, Cassie, Kat, Ethan, McKay, Rue, Fezco, Lexi
Or not. You see, McKay has a few incidents with or around Cassie at his school. One being him asking her to cover up for while he likes being seen with her, and the clout he gets, he is too insecure to let her be in anything which shows off her figure. But that's just the tip of the iceberg. With McKay trying to pledge for a frat, it means hazing. Unfortunately for him, he gets hazed by, as he is trying to have sex with Cassie, being pulled off and dry-humped in front of her. Messing with his head severely, and leading to him, to reassert himself, having sex with Cassie like Nate does with Maddie – no passion, just selfish pumps.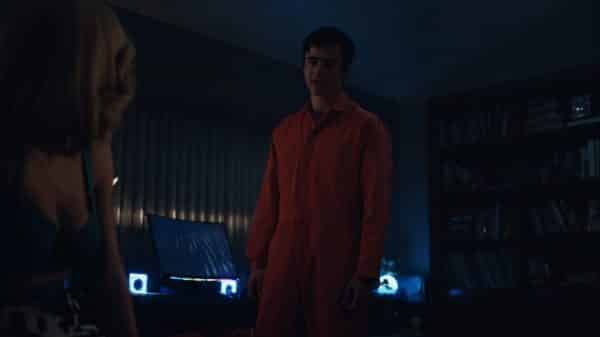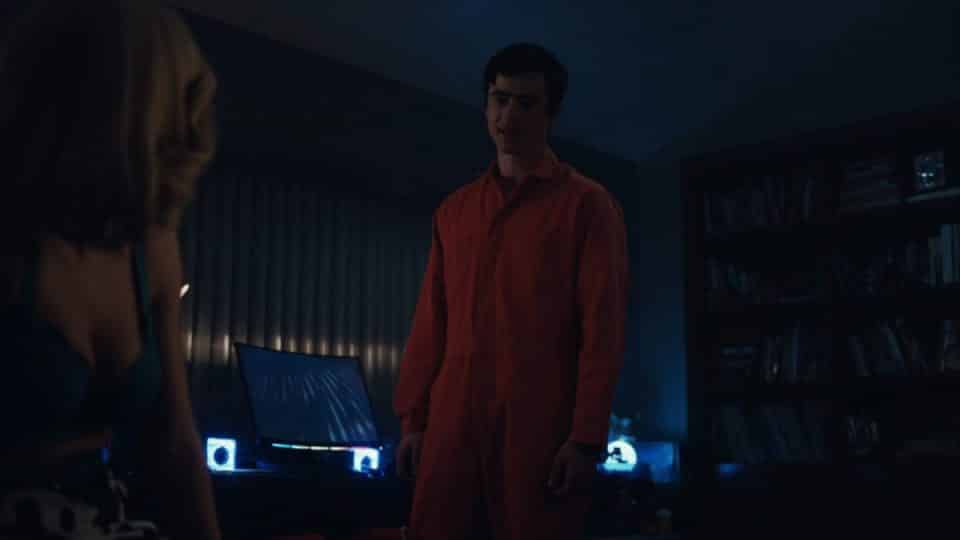 Hence why things are, once again, awkward between them and of course Daniel's creeper self slides in. Problem is, while things are complicated, Cassie isn't trying to full-on cheat. Make out, no problem, but any sort of penetration? No thanks. This leads Daniel to feel like he is being teased and with him thinking Cassie is easy, and boring, he goes off on her. Making him lucky neither McKay nor Lexi found out what was happening.
Speaking of Lexi, she and Rue continue to seem like something that could have happened but didn't. Be it a close friendship, like Rue has with Jules, or something further. But, while Lexi does come in the clutch for Cassie, and is there for Rue on multiple occasions, with Rue spotting Fezco she hones in on him. This leads to him noting there are no hurt feelings, he knows she is an addict and is happy she is clean now.
Leaving Kat. The majority of the episode takes place at Kat's house so, naturally, she has a lot of attention and options. But, Ethan tries to be the one she spends the most time with. However, with them not talking about the girl at the carnival, Kat thinking he just wants sex, and Ethan never talking about going steady, those two remain in limbo. Well, at least until Ethan hears Kat gave Daniel head – after Cassie rejected him.
Like Father, Like Son: Jules, Nate, Maddy, Tyler, Rue
You thought Nate was going to go down for something he did? HA! Instead, working with Maddy, and blackmailing Jules, never mind coercing Tyler, he finds a scapegoat. One which has Tyler take the fall for everything, with Maddy and Jules pointing the finger. Thus, back to normalcy for Nate as long as all parties stick to Nate's plan.
Which makes Rue starting to piece things together what may blow everything up.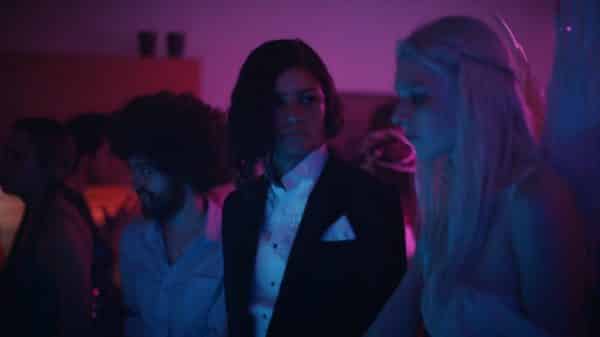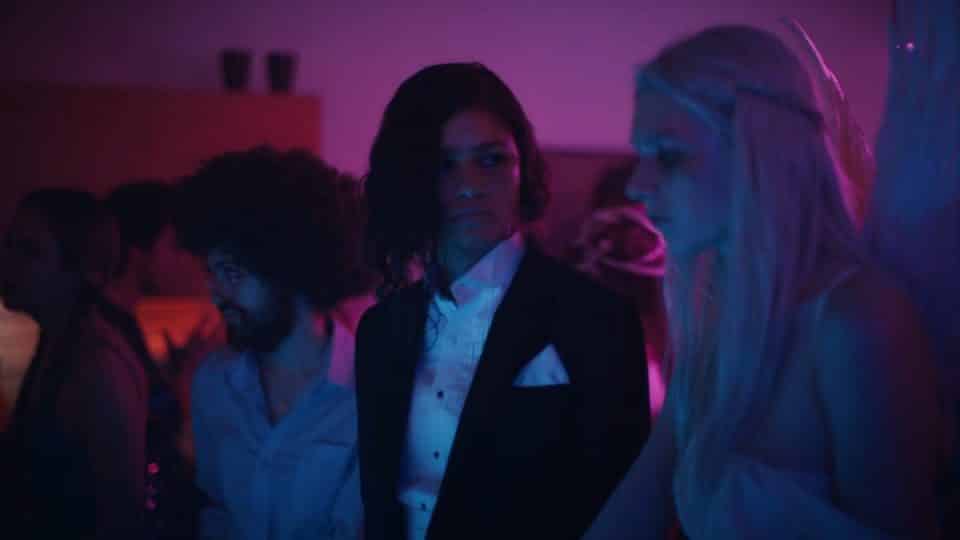 Question(s) Left Unanswered
So Rue had an issue with leaving Jules at Kat's party but never mind her little sister?
What does everyone's parents do for a living? Outside of Cal?
Considering we have never seen Gia at Rue's school, how old is the boy she is talking to? Heck, how old is Gia?
Review
---
Community Rating:
---
#feelEUPHORIA #EuphoriaHBO Cassie is episode 7 and the last episode, season finale, is episode 8. Though we think we know the answer, who do you want to be featured?

— Wherever I Look (@Wherever_I_Look) July 22, 2019
Highlights
Fez & Rue Are Cool Again
While it is a minor thing, considering how Rue went off in public, and put Fez's business out there as he did, him being cool about it is sweet. Granted, him being at Kat's party likely means he could be creating the next Rue, but let's not focus too much on Fez selling addictive drugs. He's supposed to be a lovable drug dealer. Like many rappers.
Perfect Setup For A Cassie Episode
Cassie, like Fez, may not be one of the lead characters, but she is someone you can't help but want to learn more about. For whether it is her mom Suze, and why she is drunk nearly every time we see her, or maybe getting some insight into Lexi, Cassie seems to be the key to the castle. Plus, with her being treated as one of the most famous of the sexual images Nate and his people have, trekking back to how we got here should be interesting to see.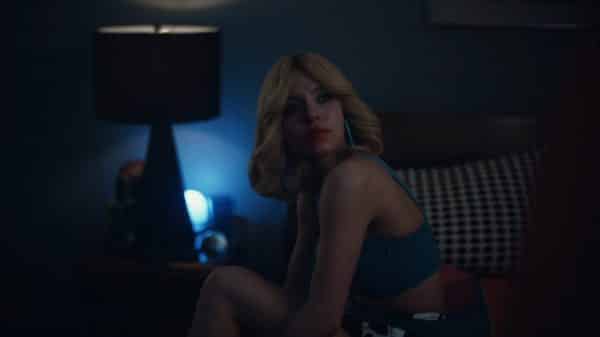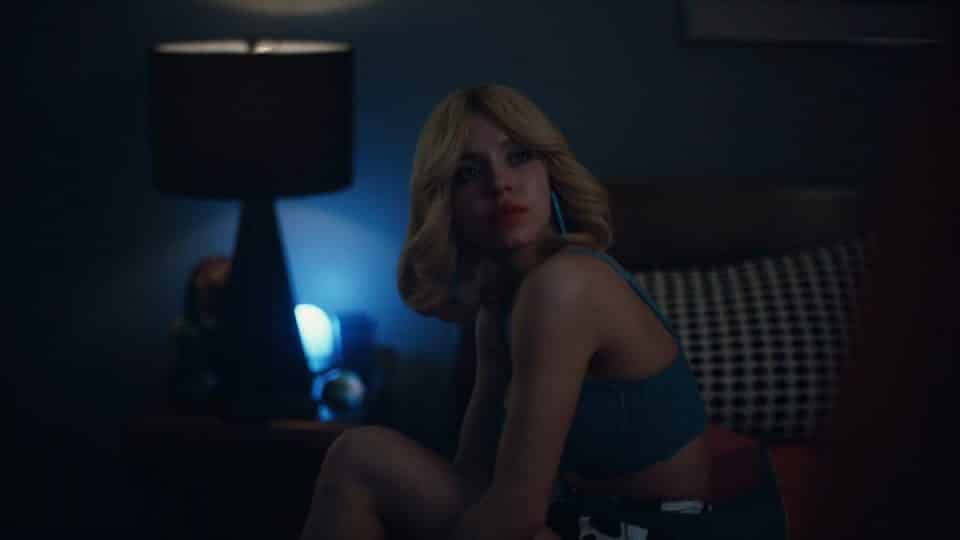 On The Fence
You Kind Of Feel Something For McKay
The issue with McKay is that in a sea of screwed up teenagers, he comes off normal. The worst thing about his upbringing is that his dad was hard on him? That he cares more about his son becoming a football player than his feelings of doubt and maybe having a backup plan? Don't get me wrong, those are relatable issues, likely easier to consume than the majority of the cast. It's just, I'd submit they could have used someone else to fill his slot and just rushed through McKay's background. If not just spread it across multiple episodes.
Tyler's Return & Jules Being Blackmailed
It is just amazing, really, that Nate is blackmailing Jules and coercing Tyler to take the fall for what he did. But the weird thing about all that is, this storyline is the first one which feels out of place. Not the drinking, drugs, Kat becoming a sex worker, but this CW styled plot straight out of Gossip Girl or something similar. So one can only hope between Maddy's friends, Rue, maybe even Cassie or Lexi, someone undoes Nate's plan. Granted, that would mean Jules going down but, considering she is veering from what is keeping Rue sober to possibly becoming a reason to fall off the wagon, sacrifices may have to be made.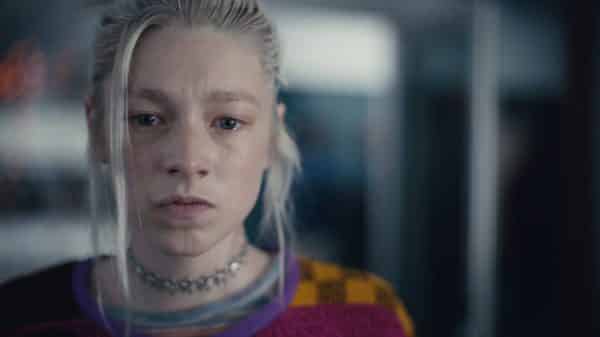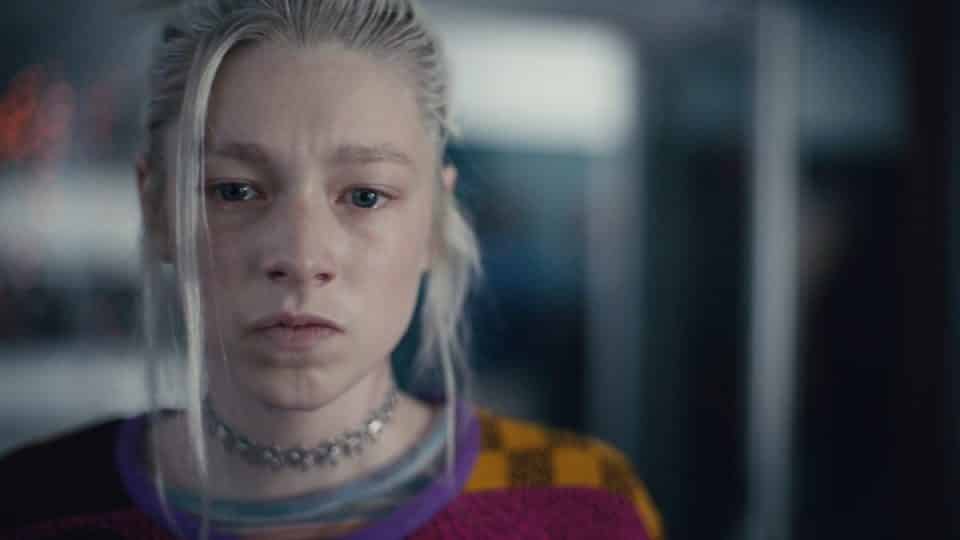 Follow Wherever I Look on Twitter, Like us on Facebook and Subscribe to the YouTube Channel.
[ninja_tables id="36638″]
Fez & Rue Are Cool Again - 80%
Perfect Setup For A Cassie Episode - 85%
You Kind Of Feel Something For McKay - 75%
Tyler's Return & Jules Being Blackmailed - 74%
---
Follow, Like, and Subscribe
Community Rating: 0.00% (0) - No Community Ratings Submitted (Add Yours Below)