Double Cross: Season 1 Episode 2 – Recap/ Review with Spoilers
In the aftermath of episode 1, we come to wonder if Erica is going down a slippery slope right onto her brother's path.
---
Directed By
Christel Gibson, Dale Stelly
Written By
Christel Gibson
Aired (UMC)
5/28/2020
Introduced This Episode
Detective Ryan
Darrin Dewitt Henson
Dr. Cintron
Tremayne Norris
Ms. Audrey
Cammie Middleton
Kevin
Uwani Arzu
Keisha
Ava Justin
This content contains pertinent spoilers.
Working All Night And Still Not Getting Anywhere – Det. Ryan, Det. Candice, Kevin
With no life to deal with, Det. Candice pulls an all-nighter on her case and gets nowhere. Which, with being teased about by Det. Ryan, doesn't put her in any sort of better mood. So, in an attempt to get the ball rolling, they go to the source of what should have been security footage. However, they don't get anything but seeing the victim killed – no view on the murderer.
Though with a kid named Kevin running once they see Detectives Ryan and Candice, we get to see a different side to Candice. One that, despite past abuse of her authority, seemingly isn't out of touch with being a Black person who knows other cops takes things much further than she does.
The Wicked Wear White – Ms. Audrey, Kevin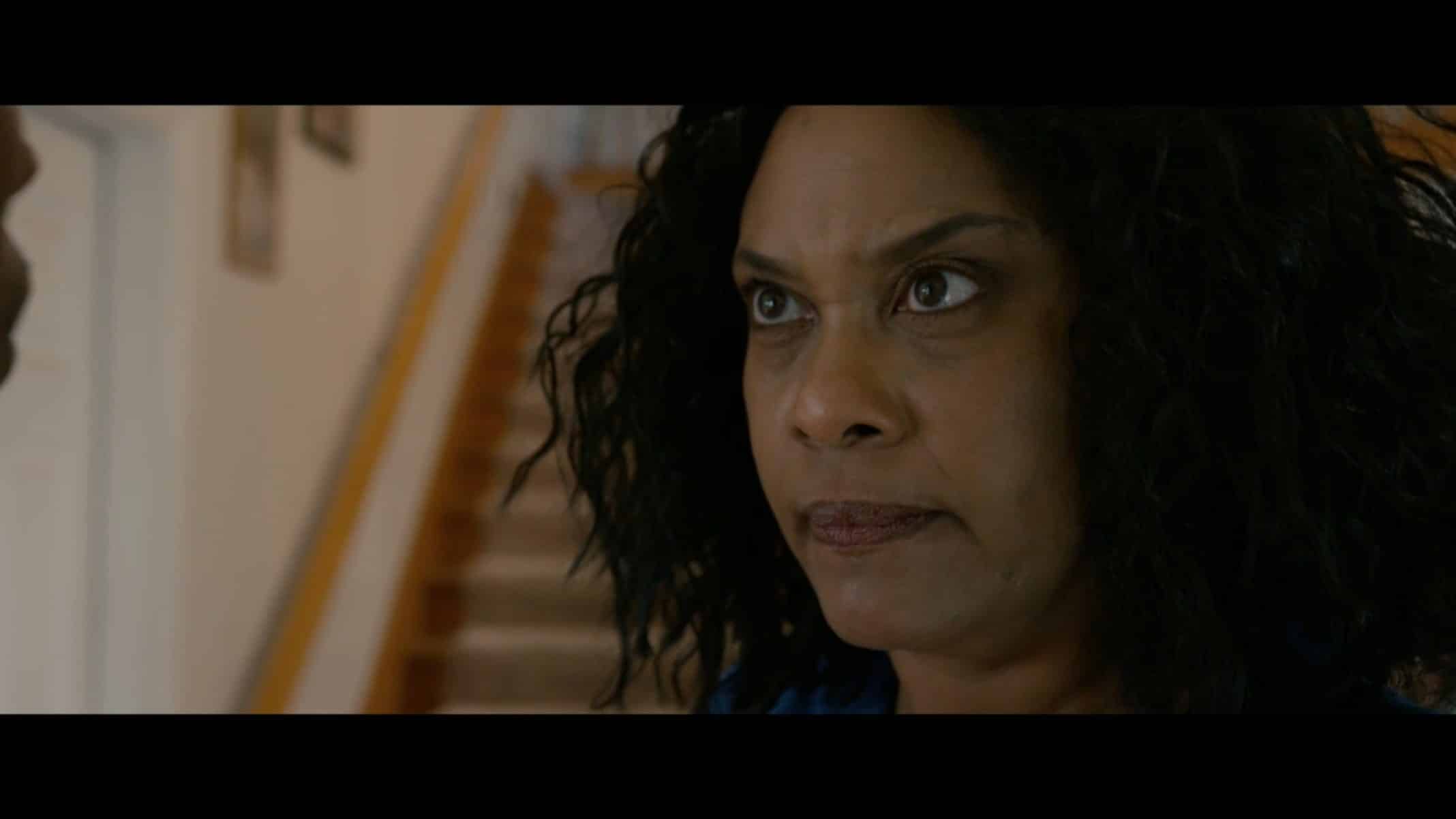 Ms. Audrey, who we were introduced to in episode one as the eccentric, lowkey scary, patient of Bradley? Well, we come to find out Kevin is the son of her ex and the murder Candice is investigating? Yeah, that was her other son. But, here is the rub – she don't like Kevin, nor did Ms. Audrey like his brother. She seemingly is burying the boy for the life insurance, and while Kevin, a 16-year-old, tries to buck up on Ms. Audrey, threaten to kick her out, she puts the fear of God into him and then seals the fear with a kiss.
Oh, and as for how he would kick her out? Well, the house was given to him by his father, Ms. Audrey's husband. And since Ms. Audrey isn't his biological mother, her callous, sometimes cruel, ways naturally push Kevin to want to be free.
Can't Look Back, Only Forward – Eric, Erica, Dr. Cintron, Keisha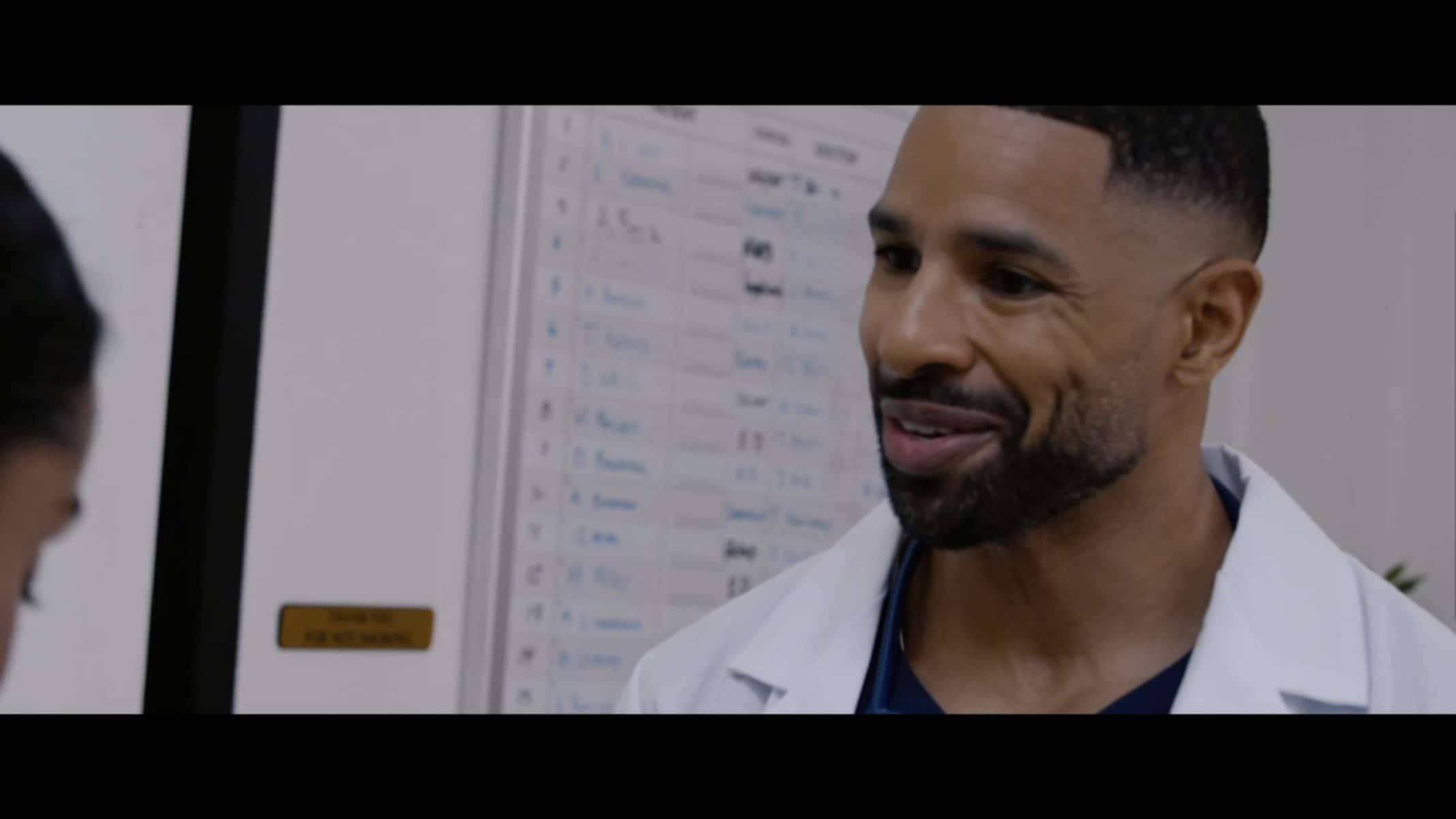 Bradley's murder is quickly cleaned up by Eric and Erica tries to press on with pushing the narrative Bradley left her, his job, and isn't coming back. Which, for her ex, Dr. Cintron, is news to his ears, and while he isn't pressing Erica for reconciliation, he is making his presence known. Erica, under the idea Dr. Cintron cheated on her, doesn't appreciate him coming around, and it just further irritates her about the way her life has gone.
But, at the very least, Eric continues to show he is an exception to her ill feelings towards men. Especially as he gets involved in trying to stop a local sex trafficking ring that focuses on little girls. One of the girls we briefly see, Keisha, who is being held in someone's pantry.
Highlights
Ms. Audrey, While Over The Top, Will Strike Fear Into You
The way Middleton laid hands-on Arzu, while bugging out her eyes, then kissing him before she left, it leads me to believe Ms. Audrey killed Kevin's brother. There is just something about her to wild and out there to not be involved with a crime. And OH, can you imagine Det. Candice stepping to her with questions? The explosions that would go off from that confrontation are worth getting giddy over.
The Child Sex Trafficking Ring Storyline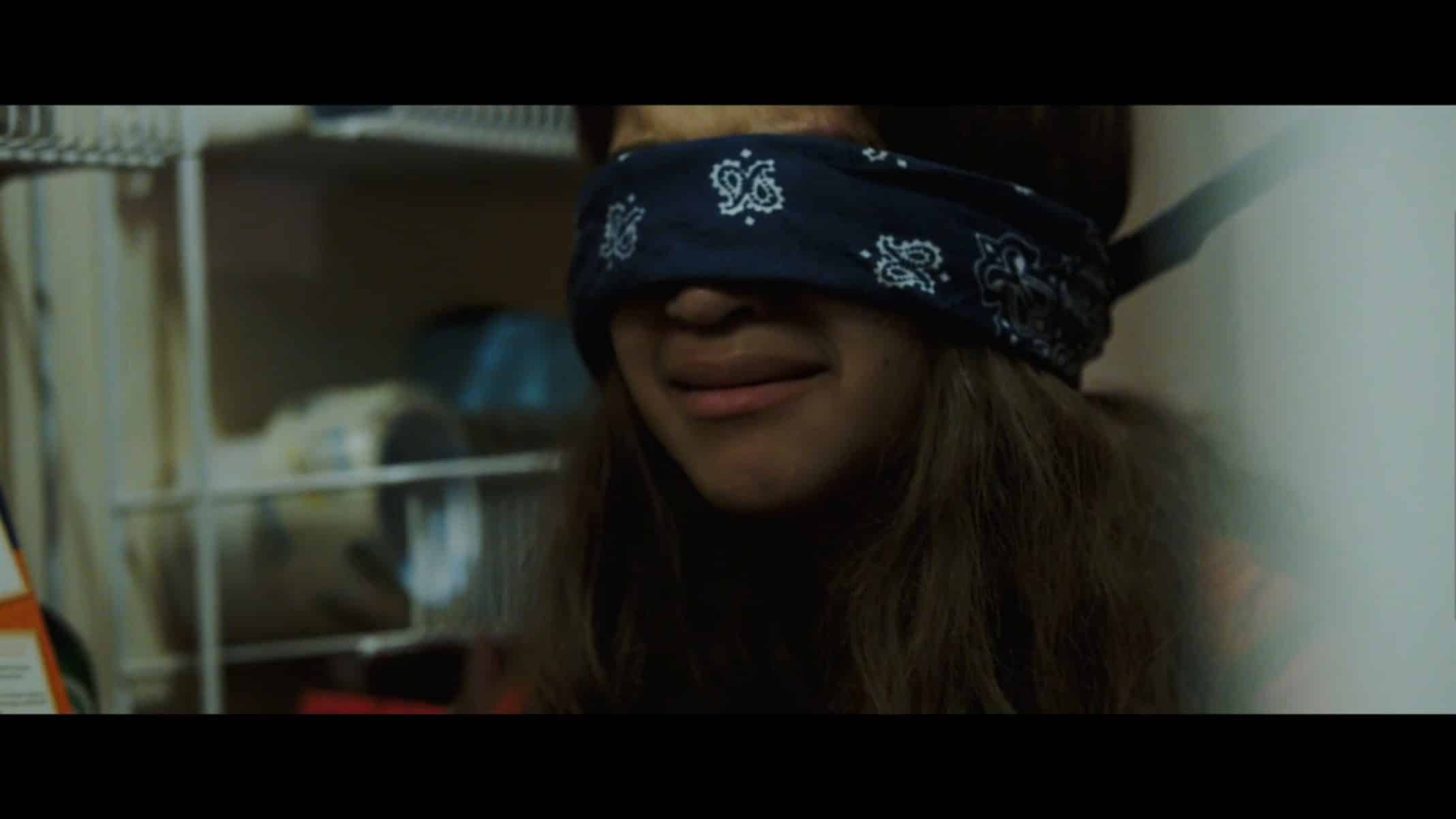 Eric was left out in the cold in episode one, and one could submit, with the rise of Ms. Audrey, again he was given the short end of the stick. However, with him taking on the child sex trafficking ring, his notoriety has been raised significantly. Especially since, in our viewing habits, no show has really touched on the sex trade which exists but doesn't get the headlines it receives. So depending on how "Double Cross" handles the storyline, it could gain a feather in its cap.
Ms. Audrey, While Over The Top, Will Strike Fear Into You - 86%
The Child Sex Trafficking Ring Storyline - 84%
In the aftermath of episode 1, we come to wonder if Erica is going down a slippery slope right onto her brother's path.