David Makes Man: Season 2/ Episode 1 – Recap/ Review (with Spoilers)
A significant time jump has occurred, which has placed us in the adult years of our former leads, and it's an adjustment.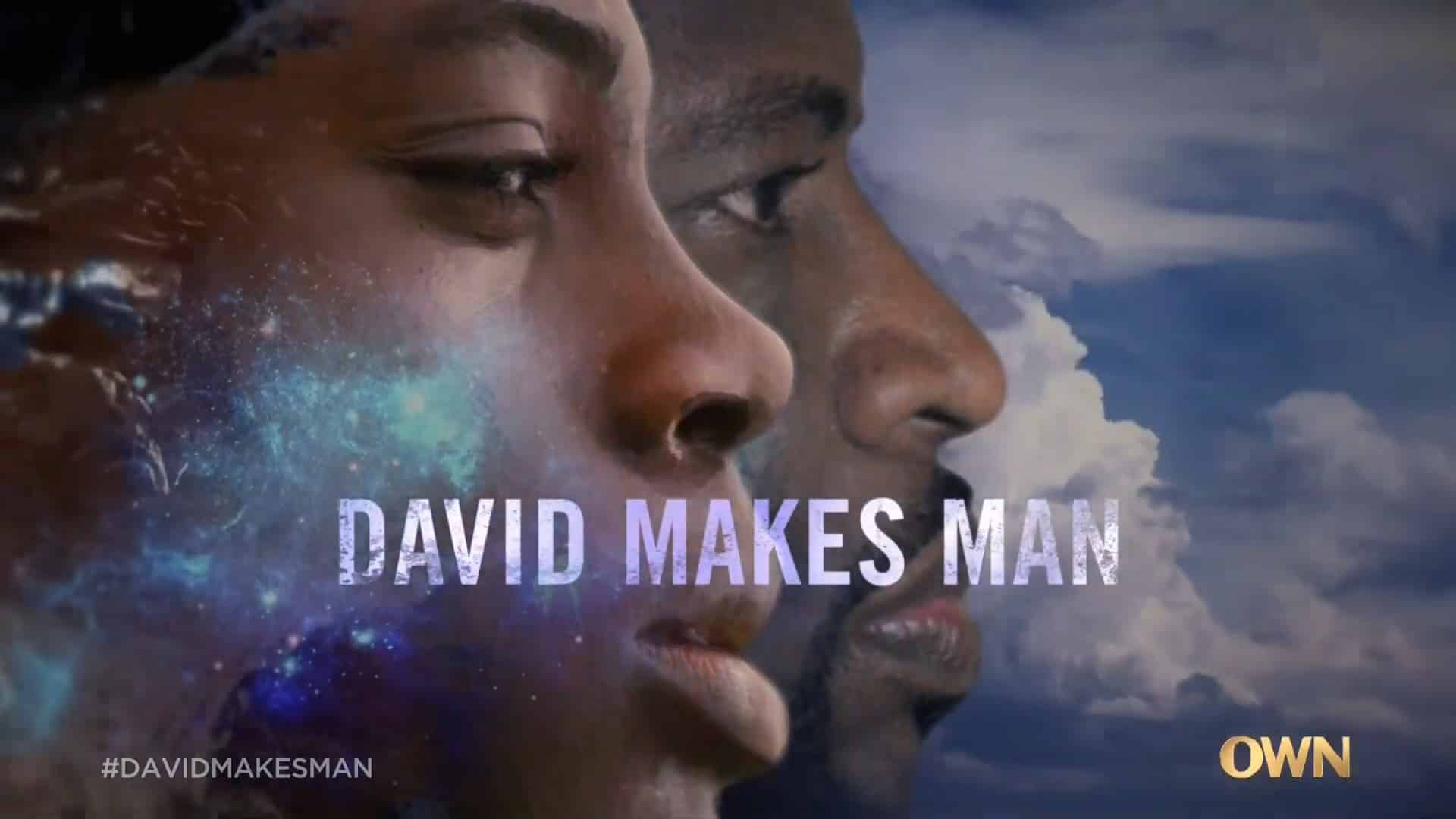 A significant time jump has occurred, which has placed us in the adult years of our former leads, and it's an adjustment.
---
Episode Name
Barrel of Oranges
Aired
6/22/2021
Network
OWN
Directed By
Kiel Adrian Scott
Written By
Tarell Alvin McCraney, Lucien Christian Adderley, Richard "Byrd" Wilson
Newly Noted Characters
Older David
Kwame Patterson
Older JH
Arlen Escarpeta
Nicole
Brittany S. Hall
Joe Padilla
Tony Plana
Jessie
Andy Gion
Robin
Bobbi Baker
This content contains pertinent spoilers. Also, images and text may contain affiliate links, which, if a purchase is made, we'll earn money or products from the company.
Recap
The Nightmares Never Stop – David, Nicole
Despite specialists and therapy, David's PTSD is still a detriment, but he is functioning. It's just now he deals with being unable to sleep through the evening and night sweats. Two things he doesn't share with too many people, beyond the exception of a woman he is seeing named Nicole. But even with her aware of his struggles to a point, he still closes off a lot.
Trying To Make The Next Move – David, Joe Padilla, Jessie
So, considering David's swanky home, what does he do for a living? He is in some form of consultancy, potentially construction, but it isn't 100% clear. All we know for sure is that his supervisor, Jessie, is the boss' son, and as Mr. Padilla points out, nepotism is ruining the area. This David agrees with him on, but that isn't what initially bonds Mr. Padilla, of PA Associates, with David. Rather it is his proposal that includes tearing down the Ville, where David grew up and revealing his ambitions.
Now, while Mr. Padilla admires David's ambitions and recognition that yes, he, Joe Padilla, does want to run for mayor, he does admit that he is unsure of his partnership with David. Why? Well, because he can't figure out what David wants. The answer? Well, originally to become a partner at the firm Jessie's father owns, but Mr. Padilla pushes him to think bigger. Thus he proposes that if David can deliver the Ville to him and turn a multi-year fight into something that takes months, David will be Mr. Padilla's county executive if, and when, he becomes mayor. That is if he not only delivers but doesn't taint Mr. Padilla's chances by whatever method he uses to get the job done.
Don't Forget Who You Are Or Where You Came From – David, JG, Elijah, Gloria, Robin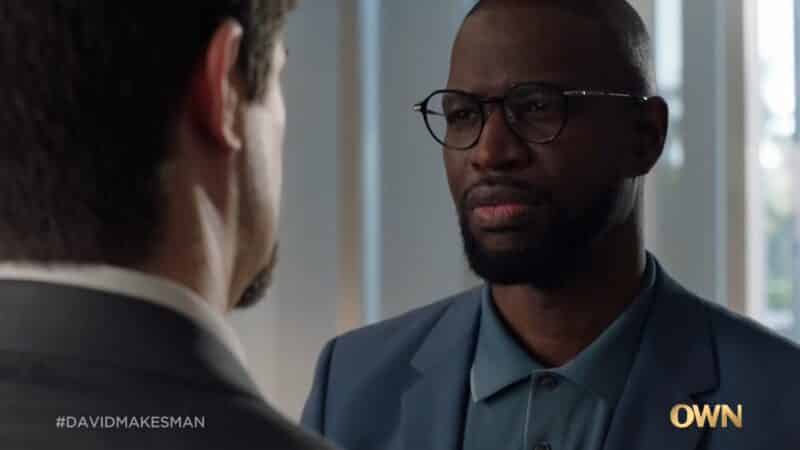 While Gloria has moved away from the Ville, as has David and JG, JG still heads over there to see and help out Elijah, who appears to be having memory problems. But, as for Gloria? Well, with her running a foster home with a woman named Robin, it appears she doesn't have the time. As for David? Well, considering he barely wants to interact with JD and refuses to go to the Ville, it appears he has tried to leave that place behind, and part of the reason he is working to tear it down is to destroy all the memories that haunt that place.
Which, by the way, he hasn't told anyone but Nicole about. However, what will surely fuel this passion is JG getting shot after breaking up someone getting jumped. Thus showing the place might be unredeemable in David's mind.
Collected Quote(s) & .Gifs
You're in there somewhere. It's sweet when you come out.
— Nicole
Commentary/ Review
---
Community Rating:
---
Highlights
The Clear Issue Between Bettering The Neighborhood vs. Displacing The People Who Live There
Let's be real for a moment, David's desire seems to be destroying the place which holds so many bad memories more than anything else. However, in his pursuit of the destruction of the Ville, so comes the need to talk about what happens to its residents? Unlike how the topic is handled in Queen Sugar, the tenants don't own the land or the property. So with no rights, and less of an obligation to compensate them, what can and will be done?
The way David and Mr. Padilla present things, these new units are for business owners so they plant roots, and who knows if affordable units are part of the plan. Though, even if they are, how affordable would Mr. Padilla and his partners make the potential units? Never mind, between the time of tearing down the Ville and building this new location, where are those like Elijah supposed to live?
This is a necessary conversation as gentrification runs rampant and developers take advantage of every tick and method in the book, from politicians to tax liens, to get what they want. All at the cost of the people who live there, sometimes for generations, who see very, if any, benefit.
Nicole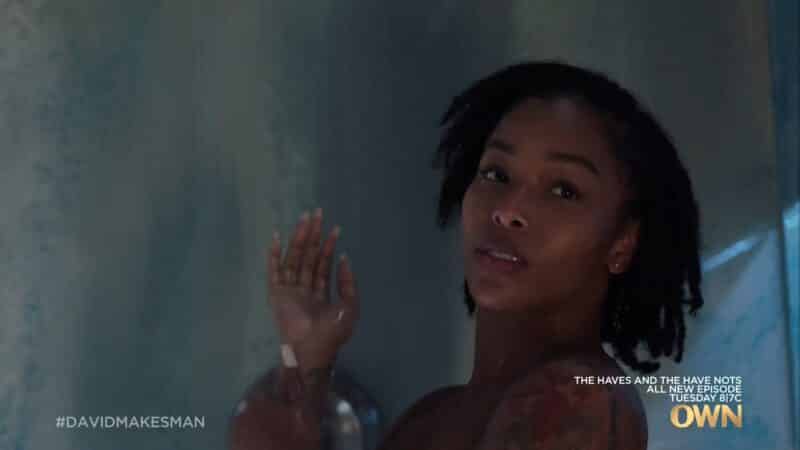 While it isn't clear if Nicole will rise to the level we saw for Gloria in season 1 or be regulated to what Tare and Marissa were given, as best friends, if not David's potential love interest, we already enjoy what she brings to the show. For as David's confidant, it's clear she might be one of the few who can potentially push and challenge him without being snapped at. Now, as for how they developed that relationship, be it at Hurston or beyond, that is the next part of her story we'd like to know.
But, what we also want to know if her journey to this point since David doesn't attract run of the mill and boring people. Nearly everyone he gets involved with has a story to tell, and considering she is the closest person to him, you know there is something about her that keeps him in check – even if they still are relatively new.
On The Fence
Adjusting To The Time Jump
So, the way the time jump is being handled may not make you happy. Granted, it does give us an update on Gloria, JG, and Elijah, but others from David's past are missing. Also, when you factor how many years the jump is, and how much has changed from JG becoming a cop, Gloria a professional foster mom, the question if Robin is Gloria's business partner or more, and that JG has a child?! It does feel like there is an exuberant amount to cover so that what happened in the past can catch up with the present. So, please have faith that these storylines can be reconciled, for that's all that can be done right.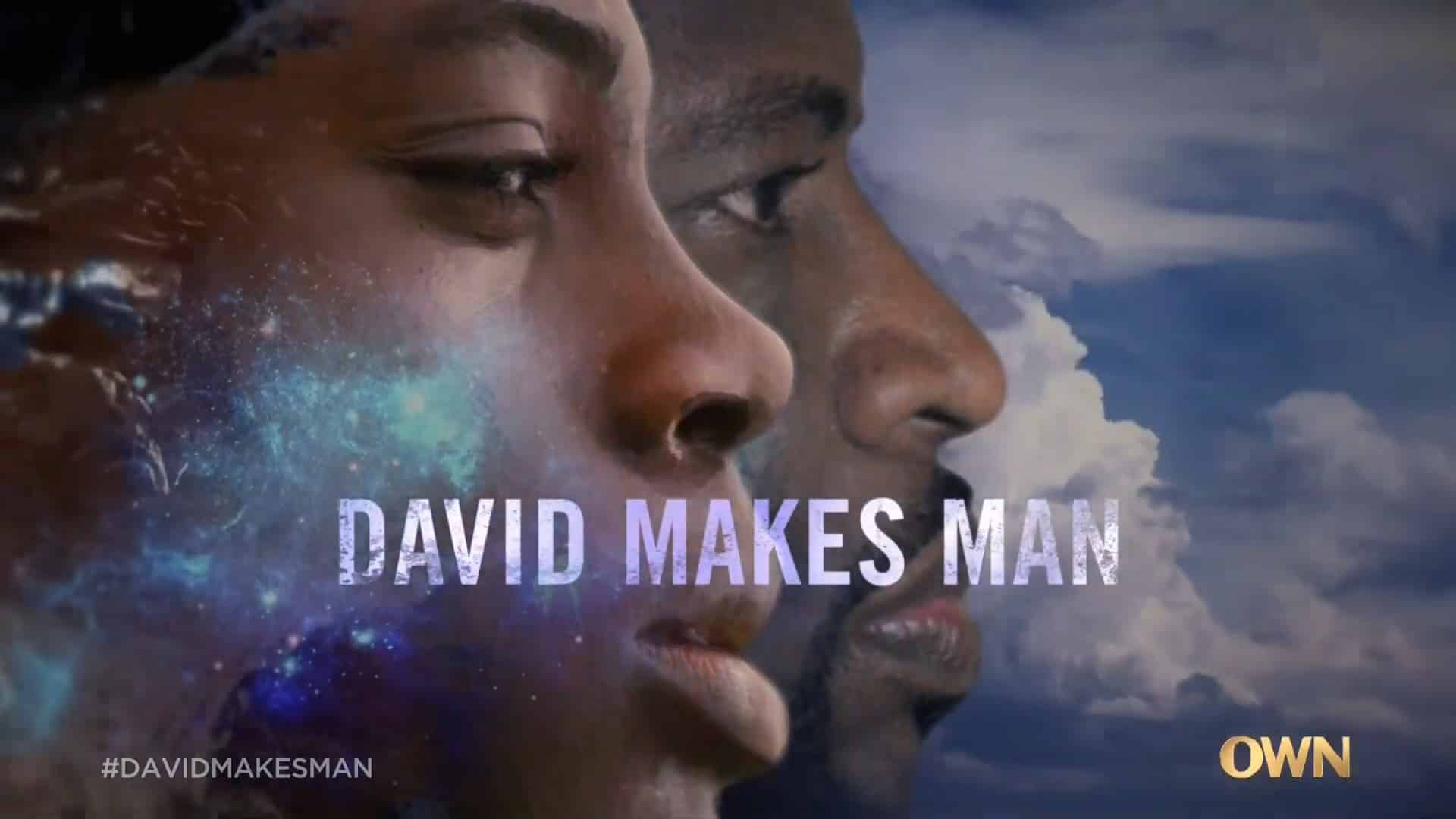 David Makes Man: Season 2/ Episode 1 – Recap/ Review (with Spoilers)
Trajectory: Plateau
The time jump is going to time to get adjusted to. Especially since it appears any and all scenes focused on the path will be about explaining the present, rather than them having equal footing. Thus making this feel like a long goodbye to the old and a hastened introduction to the new.
Highlights
The Clear Issue Between Bettering The Neighborhood vs. Displacing The People Who Live There
Nicole
Low Points/ On The Fence
Adjusting To The Time Jump
---
Follow, Like, and Subscribe
Community Rating: 0.00% (0) - No Community Ratings Submitted (Add Yours Below)