Cherish The Day: Season 2/ Episode 5 – Recap/ Review (with Spoilers)
Ellis decides that if Sunday is willing to go all in, she needs to properly meet his kids, Anatasia and even Danny.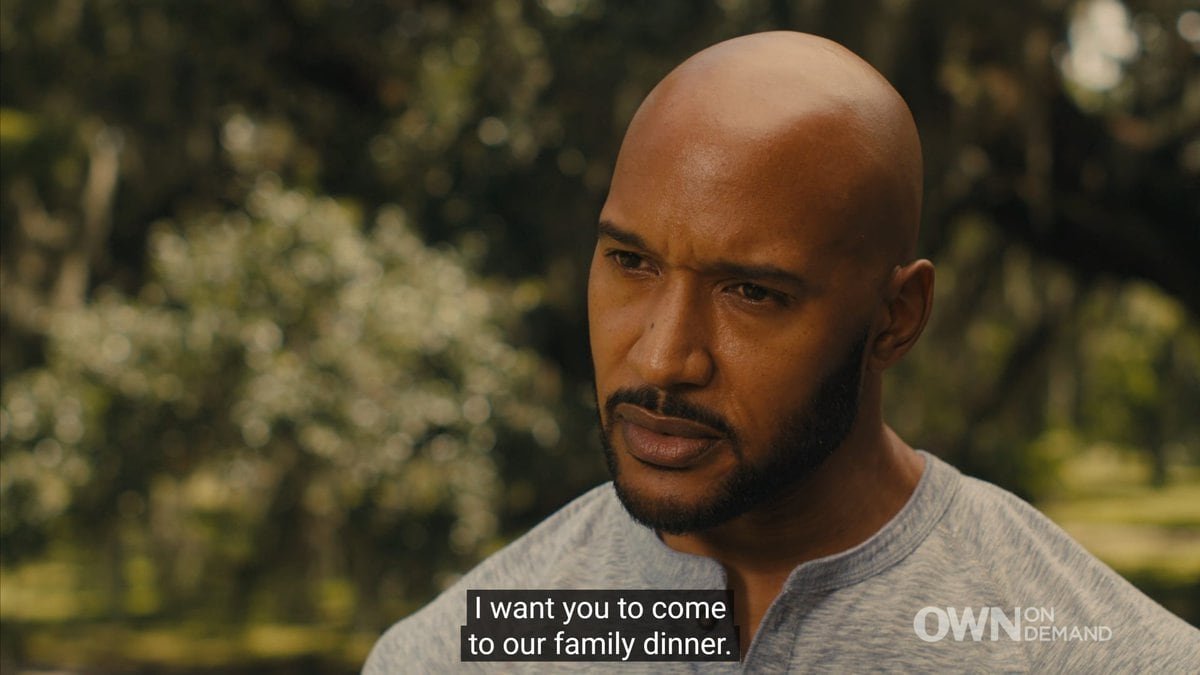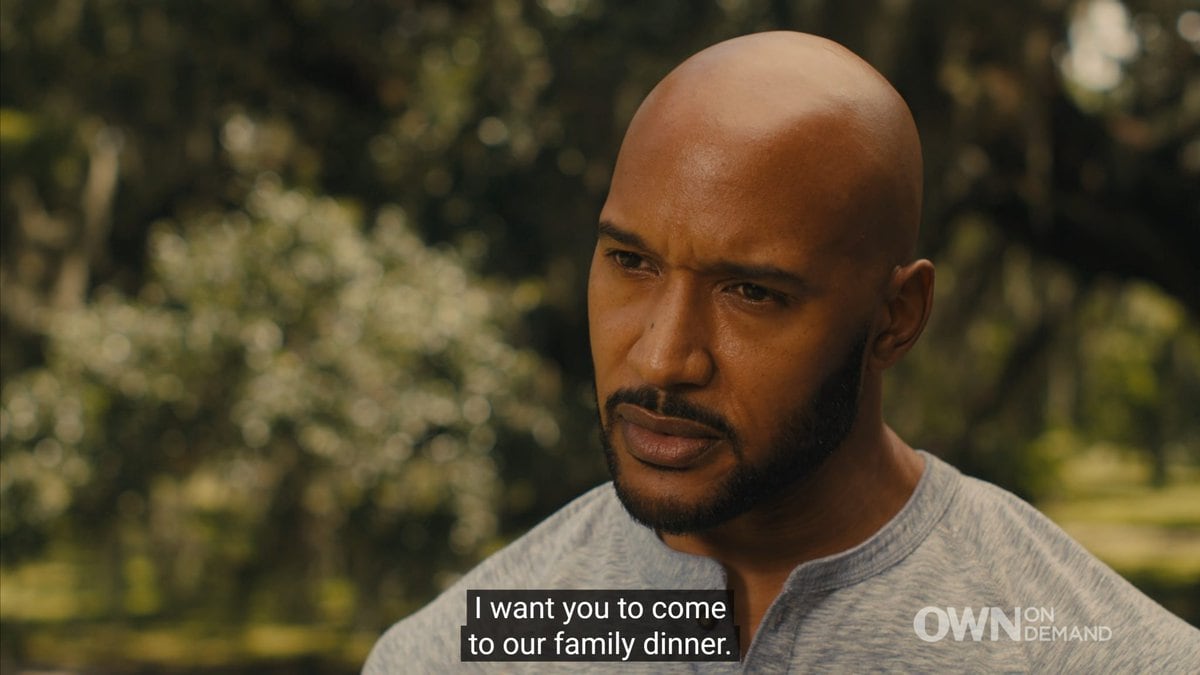 Ellis decides that if Sunday is willing to go all in, she needs to properly meet his kids, Anatasia and even Danny.
Aired (OWN)
11/1/2022
Episode Title
Rivers Have Banks
Director(s)
Angel Kristi Williams
Writer(s)
Lina Patel
Introduced This Episode
Danny
Leith M. Burke
Jesse
JonAvery Worrell
This content contains pertinent spoilers. Also, images and text in this post may contain affiliate links which, if a purchase is made from those sites, we may earn money or products from the company.
Recap
MV's Slow Decline & Lynette's Judgement – MV, Lynette, Sunday
With MV refusing outside help and his memory getting worse, Sunday is struggling. Especially since Lynette refuses to get on board with any of Sunday's plans and enables MV. But with him playing a notable role in her boys being accomplished, it is clear where her loyalty is.
It Was Easier To Win The Youngest One Over – Bree, Sunday, Everly, Danny, Ellis, Anastasia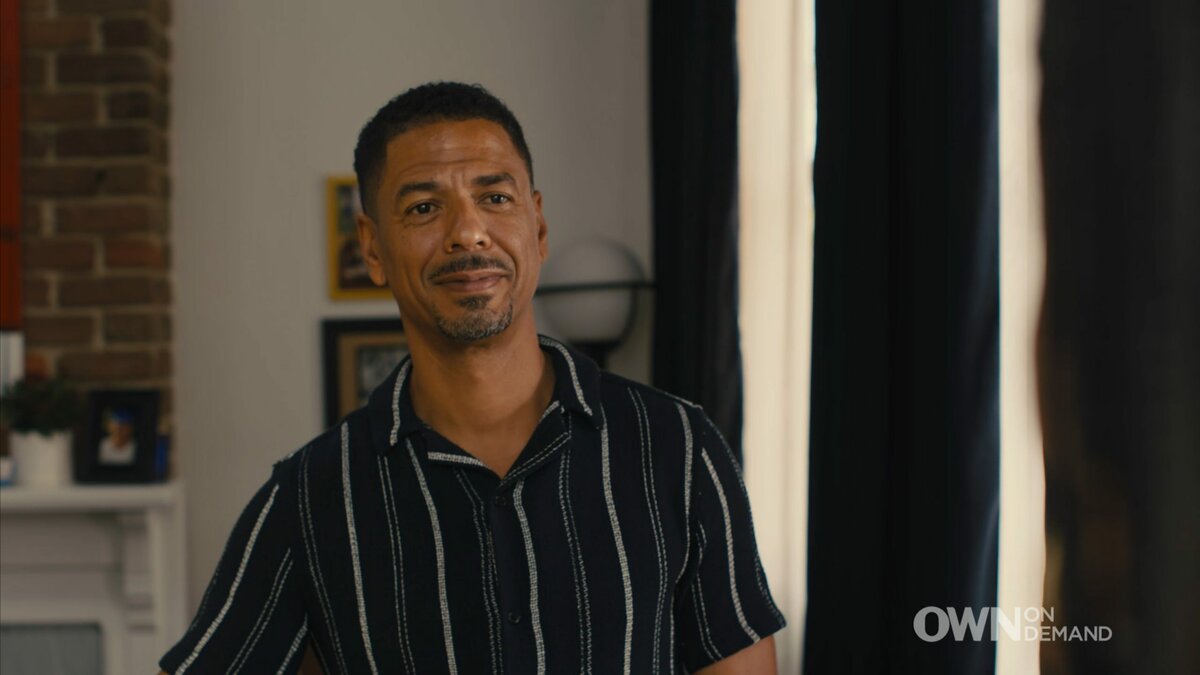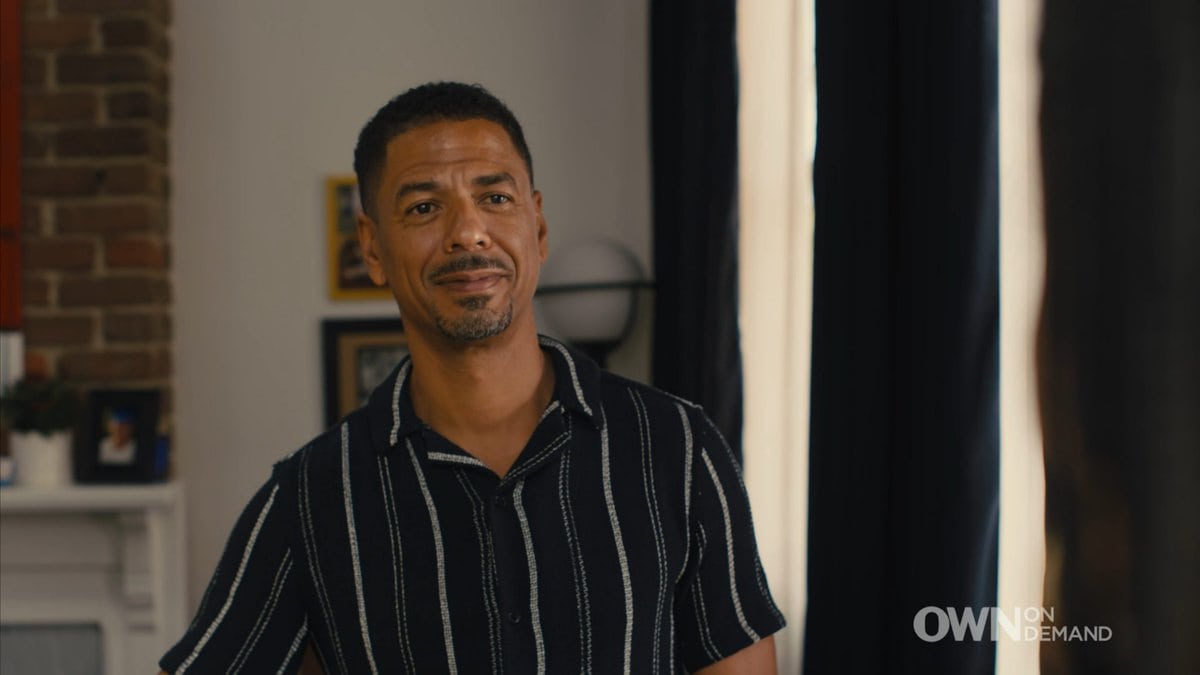 In order to make things official and reassure Sunday, Ellis has her meet his family. She properly meets Anastasia and Danny, alongside Bree and Everly. Now, Everly is in her feelings from the get-go and is an ass. On the other hand, Bree welcomes Sunday with a hug, shows her room off, sits next to her at dinner, and they even have a conversation.
This bonding makes Sunday feel welcomed and reassures Ellis.
The Older One, Though? She Got Issues – Jesse, Everly, Sunday, Ellis, Anastasia, Danny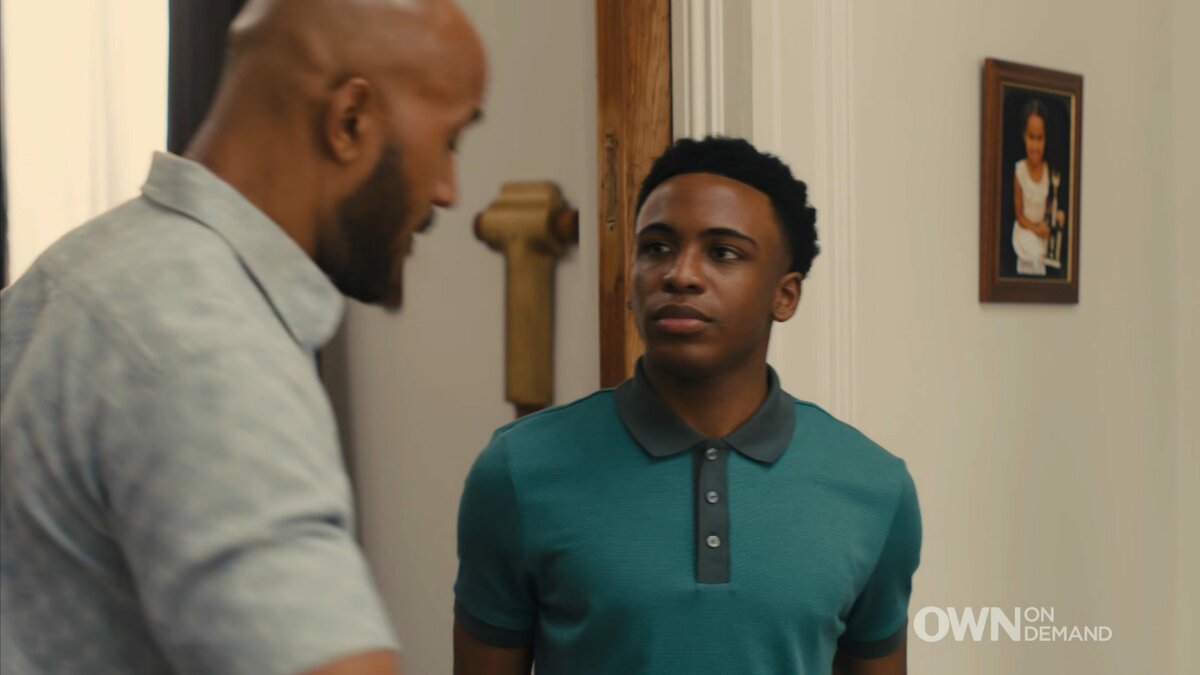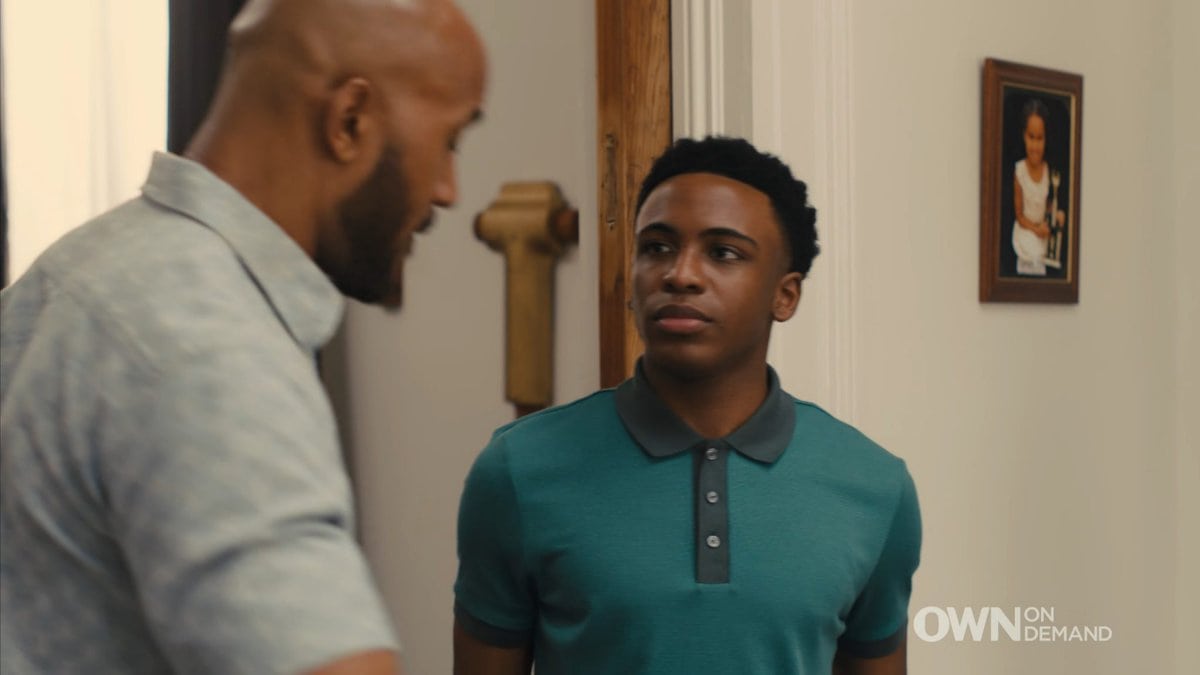 But with Everly? It is made clear, later in the episode, she'll come around, but she needs time. It wasn't a quick thing with Danny, and Sunday is no different. Heck, it might be worse since Everly is a daddy's girl, and with learning Ellis chose Sunday over hanging out with her, that's a red flag.
But, lest we forget, how Anastasia moved on from Ellis to Danny wasn't too long ago and has left an impression. So Everly calling her boyfriend over for support and to have someone who will listen to her vent is understandable. After all, while Sunday is nice and all, she doesn't live nearby, and that presents the real threat of Ellis being gone for extended periods, if not moving away.
Things To Note
Question(s) Left Unanswered
How long did it take for everything to get this friendly?
What Could Happen Next
Everly being more vocal about her sense of abandonment
Jesse cheating on Everly, and it seeming history is repeating itself
Collected Quote(s)
You give meaning to your name, not the other way around.
— Sunday to Bree
Review
---
Community Rating:
---
Highlights
Understanding Everly's Point Of View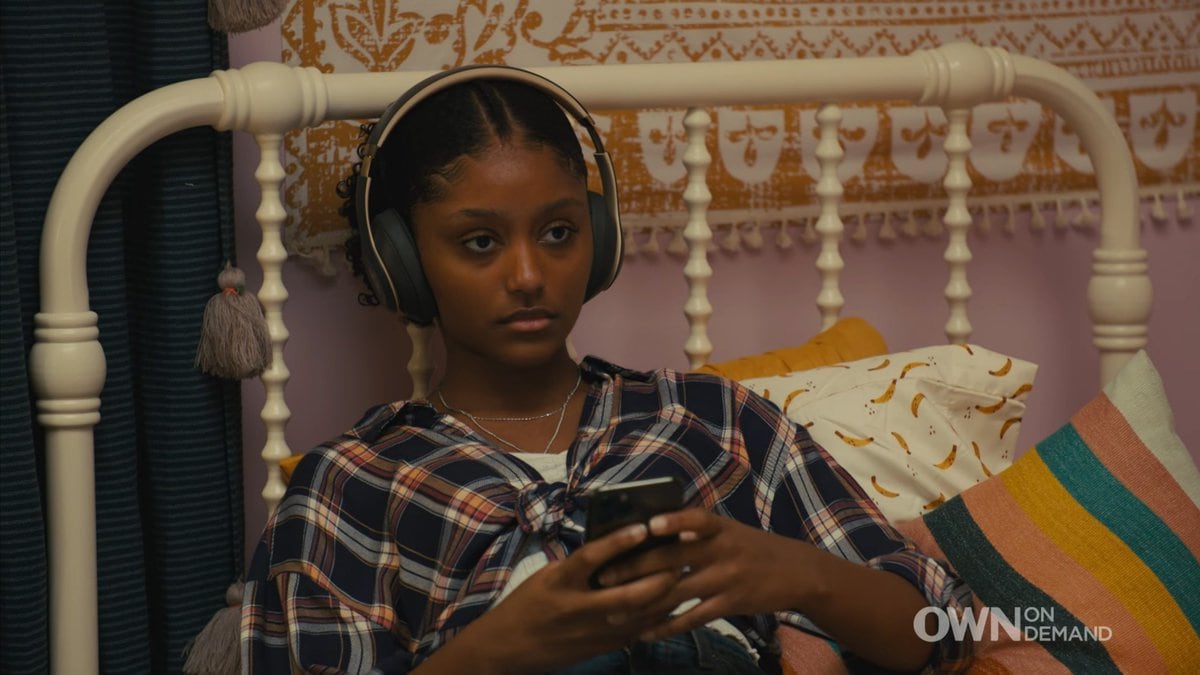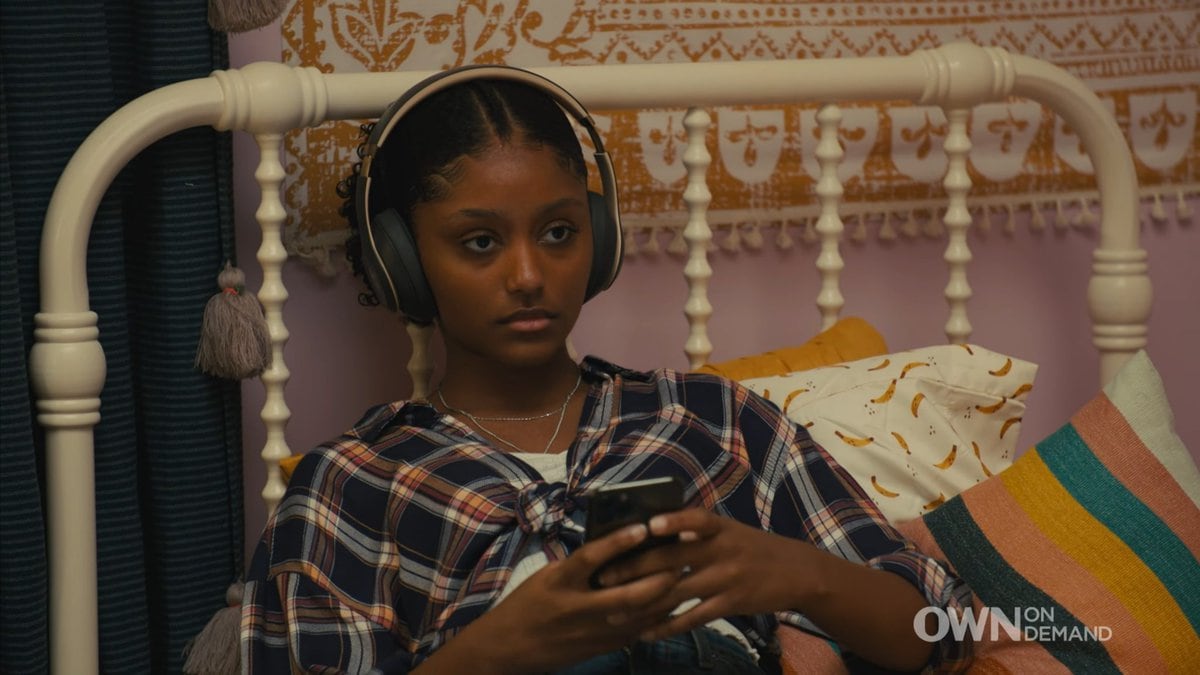 While Sunday meeting Ellis' family is the main thing "Rivers Have Banks" can be about, there is no denying that Everly stole some of Sunday's thunder. For what the episode brings more than anything is how the shift in the family dynamic is affecting her.
Anastasia's affair made it clear where she stood in her mother's life, as she left for some man who took advantage of the work Ellis put in. Then, with Sunday's introduction, the one constant in Everly's life is being taken. The one who she could call on, who likes to spend time with her, and while this isn't to discount Jesse, he is a boy, and likely Ellis gave her that talk. So with that in mind, losing the man who is supposed to be her example, who she is supposed to be able to trust, it hurts.
Between feeling replaced, like the product of a failed marriage abandoned for what's new, or even an attempt at having a family that can stay together, you can see the wheels turning. For as any kid whose parents aren't together can feel, while you know you are loved, there is a question of where you fit in when your parents see other people.
Bree and Sunday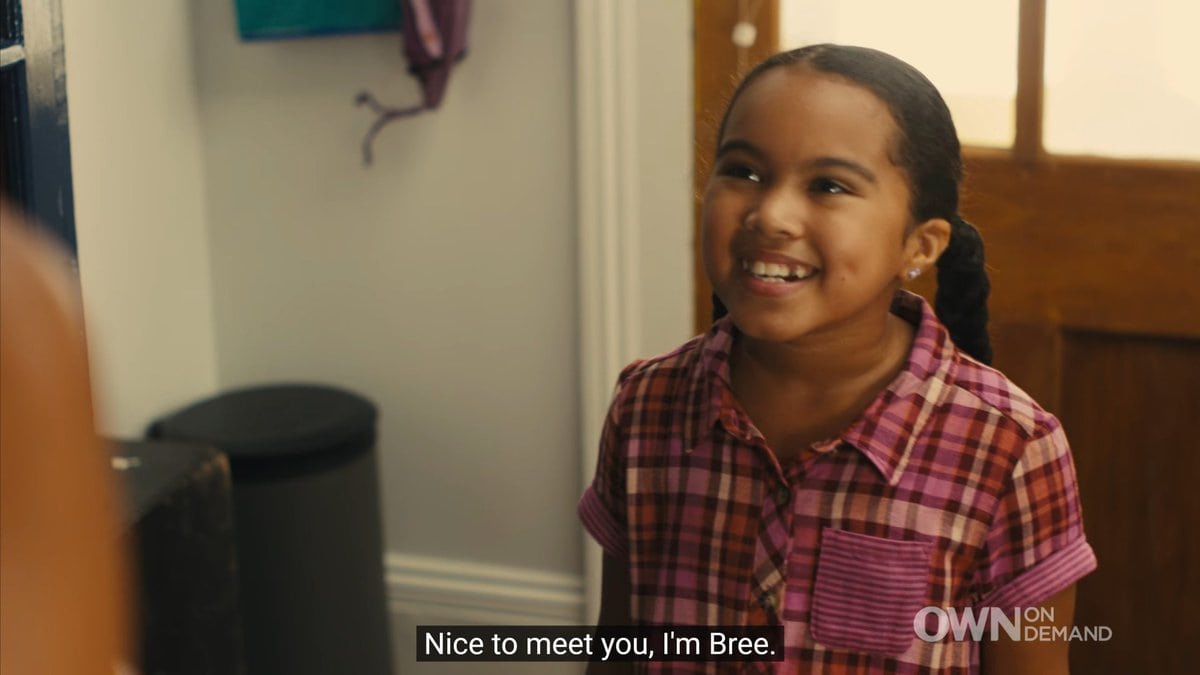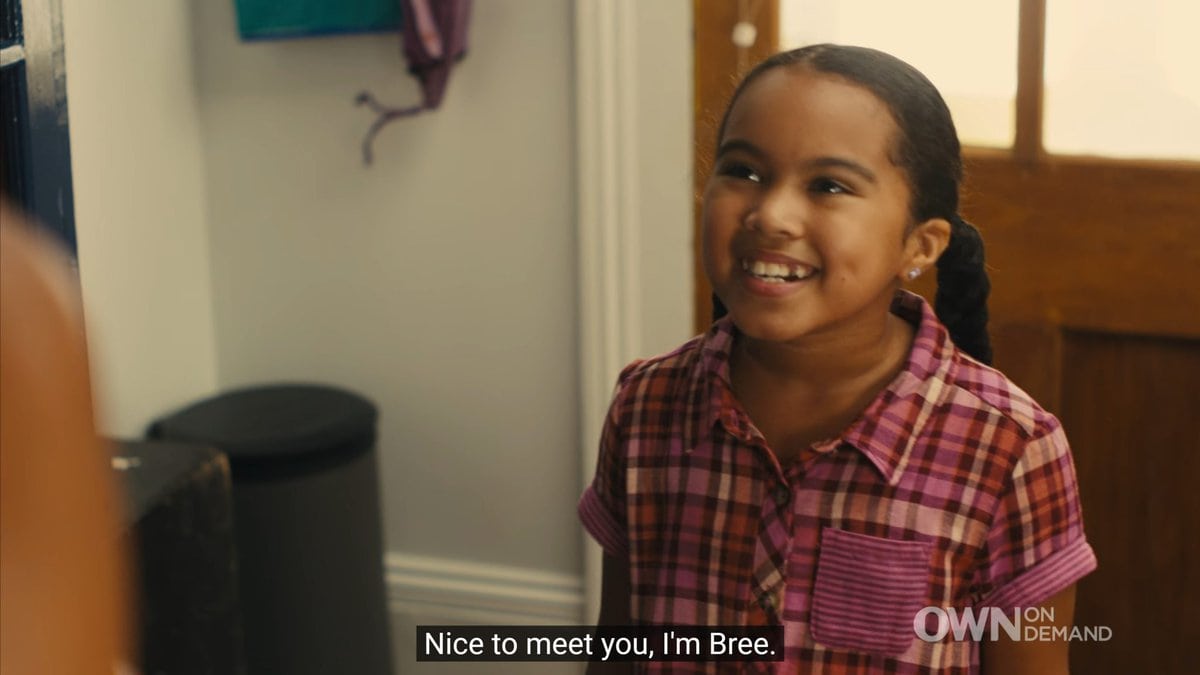 Bree too gets heavily featured, and can I just say Samantha Wilson is just too adorable? Her conversation with Bree about names and mythology is scene-stealing in a way. Almost to the point of it being unfortunate OWN, and their parent network Warner Bros – Discovery, doesn't have kid shows to produce some level of synergy. This isn't to say Wilson can't be put in shows for adults, like "Cherish The Day" or even something like "David Makes Man." But there is something about how she is written and portrays a genuine kid, open, loving, and curious, that I wouldn't say a whole lot of Black girls get to be portrayed as.
So with that in mind, it's hard to not want that representation to be in live action and for her to continue to learn, grow, and be part of the generation that comes after Zendaya, Keke Palmer, and Marsai Martin.
On The Fence
Not Really Getting To Know Danny
We were expecting to see and get to know more of Danny. His relationship with Anastasia is why Ellis is back on the market, and all we get is cool vibes. Which isn't to say every affair has to be messy and the person who partook in the cheating has to be a bastard. But there seems to be missing information, and with every noted amount of praise Ellis gets from Anastasia, and even seeing how she still is willing to heavily lean on him, it makes you wonder what did Danny say, do, or bring to the table?
[ninja_tables id="70505″]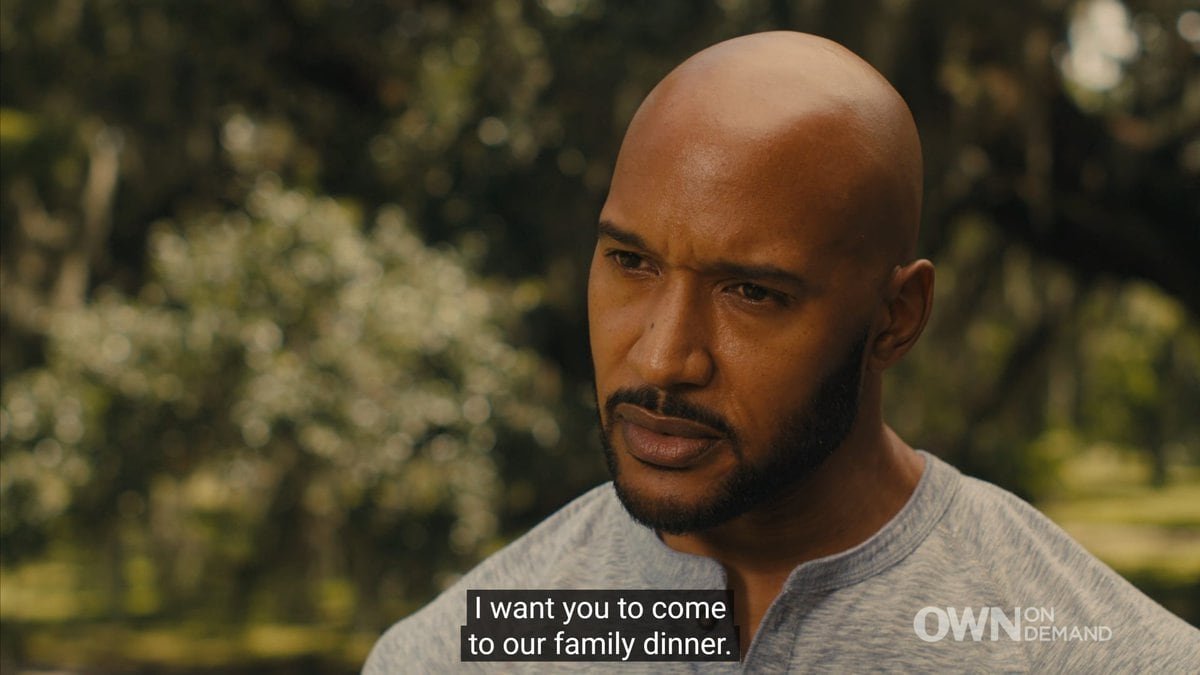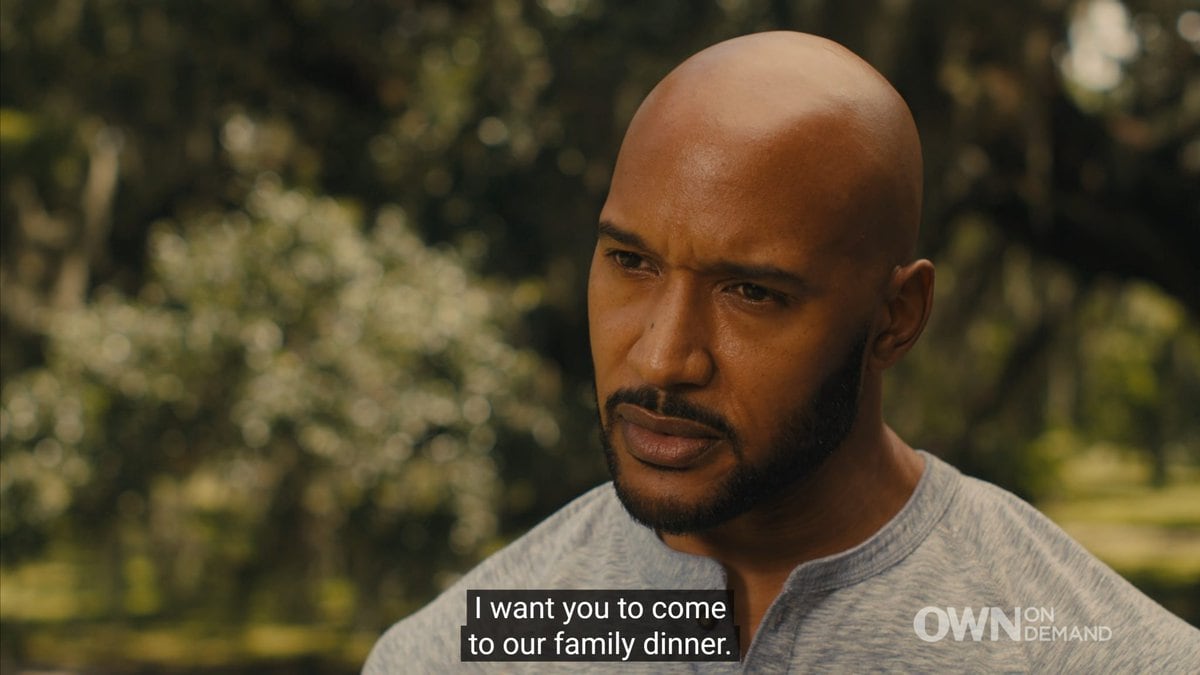 Cherish The Day: Season 2/ Episode 5 – Recap/ Review (with Spoilers)
Overall
In a surprise twist, focus is more so given to Ellis' children than the man who his wife cheated on him with, giving two notable performances which lead you to hope OWN believes in synergy and casts the actresses in future projects.
Highlights
Understanding Everly's Point Of View
Bree and Sunday
Disputable
Not Really Getting To Know Danny
---
Follow, Like, and Subscribe
Community Rating: 0.00% (0) - No Community Ratings Submitted (Add Yours Below)