Bigger: Season 2/ Episode 3 – Recap/ Review (with Spoilers)
An ex is an ex for a reason, but when they keep showing up and enough time has passed, would you let your guard down?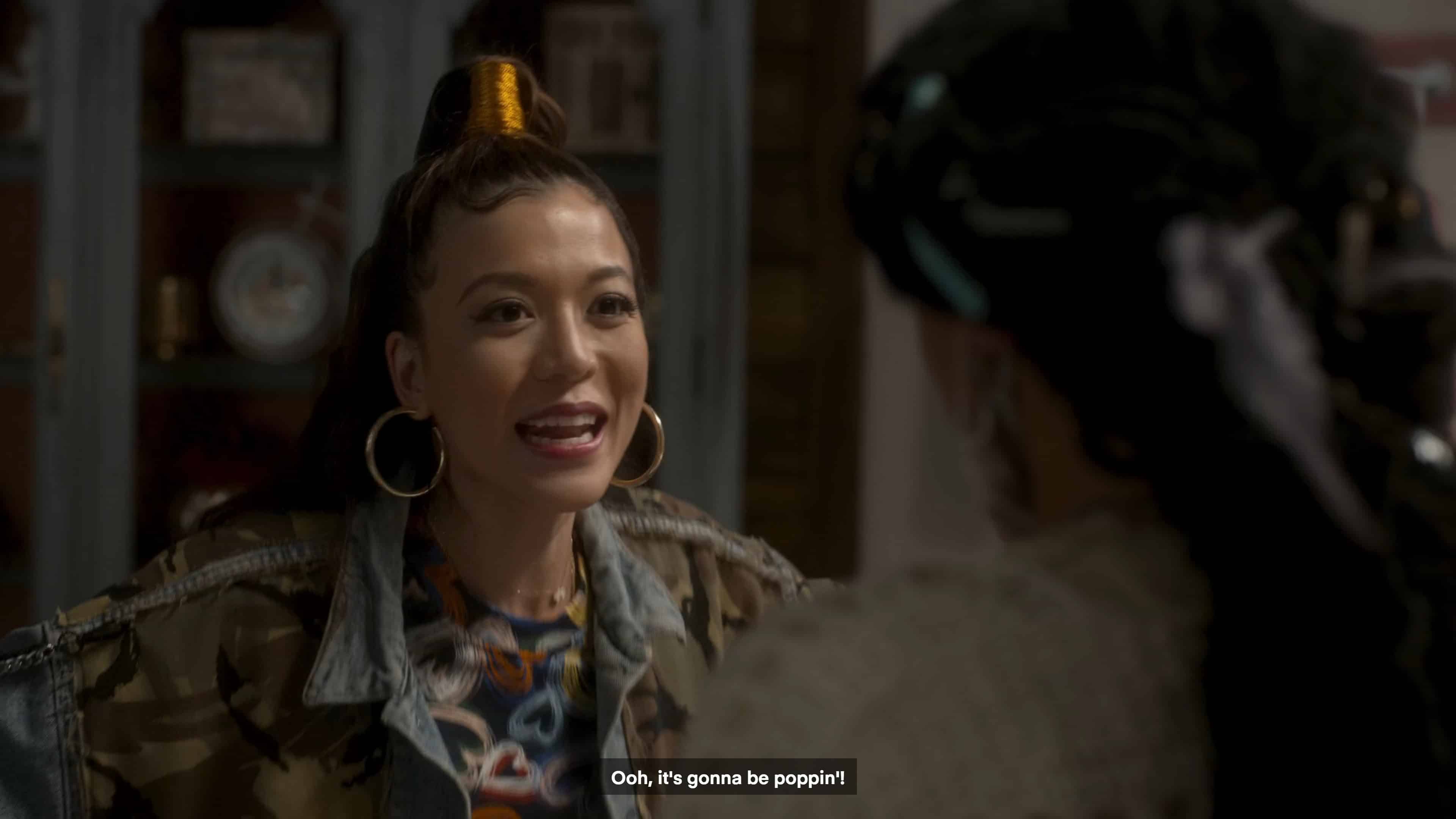 An ex is an ex for a reason, but when they keep showing up and enough time has passed, would you let your guard down?
---
Episode Title
N****s in Retrograde
Director(s)
Henry Chan
Writer(s)
Courtney Perdue, Baindu Saidu
Aired (BET+)
4/22/2021
Newly Noted Characters
Julius
Christopher Martin
Layne-Lite
Alexa Rachelle Jennings
This content contains pertinent spoilers. Also, images and text may contain affiliate links, which, if a purchase is made, we'll earn money or products from the company.
Recap
You Need To Chill – Liberty, Layne, Willy, Kristi
Layne's anxiety doesn't get to full-on panic attack levels – until the end of the episode. But before that, with Billie Eilish's stylist not happy with what Back In The Day had, she freaked out a bit. Mind you, the shop is already popping, so this is just the next level. But when an opportunity presents itself, it is hard to not pursue it.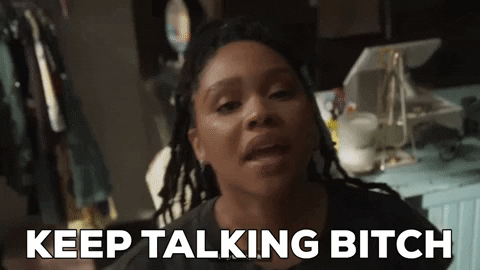 But with her fighting a mannequin comes Liberty, Kristi, and Willy hosting an intervention, and Kristi having a private yoga session with everyone. That activity helps, temporarily, but in the end, Layne continues to burn the wick at both ends in the pursuit of success.
Back Blown And In High Spirits – Connie, Deon, Julius
Connie comes to Deon's home with her fiancé Julius, and Deon is shocked. For one, he doesn't know who the hell this man is and his mom being engaged?! Oh, that was a shock. However, shocking becomes disgusting as he hears her have sex, sees Julius' dick print, and learns he is expected to throw a bachelor party.
Though, if it is any consolation, Connie has never been nicer. So, even if it is awkward, it is a good thing. Plus, all the hubbub has kept her from deep-diving into his job and how's it going.
The Past Is Haunting Me – Aaron, Tracey, Deon, Layne-Lite, Veronica, Ken
Whether physically or mentally, exes are popping up all over the place. Ken basically stalks Veronica and, after enough effort, gets her to agree to a meet-up. Aaron, Tracey's ex, comes out as a sex addict, and both on camera and off, he notes he wants to get back with her. However, Tracey isn't easily wooed, and while a part of her does miss Aaron, unlike Veronica, their breakup played out on TV, and old wounds have barely healed.
Leaving Deon. With who the credits call "Layne-Lite," he thinks about the night Layne peeped them making out and what led up to that. Which, by the way, was all very cute. They met at a food truck thing, took it back to his place, but visions of Layne messed up the flow, and Deon was honest about thinking of another woman. Thus, Layne-Lite exited, and he messed up what he had going – further than he already did.
Review
---
Community Rating:
---
Highlights
Seeing Older Black People In Love
You don't get a lot of older Black characters, Connie says she is in her 50s, finding love, being in love, and making love on shows. Even for those like Bigger, which are Black predominate, if you are over 35, 40 at most? You are likely someone's mom or father. Maybe a boss. But the higher the age, the less of a chance you are anything beyond a guest star who may give sage advice.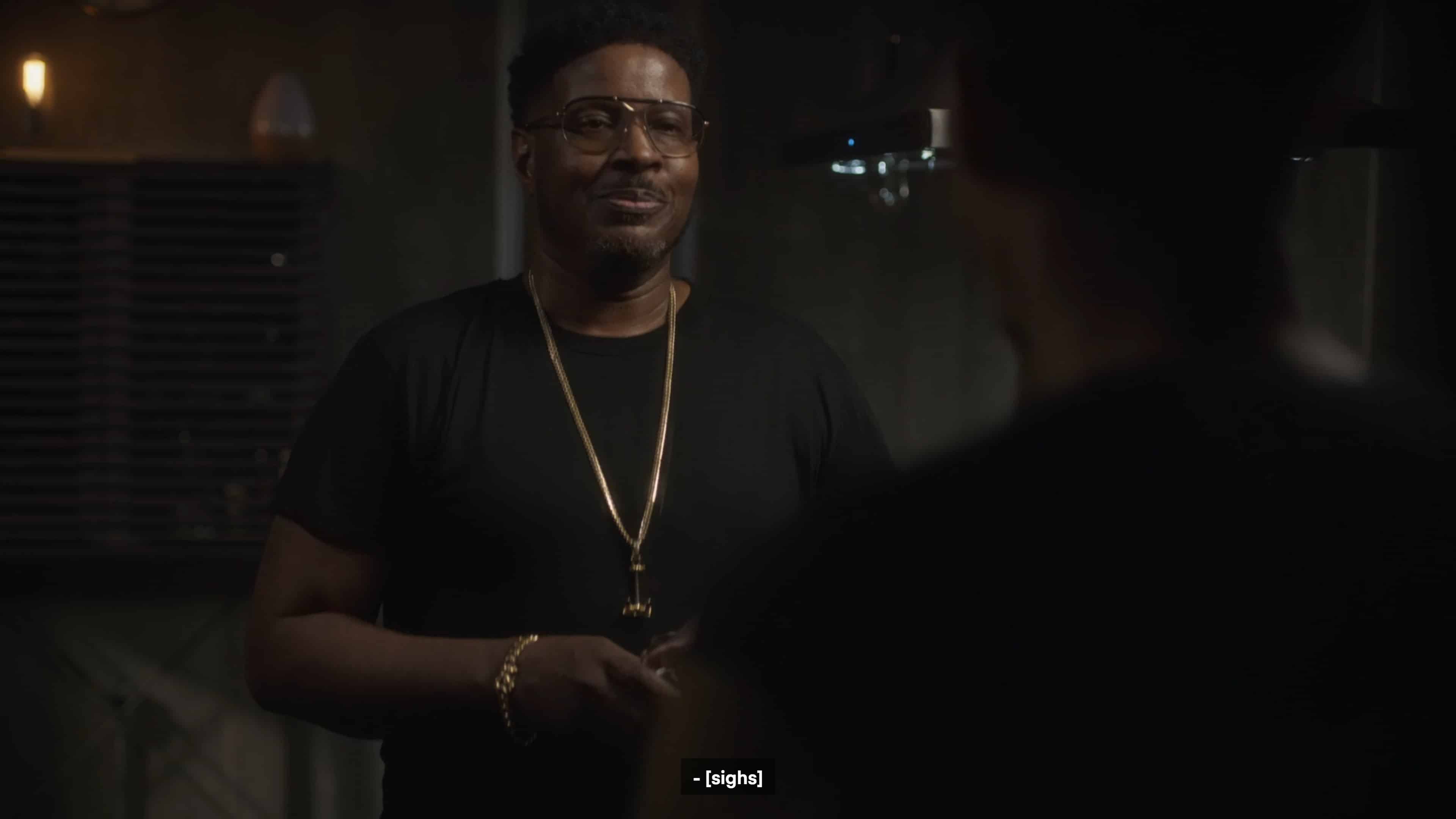 So for Connie to reunite with an old friend, be getting down, and seem really happy, it was nice to see. After all, we'll all going to make it past our 30s, and there is by no means enough representation on what the decades beyond might be like. Be it in comedies or dramas.
On The Fence
The Handling Of Layne-Lite
The problem with how they handled Layne-Lite, beyond the name given, is that she came off too likable. To us, there was some chemistry there, she and Deon seemed cute, so to make that a chance meeting that went south because of a few thoughts about Layne? Ones that, for some damn reason, he noted out loud?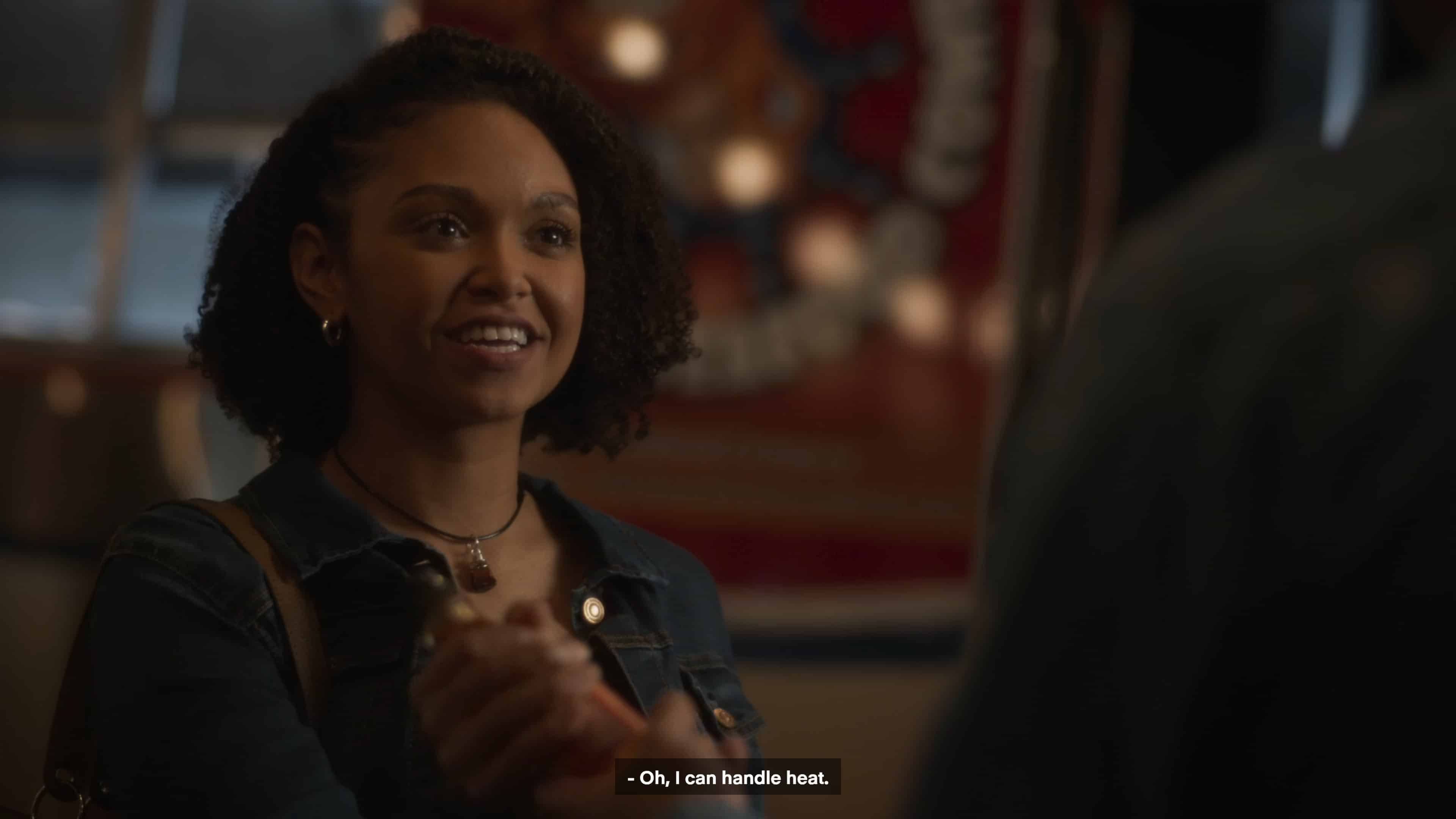 It makes you wonder why the hell they created this character in the first place? Because now I'm left wondering if we may see Layne-Lite again due to the chemistry she and Deon had, and since it is too early to have Deon and Layne settle down, she could make an excellent season, or multi-season, girlfriend for Deon. Someone who Vince pushed needs to get some ass.
So, Will We Get Greg's Side Of Things?
I remember Greg being a square, don't you? So what happened when Layne wasn't around that has him up in clubs, women all over him, and Greg being the kind of dude who could fit in Vince and Deon's set? There are questions being unanswered here, and I hope the only way to get these answers isn't Layne dating him again. Both have moved on, aren't a good match, but at this point, if you are going to keep Greg around, stop having him pop up and make us ask questions that there are no answers connected to.
[ninja_tables id="55869″]
Summary
---
Community Rating:
---
So, Will We Get Greg's Side Of Things? - 74%
The Handling Of Layne-Lite - 72%
Seeing Older Black People In Love - 84%
We were given the opportunity to see so many exes who don't deserve much time and a girl who had potential but ended up getting her time wasted. It isn't clear where Bigger may head with these new enlistments, but we are still looking forward to where this may go.