Bigger: Season 2/ Episode 10 – Recap/ Review (with Spoilers)
In the season 2 finale, as the cast universally experiences growth, one or two shockers remind us that maturing doesn't mean becoming a bore.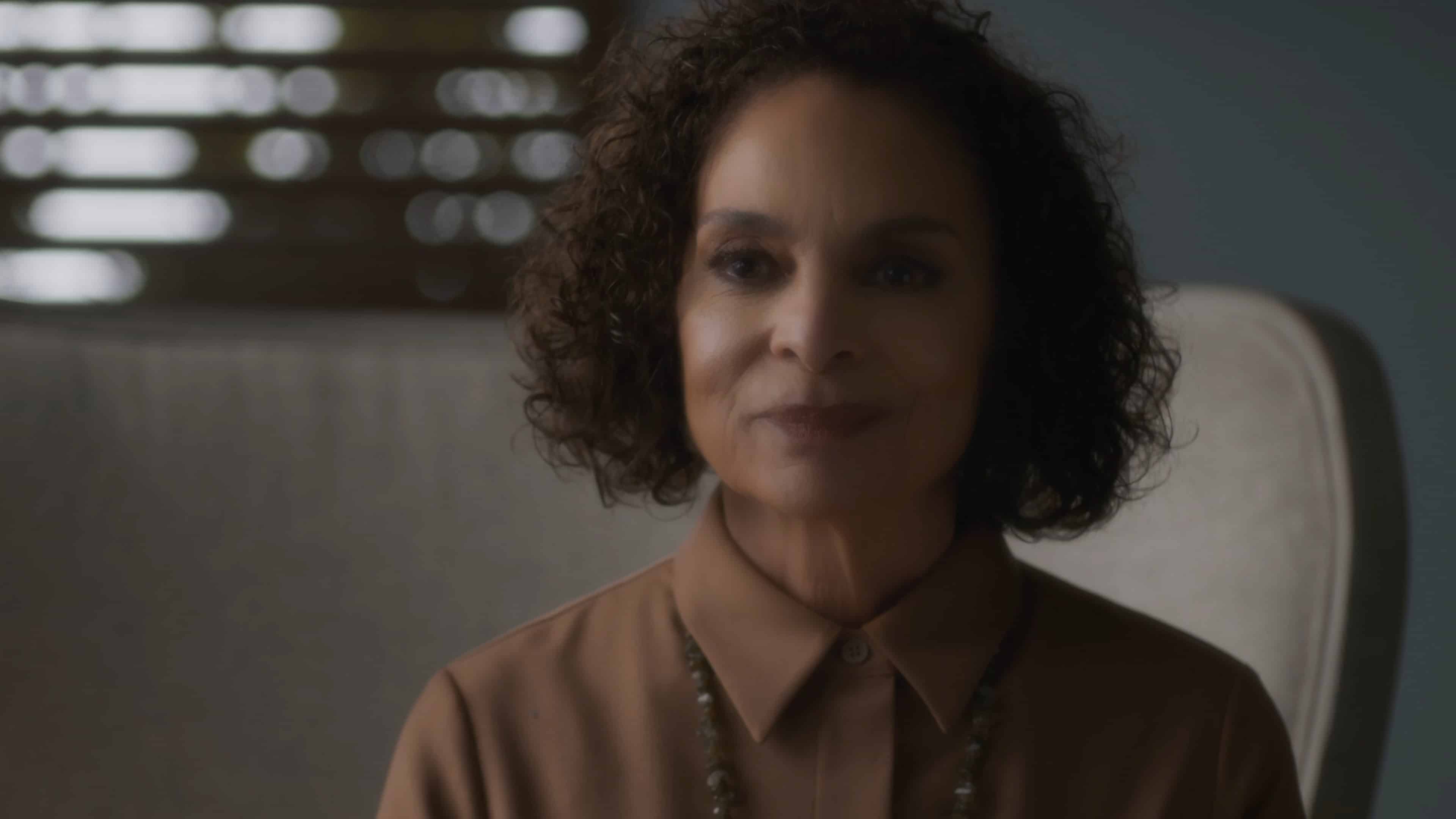 In the season 2 finale, as the cast universally experiences growth, one or two shockers remind us that maturing doesn't mean becoming a bore.
---
Episode Name
The Right And Wrong Time
Directed By
Felischa Marye
Written By
Felischa Marye
Aired (BET+)
4/22/2021
Newly Noted Characters
Dr. Jordan Farris
Jasmine Guy
This content contains pertinent spoilers. Also, images and text may contain affiliate links, which, if a purchase is made, we'll earn money or products from the company.
Recap
This Relationship Stuff Is Trash – Tracey, Vince, Veronica, Layne, Deon, Shoshana
Tracey, Veronica, and Vince are all over their relationships. Tracey is over Aaron cheating, Veronica feels Ken wanted to date an idea, not necessarily her, and Vince? Well, when it comes to Shoshana, it seems he feels that he can't shine if all of his shine comes from Shoshana investing in him. So, he breaks up with her rather than talk it out because that's where everyone seems to be at. Damn a conversation, just cut them off.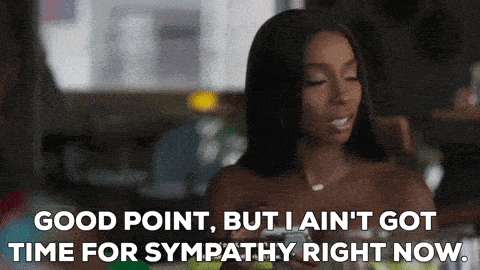 But, at the very least, Layne and Deon are doing well since they are willing to talk things out. In fact, things are going so well for them that Layne is thinking of getting back in her designing bag, and Deon is looking into opening his own firm.
Healing, Reconciling, Yet Still Having A Long Way To Go – Aaron, Tracey, Veronica
With learning she was played by the producers, Tracey decides to do two things. The first thing is to quit the show, in a grand fashion, and reconcile with Aaron enough to clear the air but not get back together with him. For with realizing how their baggage makes her insecure, and maybe her having a few issues when in relationships in general, she thinks she needs to be single. Perhaps learn a bit from Veronica in terms of not giving yourself and everything you are when in a relationship.
Welcome To Therapy – Deon, Layne, Dr. Farris, Liberty
So, with the money Debbie gave her, Layne has finally gone to therapy and made a few other changes in her life. For example, she made Liberty the store manager and, with Deon's help, has rearranged funds so that they can hire her some official help. Also, Layne has officially got into repurposing vintage clothes, like she did for Billie Eilish, and is going to make a whole line of it. Which, if Liberty has her way, will be sold in-store and online.
But, while professionally, things are improving, there remains the major personal issues Layne is going through – specifically with Deon. You see, whether it is their engagement or now being married, keeping that a secret weighs on Layne. Mind you, she gets Deon may have some fear that the friend group won't approve or blow up because of their relationship, but it seems Layne rather weather the storm than try to hide how they feel, what they are, and hope for the best.
Commentary/ Review
---
Community Rating:
---
Highlights
People Starting To Realize What They Really Want
While it appears no one is in their mid or late 20s, there is a need to remember that part of growing up is about learning both what you want and what you don't want. With Veronica, she came to realize that while she doesn't want to live in an empty house, at the same time, she doesn't want a man who is either not on her level or trying to control the situation. Hence her thinking about having a kid, since she was able to bond well with the child of one of her tenants.
Now, does that come with a whole slew of new issues? ABSOLUTELY! However, between adoption, fostering, maybe asking Vince for some sperm (it could happen), she has options. Of which, since it seems she is planning for a nursery, it seems a sperm donor is high up on the list.
Then, with Tracey, admittedly, I don't recall her background much, but it does appear that she has this concept of #CoupleGoals and building an empire with her significant other etched into how she views relationships. So with that in mind, it seems she realizes she needs to change the blueprint to get what she wants and needs. Otherwise, she'll keep repeating her pattern.
Couples Therapy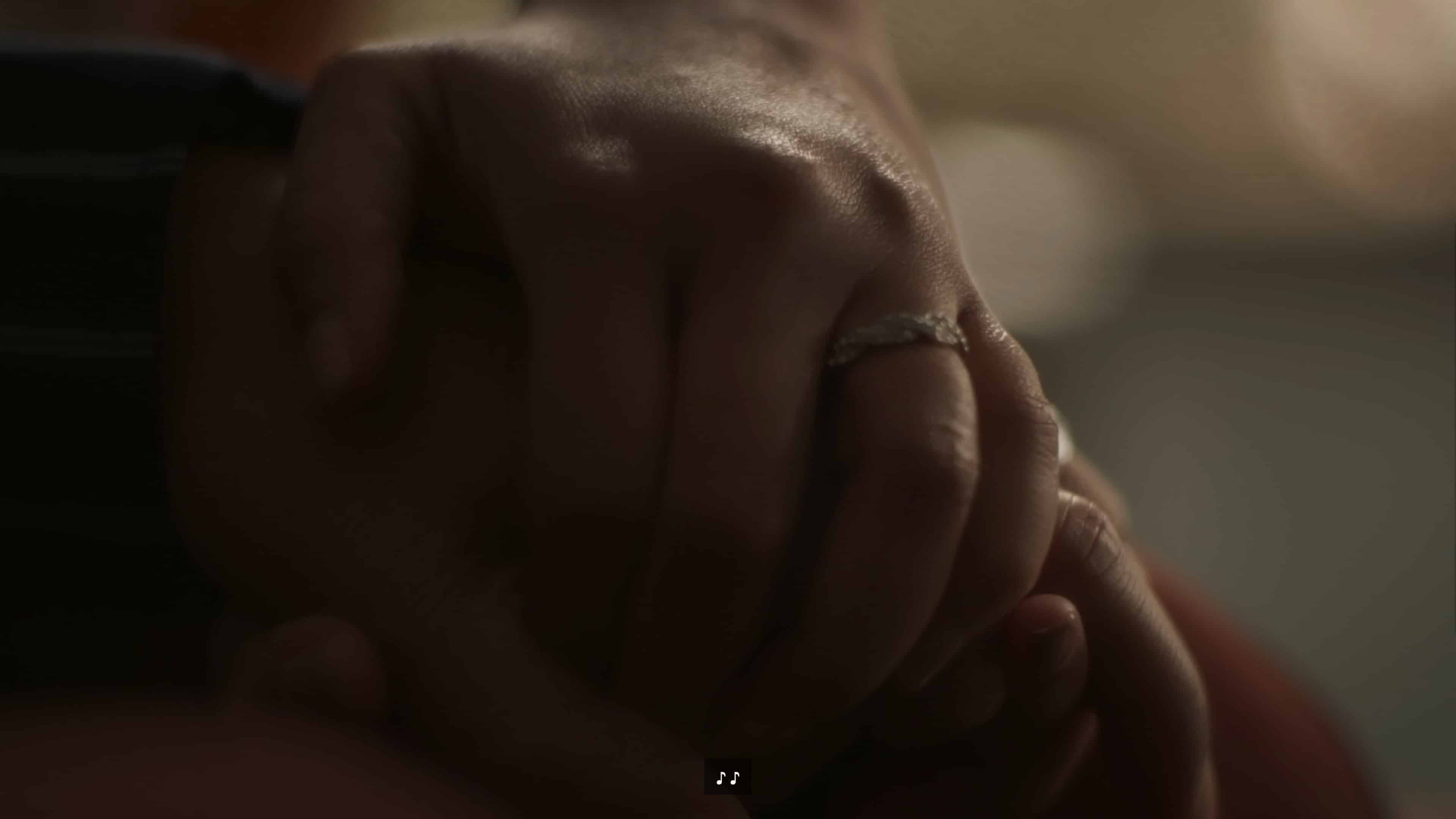 Seeing Black people in therapy, in general, is a positive thing. For as much as there conversations about mental health, seeing how the process is and even expanding what it can be used for, like couples therapy, is important. Mind you, are there other avenues that also should be looked into? Of course. However, the main idea here is to present options beyond ways to avoid or distract you from issues that sometimes need to be confronted to change.
[ninja_tables id="55869″]
Summary
---
Community Rating:
---
People Starting To Realize What They Really Want - 84%
Couples Therapy - 85%
With Tracey focusing on herself, Veronica desiring a child, Vince pushing towards his next chapter, alongside Deon and Layne progressing in their career and getting married? Oh, season 2 ends with you wanting more.
---
Follow, Like, and Subscribe
Community Rating: 0.00% (0) - No Community Ratings Submitted (Add Yours Below)