Atlanta: Season 4/ Episode 2 "The Homeliest Little Horse" – Recap/ Review (with Spoilers)
---
Community Rating: 94% (1 votes)
---
This post may contain affiliate links and spoilers. Please read our disclosure policy.
---
Alongside learning Earn is in therapy, we learn why he ended up leaving Princeton before the events of season 1.
Aired (FX)
9/15/2022
Director(s)
Angela Barnes
Writer(s)
Ibra Ake
Introduced This Episode
Lisa
Brooke Bloom
Dr. Tillman
Sullivan Jones
This content contains pertinent spoilers.
Recap
Something I've Had On My Heart For A While – Dr. Tillman, Earn
With Earn's success over the last few years, Princeton, his alma matter, has come calling. He talks about this with his therapist, Dr. Tillman, alongside his potential anxiety, depression, and panic attacks. Which could stem from Earn having a job opportunity in Los Angeles that he hasn't told Van about and his worries she may not go and how that would complicate things when it comes to Lottie.
Dr. Tillman listens and takes in all of this as Earn divulges it, and he finds himself wanting to focus on Princeton, as that is a major accomplishment. For Earn, it is proving something to himself and others, but there are also bad feelings there. The reason? Well, Earn was expelled because a White girl said he invaded her privacy, committed a personal assault, and intruded on her room. That was the story Princeton heard and accepted.
The full story is that Earn was friends with the girl, Sasha, and he had the chance to party with his crush, and he learned about this party after buying a suit for an interview. Sasha offered to hold Earn's suit for him, and for some reason, he let her do so (It isn't fully explained why this was the best thing to do). Now, whether Earn got with his crush or not, that isn't gone into. All we know is that when Earn returned to campus, Sasha was nowhere to be found. Now, did she hold his suit because she was jealous Earn was interested in other people? Hard to say. All we know is, with Earn being a RA, as was Sasha, and him having a master key, when she didn't answer after multiple texts, he got his suit and went on his interview.
Thus leading to Sasha getting the Dean involved and the situation escalating until Earn had to leave and head to Atlanta.
The Big Payback – Earn, Dr. Tillman, Lisa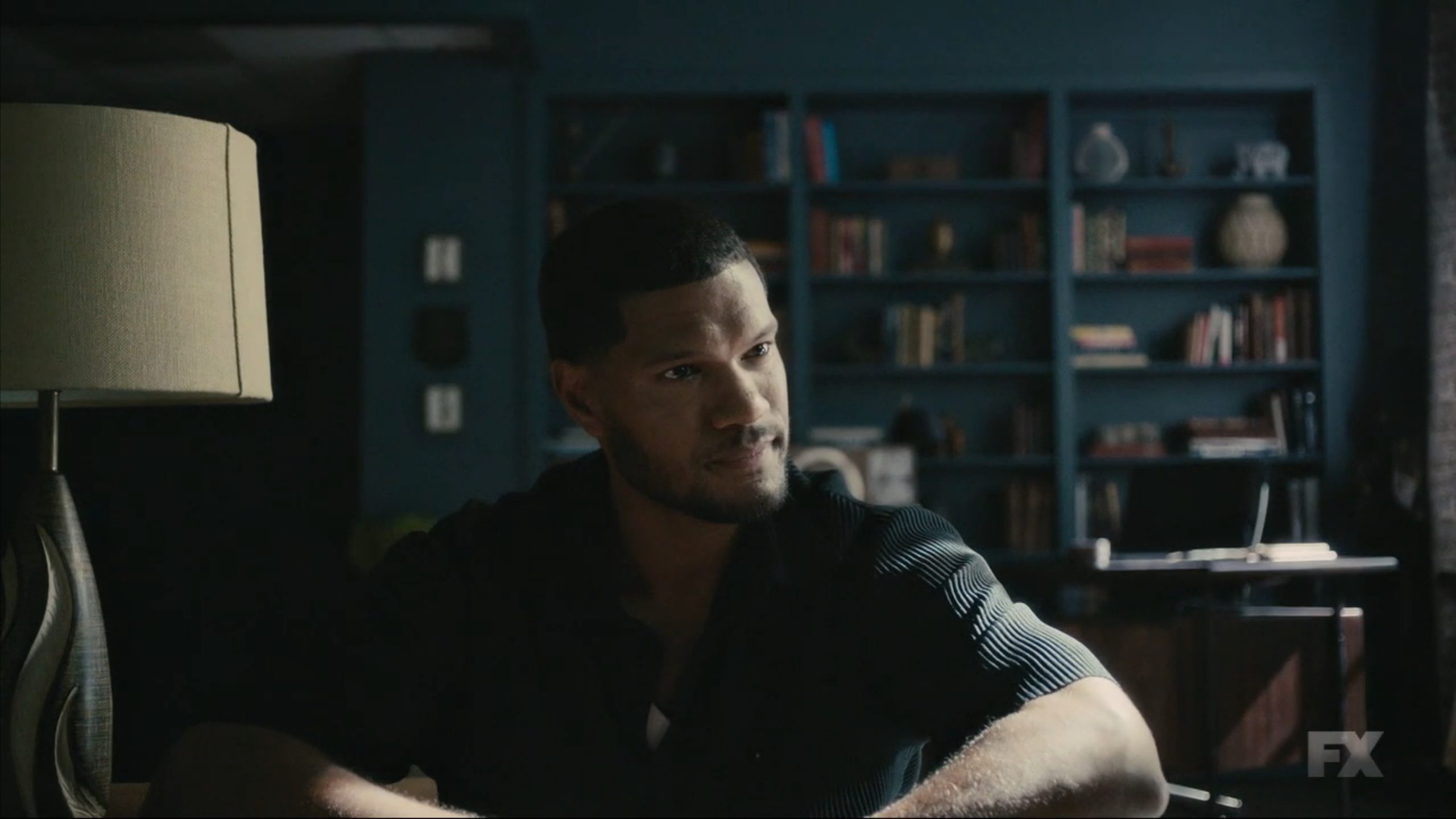 While Earn can't do anything about what Sasha did to him, or a family member who also gave birth to his need to be petty and rarely thinking people are trustworthy, he can exact revenge on Lisa. Now, who is Lisa? She was a TSA agent at one time, and she is why, after Dr. Tillman guided Earn to head to Princeton to do a panel, he didn't show up.
She stole his opportunity to go there, talk to Van about the move and job, as well as spend time with Lottie, and maybe take her to Sesame Place. Because of that, he did his research, and upon learning Lisa wanted to be an author, Earn spent a pretty penny setting her up to think someone gave a damn about her writing. He had her think she'd get a literary agent, had her get her hair done, pay for an illustrator, and by Lisa's own doing, she quit her job to dedicate herself to this. Only to have her entire dreams dashed as kids didn't respond well to her book, and the would-be literary agent she had to impress leaves once she saw enough.
This leaves Earn feeling good about himself, as he has this all captured on video and plays it at a party, as people ask what is wrong with him? Pushing Earn to realize why he needs to be in therapy.
Things To Note
Question(s) Left Unanswered
Did we ever learn about the family member who abused Earn? Earn mentions this after the Sasha story, but was that ever gone into?
What Could Happen Next
Potentially, Van joining Earn in therapy
Seeing Lottie, who it feels like we haven't seen in multiple seasons
Review
Highlights
A Good Depiction Of Therapy
Dr. Tillman and Earn's chats may not have been hard-hitting or overwhelming for viewers, but there is no denying that seeing Earn walking through his process has been the most character development "Atlanta" has ever provided. Especially without wrapping up building a character in a story that was just out there.
Which, mind you, isn't to discount what Earn did to Lisa, but it just felt like, for once, the writers and performers at "Atlanta" trusted that they didn't have to have something eyebrow-raising to make for a good episode.
The Pettiness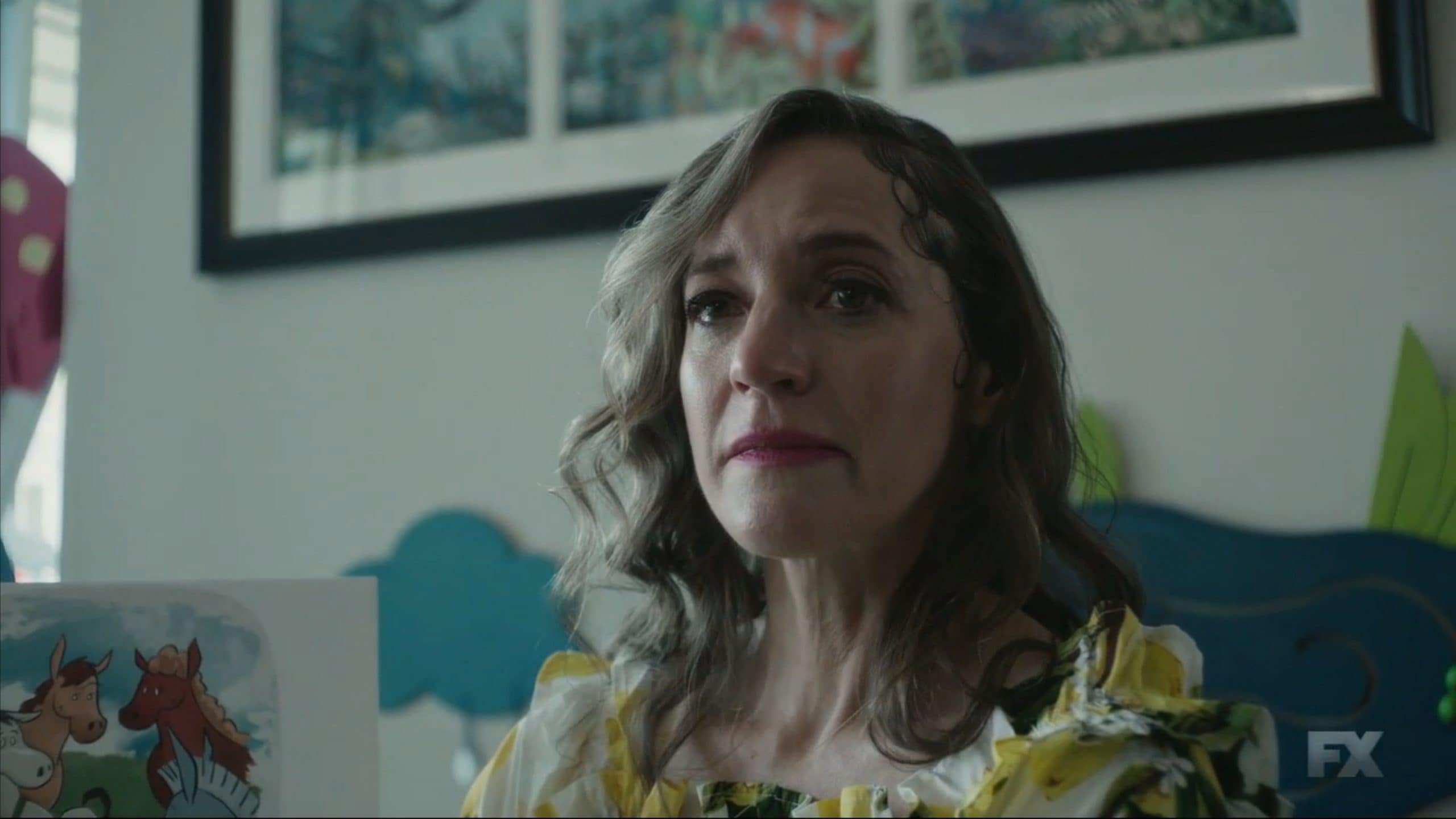 I support what Earn did. It was probably expensive in ways I can't afford, but that woman having a pattern of prejudice and at the TSA of all places? I'm glad Earn ruined her life, likely put her further in debt, and did what many of us can't or couldn't do.
[ninja_tables id="65257″]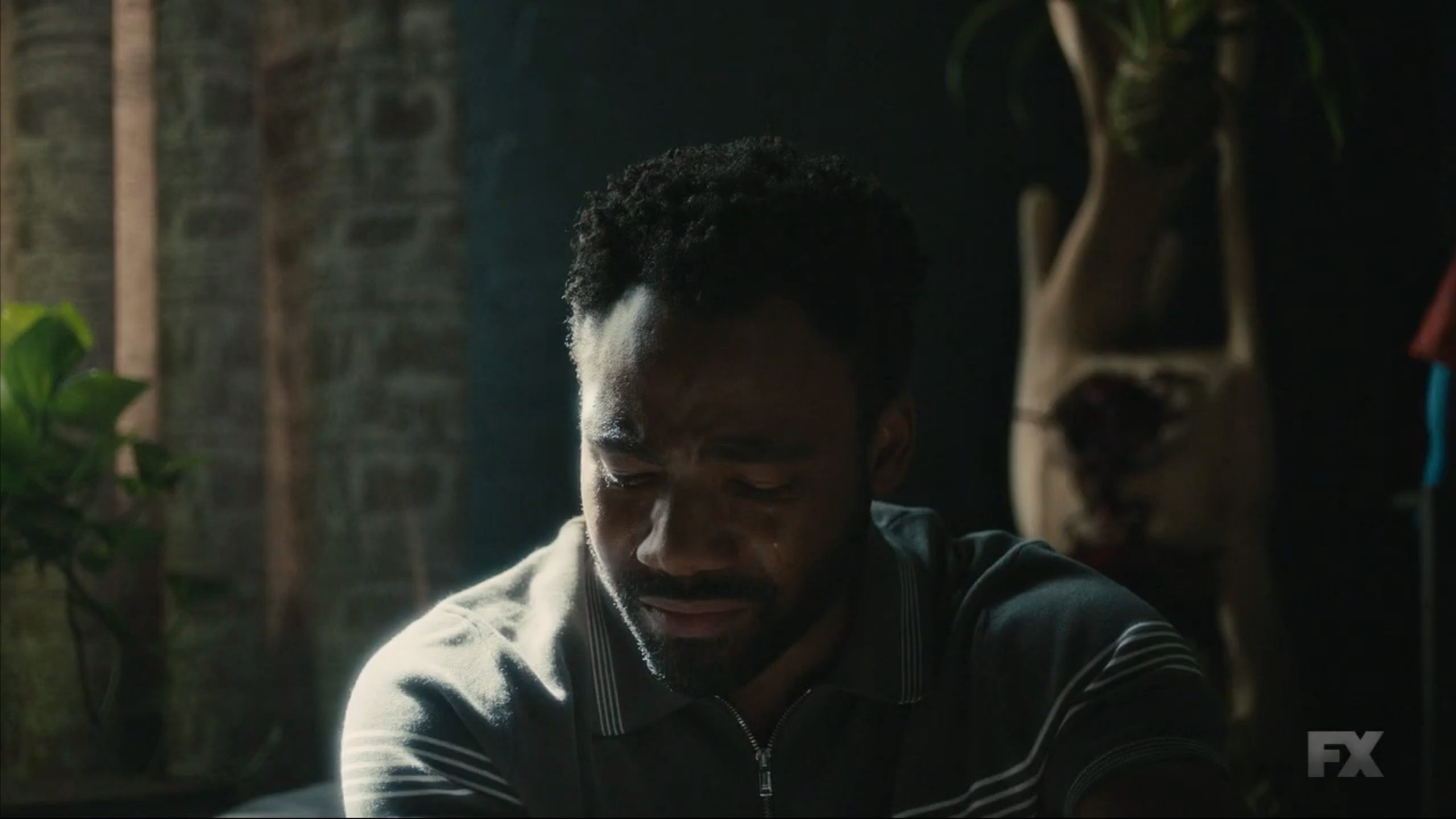 Atlanta: Season 4/ Episode 2 "The Homeliest Little Horse" – Recap/ Review (with Spoilers)
Overall
At long last, "Atlanta" doesn't drown its character development with eccentric scenarios or splitting focus. It hones in on one character and what they are going through and allows us to know them personally beyond what we did previously.
Highlights
A Good Depiction Of Therapy
The Pettiness