Atlanta: Season 3/ Episode 7 "Trini 2 De Bone" – Recap/ Review
---
Community Rating: 0.00% (0) - No Community Ratings Submitted (Add Yours Below)
---
This post may contain affiliate links and spoilers. Please read our disclosure policy.
---
A mother's sacrifice is always noted as a noble thing, but sometimes it depends on what or who is part of that sacrifice.
---
Aired (FX)
4/28/2022
Directed By
Donald Glover
Written By
Jordan Temple
Introduced This Episode
Sylvia
TBD
Sebastian
Indy Sullivan Groudis
Bronwyn
Christina Bennett Lind
Miles
Justin Hagan
This content contains pertinent spoilers.
Recap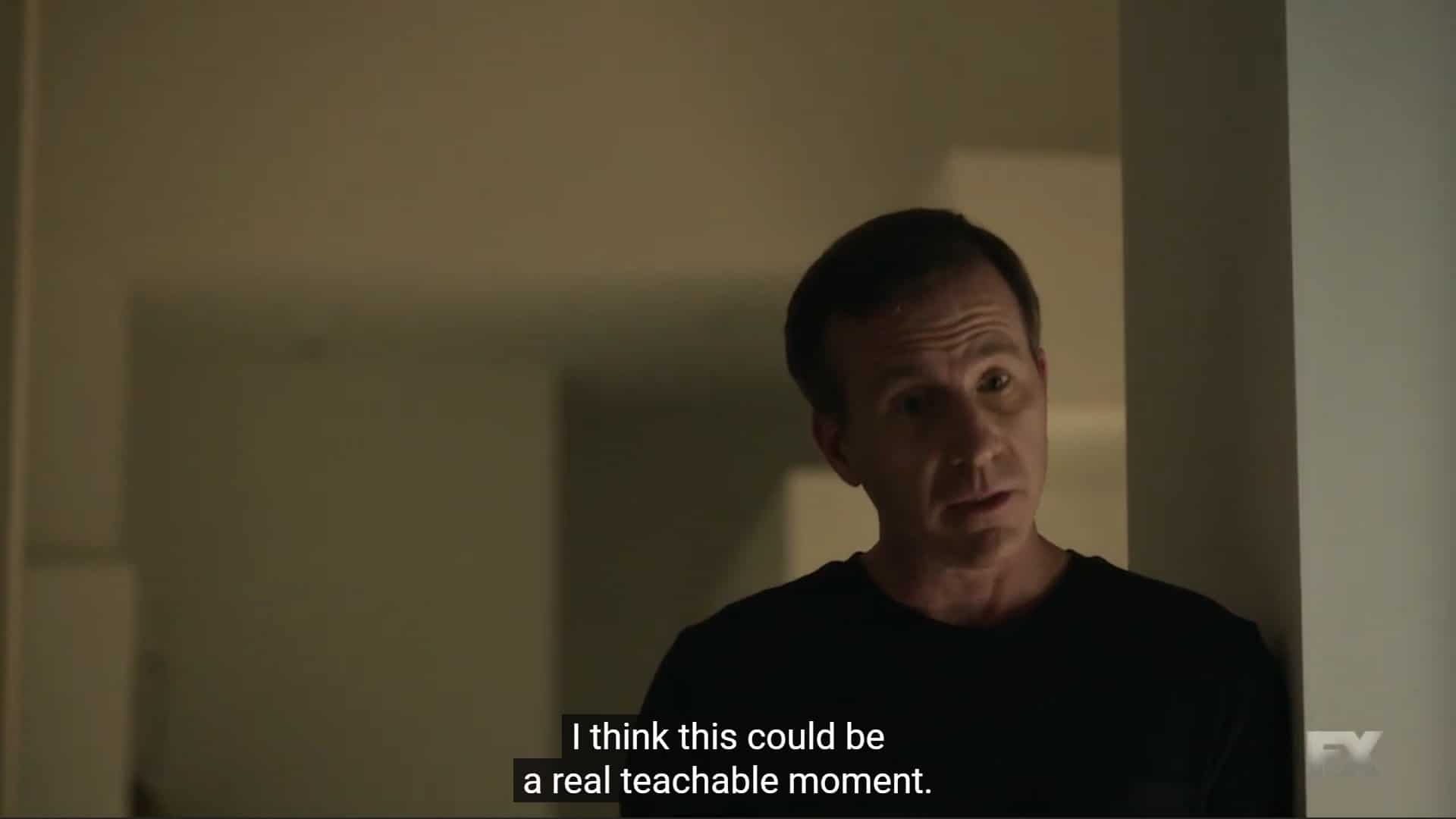 The death of Sylvia rocks a household. She was the nanny to Sebastian and allowed his parents, Miles, and Bronwyn, to live their lives without having to make too many adjustments for having a child. But, while Sylvia, a carer for her whole life, may have given Sebastian some sense of family, her family missed out on having a mother in the process. Sebastian's family realizes this when they go to Sylvia's funeral, and it is part of what his parents have to reckon with, as they consider a new nanny.
Things To Note
Question(s) Left Unanswered
How come more of the children Sylvia raised didn't show up? Or did she just raise the one talking to Sebastian, and Sebastian was her second?
What Could Happen Next
You know this is a one-episode story.
Review
Highlights
Sylvia, And The Sacrifices Of a Parent
At times it can feel like Atlanta has a desire to call out the culture. Not Black culture, per se, but American culture. In the case of "Trini 2 De Bone," it is about recognizing the sacrifices migrant women make to take care of their families by raising someone else's. How their children, while they have a roof over their head and food in their mouths, they don't get the best of their parents, or in this case, mother. She gave Sebastian calming back rubs and sang him to sleep. Sylvia is the one who went to family picture day with Sebastian, while her own kids? For better or worse, the community took care of them while their mother was away.
Now, sadly, the episode doesn't dive too deep into why migrant women are chosen, such as the price and expectations of what they can get for that price, but you can't cover everything in an hour. However, you have to appreciate that it was acknowledged that Sylvia was an accomplished dancer, who did give back to her community and set up programs, and while not there as a mom, she did give her time and energy to more than white children.
Bronwyn and Miles' Guilt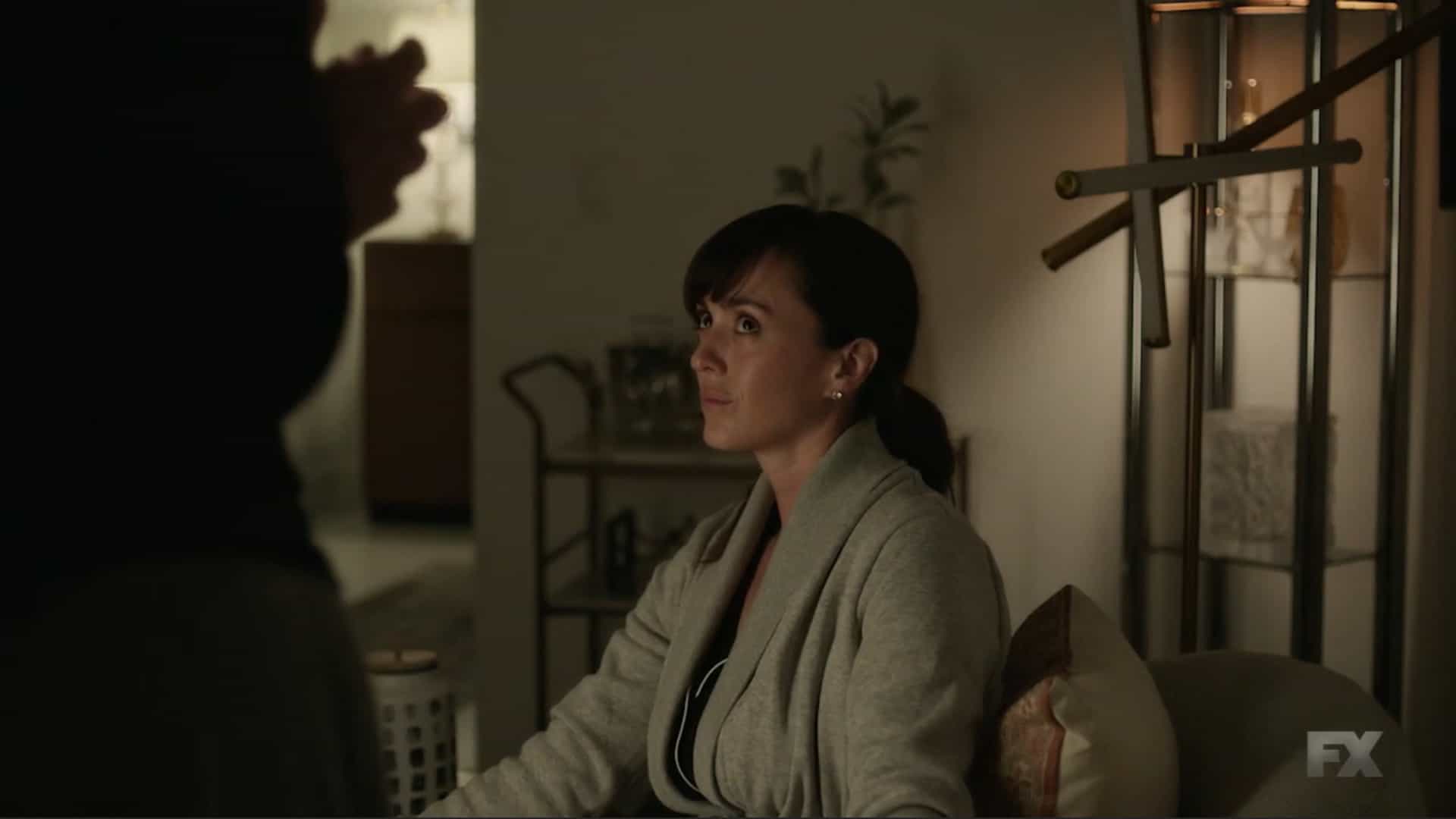 They outsourced being a parent. Yes, Sebastian knows who his mom and dad are, but at the same time, Sylvia has left her fingerprint. Sebastian absorbed Trini dialect and saw who showed up to comfort him and make sure he felt loved and secure. To a certain degree, all Bronwyn and Miles did was finance what Sebastian needed – even when they could have sent Sylvia home and picked up some slack.
And I think it wasn't until meeting the man that Sylvia raised, who is from Tribeca, it hit them their son could look like them yet be completely foreign.
[ninja_tables id="65257″]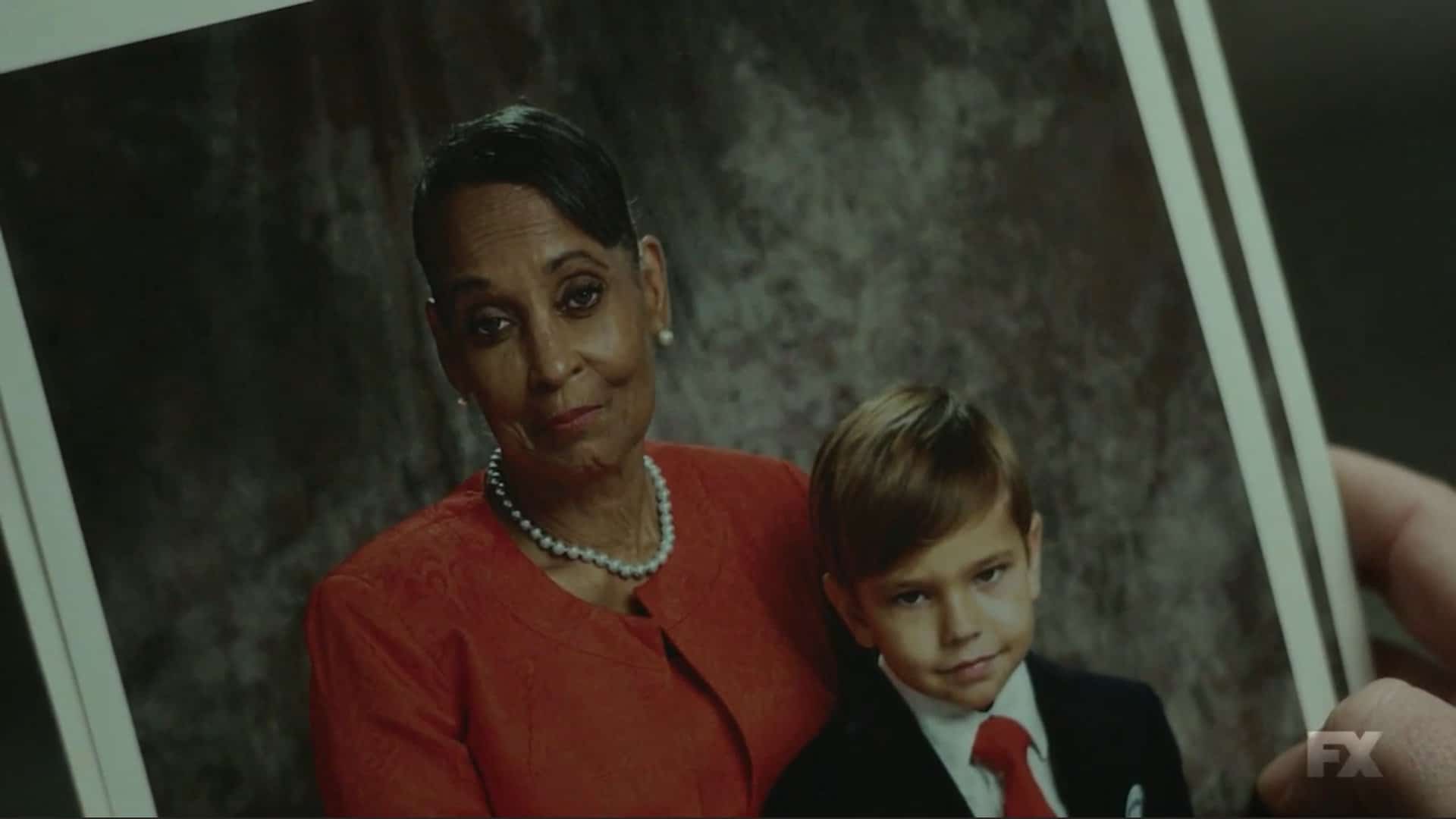 Atlanta: Season 3/ Episode 7 "Trini 2 De Bone" – Recap/ Review
Overall
Continually, Atlanta proves itself to be more than an offbeat comedy featuring a rapper hanging out with his friends and extended family as it uses its platform to present short stories. The kind which, if pitched, may not have much likelihood of getting the same level of exposure as Atlanta provides.
Highlights
Bronwyn and Miles' Guilt
Sylvia, And The Sacrifices Of a Parent