It's Tomo's 16th birthday, and with that comes her seeing a different side to Jun and, later on, him coming to a deeper realization about their relationship.
Aired (Crunchyroll)
February 8, 2023
Director(s)
Tomonori Mine
Writer(s)
Kazuki Nishitani
Previously Noted Characters
Jun
Kaito Ishikawa
Carol
Sally Amaki
Tomo
Rie Takahash
Misuzu
Rina Hidaka
Goma
Taiki Yamashita
Recap
This content contains pertinent spoilers. Also, images and text in this post may contain affiliate links which, if a purchase is made from those sites, we may earn money or products from the company.
I Feel Pretty, Oh So Pretty – Jun, Carol, Tomo, Misuzu
For Tomo's 16th birthday, Jun gets her some stylish glasses, but Misuzu and Carol take things to the next level. They bake a cake, set up a whole birthday party, and give Tomo a makeover. I'm talking makeup, a wig, heels, clothes, and just make her so unrecognizable that when they send her on an errand to prep everything, Jun doesn't recognize her when he sees her! In fact, he even opens up to the feminine Tomo in ways Tomo has never gotten him to, and makes her all the more attracted to him. Especially as he opens up about his relationship with her, after seeing two kids, similar to them, playing football together.
A New Opponent Arrives – Goma, Jun, Tomo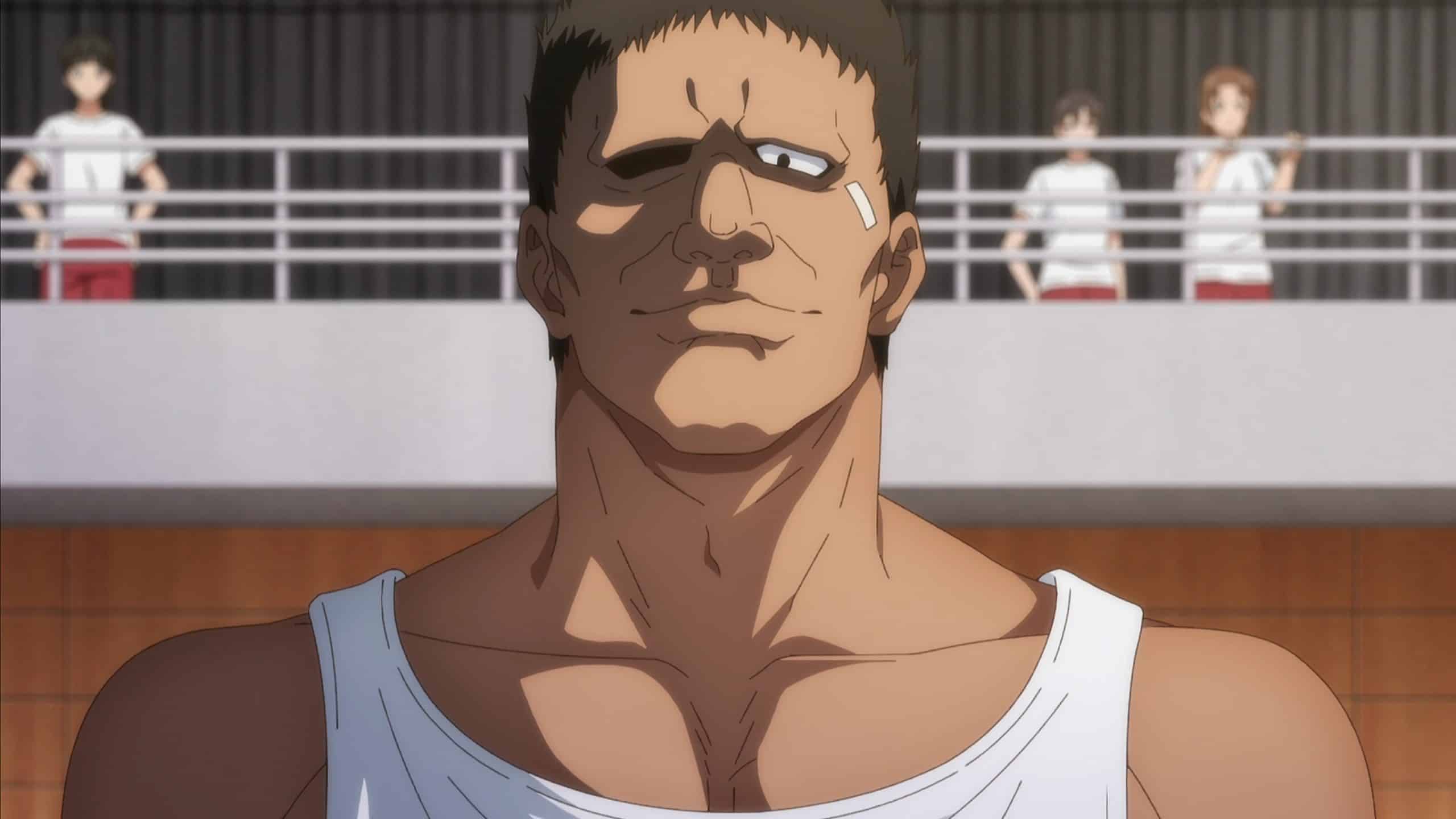 Goma is a formidable young man. He is part of the Judo club, and when Tomo and Jun are together for a dodgeball competition, he is their final adversary. But, while both are excited for some real competition, Goma seems to only care about Jun and his reputation. In fact, if his team wins, Goma's, he wagers that Jun joins his judo team. Jun accepts this, with no conditions of his own, and nearly loses. However, thankfully Tomo is able to do a trick throw which leads to the kind of assist which ends Goma – albeit under dodgeball rules I don't fully understand.
Things To Note
Question(s) Left Unanswered
Who were those other people on Jun's team? I know they were his classmates, but are we going to get to know them?
Does Misuzu have feelings for Tomo? Romantically? Or is it that rarely is she given a compliment on her beauty, as Tomo did, from someone she admires, so she had to hide her face because of that?
What Could Happen Next
Tomo encouraging Misaki or Tanabe to talk to Jun to get information out of him.
Review
---
Community Rating:
---
Highlights
Getting The Vibe Jun Wants Someone To Talk To About Tomo
While Jun has classmates, I wouldn't say Jun has friends. Increasingly it seems like he wants to talk to someone about what he feels towards Tomo, and how their relationship is evolving, but he has no one to turn to. Hence, he opens up to strangers like Misaki in a past episode or a beautified Tomo in this episode. Which leaves you to wonder, beyond missing how simple things were, as Tomo feels, could he be developing feelings? The kind which he fears will complicate one of the few simple things left in his life?
Tomo-Chan Is A Girl Directory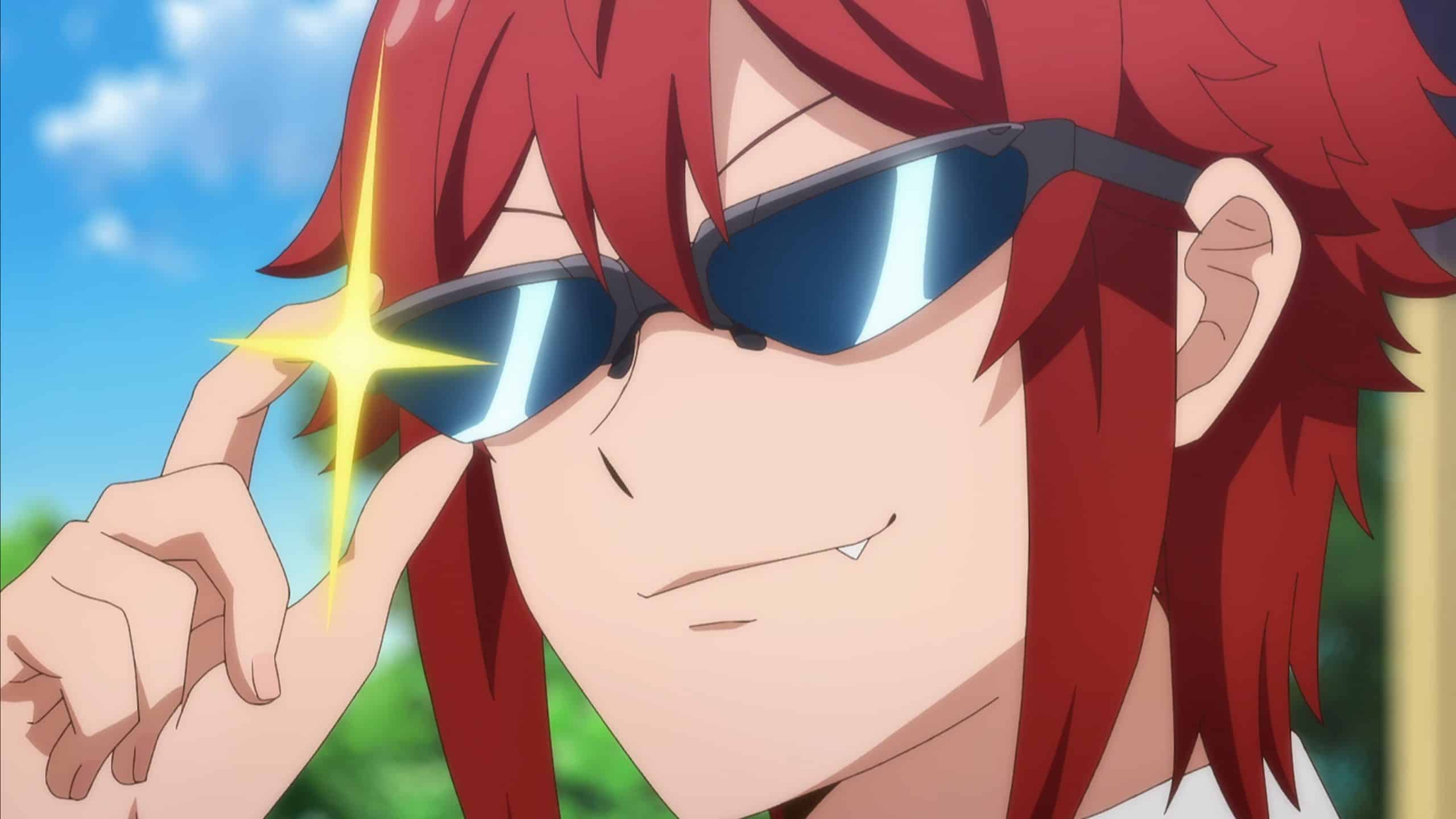 Tomo-Chan Is A Girl: Season 1/ Episode 6 "Birthday Present / Burn Up! The Ball Sports Tournament" – Recap/ Review
Overall
"Tomo-Chan Is A Girl," as it triggers Jun's nostalgia and has Tomo dive deeper in what could be, creates more sweet moments to remember this show by.
Highlights
Getting The Vibe Jun Wants Someone To Talk To About Tomo