Rather than focus on Lugh's early days as a member of the Balor family, we focus on the newest member of his crew and their traumatic origins.
---
Aired
11/10/2021
Network
VRV
Directed By
Masafumi Tamura
Written By
Katsuhiko Takayama
Introduced This Episode
Maha
Shino Shimoji
Recap
From Bad To Worse – Maha
Maha and her chosen family didn't have the best life. They made money from giving tourists tours and referral fees from local restaurants, who would see them cheap food at the end of the night. But, they had their freedom, and while the place they lived didn't protect much from the elements, they had independence.
But thanks to the wife of the Lord wanting to help local children, a scammer snatches them up for a bounty and has them in an orphanage where they barely get fed, often are abused, and work all day for him.
Then I Realized I Didn't Know What Rock Bottom Was – Maha
Unfortunately for Maha, the usual exploitation of orphans is not where the line is drawn. Rather, as each person of Maha's approaches their teen years, they are sold forced into sex work. Mind you, when Maha was being proposed for this work, she was 12, so the likelihood any of them were 18 seems slim. However, seeing how it deadened the oldest of them all, one slashes her face, which seems to save her. Though, before Maha finds herself on the verge of doing the same, a young man appears.
But Then My Prince Arrived – Maha, Lugh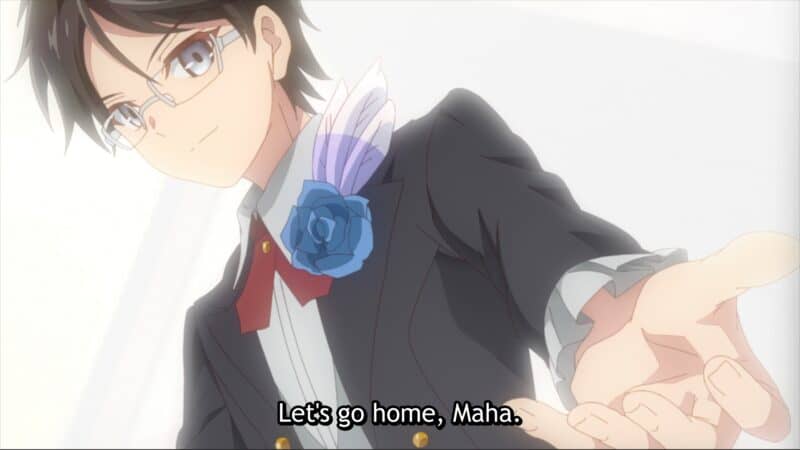 As established, Lugh is training on using an alter ego to circumvent a Lord's security in case they ever need to be assassinated. So while not explicitly stated, it seems Lugh may have been looking into a Viscount, and during his investigation, he discovered Maha and her mana potential. Because of this, he decided to add her to his roster.
However, when he bought her, he was supposed to leave and return in three days. The reason for those three days was so that the owner of the orphanage could pimp out Maha and get his money's worth before handing her over. Luckily, Maha escapes from the carriage taking her to some man's house, and Lugh shows up when there are attempts to retrieve her. Thus leading to him ending his and the Viscount's operation and Maha joining Lugh's family under his new identity.
Things To Note | Question(s) Left Unanswered
Question(s) Left Unanswered
So what will happen to Maha's friends now? Lugh only purchased her, and it doesn't seem beyond continuing to be sex workers or attempting to go back to being tour guides they have options.
What Could Happen Next
Maha and Tarte getting territorial over Lugh
Review
On The Fence
Maha's Backstory & The Missing Details
With Tarte having a traumatic childhood and now Maha as well, I must admit this pattern is displeasing. In fact, even with us spending more time with Maha and getting to know who she came up with and seeing the plans set for her life, it didn't make it so we felt anything for her. Rather, it felt like cheap manipulation through showing children being exploited.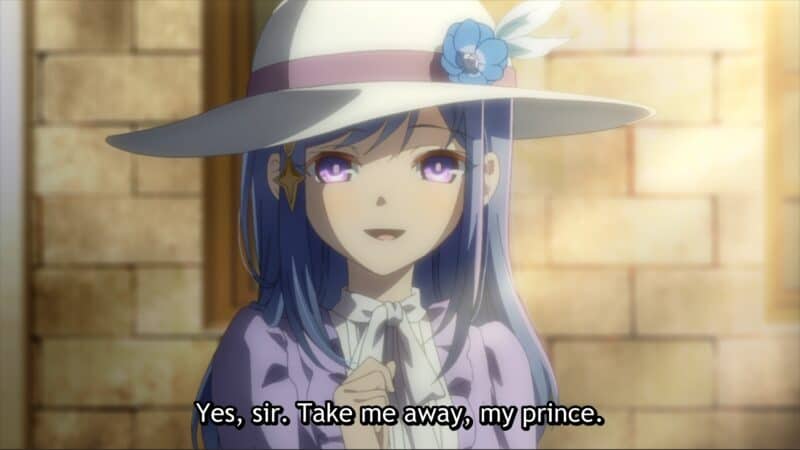 What also didn't help is that Lugh's appearance, we assume, came from him doing an investigation, yet there is the need to ask, with him so far from home, how would he get assassination tasks? Never mind tasks to potentially take someone down non-lethally? Add in trying to figure out how he'll explain an additional servant when it seems Cian didn't have 1, never mind 2, and the questions pile up and no real answers.
The World's Finest Assassin Gets Reincarnated In Another World As An Aristocrat Directory
| | |
| --- | --- |
| Character Guide | Created |
| Collected Quotes | Not Created |
| Season Reviews | Not Created |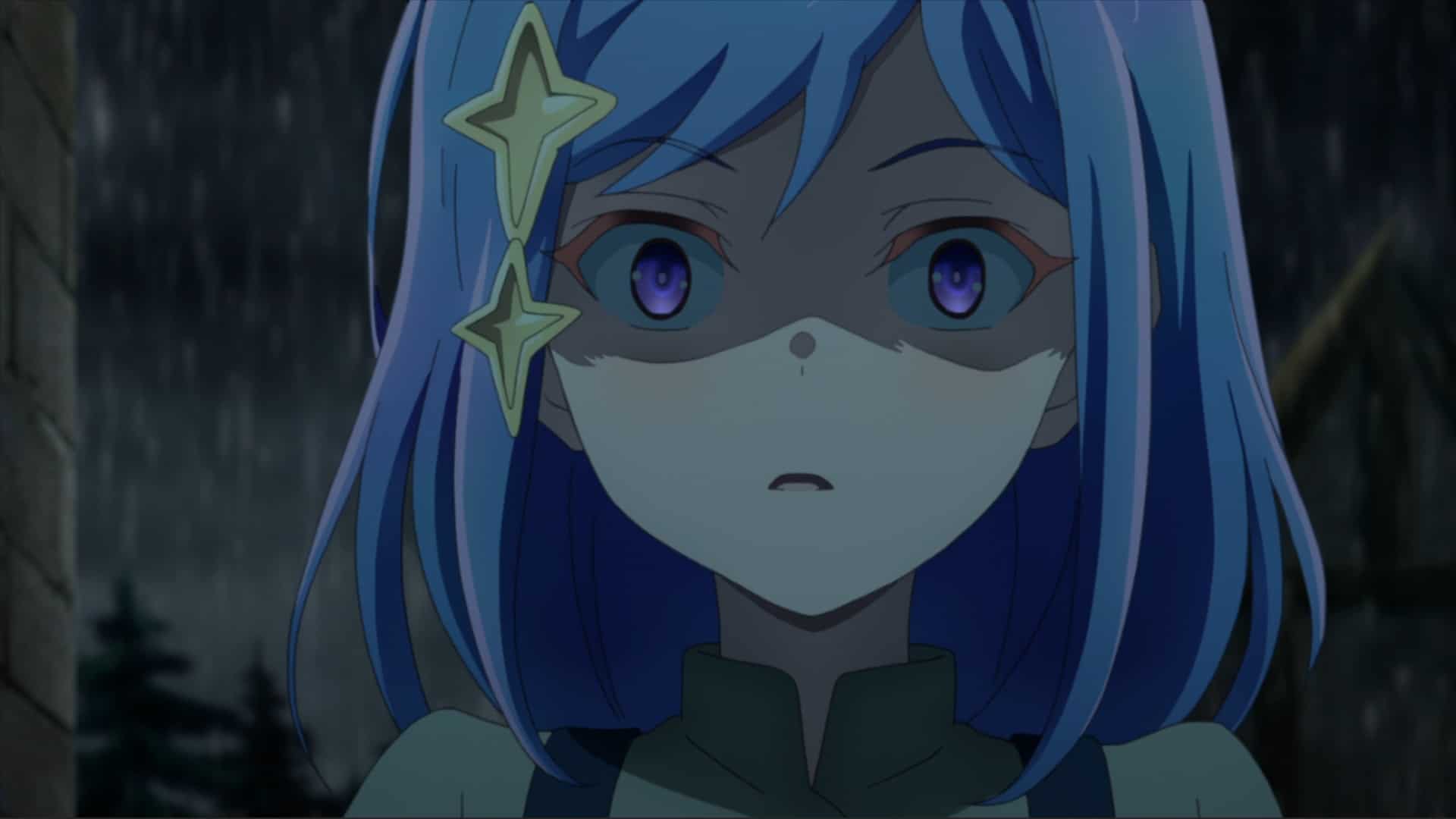 The World's Finest Assassin Gets Reincarnated In Another World As An Aristocrat: Season 1/ Episode 6 "Residence of Girls" – Recap/ Review (with Spoilers)
Trajectory: Plateau
With a heavy focus on establishing a new character, we're left with a lot of questions and very little to base any kind of assumptions on. Making it so, we can only hope the next episode fills in the gaps.
Disputable
Maha's Backstory & The Missing Details