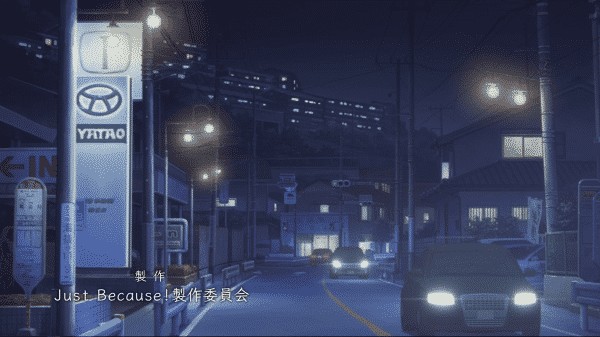 While we are overloaded with the amount of characters introduced, there is just something appealing about each one which makes you want to invest in Just Because!
The Introduction
Within their senior year before winter break, everyone is just trying to take things day by day. Some are trying to accomplish goals they have long strived for. Others are trying to save their legacies before they leave the school behind and there are some just wanting to graduate.
That may seem like a very ho-hum synopsis but the nostalgia will drive you to reminisce about your final year of school.
Highlights
The Nostalgia You Get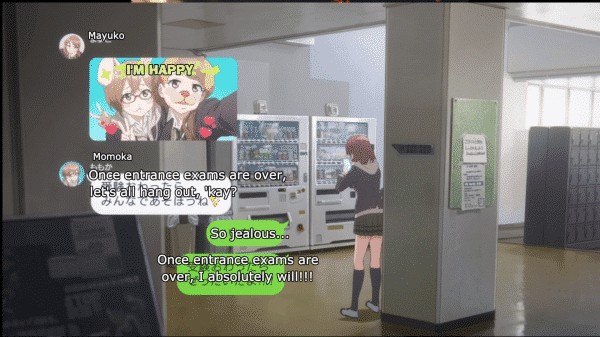 While certainly not a huge slice of life fan, I do enjoy watching people just live their lives stripped of trying to become the best fighter or whatever. Sometimes, you just want to see people try to accomplish the kind of goals you can, fall in love, and maybe remind you of a time in life when things weren't so chaotic. That is something you get in this first episode of Just Because! as we watch what I believe are a bunch of high school students.
Of which some are prepping for college by going to cram school or doing what will get them a scholarship. Meanwhile, those like Haruto, are prepping to enter the job market. Reminding you of the time when you came to that crossroad in high school of whether you wanted to pursue the college route or try to make it without an expensive diploma.
Plus, with the reintroduction of Eita to the school, so comes old friendships, old loves, and the possibility of the show exploring new ones. Which may not be a selling point at first, but that is only because the show tried to stuff everyone into the first episode. Which led to mixed results.
On The Fence
So Many Characters, Barely Enough To Remember Whose Name Matches With Who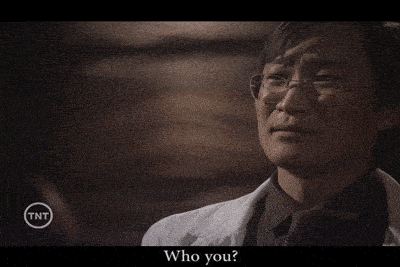 Outside of Haruto and Eita (Izumi), everyone else doesn't really stand out that much. Not because they don't have a unique trait or interest, but because all we get is their name, something they do, and that's it. Really making it so, if you don't take notes, or have a good memory, if one character were to refer to another, you'd get an instant "Who?"
But, from what it seems, with there being established relationships, both bad and good, short and long, with time we should be able to see someone and know who they are. May take more than two or three episodes, but we'll get there.
Though slice of life anime aren't terribly exciting, what the flashier ones do to attract your attention by your eyes, slice of life anime focuses on your heart and mind. They tap into your memories and feelings and strip away the bells and whistles involved with getting to know a character. Making it so you are actually getting to know a person with an honest backstory. One which forces you to reflect on your own life, regrets, perhaps accomplishments, and leave you with either a smile or maybe a solemn look.
Hence the positive label for Just Because! since the sort of melancholy vibe it leaves you with reminds you, if you're in your 20s or beyond, of what it was like to be in high school. How it was to have your whole life ahead of you and yeah, there were some worries, but they didn't full on hit you and sit on your back yet.