As Irina goes through some more intense training, she learns Lev might be a typical human male, but not as bad as humans often seem.
---
| | |
| --- | --- |
| Aired | 10/10/2021 |
| Network | Funimation |
| Directed By | Yoshitsugu Kimura |
| Written By | Keisuke Makino |
Newly Noted
Locations & Items
Lilitto – Anival Village: Where Irina is from
Recap
Why Him? – Lev
So you might be wondering, why Lev? He has no experience, or knowledge, of vampires, and it isn't like he was highly ranked and training underlings or peers. Well, the answer is, he has respect for everyone, no matter their species. Plus, with him throwing a swing at an officer, so comes the idea he may not fear fighting a vampire.
Let The Training Begin – Lev, Anya, Irina
But, as of now, it seems Lev has nothing but kinship with Irina. She does still struggles to separate him from the rest of the human race, but he is slowly winning her over. Granted, partly due to seeing him as a competitor, maybe a friend on the rare occasion, but things are going nicely. Plus, alongside Anya, they show Irina some see her beyond a test subject. Especially as some push Irina too far, just because they think she can handle it, based on stereotypes.
Things To Note | Question(s) Left Unanswered
Things To Note
Vampire Ritual: While bloodsucking is considered barbaric and banned, vampires, on their tenth birthday, do suck blood as part of a tradition. It's a goat, not a human, but the effect still is exhilarating.

With that said, milk is often seen as a blood substitute.

Taste: Vampires don't have a sense of taste but do have a strong sense of smell and a love for food and drink textures.
Question(s) Left Unanswered
What does the necklace and the gem specifically, symbolize?
What Could Happen Next
Considering Lev's reputation and how Irina is being treated, I think he will flip out on someone.
Review
Highlights
Lev and Irina Bonding
It's interesting to watch Lev have his ignorance dispelled as Irina is starting to learn to trust a human. It brings this interesting dynamic since you can tell Irina doesn't want to like Lev, yet he hasn't done anything to reinforce her beliefs. Yes, when Anya was measuring her body he wanted to stay in the room, and that made her uncomfortable. However, beyond that? He has been a gentleman and quite friendly.
As for the other end? I think Lev has the slightest of fear when it comes to Irina, but since she too hasn't presented herself as all the stereotypical things vampires are known for, he has been learning to define her based on her own experience and who she presents, and says, she is. Which is a beautiful thing.
On The Fence
Very Little Desire To Know Much Beyond Lev and Irina's World
Honestly, is it wrong I don't care about these eccentric scientists, geopolitical stand-offs, and pretty much everyone outside of Lev and Irina's bubble? Heck, am I not supposed to care? I feel like we're not supposed to and that it is just the world outside that influences what goes on in Irina and Lev's bubble. It's meant for an end goal but not a core part of the journey, and I'm fine with it.
Irina: The Vampire Cosmonaut Directory
| | |
| --- | --- |
| Character Guide | Created |
| Collected Quotes | Not Created |
| Season Reviews | Not Created |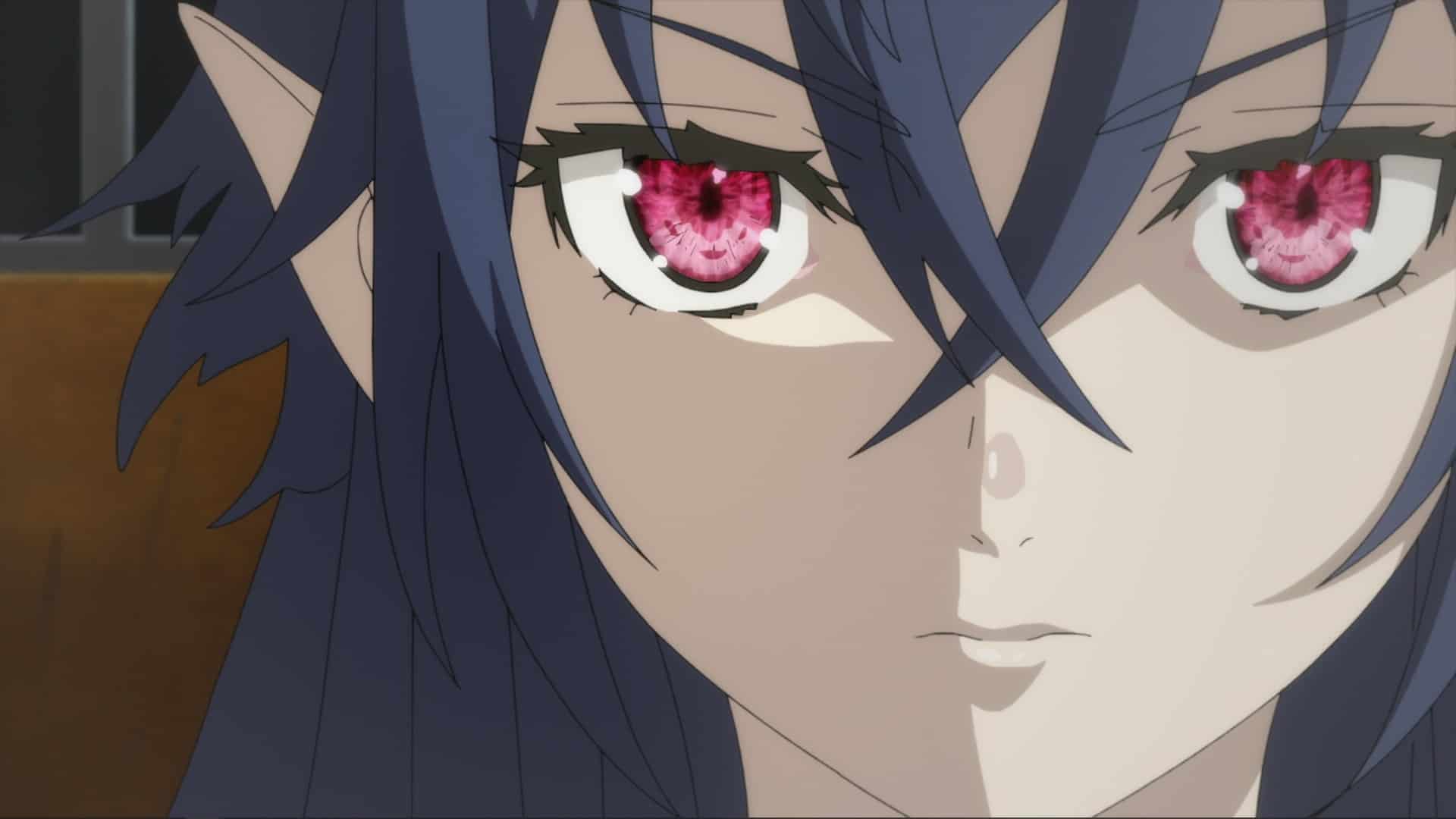 Irina: The Vampire Cosmonaut: Season 1/ Episode 2 "The Path to Becoming a Cosmonaut" – Recap/ Review (with Spoilers)
Trajectory: Plateau
As Irina: The Vampire Cosmonaut establishes it is a hyperfocused story part of a much larger one, you grow to appreciate what it appears to desire. Especially since it makes the larger story not that interesting.
Highlights
Lev and Irina Bonding
Disputable
Very Little Desire To Know Much Beyond Lev and Irina's World