Citrus: Season 1/ Episode 1 "Love Affair?!" – Recap/ Review (with Spoilers)
Consider this a full-length, perhaps better written, Netsuzou Trap or the Yuri anime you've always wanted. Network Crunchyroll The Introduction Yuzu, a fashionable girl who likes to front like she has dated and has been kissed, has recently moved to an all-girls school. With that, she thinks her life is pretty much over. Especially upon…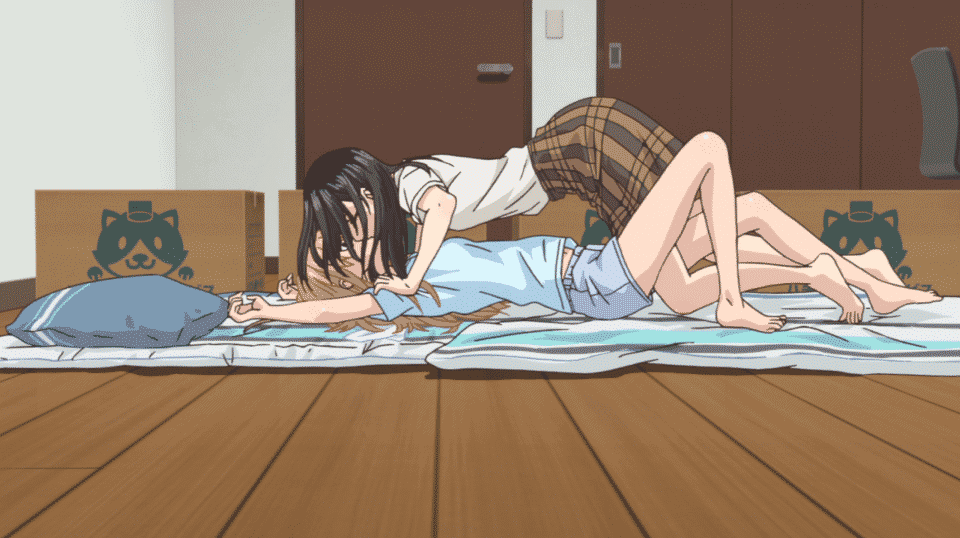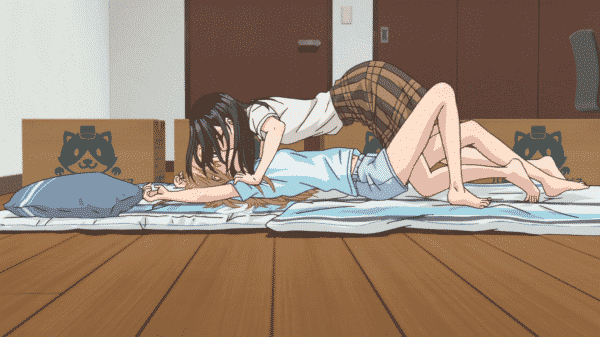 Consider this a full-length, perhaps better written, Netsuzou Trap or the Yuri anime you've always wanted.
---
---
The Introduction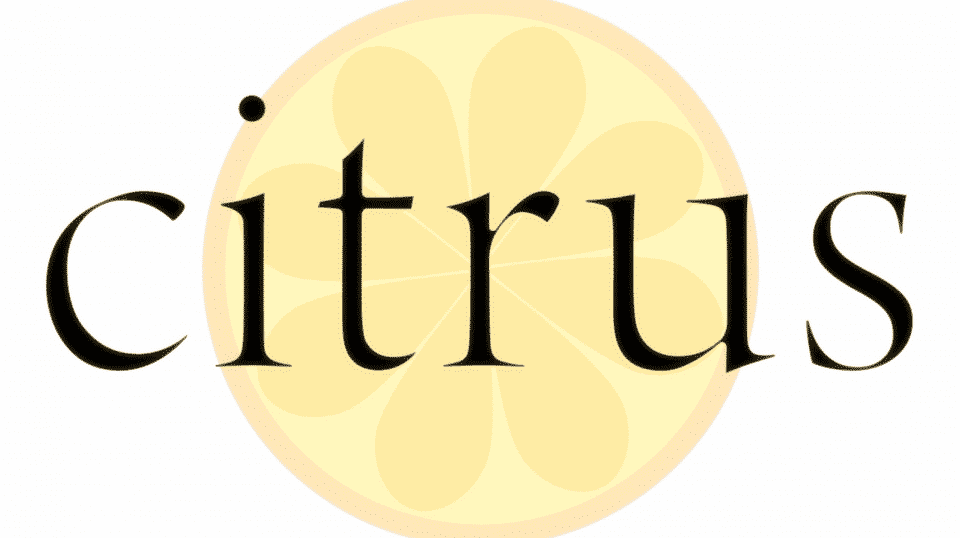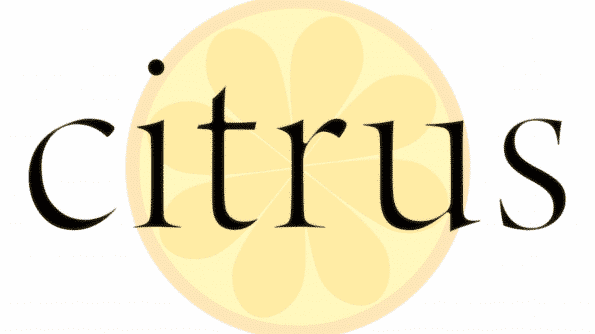 Yuzu, a fashionable girl who likes to front like she has dated and has been kissed, has recently moved to an all-girls school. With that, she thinks her life is pretty much over. Especially upon discovery that the school has a strict dress code so all the makeup, hairstyles, accessories, and nails Yuzu likes to doll up – that's a violation. Including having a cell phone. Luckily though, a girl named Harumin isn't like the rest of the "Escalator" girls who have been under this repressive code all their lives. She gets it.
However, unfortunately for Yuzu, the main enforcer of these rules, the one who pretty much groped her just to get her cell phone, she learns is also her new step-sister, Mei. A girl who is the granddaughter to the chairman of Yuzu's new school and on top of having an arranged marriage, she seemingly has a thing with one of the teacher's, Amamiya. Something that is very much hush-hush and, arguably, Mei isn't that into.
What makes me say that? Well, with Mei and Yuzu being total opposites, sharing a room, and Yuzu being quite lonely, even if they are arguing she'd prefer that to the silence. So, to get Mei riled up, she mentions seeing Amamiya and Mei and asks about the kiss. Leading to Mei showing her what it is to be kissed by Amamiya and she does it in such a way which looks like assault vs. something intimate, passionate, and consensual. Pushing the idea that Mei may very well be trapped in her situation and with not seeing her dad in 5 years and grandfather barely having much to do with her, no word on her biological mom, it seems she is forced to make due.
So, as you can imagine, some "dimwit," as Mei calls her, adding to her burden, she isn't going to stand for that. She is going to exert what power she has to make sure Yuzu knows her place.
Question(s) Left Unanswered
If Mei hasn't seen her father, Shou, in 5 years, and he is always traveling, how did he get enough time to meet, date, and marry Yuzu's mother?
Is Mineko, one of the adult disciplinarians, part of Mei's family?
Highlights
It's Like Netsuzou Trap, If It Was Written Better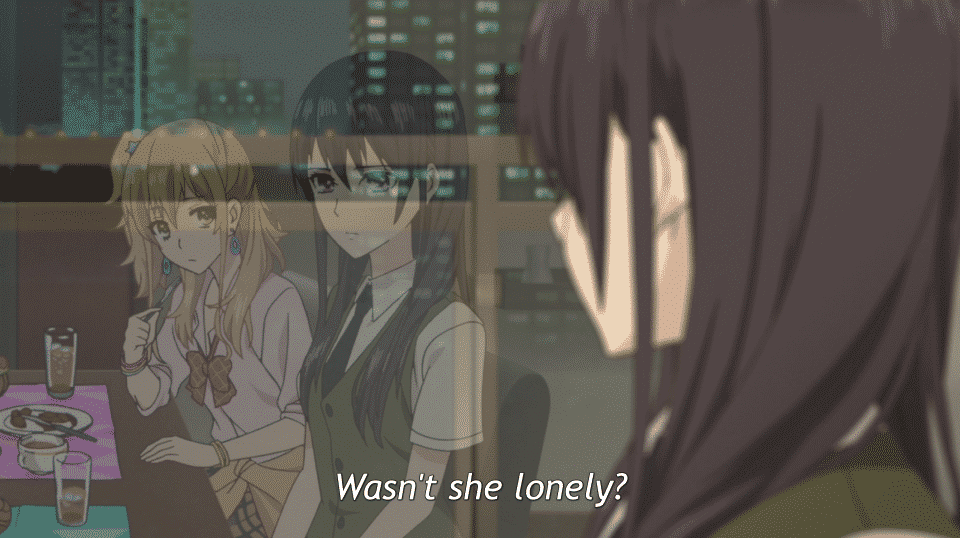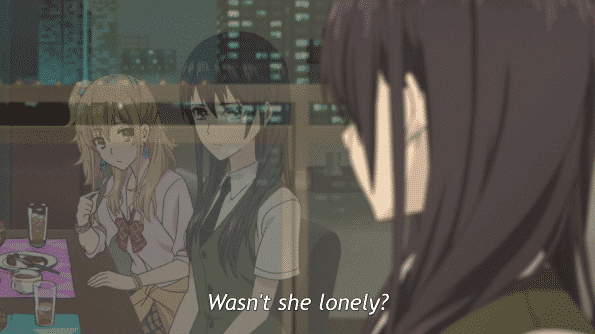 I know people are probably making this comparison, at least they were when I was recapping Netsuzou Trap last summer, but it is kind of valid. This dark haired girl, with a shroud of mystery, is in an unfavorable relationship and she regains her autonomy through forcing herself on this blonde, sort of dimwit. I mean, why else go to the extent she did to get that cell phone, including grabbing some ass? Much less, pinning down, giving no damns about Yuzu's feelings, just to shut her up and convey some idea of what it is liked to be forced into a kiss by Amamiya? Perhaps to strip this idea that there is anything romantic going on.
It's not an exact match, but there is enough there to flare up some memories. The only difference being, Citrus kind of seems like the anime someone would write if they liked Netsuzou Trap, but thought they could do better – and did.
First Impression: Positive (Watch This)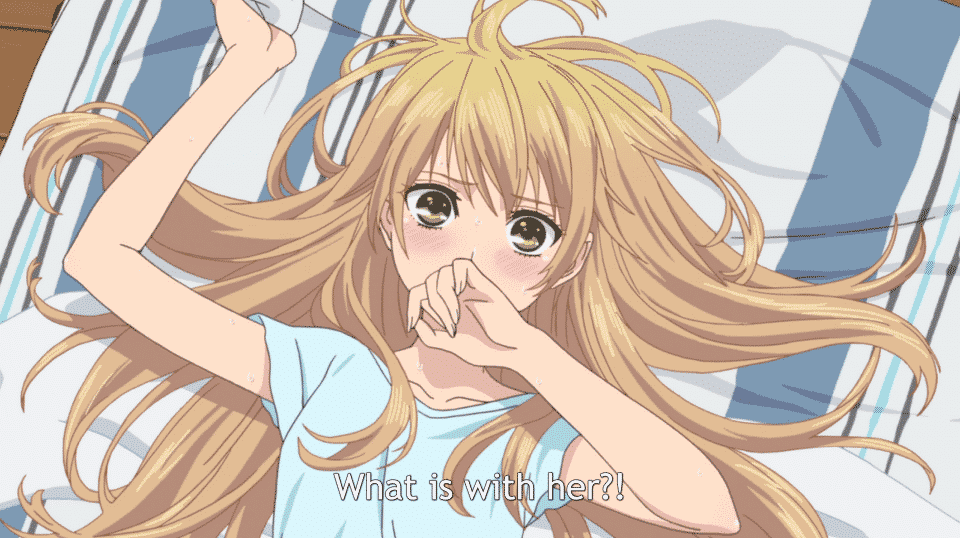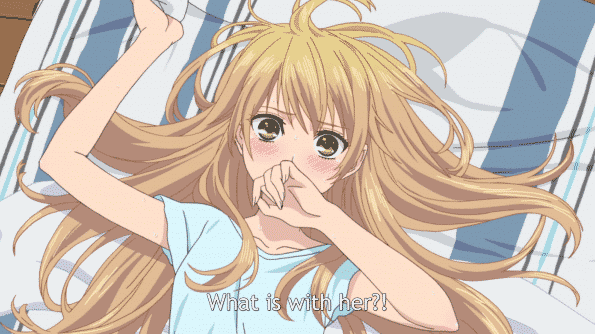 Okay, did a bit of research and Citrus' manga started before Netsuzou Trap – by two years. So, if anything, Netsuzou Trap is the ecchi induced version of Citrus. With that said, Netsuzou Trap still beat the former to anime but honestly just seemed like a taste of what is to come. As if Netsuzou Trap was just a warm-up for a yuri anime people deserved. One which, granted, has some power dynamics which make you wonder if the red flag for assault or rape should be raised. However, assuming this is the full course meal version of the appetizer Netsuzou Trap was, I fully expect to be simmering in complicated feelings until confessions are made.
Watch: Here [External]
Follow Wherever I Look on Twitter or Like us on Facebook.
---
Alternative Take
https://100wordanime.blog/2018/01/11/citrus-episode-1-the-thing-about-romance/