Blade Runner: Blackout 2022 – Overview/ Review (with Spoilers)
Quite honestly, with what we get in Blade Runner: Black Out 2022, I'd rather have this be a series than us getting Blade Runner 2049 Director: Shinichiro Watanabe Summary The original Blade Runner ended in 2019 and Blade Runner: Blackout 2022 takes place three years later. Tyrell Corp has pushed out the Series 8 models…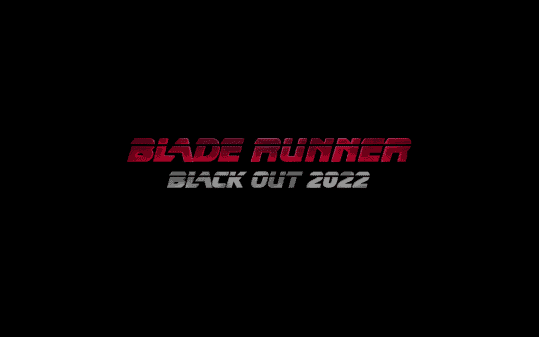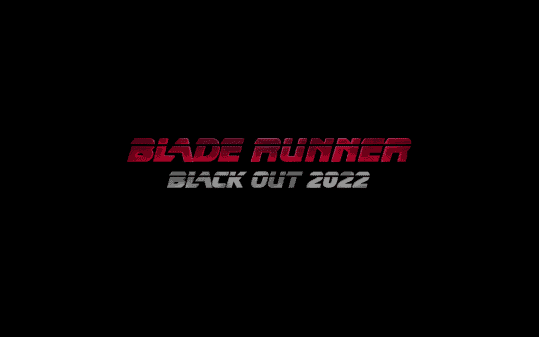 Quite honestly, with what we get in Blade Runner: Black Out 2022, I'd rather have this be a series than us getting Blade Runner 2049
Director: Shinichiro Watanabe
Summary
The original Blade Runner ended in 2019 and Blade Runner: Blackout 2022 takes place three years later. Tyrell Corp has pushed out the Series 8 models which are supposed to have a natural lifespan, in comparison to humans. The problem with this is, as shown in the original Blade Runner, the desire for autonomy is rising amongst Replicants and with all that series 8 is capable of, so begins the Human Supremacy movement.
Something which triggers Replicants like Iggy (Jovan Jackson) and Trixie (Luci Christian) taking part of a movement to wipe out the Replicant registry. For that registry is how those of the Human Supremacy movement find and dismantle Replicants. So, in conjunction with a human named Ren (Bryson Bauguss), among many others, data centers across the world are destroyed which contain registry information. Then, on top of that, an EMP missile explodes within the atmosphere knocking out nearly all electronic equipment, except Replicants, of course, causing mass panic as vehicles fall from the sky or crash into buildings.
Highlights
It's So Good It Makes You Wish It Was a Pilot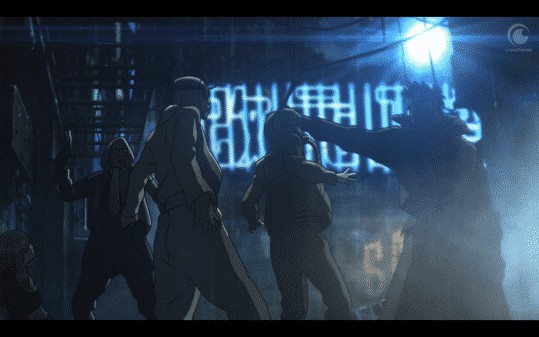 Let me begin by saying, I in no way understand the hype around the original Blade Runner. I felt bored out of my mind yet, it's Harrison Ford. Who doesn't like Harrison Ford? So when I started this OVA, I guess you can call it, I wondered if I could really get into it without Harrison Ford as a hook. Well, minus the Ford and add Shinichiro Watanabe, known for Cowboy Bebop, Samurai Champloo, Terror in Resonance, and one of The Animatrix stories.
With that, I feel into the franchise for the first time. As if this was the original and what I saw with Harrison Ford was the crappy live-action version which didn't do the source material justice. For while we spend such a short time with Iggy, Trixie, and even Ren [note] The OVA is 13 minutes long with 2 minutes of credits [/note], they hook you quickly. Plus, while the rise of the machines isn't a new concept, nor the way the world of Blade Runner: Blackout 2022 looks, there is just something about Watanabe's touch.
A touch which makes it so, even if you don't know a damn thing about Blade Runner, you'll surely want to now.
On The Fence
It's 13 Minutes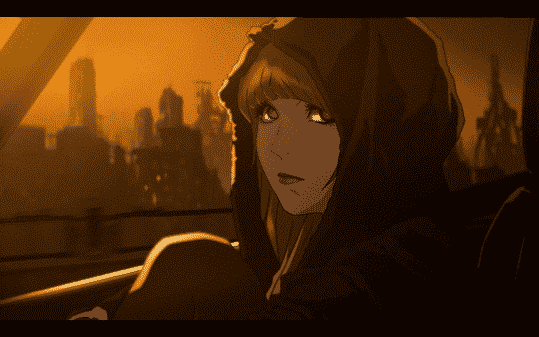 There are very few productions which can be satisfying in 13 minutes. Arguably, this is one of the exceptions but with such a short time span, and I don't believe any of these characters being in the original Blade Runner, some could argue more information would have been nice. I mean, we get why Iggy is part of the movement, because he wants to live and not simply have a life. But as for Trixie and even Ren to a certain degree, it seems they are just on for the ride. It isn't clear how and when they were convinced. We're just dropped in the middle of a story already in progress and towards its end. Sort of like a supercut which gets rid of most of the character development.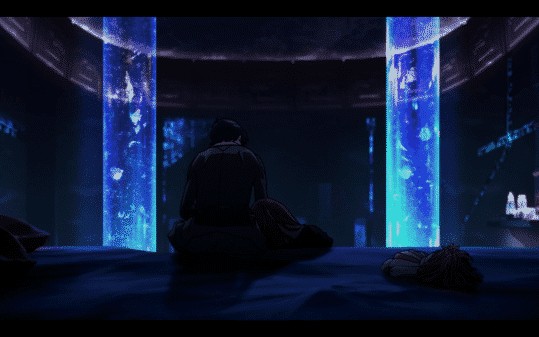 I don't think I can express enough how much I wish this was an actual series. Even though we barely got any insight into the characters besides Iggy, I badly wanted to know more. Almost to the point that I hope Blade Runner: Blackout 2022 gets big enough to start a trend. Maybe have it where Star Wars and the rest have anime styled transition pieces as a regular thing. For compared to trailers which spoil everything and posters which don't really catch your eye, this is perhaps the best marketing idea I've seen in a long time.
---
Follow, Like, and Subscribe
Community Rating: 0.00% (0) - No Community Ratings Submitted (Add Yours Below)