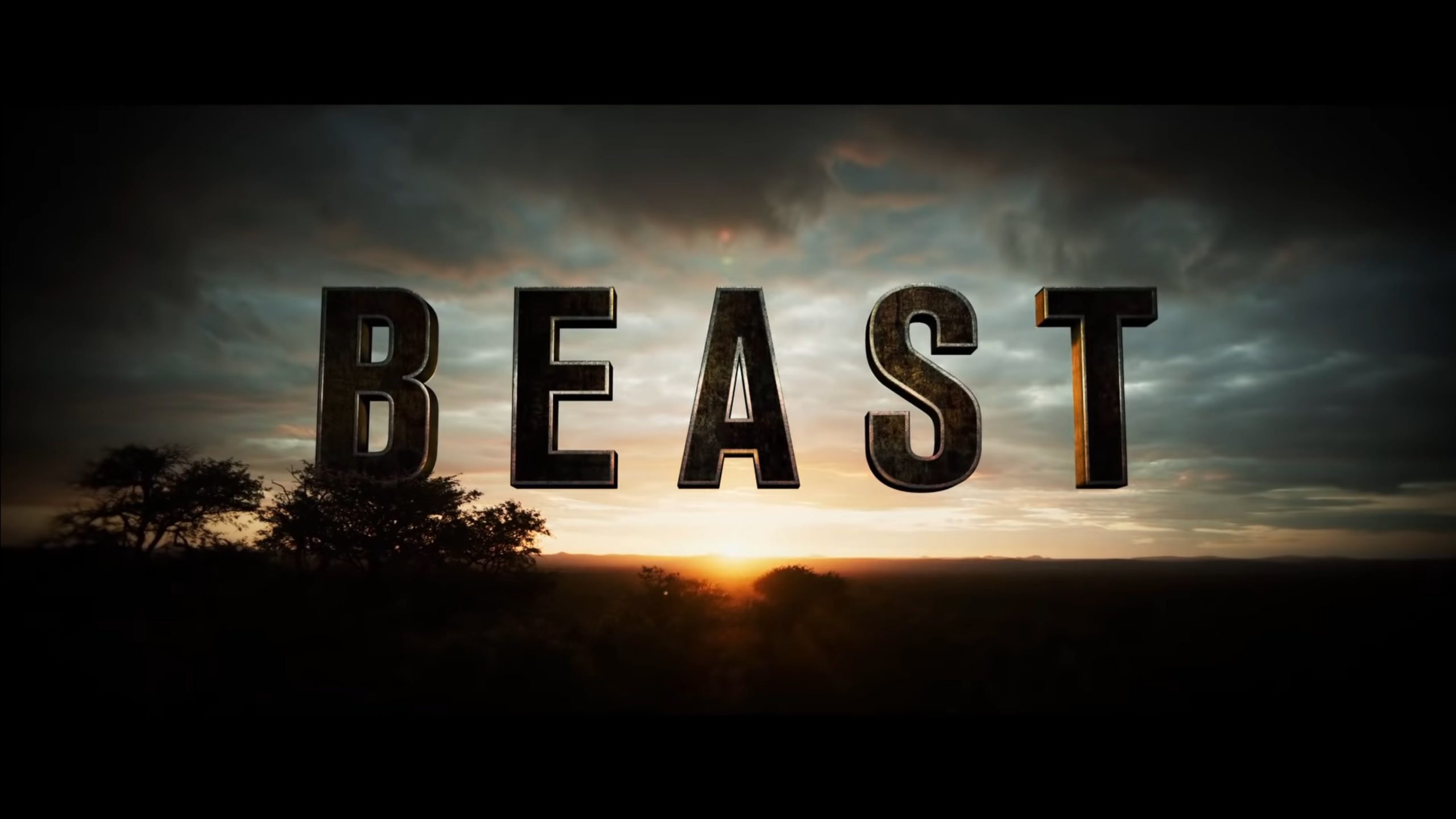 "Beast" is an unbelievable action film that presents a meager attempt at an emotional father/daughter relationship.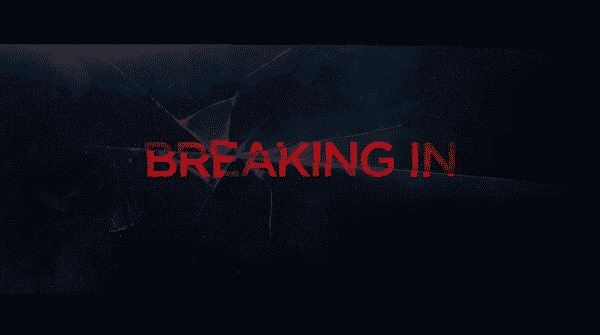 Breaking In is one of those films which will only be as good as the audience talking through it.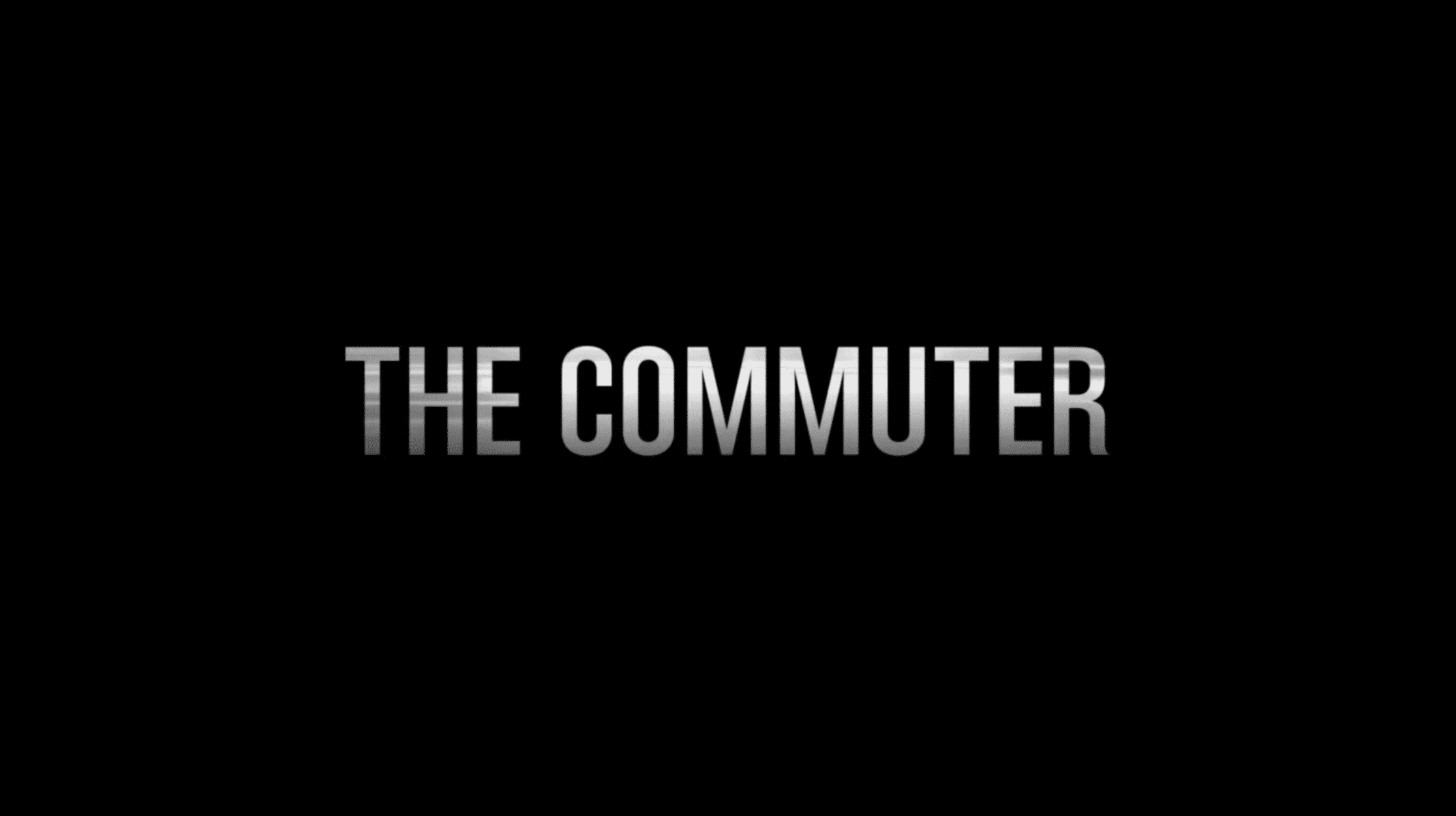 The Commuter may just be the film which defies the idea January is a dumping ground for movies not bound for the Oscars.