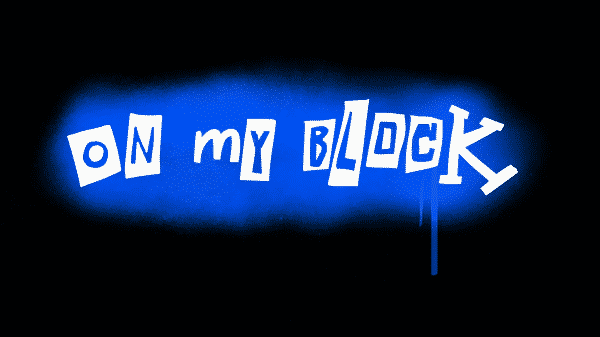 The following is a character guide for the Netflix program On My Block and their status at the end of the season(s).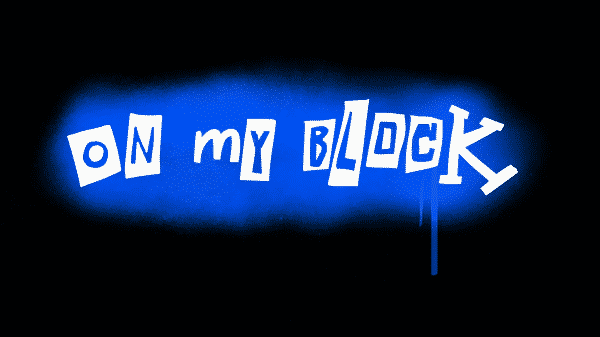 On My Block balances what it means to live in an urban gang area, while never forgetting these are but 13 – 15-year-old kids trying to make the best of a bad situation.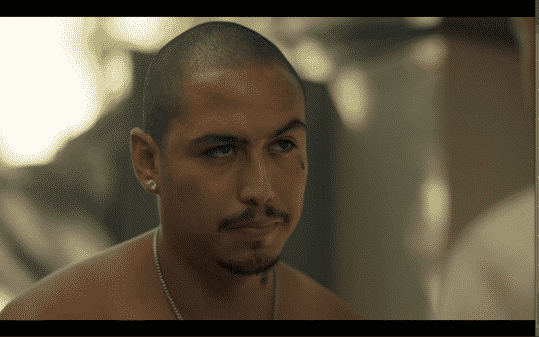 As a fourth member is added to the squad, Monse has to deal with Cesar manipulating her and Ruby has a date with Oscar. Network Netflix Director(s) Lauren Iungerich Writer(s) Lauren Iungerich Air Date 3/16/2018 Characters Introduced Olivia Ronni Hawk Abuelita Peggy Ann Blow Geny Paula Garces The New Girl...