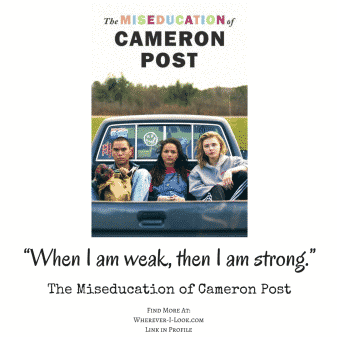 The Miseducation of Cameron Post excels as a comedy but, at best, is average in terms of its coming of age drama element. Director(s) Desiree Akhavan Screenplay By Desiree Akhavan, Cecilia Frugiuele Date Released 8/3/2018 Genre(s) Coming of Age, Drama, Comedy, Romance Noted...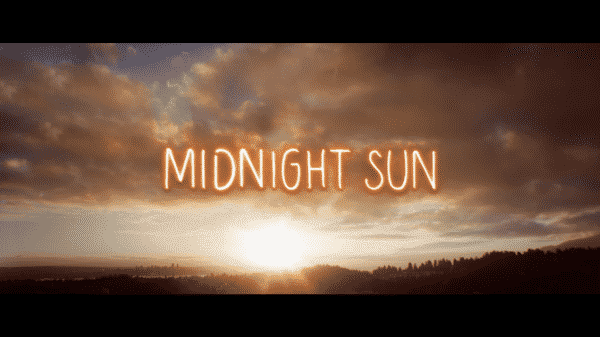 Corny yet sweet, predictable but still a tear-jerker, Midnight Sun isn't for everyone but for those this was meant for, they may love it. Director(s) Scott Speer Screenplay By Eric Kirsten, Kenji Bando (Original) Date Released 3/22/18 Genre(s) Romance Noted Actors Katie Bella Thorne Morgan Quinn Shephard Jack Rob...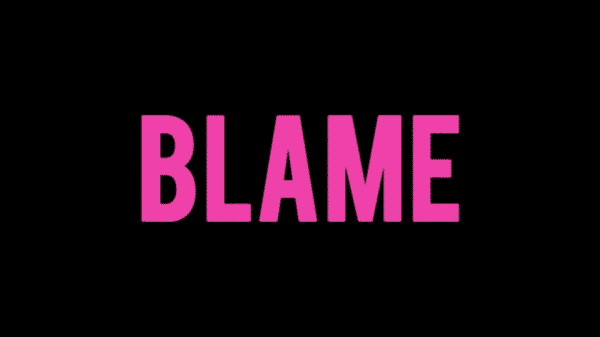 Though you can easily forgive Blame because the heart of the story is so good, once you start really taking note of all that is going on, you realize it might not be as good as it seems.