Home
Tags
Queen Sugar Season 1
Tag: Queen Sugar Season 1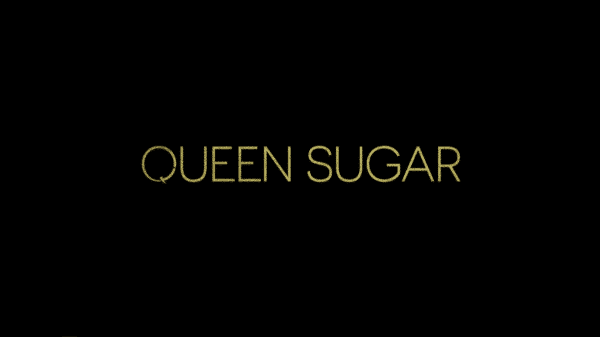 In this post, you will find a collection of quotes from the OWN program Queen Sugar. I hope you enjoy the quotes that were collected. Season 3 Don't lead with the fear of what might be,...
Overview Charley's various manipulations are tested, as Nova learns of the complications which will come dating Calvin again and Ralph Angel looks for some respect from Charley. Review (with Spoilers) Topic 1: Relationships are Complicated – Sibling,...
Overview Almost everyone is trying to prove something to themselves or others. Either proving they can move on, triumph over adversity, or that they deserve to be loved. Main Plot (with Commentary) Topic 1: Something To Prove...
Overview The importance of a connection with another human being, especially one which is dependable and trying to do right by you, is such a beautiful and strengthening thing. Though it isn't always stable and...
Overview There are quite a few setbacks, for everyone, in this episode, but there is always one person who creates some sort of silver lining. In that person, there is hope. Review (with Spoilers) As usual, Queen...
Overview The storm has passed and with that comes a calm. Not a calm before the storm because this show isn't about such things. It's the type of calm which is healing. For while there...
Overview A storm comes to the area and forces everyone to Aunt Vi's house, included some people Aunt Vi would never willingly invite in. No matter how strong the storm is. Review (with Spoilers) And though the...
Overview Freedom lies across the field of the difficult conversation. And the more difficult the conversation, the greater the freedom. —  "Chapter 11: Yes to No, Yes to Difficult Conversations." Year of Yes Main Plot (with Commentary) Topic...
Overview OWN is a slept on channel. Granted, starting things off with a slew of Tyler Perry productions didn't begin its scripted foray with the best reputation. However, since branching out to different visionaries OWN...
Overview Family. Be it by bonds created by blood or choices we made, it gets complicated. But no matter the bond it always takes two or more to maintain that connection and keep it beneficial....