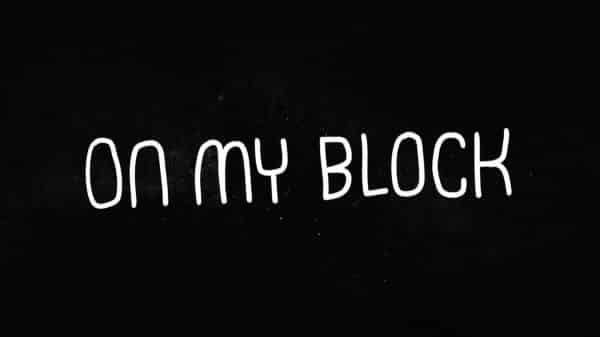 Season 2 of On My Block loses a bit of the luster the first season had but remains a loveable staple of the Netflix library.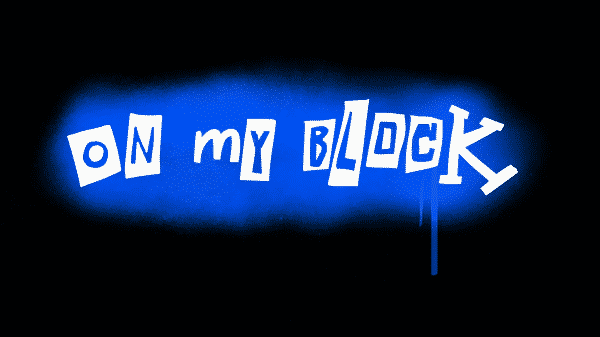 The following is a character guide for the Netflix program On My Block and their status at the end of the season(s).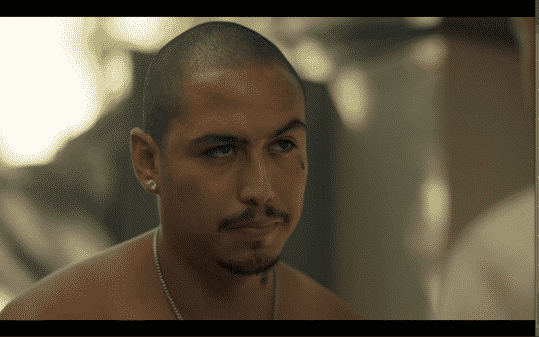 As a fourth member is added to the squad, Monse has to deal with Cesar manipulating her and Ruby has a date with Oscar. Network Netflix Director(s) Lauren Iungerich Writer(s) Lauren Iungerich Air Date 3/16/2018 Characters Introduced Olivia Ronni Hawk Abuelita Peggy Ann Blow Geny Paula Garces The New Girl...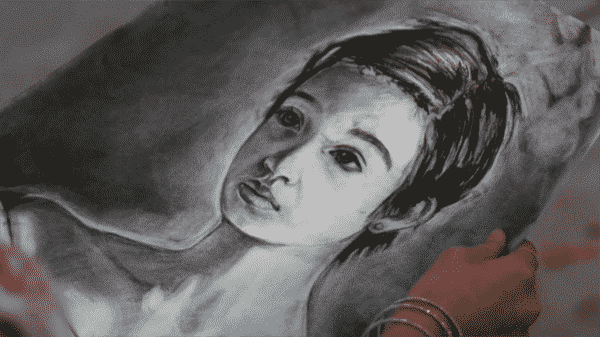 A fortune teller perhaps foreshadows the future of our leads, and not all of the fortunes are good. In fact, 2/3 are pretty bad. Network Disney Channel Director(s) Paul Hoen Writer(s) Terri Minsky Air Date 2/23/18 Characters Introduced Walker Darius Marcell Norman Danny Jacobs Madame Le Doux Peggy Ann...