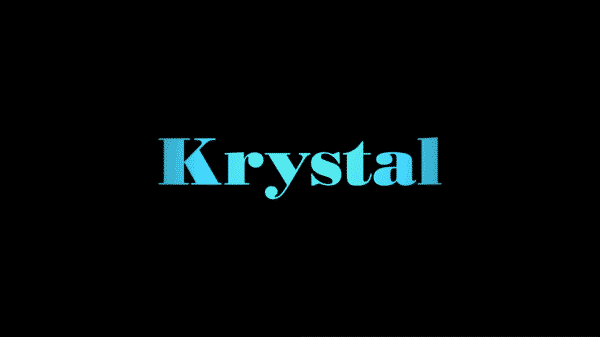 This odd coming of age comedy may be a bit weak in terms of story, but it still makes for a pleasant experience. Director(s) William H. Macy Screenplay By Will Aldis Date Released 4/13/2018 Genre(s) Coming of Age, Comedy Noted Actors Taylor Nick Robinson Krystal Rosario Dawson Campbell Grant...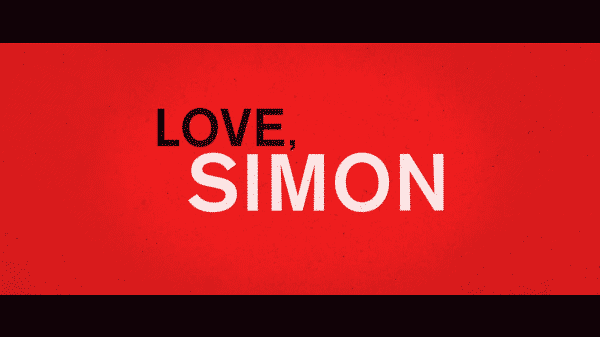 Love, Simon completely wastes its nearly perfect cast with the kind of adaptation which makes you wish it completely disassociated itself from the book. Director(s) Greg Berlanti Screenplay By Elizabeth Berger, Isaac Aptaker Date Released 3/15/2018 Genre(s) LGBT, Romance, Drama, Teen Noted Actors Simon Nick...
Each summer is filled with coming of age movies and this one tries to to take things a little less seriously The movie stars Allison Brie, who we know from Mad Men as well as...
Everything, Everything may truly be one of the few book adaptations that cut what was necessary, added what was needed, and casts everyone nearly perfectly. Summary For nearly all of Maddy's (Amandla Stenberg) life, of which...