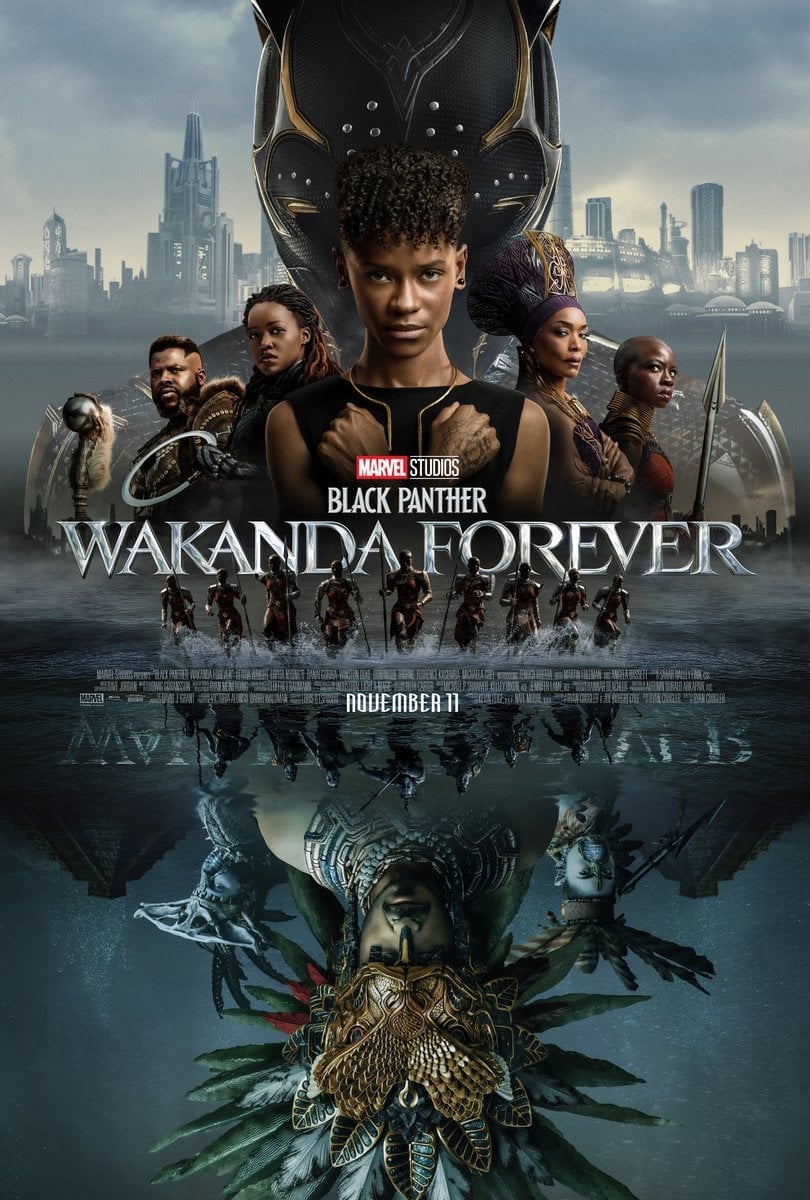 Vengence, death, and colonization fuel "Black Panther: Wakanda Forever," but rarely as far as you wish it would.
"Breeders" is a candid portrayal of parenting – in terms of children being little menaces who you could imagine your partner offing.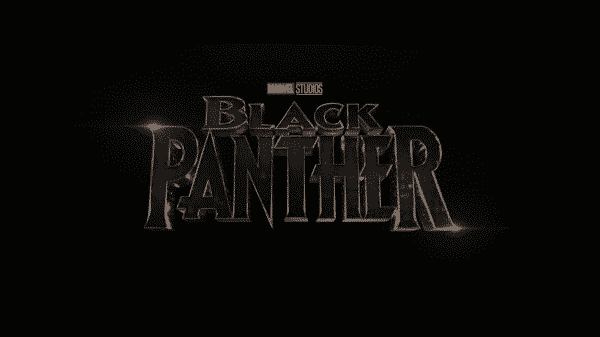 Between having a sense of culture unlike the rest of the MCU, one of the best villains, female characters who are far beyond being simply love interests and so much more, Black Panther puts the rest of the universe on notice.