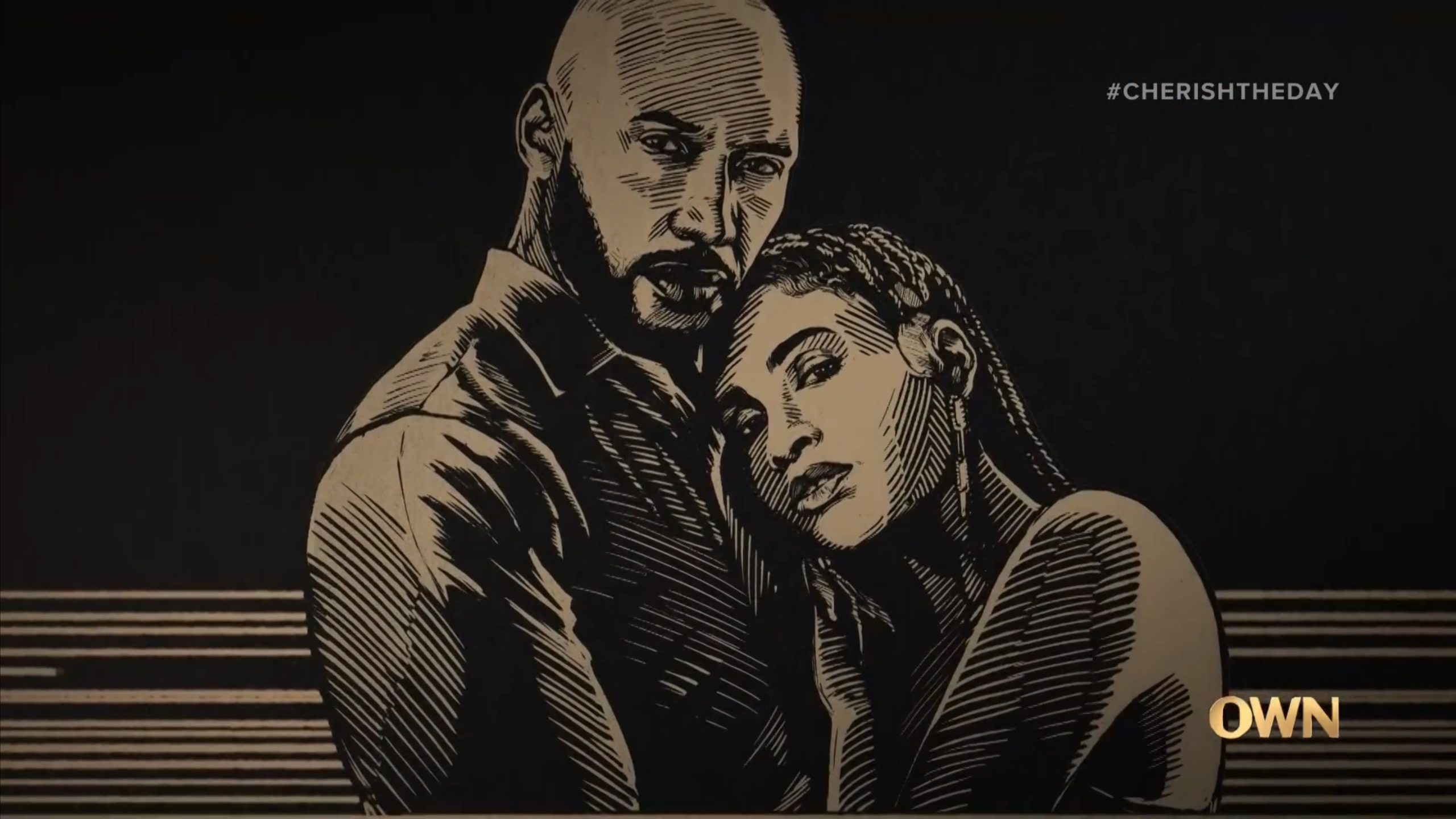 A character & show guide for OWN's Cherish The Day featuring cast members, character descriptions, and other noteworthy information.
A year has passed, and Evan runs into Gently. Leading to the need to wonder, will they get past what ruined what they could have had last year?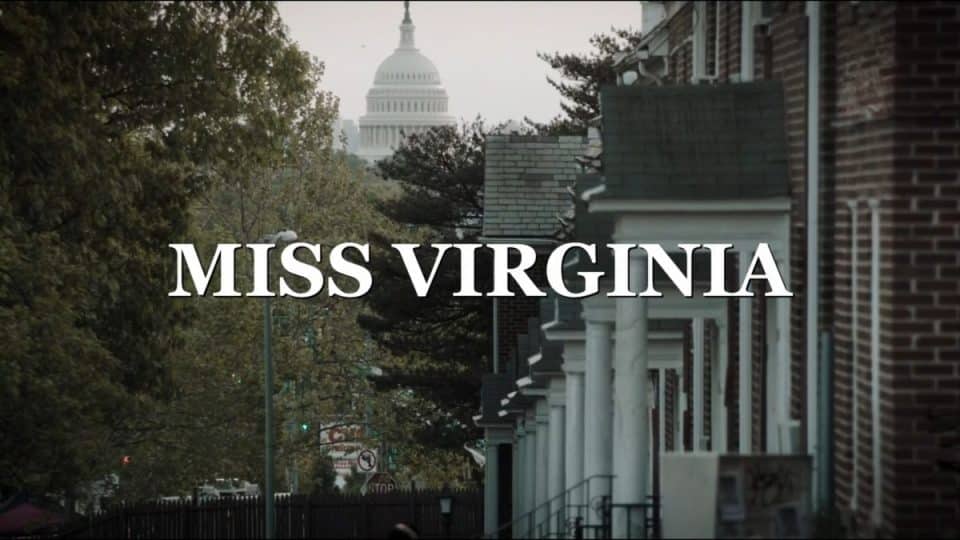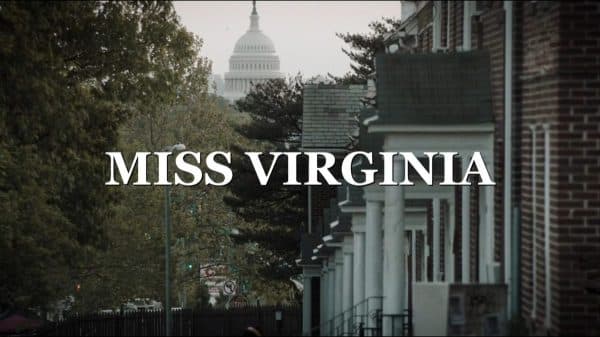 While it doesn't dive too much into the argument against school choice, Miss Virginia does help you understand why many are for it.