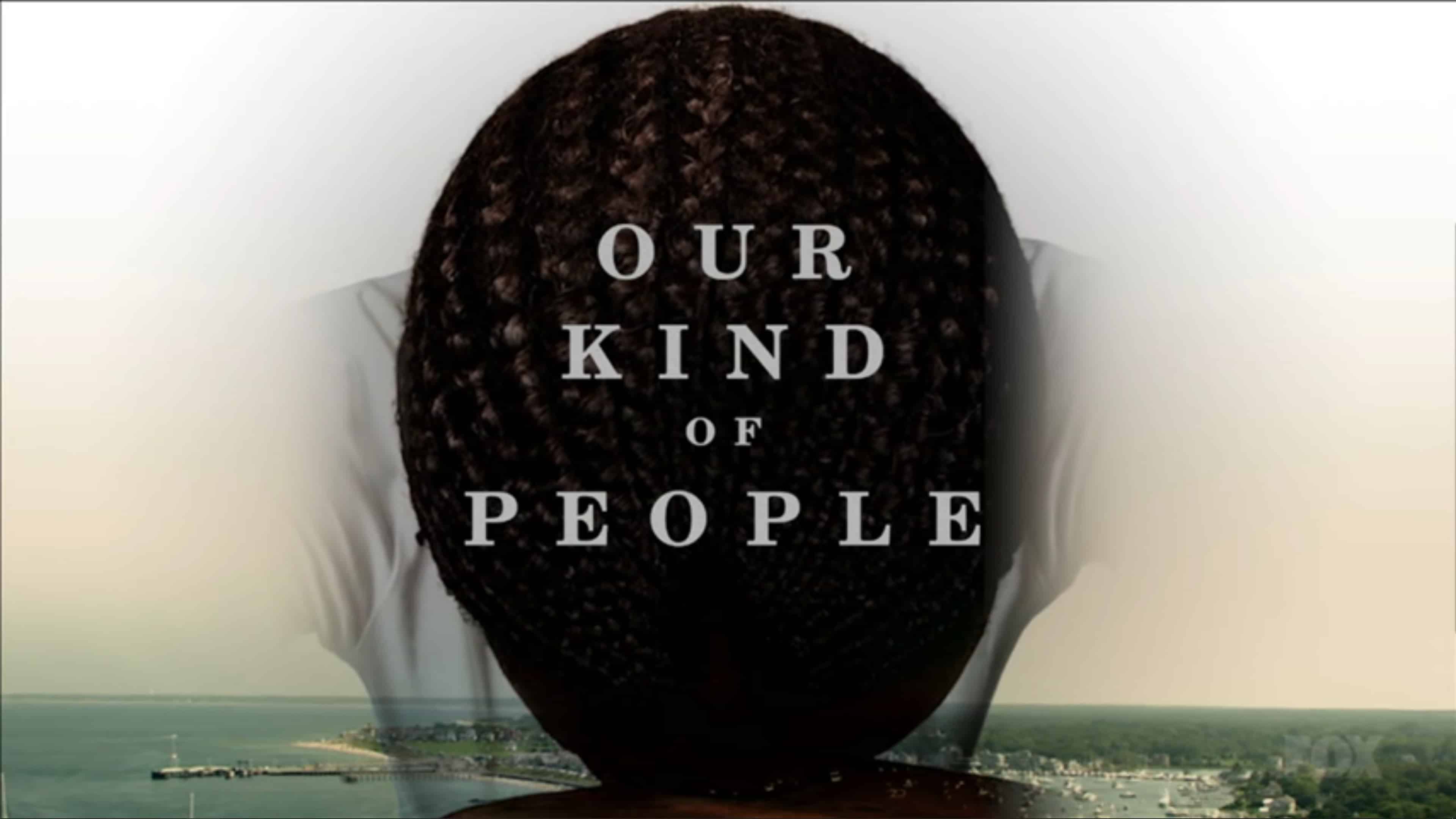 Learn about FOX's "Our Kind Of People," including the latest information about its characters, organizations, locations, and more.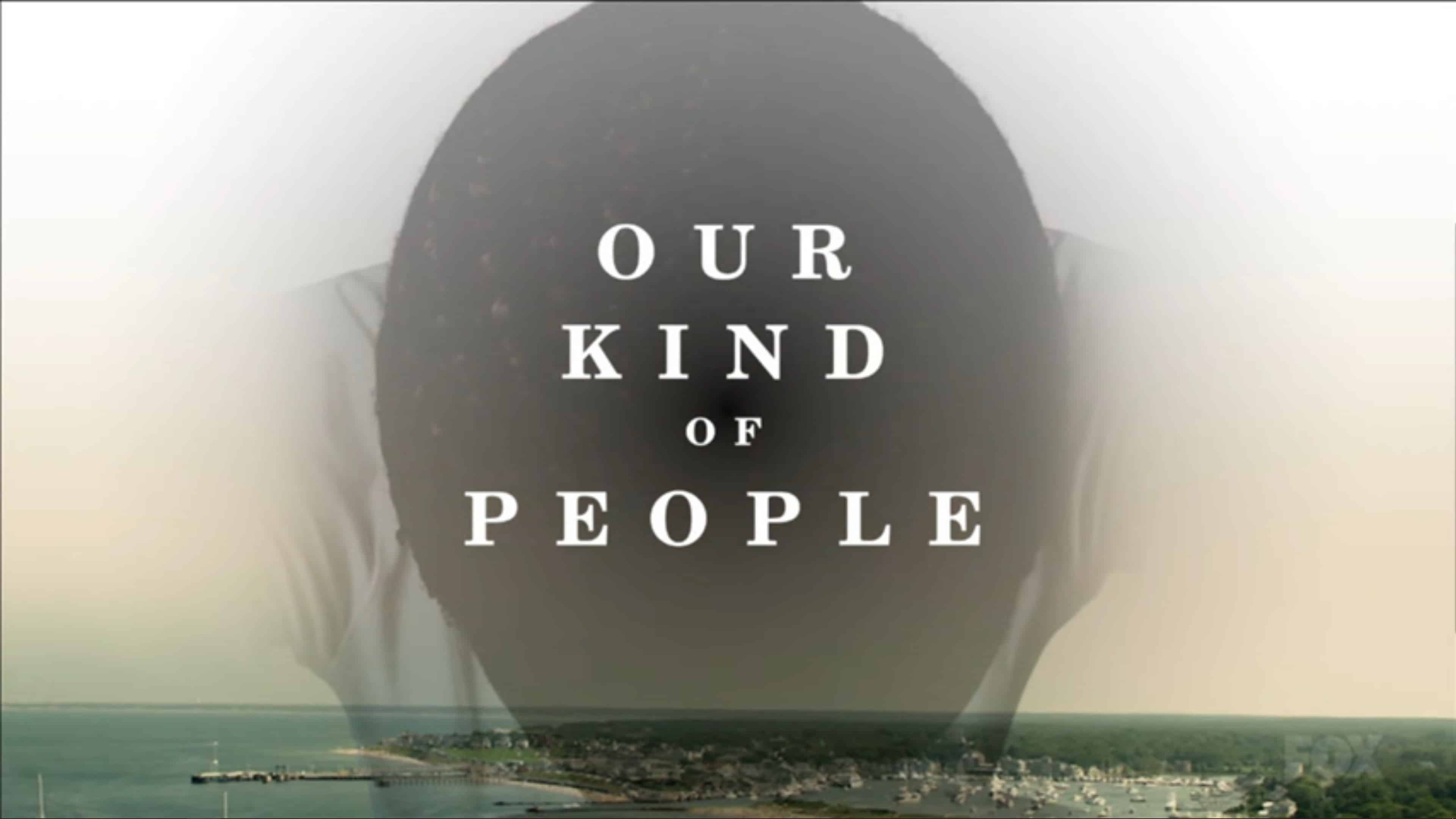 Outsiders try to infiltrate high society with the goal of not only fitting in but learning the truth and potentially revenge – what more can you ask for?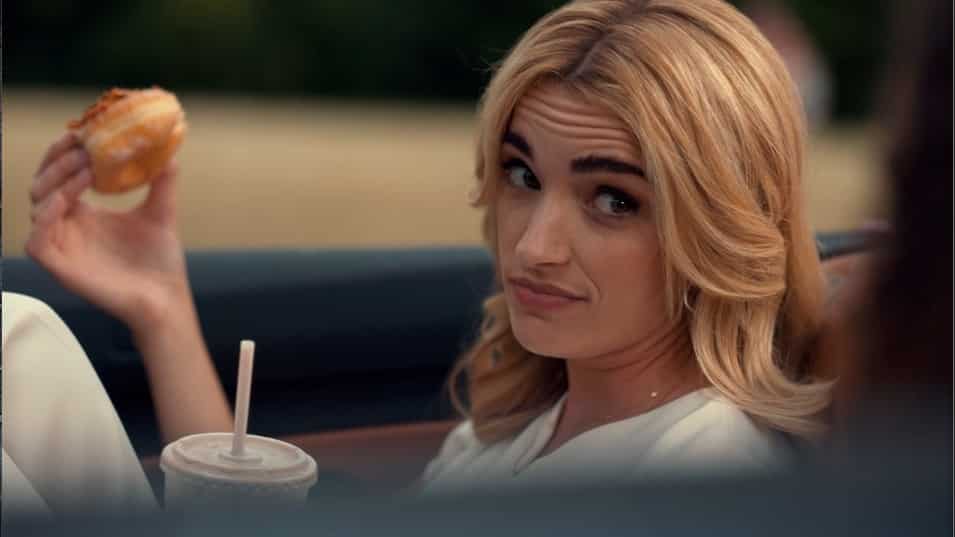 Ginny and Georgia comes off like that film you wanted to be a series, and after watching the first hour, you'll be left so happy there are so many more.