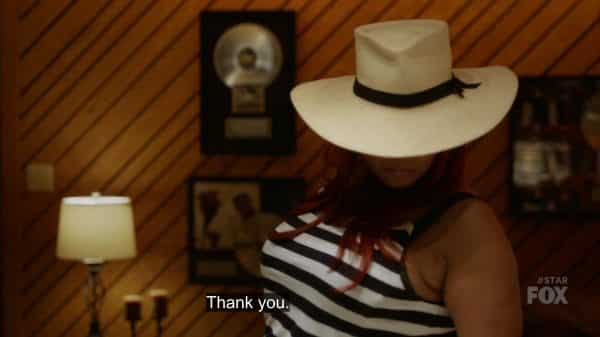 Season 3 of Star is honestly a mixed bag, but when it addresses generational trauma and growth, it reminds you why you fell in love with the series.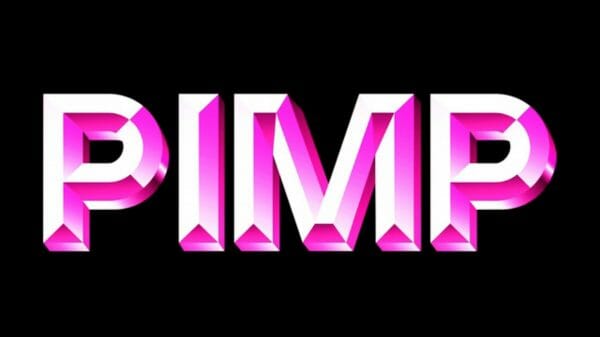 PIMP is all about image and lacks the kind of complexity you want it to have to make it something easy to defend.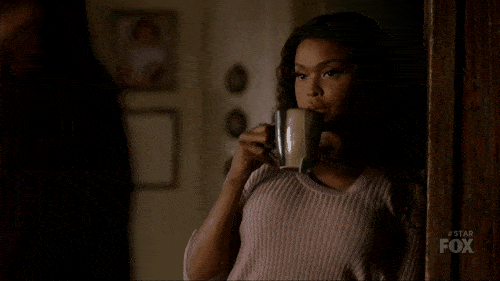 The second half of season 2 of Star, seemingly is about cutting any and all fat so that season 3 can refocus on core characters. Network FOX Creator Lee Daniels, Tom Donaghy Noted Cast Simone Brittany O'Grady Noah Luke James Carlotta Queen Latifah Gigi Keke Palmer Alex Ryan Destiny Rose Naomi...

In this post you'll find the quotes and .gifs collected over the month of April 2018. Best Of "A lot of this generation want hits, I want history." — Tracy Morgan (Desus & Mero) "We shouldn't be necessarily...
With Brody's return comes the reminder of the effect of Mary's death and we're also reminded people have lives outside of their work w/ Star. Previous Recap: Star: Season 2/ Episode 3 "FUA… Good Night!" Working...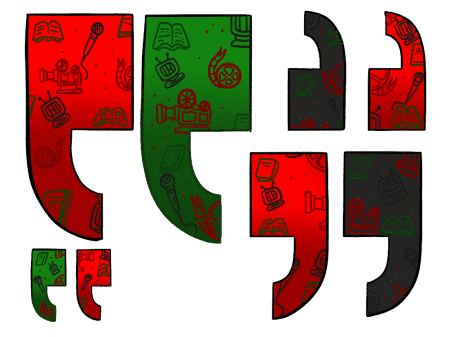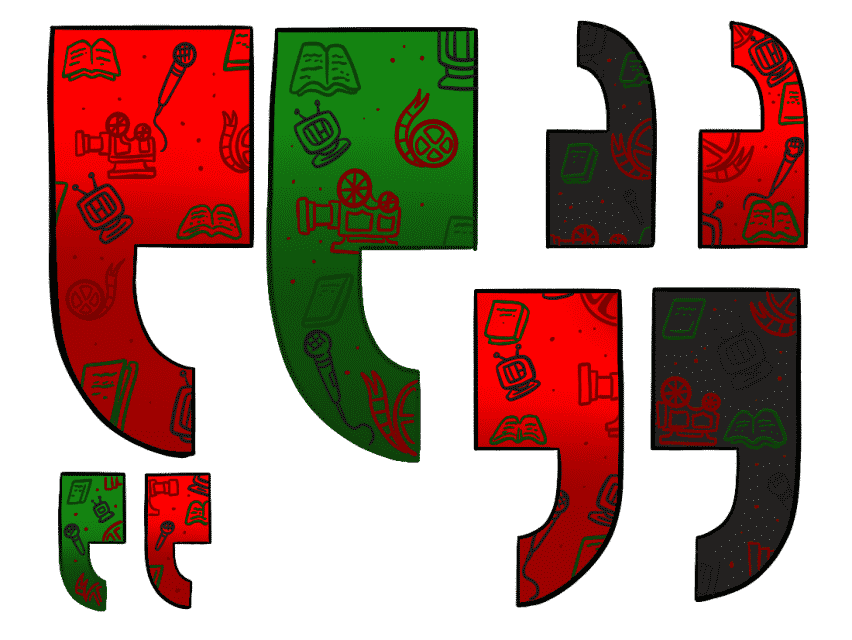 In this post, you'll find .gifs made for the various posts on Wherever I Look, or just for fun. Hopefully, you enjoy the .gifs created.
https://www.instagram.com/p/BQJpEW-gPJA/?taken-by=amarisali Overview/ Review (with Spoilers) Imperial Dreams shows the struggles which come from trying to get yourself together after going to jail. For with no one wanting to hire a felon, you struggle with trying to...
Overview After a Behind the Music episode, and the documentary featuring Left Eye's final weeks in Honduras, TLC shares more of their story for their fans. Review (with Spoilers) Without a doubt, there are few bands featuring...
Overview Brotherly Love is certainly appealing but at the same time, it seems like a TV movie that somehow ended up in theaters. Trigger Warning(s): Gun Violence Review (with Spoilers) - Below Characters & Story The Taylor family, comprised...