Home
Tags
Katie Silberman
Booksmart may make you feel representing characters like Amy and Molly isn't enough anymore and that it doesn't do justice to its supporting cast.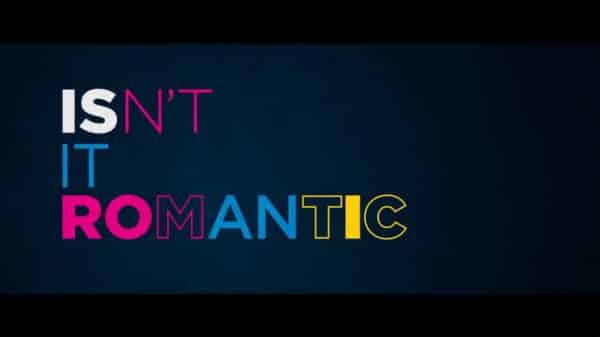 Isn't It Romantic is not only comical but finds an appropriate way to address what it is like to be a woman who is plus sized without making her the joke.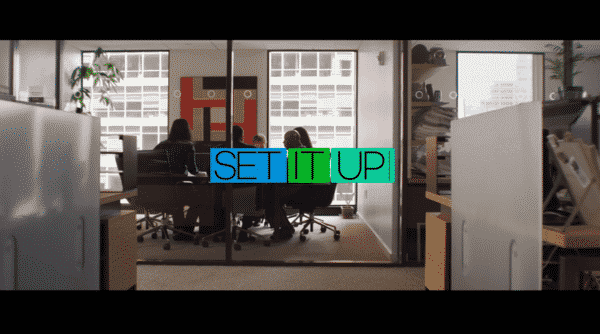 You know how in school, or at work, someone said "That person needs to get laid" as if that would fix everything? That's the premise behind Set It Up. Director(s) Claire Scanlon Screenplay By Katie Silberman Date Released 6/15/2018 Genre(s) Romance, Comedy Good...