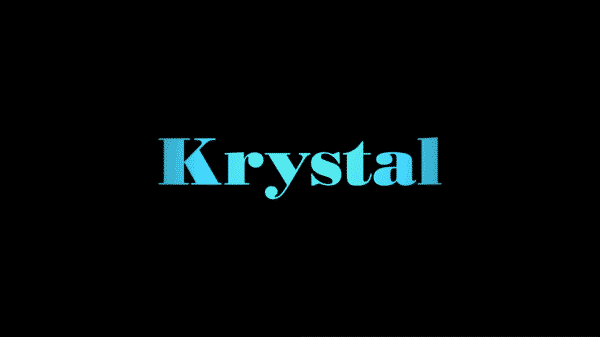 This odd coming of age comedy may be a bit weak in terms of story, but it still makes for a pleasant experience. Director(s) William H. Macy Screenplay By Will Aldis Date Released 4/13/2018 Genre(s) Coming of Age, Comedy Noted Actors Taylor Nick Robinson Krystal Rosario Dawson Campbell Grant...
A very rich woman's ex-lover sends her to jail forcing her to live with her former assistant. Someone who only reluctantly takes her in but, after tasting some of her brownies, decides the two...
Overview After a string of quality movies, McCarthy seems to have released a disappointment. Review (with Spoilers) Since Bridesmaids, arguably Melissa McCarthy has been one of the funniest comedians period. For not only does she know how...
You know with some actors you stick with them thick and thin. Over the years I have watched tons of bad movies, start to finish, just because I really enjoy what an actor brings...
Overview A new chapter begins in the American Horror Story saga, and it is clear to me why Jessica Lange says this season will be her last. Trigger Warning: Avoid if you have a fear of...
Overview And so, it comes to an end. Review (with Spoilers) The 7 wonders are performed with very little in the way of outside distractions. Well, with the exception of a visit from Stevie Nicks singing before...