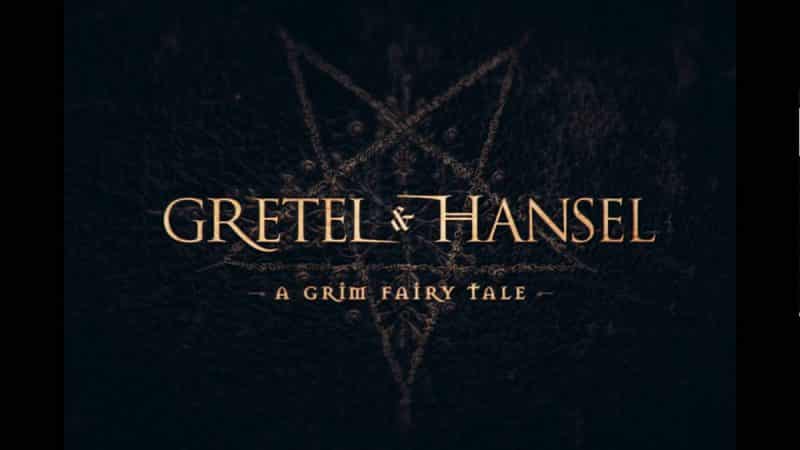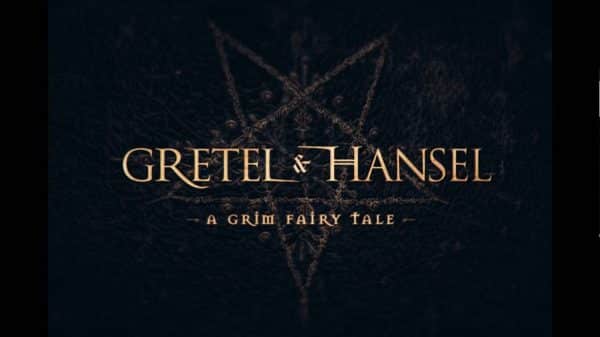 "Gretel and Hansel" is a strange PG-13 horror that may have wonderful performances, but also has a divisive story.
The Last Tycoon, while likable, doesn't have that certain hook or spark to make it something you want to put on your watchlist for when, or if, the full first season is released.
On the eve of what likely is a nuclear apocalypse, one man is faced with the decision of who he wishes to spend his final moments with.