Home
Tags
Jahking Guillory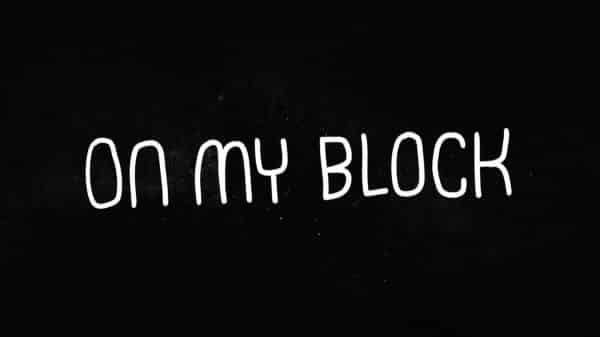 Season 2 of On My Block loses a bit of the luster the first season had but remains a loveable staple of the Netflix library.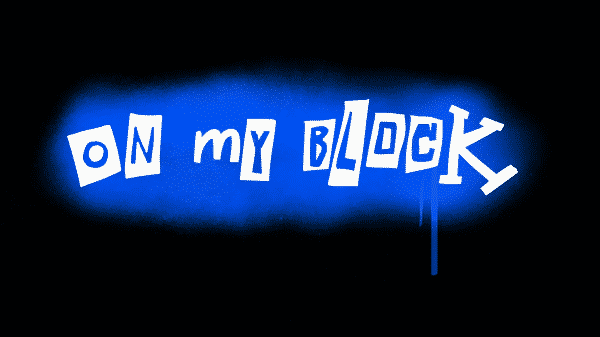 The following is a character guide for the Netflix program On My Block and their status at the end of the season(s).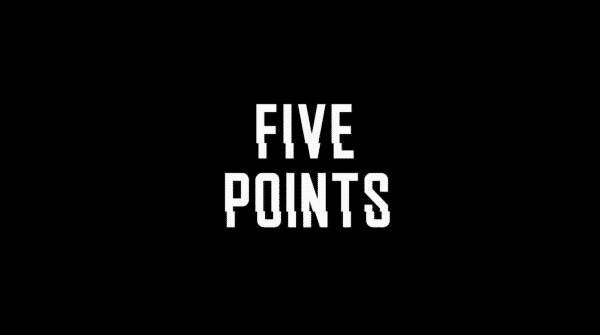 If FreeForm recommitted to making web series, Five Points would probably be on their slate with its teen angst and drama. Network Facebook Creator Adam Giaudrone Director(s) Thomas Carter Writer(s) Adam Giaudrone Air Date 6/4/2018 Noted Actors CJ Raymond Alexander Cham Jr. Tosh Madison Pettis Ronnie Jahking Guillory Lexi Hayley Kiyoko The Introduction We begin...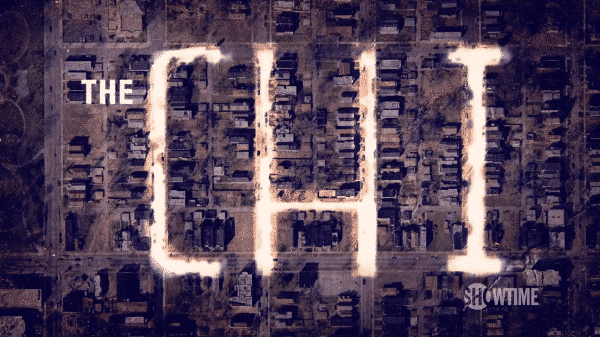 The Chi acts as a bridge between the 80s - 00s Black Renassiance to the modern one by reviving familiar stories, continuing ones that got cut short, as well as featuring characters who were seldom...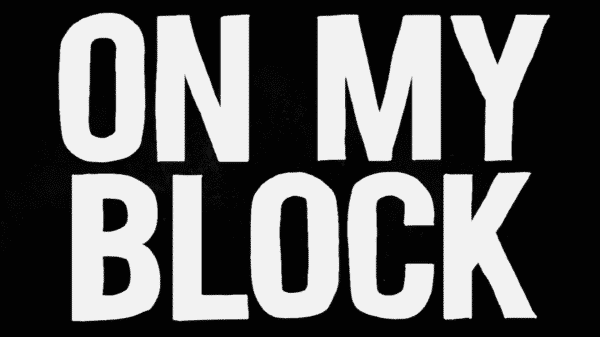 On My Block has an almost Friday vibe to it. It's comedic yet, with its urban setting and gunshots, you know things can go left in any moment. Network Netflix Creator(s) Lauren Iungerich, Eddie Gonzalez, Jeremy Haft Director(s) Lauren Iungerich Writer(s) Lauren...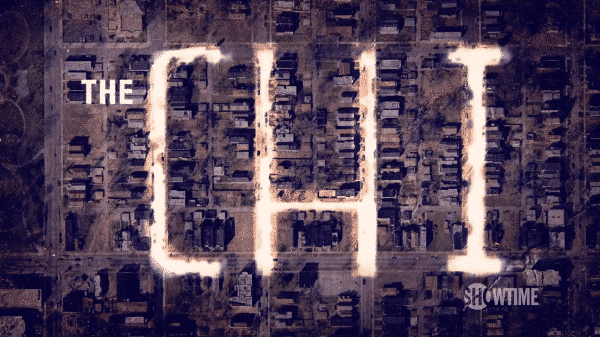 The Chi seems like the evolved form of the urban dramas which dominate Black late 80s through early 00s nostalgia. Network Showtime Creator Lena Waithe Director(s) Rick Famuyiwa Writer(s) Lena Waithe Noted Cast Brandon Jason Mitchell Jerrika Tiffany Boone Coogie Jahking Guillory Laverne Sonja Sohn Ronnie Ntare Guma Mbaho Mwine Tracy Tai'isha Davis Kevin Alex R. Hibbert Jake Michael...
Overview After hustling for a little while, a kid gets a nice pair of kicks which are stolen by a local hoodlum. Leading to a journey to get them back. Trigger Warning(s): Gun Shots and Blood Review...