Life Like may leave you with a handful of questions, but one character named Henry brings enough intrigue to forget every moment which makes you raise an eyebrow.
Premature presents a touching love story which comes off so deeply personal it'll lead you to question if it is an ode to the writers' first love.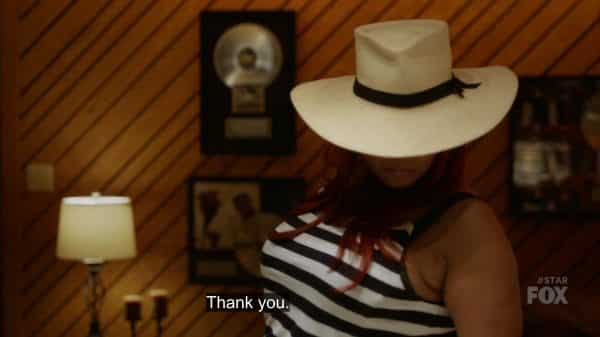 Season 3 of Star is honestly a mixed bag, but when it addresses generational trauma and growth, it reminds you why you fell in love with the series.
Lucifer's 4th season is more of the same and while it may satisfy avid fans, for those who dropped the series or are curious, it won't hype you up for a 5th season.
The Sun Is Also A Star is a welcome change from the usual YA novel by addressing the idea of fate and taking it to task.
Extremely Wicked, Shockingly Evil, and Vile maybe words to describe Ted Bundy, but what you mostly get is his charming side – until the end.
The WTF Shorts at Tribeca 2019 all live up to the collection's title, but not all for the same reason.
Clementine, with its score and sometimes eerie characters strings you along to what might be an unsatisfying finish.
See You Yesterday is one of those, "I wish this came out when I was growing up" kind of movies that represent there is true change in the entertainment industry.
We're taking a huge leap, about 150 pages, which holds a HUGE amount of drama – and some good old fashion tension (partly of the sexual kind).