Just in time for Pride, we get a large ensemble cast depicting nearly every bit of the rainbow from orientation, gender identity, and also ethnicity.
Oh, Ramona! has a mini-series vibe which makes the movie, while enjoyable, feel long.
Ma definitely pushes the idea we need more Black horror villains, but ones with villains who have better, or a less inundated, backstory.
Years and Years may potentially be one of the most memorable shows of the summer, if not the year.
Late Night attempts to address ageism, racism, and sexism, while still being funny, and throwing in a bit of romance, and buckles under such lofty goals.
Over time, you think you build up a tolerance for messed up movies and yet The Perfection will still likely leaving your mouth gaping open.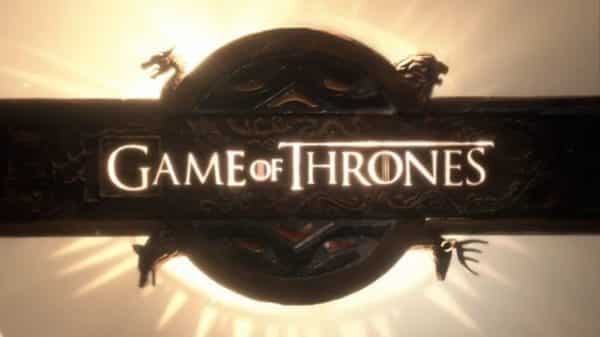 Season 8 of Game of Thrones may contain lackluster ends for some fan favorites but ultimately reminds you the show never set out to consistently give fans what they wanted.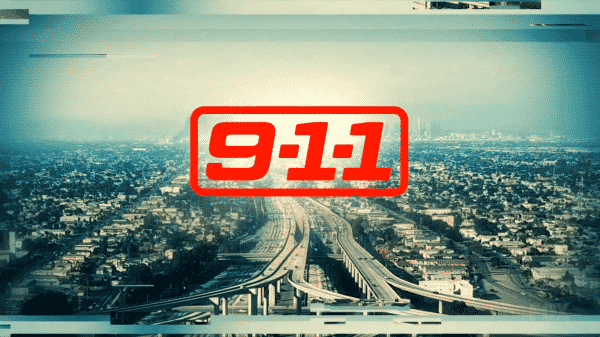 Season 2 of 9-1-1 avoids any sense of a sophomore slump by balancing the 911 drama you love and developing both new and old characters.
Rocketman is like a stage musical turned movie, and if it wasn't so long and arduous, it could be perfect for both die-hard and casual Elton John fans.
A Dog's Journey builds upon what was great about A Dog's Purpose but now has it where the humans and dogs both have an emotionally impactful story.