Season 2 of The Good Doctor leans on the personal, and sometimes professional, growing pain of its characters as organizational changes happen.
The unexpected happens for Shaun in a multitude of ways, including him taking the kind of leap we've been waiting for a long time.
With Lea back, combined with Dr. Glassman's diagnosis, and Dr. Melendez deciding to test Shaun's bedside manner, something is bound to give. Network ABC Director(s) Steve Robin Writer(s) David Shore Air Date 10/1/2018 Characters Introduced Dr. Blaize Lisa Edelstein Mara Camille Hyde Paul Faustino Di Bauda Images and text in...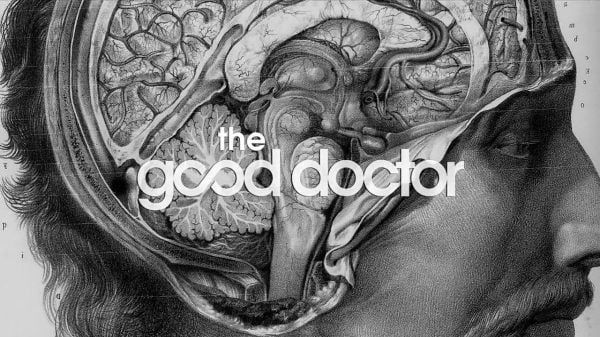 The Good Doctor starts strong but as you get used to the tear-jerking patients and moments of the hospital staff, you begin to see flaws which can use some patching up. Network ABC Creator David Shore Noted Cast Shaun Freddie Highmore Dr....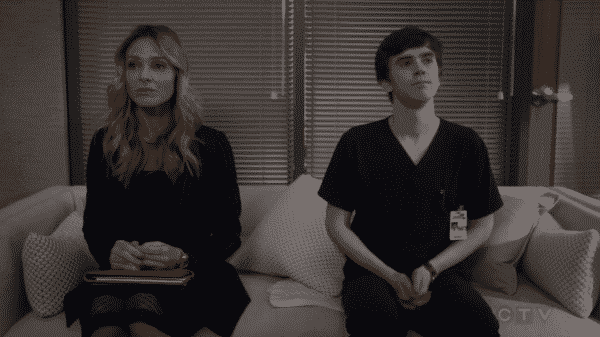 Setting aside the life or death situation of Dr. Glassman, Shaun creates a problem that may give him and Dr. Glassman something bigger to worry about. Network ABC Director(s) Mike Listo Writer(s) David Shore, Lloyd Gilyard Jr. Air Date 3/26/2018 Actors Introduced Caden Donnie MacNeil Maddy Audrey...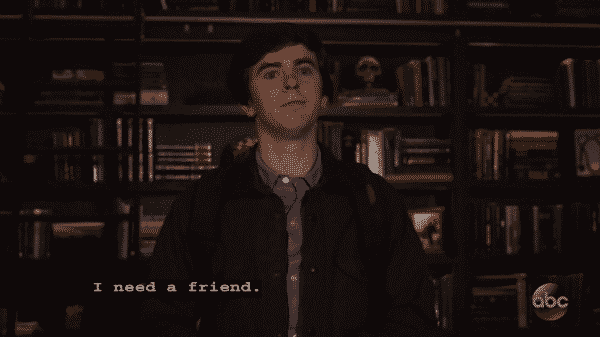 As Shaun, annoyingly, points out the obvious and shows his own bias, Claire decides to pursue Dr. Coyle being properly punished. Network ABC Director(s) Mike Listo Writer(s) David Shore & David Hoselton Air Date 1/22/2018 Catch Up or Follow Along Characters Introduced Naja Hina Abdullah Cole Art...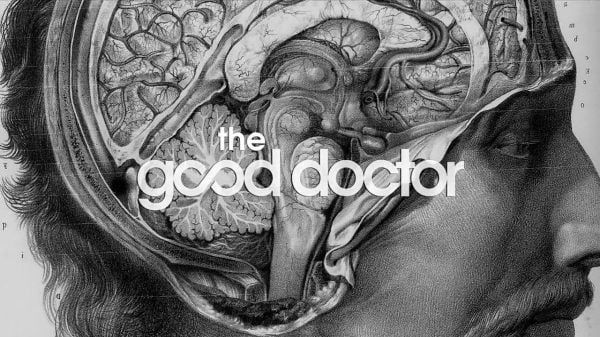 Not since Anne has a show grab ahold of me with its lead and made me cry to the point of realizing I need to drink more water. That is what The Good Doctor...