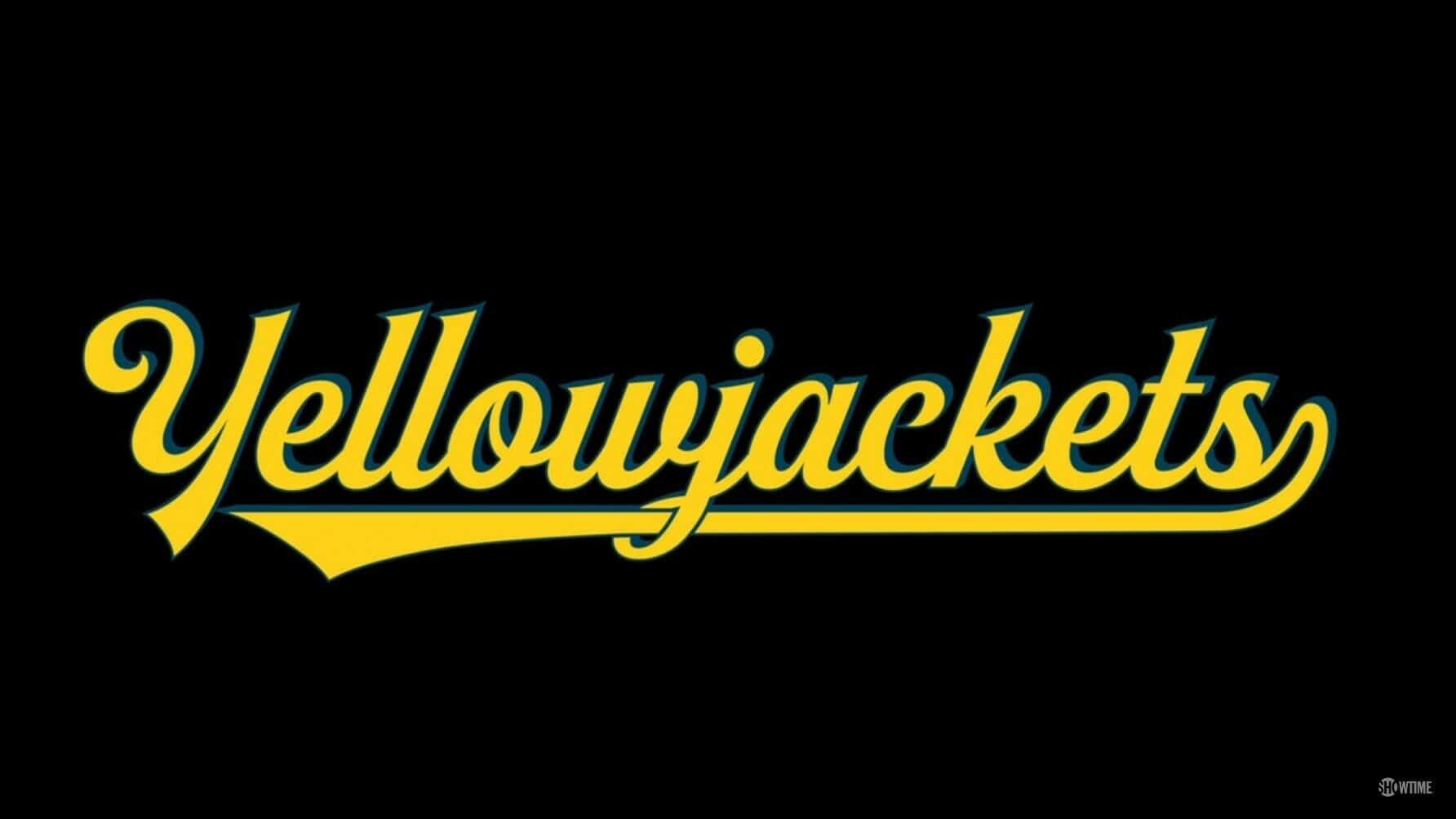 Information about Showtime's "Yellowjackets," including the latest information about its characters, organizations, locations, and more.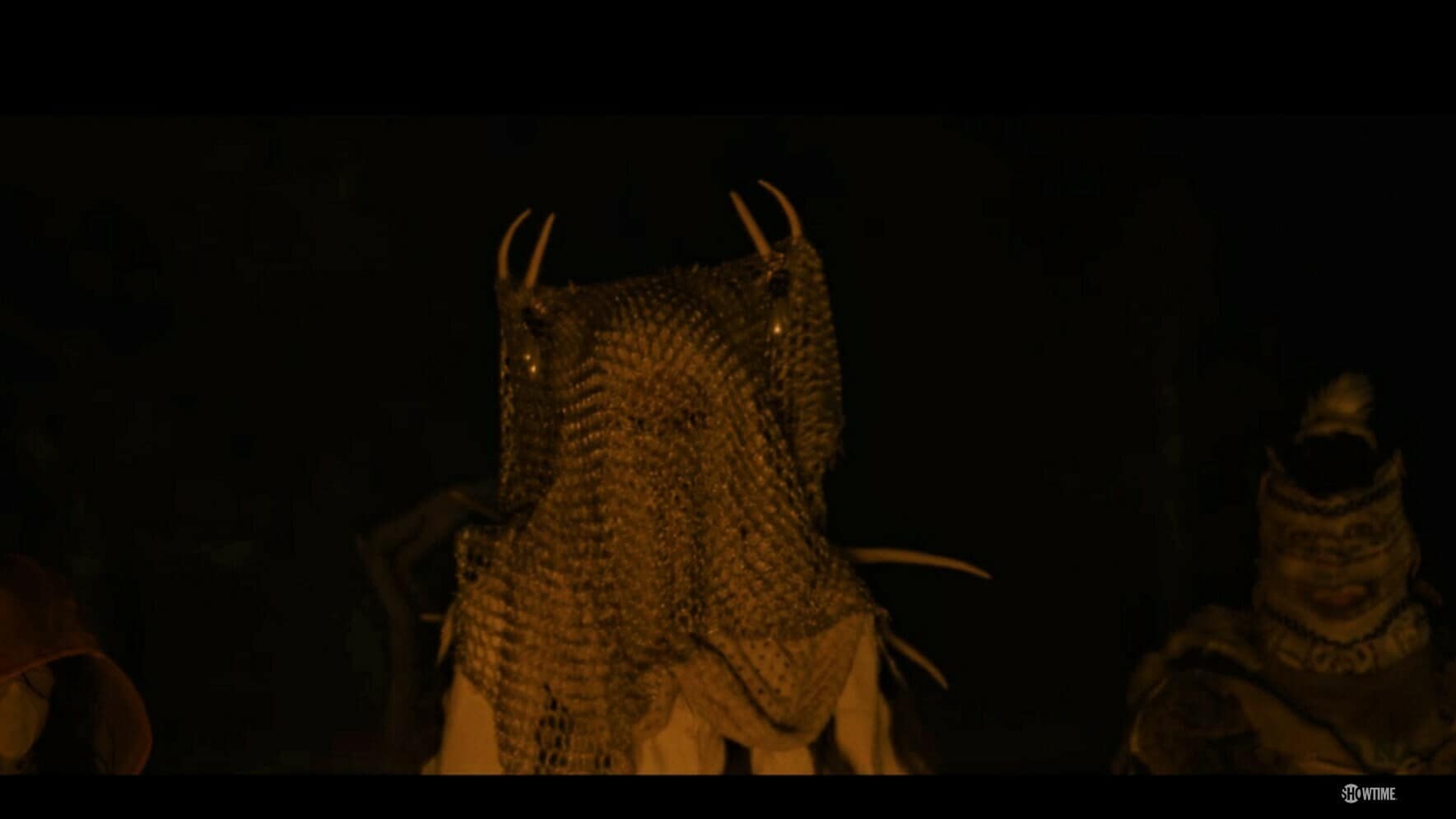 Split between 25 years, we explore the lives before, during, and after a traumatic plane accident that left a New Jersey town soccer team doing what they had for survival.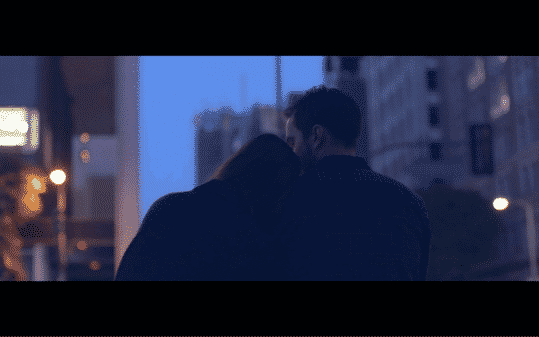 Newness, while it has a certain charm emanating from its leads, struggles to maintain interest during its nearly 2-hour timespan.