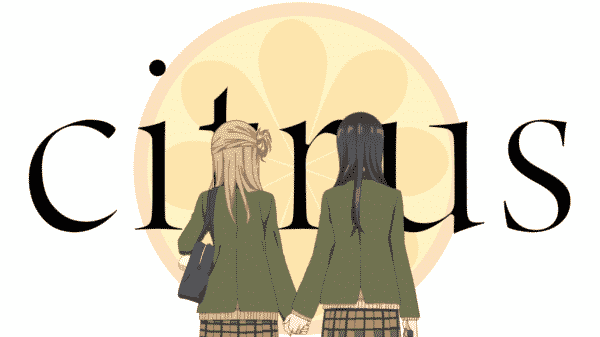 So do Mei and Yuzu end up together? Really, you need to ask?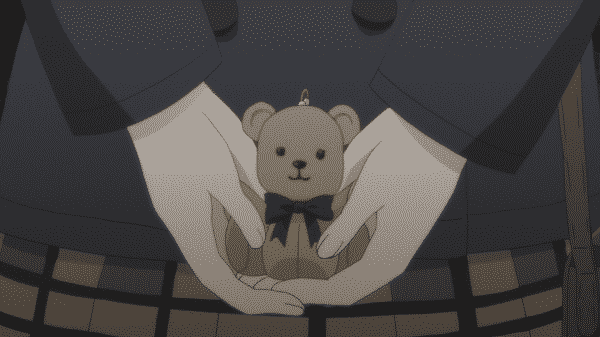 Despite this seemingly being the penultimate episode, there is nothing to push you to believe we are about to hit the finale.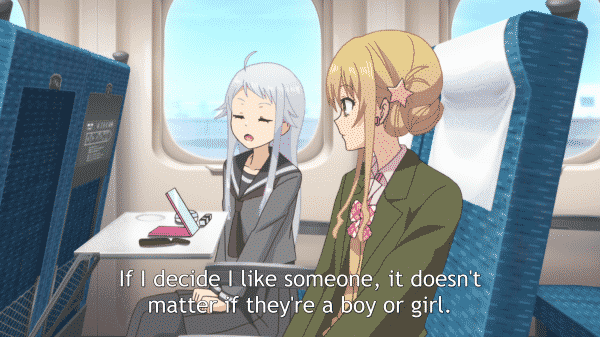 The back and forth continues as Mei deals with feeling rejected and Yuzu seeks out a new character to understand her feelings better.