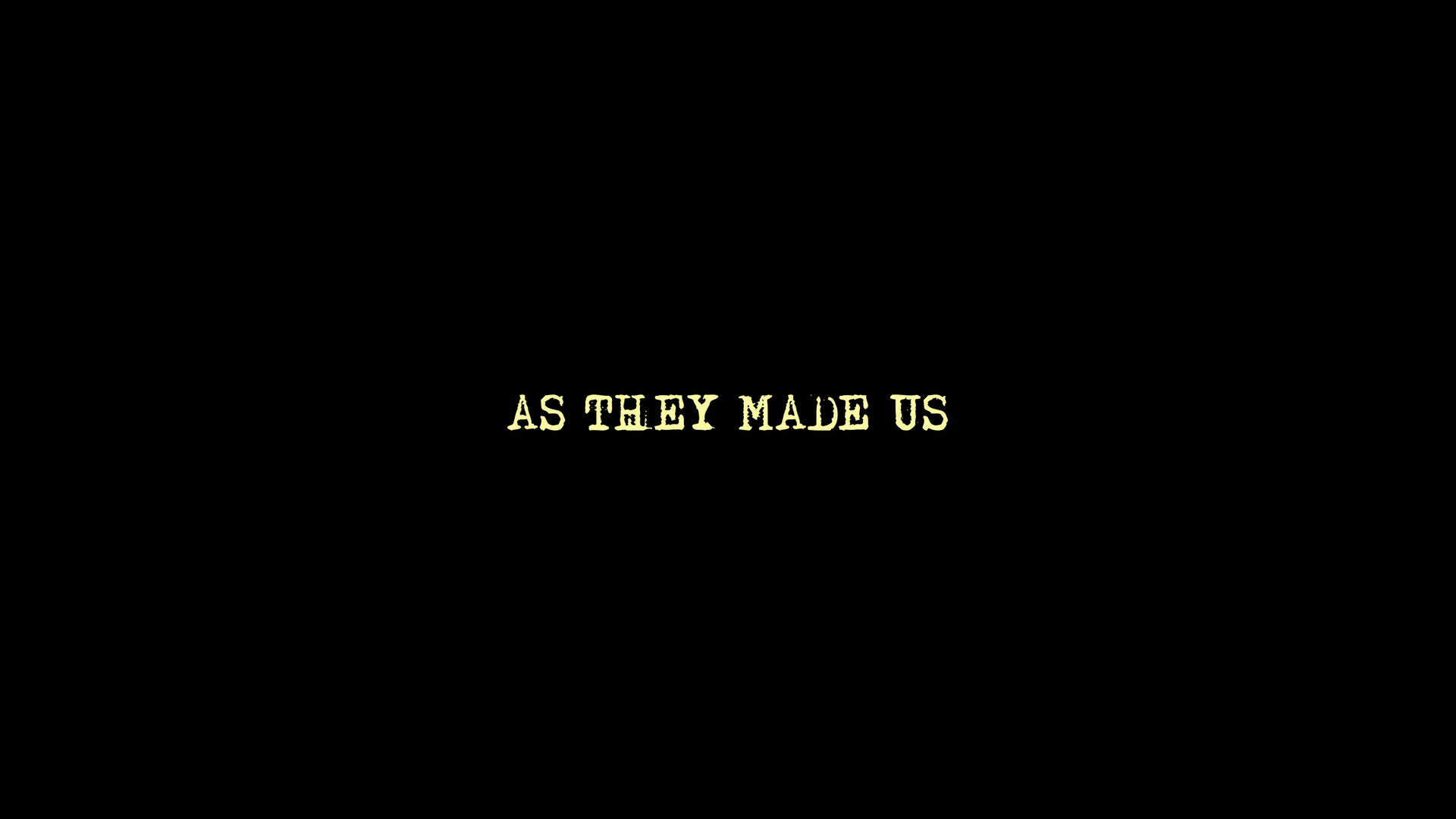 A summary of how As They Made Us (2022) ended and whether a prequel or sequel is possible.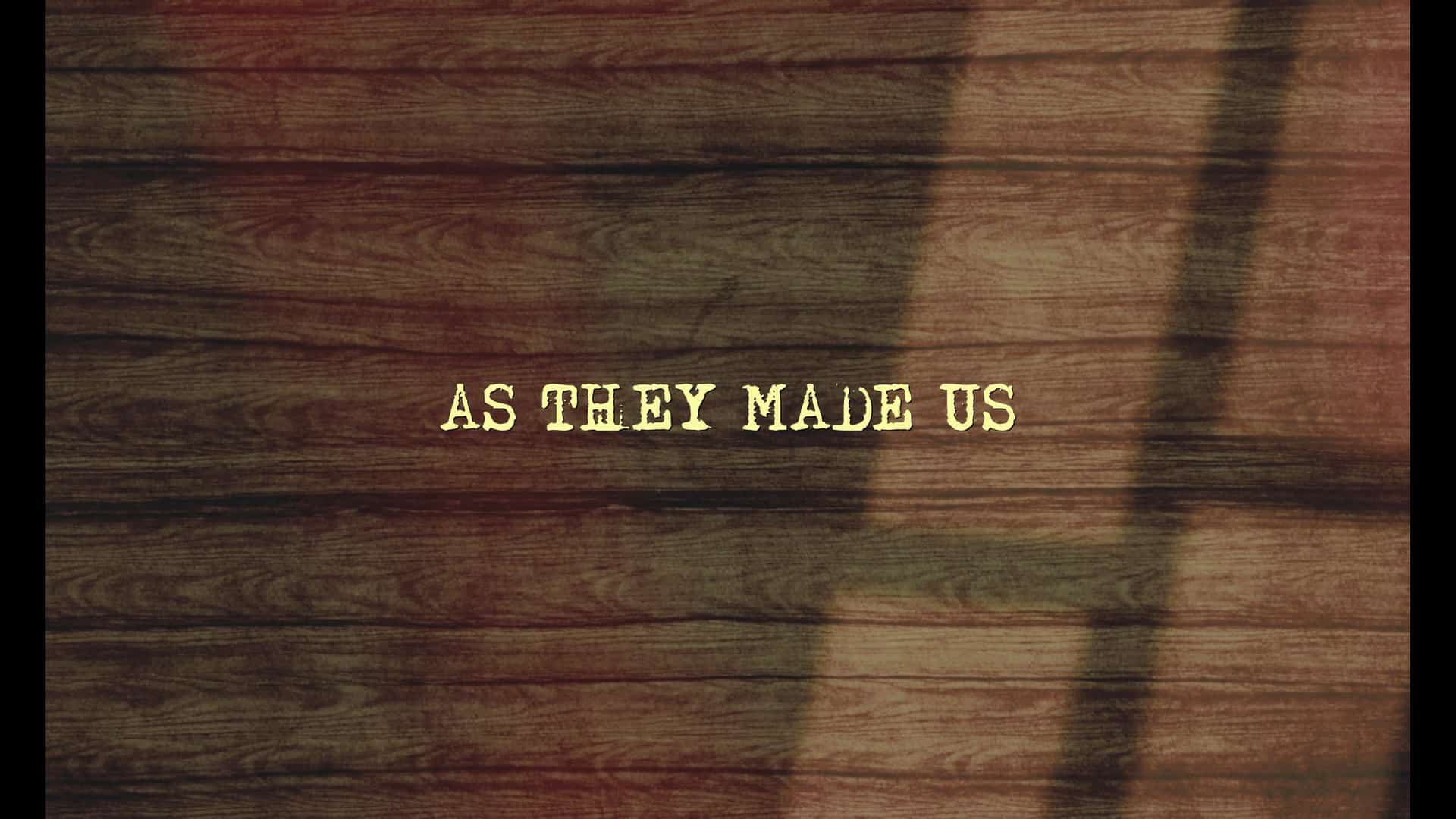 As They Made Us is an ode to children with complicated relationships with their parents, who stuck by them even when they knew, and were told they shouldn't.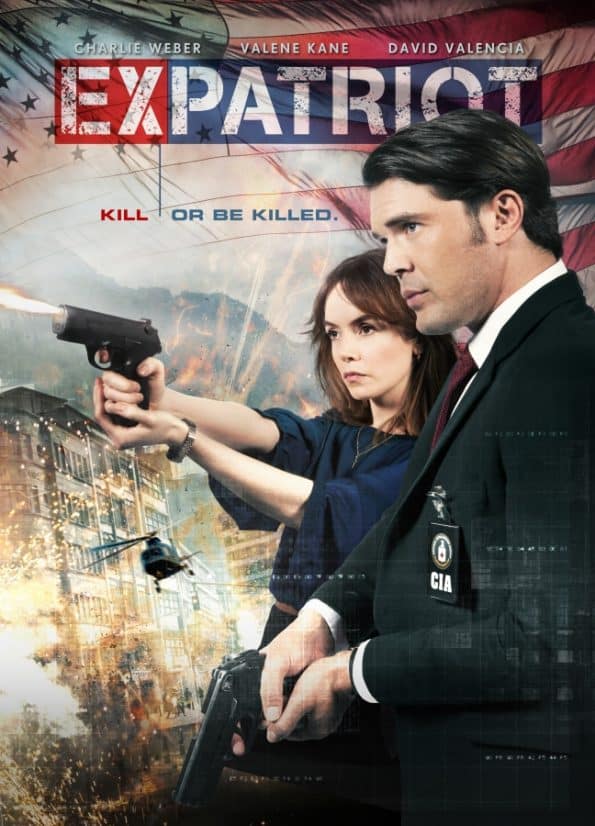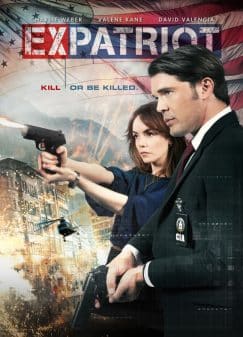 ExPatriot seems like an NBC mid-season replacement you didn't know existed.