Home
Tags
Asa Butterfield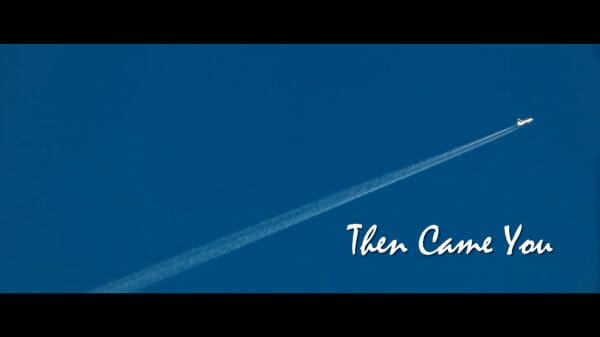 Likely, by the end of Then Came You, you'll be crying from both eyes, have snot on your upper lip, and will have a trembling lip.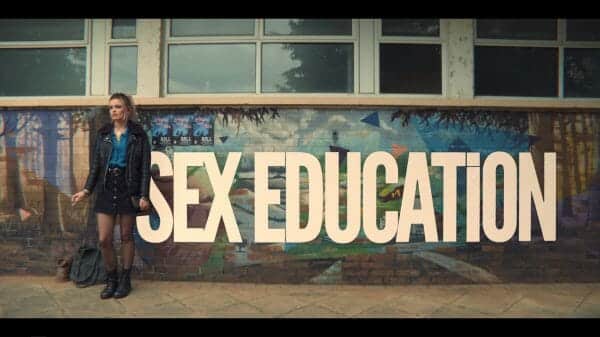 Sex Education accurately exhibits the awkwardness of becoming a sexual being while experiencing romantic feelings for the first time.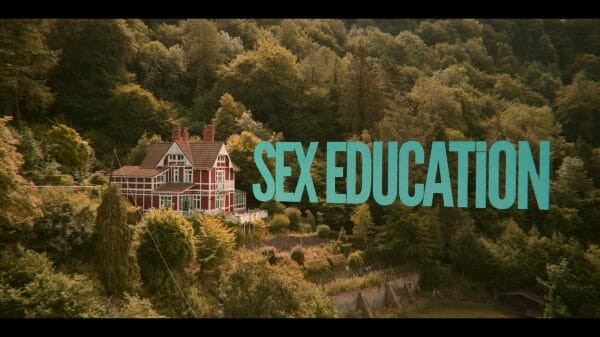 The Following is a list of cast and characters from the Netflix program Sex Education and their status at the end of the season(s).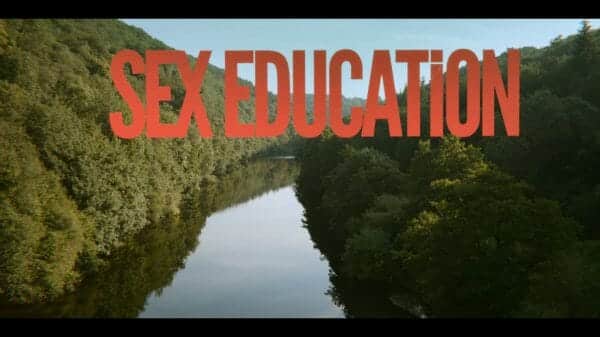 Sex Education takes on the idea of being a teen sex comedy in ways you, surprisingly, may not have seen before.
http://www.youtube.com/watch?v=2FjFJ5N2MjA The Space Between Us is cheesy and cute and while it has experienced a series of delays from August to December to now, it seems more so to avoid serious competition than because it...
Overview This is a very strange film to me. It is almost tedious to watch, mostly due to length, yet the performances and subject matter make it worth it. To the point that, despite me...
After a sudden death and pregnancy, many lives changed forever and this film is about the guilt which inspires many people's decisions over the course of 9 months. Characters & Story On New Year's Eve in...
Overview Whether you've read the book or became interested due to the trailer or the name Tim Burton, beware! For while you may be entertained enough to not notice the two-hour time length, you will...