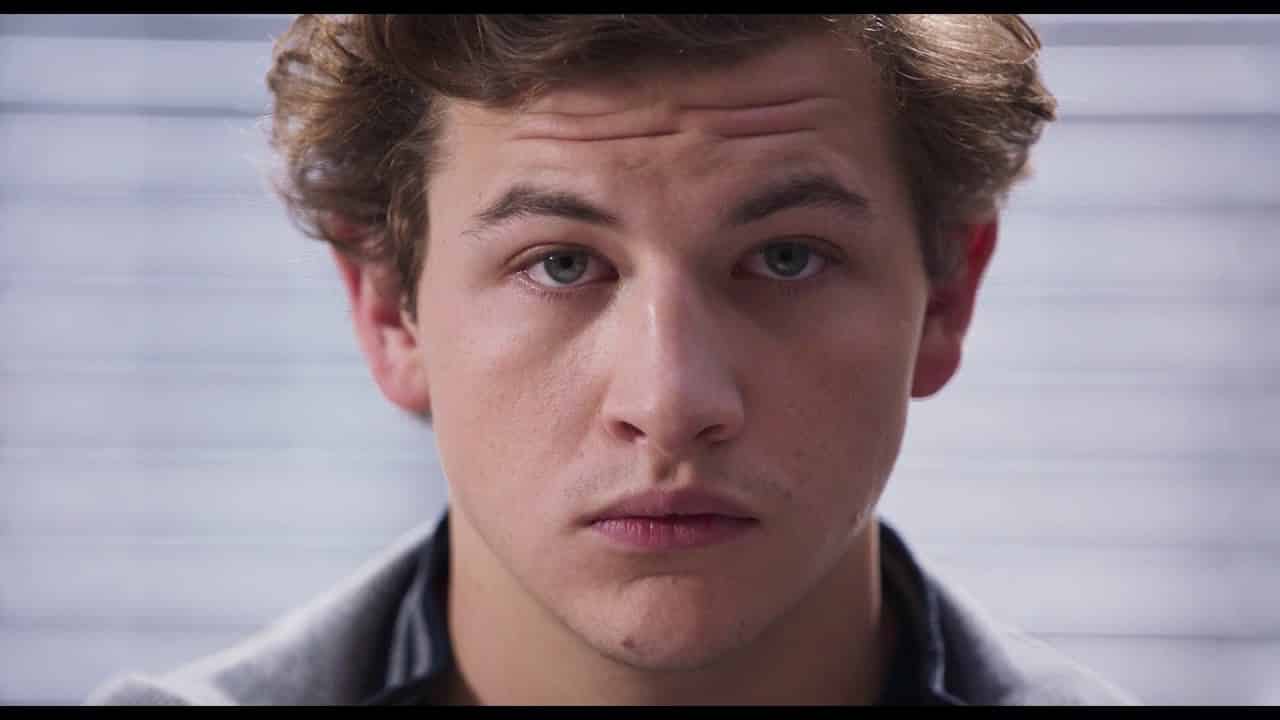 Between seemingly exploiting its lead having Asperger's to an uninspiring mystery, "The Night Clerk" struggles.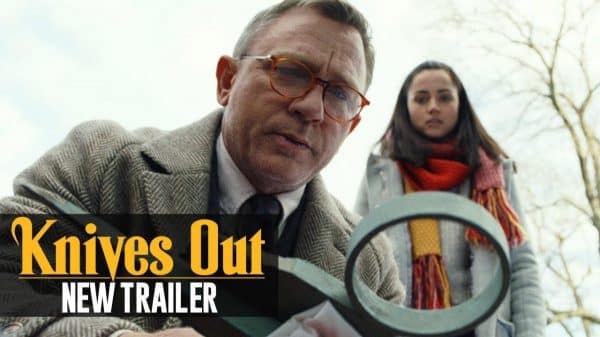 While a tad long, in order to pack in as many twists and turns as possible, Knives Out ultimately is one of the best mystery films you've seen in a long time and will see in a long time.
When you're in your 20s and the reality of adulthood hits hard, easy money is tempting. But rather than racking up the number of credit cards David has, he instead gets into arms dealing with a friend he hasn't seen in over a decade.