Home
Tags
Alias Grace: Season 1
Tag: Alias Grace: Season 1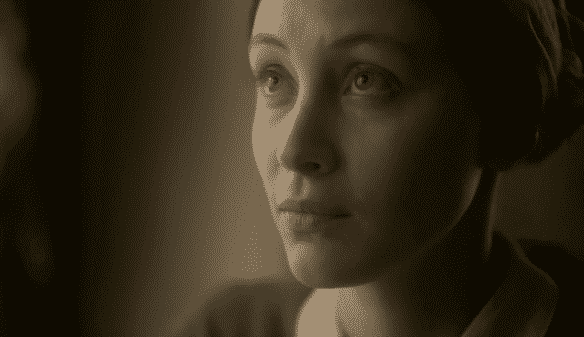 Alias Grace is a reminder that big and showy performances are by no means needed to get the point across. Sometimes just a bit of coyness, dagger like stares, and a tad bit of...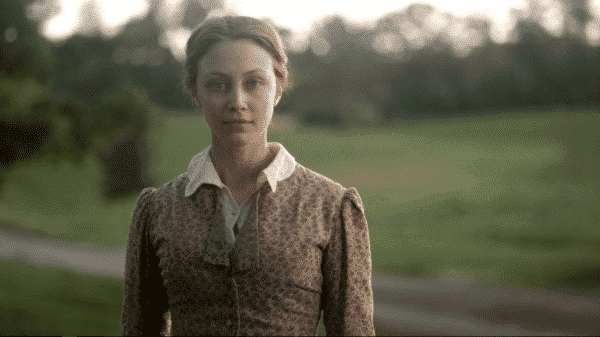 In this post, you will find a collection of quotes from the CBC/Netflix program Alias Grace. I hope you enjoy the quotes that were collected. The Complete Collection of Quotes The difference between ignorant and stupid...

In this post, you will find a collection of quotes and .gifs which were all collected during the month of October 2017. Best Of Everything is about, all the conversations are about 'Oh, just be yourself!...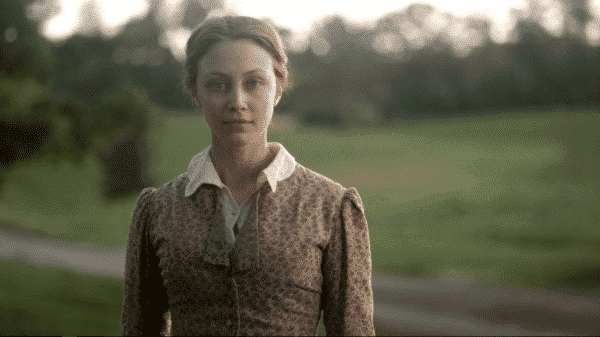 And so the truth seemingly is revealed but without much shock, fanfare and awe. Yet, despite saying such, there is a satisfying conclusion. Previous Recap: Episode 5 "Part 5" Director(s) Mary Harron Writer(s) Sarah Polley Characters Introduced Grace's Lawyer Albert Schultz Was It...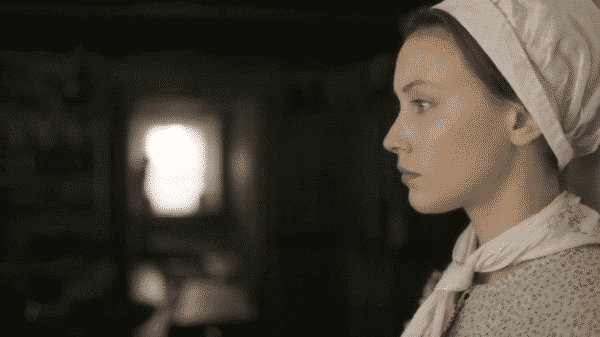 And so we come upon the day not only Nancy but Mr. Kinnear were murdered. But does Grace tell us the whole story? Previous Recap: Episode 4 Director(s) Mary Harron Writer(s) Sarah Polley Notable Guest Stars Clarrie Lisa Cordington Trigger Warnings: Chopped Off Body...
As Grace continues to expose her past to Dr. Jordan, so again comes the question of what liberties is she taking in being the only one alive to tell this tale? Previous Recap: Alias Grace:...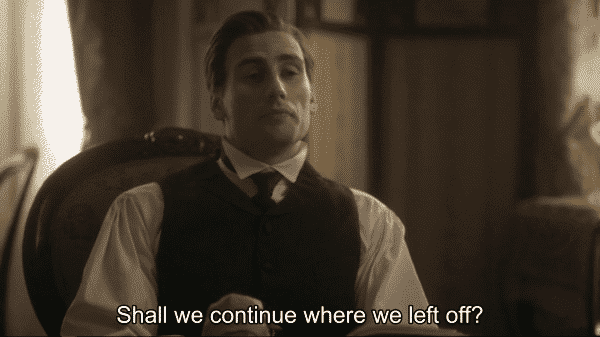 We finally get a proper introduction, when it comes to meeting Nancy, and while peculiar, it is hard to not question why she died. Keep Your Mouth Shut: Grace With Mary's death, and Ms. Parkinson knowing...
Mary's life and death are revealed to us, alongside what maybe Grace's alibi. The Joys & Plans of a Young Girl: Mary, Grace Oh, Mary. This joyous little rambunctious rebel. Mocking Ms. Alderman behind her back,...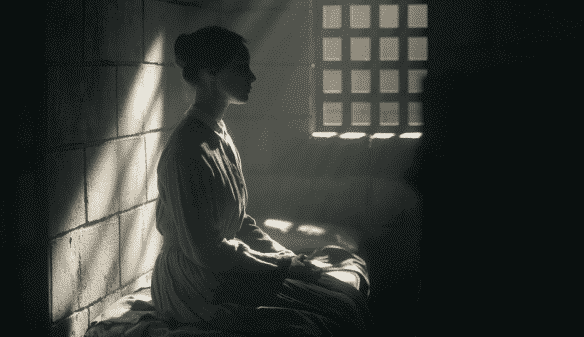 Alias Grace, similar to Margaret Atwood's other recent adaptation, The Handmaiden's Tale, is a show more so about subtle performances than grand drama. So prepare for the adjustment. Creator: Sarah Polley The Introduction Sometime around the year...