Home
Tags
Alexandra Shipp
Shaft (2019) somehow balances being modern, funny, old school, and a bad mother****er without losing a beat or pushing you to check your watch.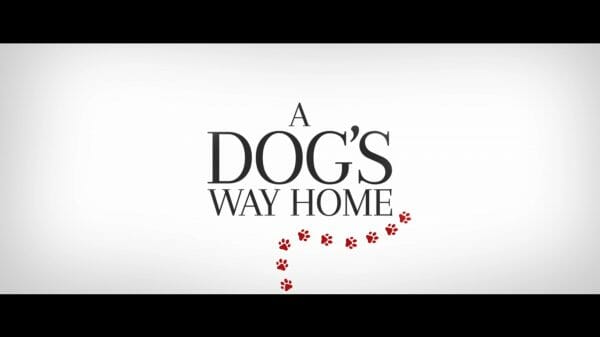 Like A Dog's Purpose, A Dog's Way Home is touching and will make those like or love animals weep.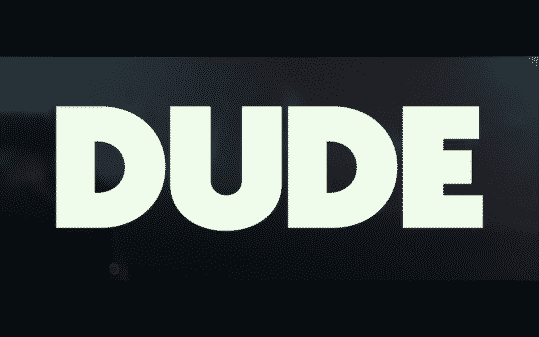 Dude should have been a series – point blank. For between the writing and casting, this just being an hour and a half will make you feel cheated. Director(s) Olivia Milch Screenplay By Olivia Milch, Kendall McKinnon Date Released 4/20/2018 Genre(s) Coming...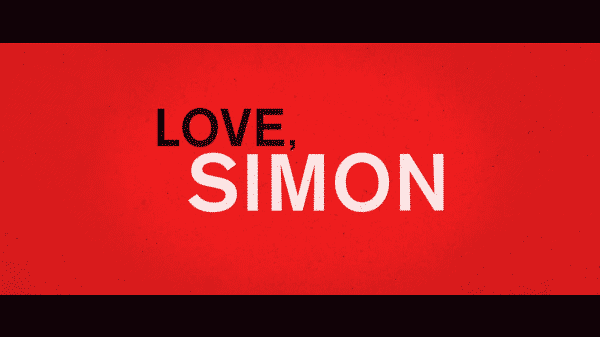 Love, Simon completely wastes its nearly perfect cast with the kind of adaptation which makes you wish it completely disassociated itself from the book. Director(s) Greg Berlanti Screenplay By Elizabeth Berger, Isaac Aptaker Date Released 3/15/2018 Genre(s) LGBT, Romance, Drama, Teen Noted Actors Simon Nick...
Overview Once again a mutant with a superiority complex shall rise, and Magneto will be a part of it because he is forbidden from having a truly happy ending. Rating: TV Viewing Trigger Warning(s): Blood (gore) & Body Horror Characters...
Overview Aaliyah's rise to stardom is chronicled but without the essential things needed for a decent biopic. Review (with Spoilers) With all the negative press about the movie, I was certainly not expecting a film like CrazySexyCool....