A guide for the series "You From Brooklyn?" Noted are cast members, information about their character(s), and details about the series throughout its run.
---
Please Note: This content contains pertinent spoilers, descriptions are updated as new information is presented, images changed as better ones are captured, and this is not an exhaustive list of every cast member, guest star, or reoccurring role.
General Information
| | |
| --- | --- |
| Network(s) | YouTube |
| Created or Developed By | Karl Lunsford |
| First Aired | 1/20/2020 |
Groups & Organizations
American Food Bank (1.4): Where Josiah works
Josiah (Malak Lundsford)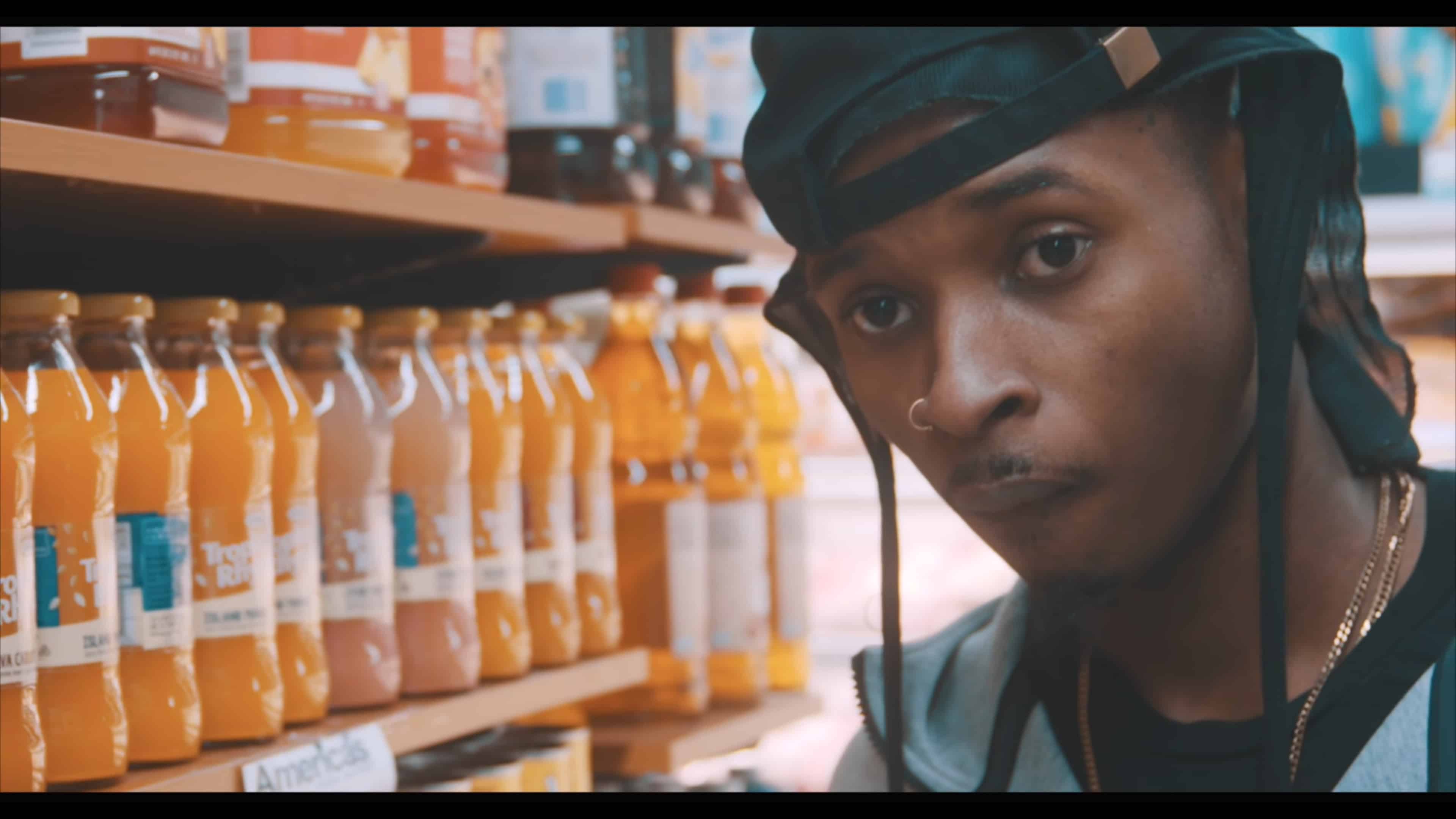 Single, without children, and employed, when he sees Mercedes, it seems like good timing. For while his job at the grocery store means he often gets to see cute girls, she is above the rest. So he decides to pursue her, though some may say stalk her.
Additional Information
Introduced In Pilot
What's Your Sign (1.5): He's a Scorpio
Quotes & Gifs
---
Mercedes (Alexa Leighton)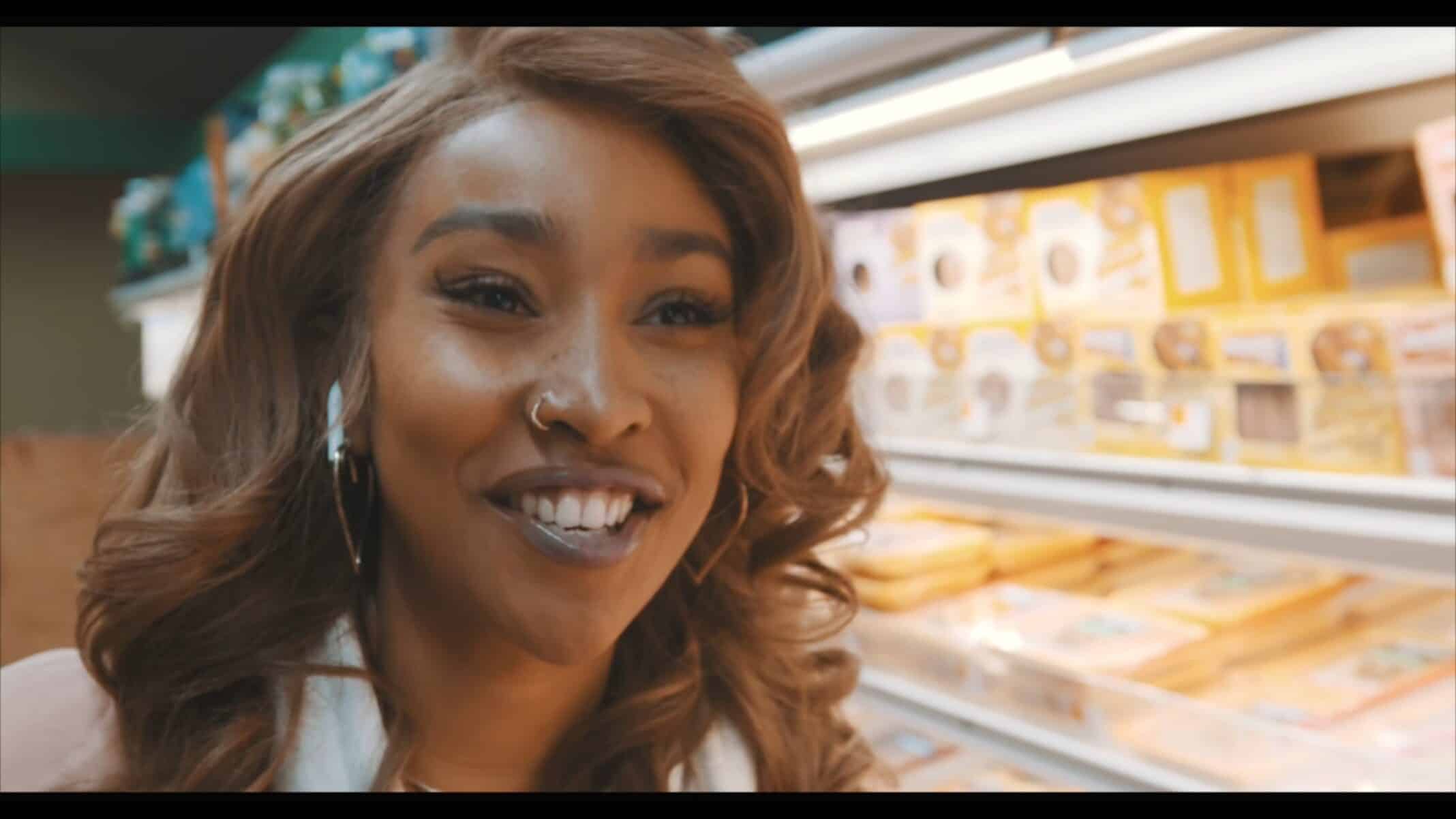 A babysitter on hard times when we meet her, Mercedes just got out of a toxic relationship with Saquon and is a bit hesitant to jump in one with Josiah. But, with him making an effort to not seem like the rest, she gives him a chance.
Additional Information
Introduced In Pilot
Job (1.5): Was a babysitter but now works security
Quotes & Gifs
---
Saquon (Karl Lunsford)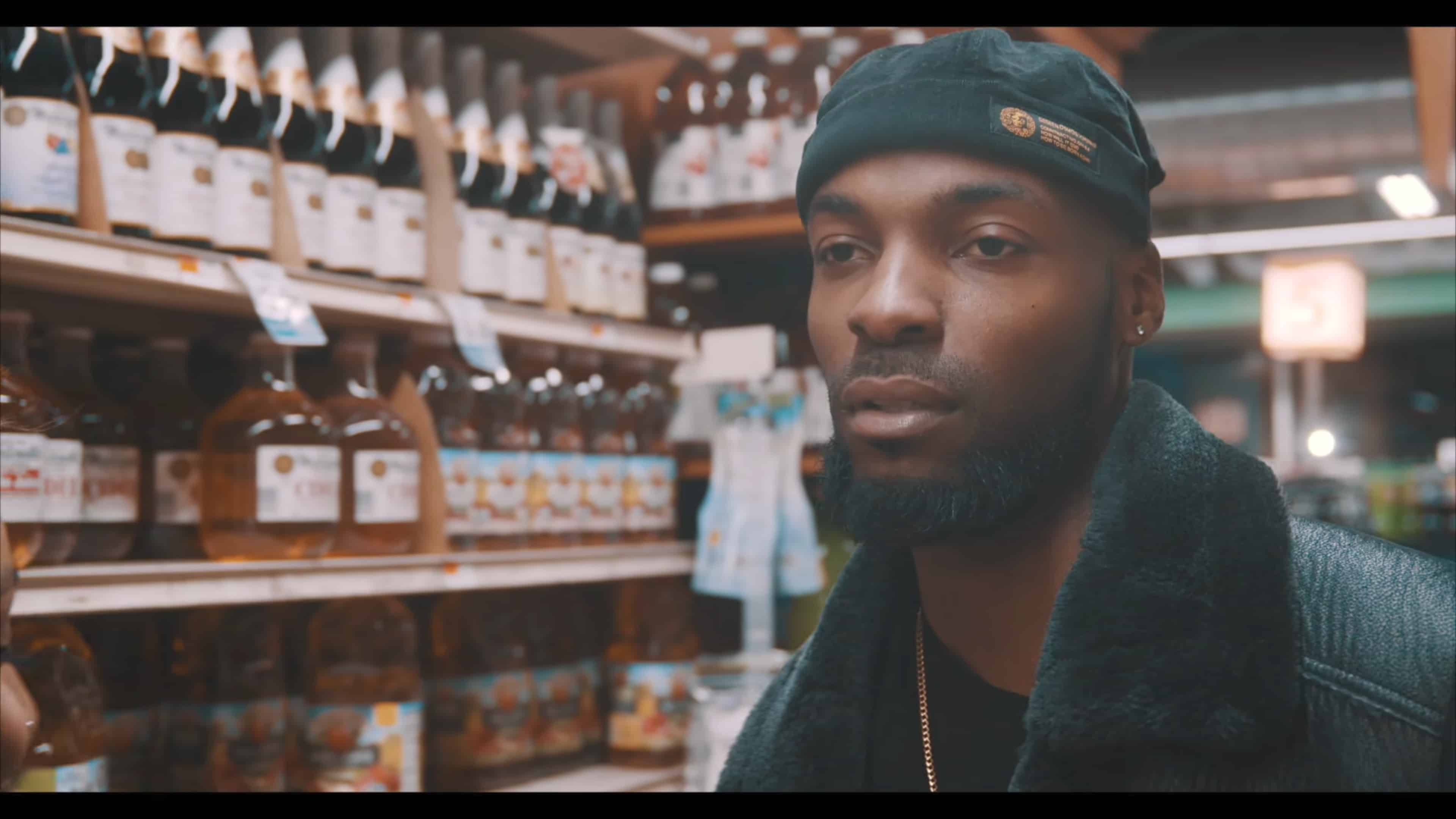 Mercedes' ex who is touted as a trifling ass negro.
Additional Information
Quotes & Gifs
---
Nakea (Nicolette Ellis)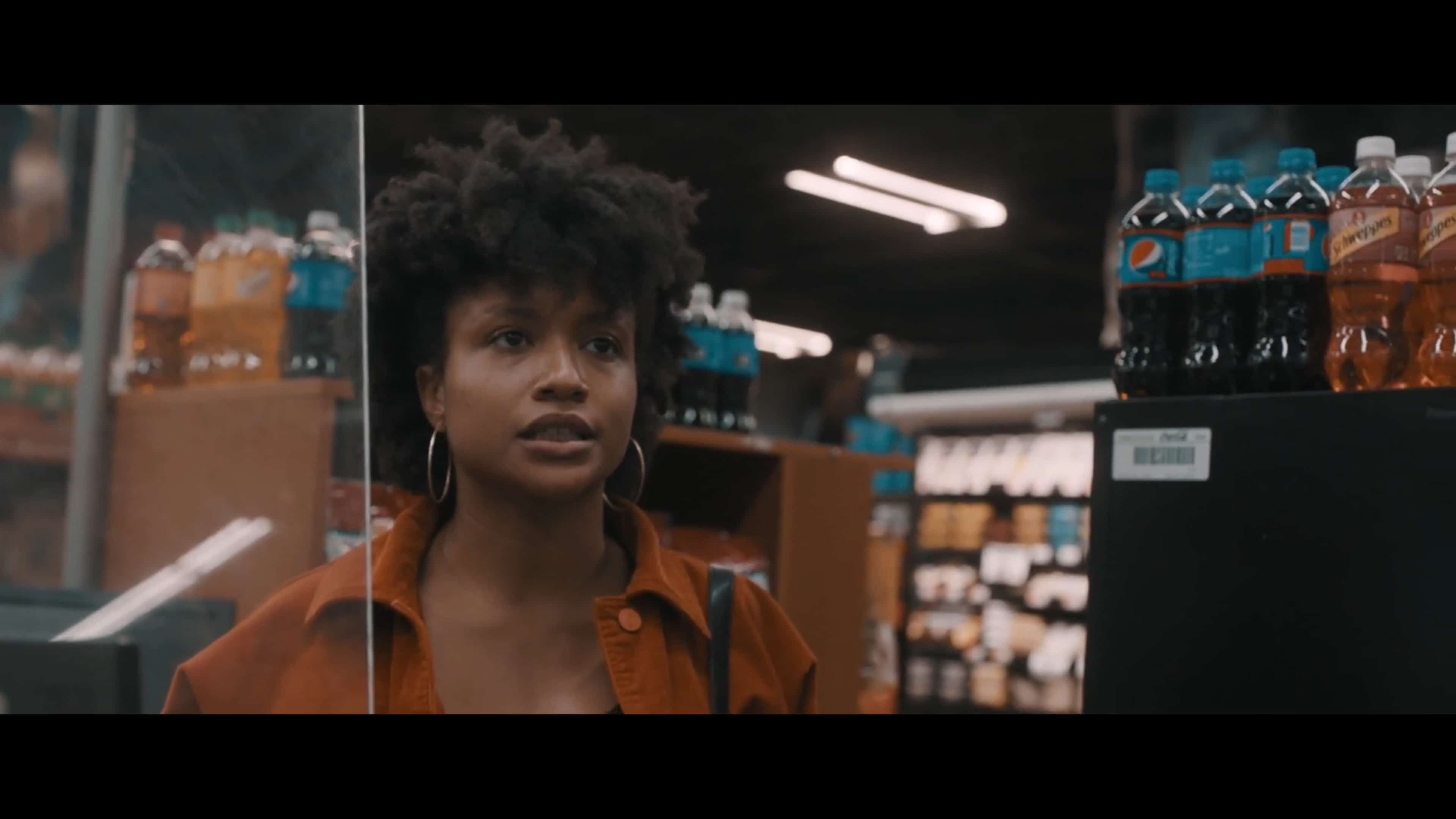 When we're introduced, she is just a girl shopping for groceries. However, as Josiah wonders what's up with Mercedes, Nakea seems like a good alternative. Even if she is a bit aggressive.
Additional Information
Introduced In Episode 4 "Love?"
Where You From (1.4): She is from the DMV
Quotes & Gifs
---
Kiana (Yvette "Yaya" Williams)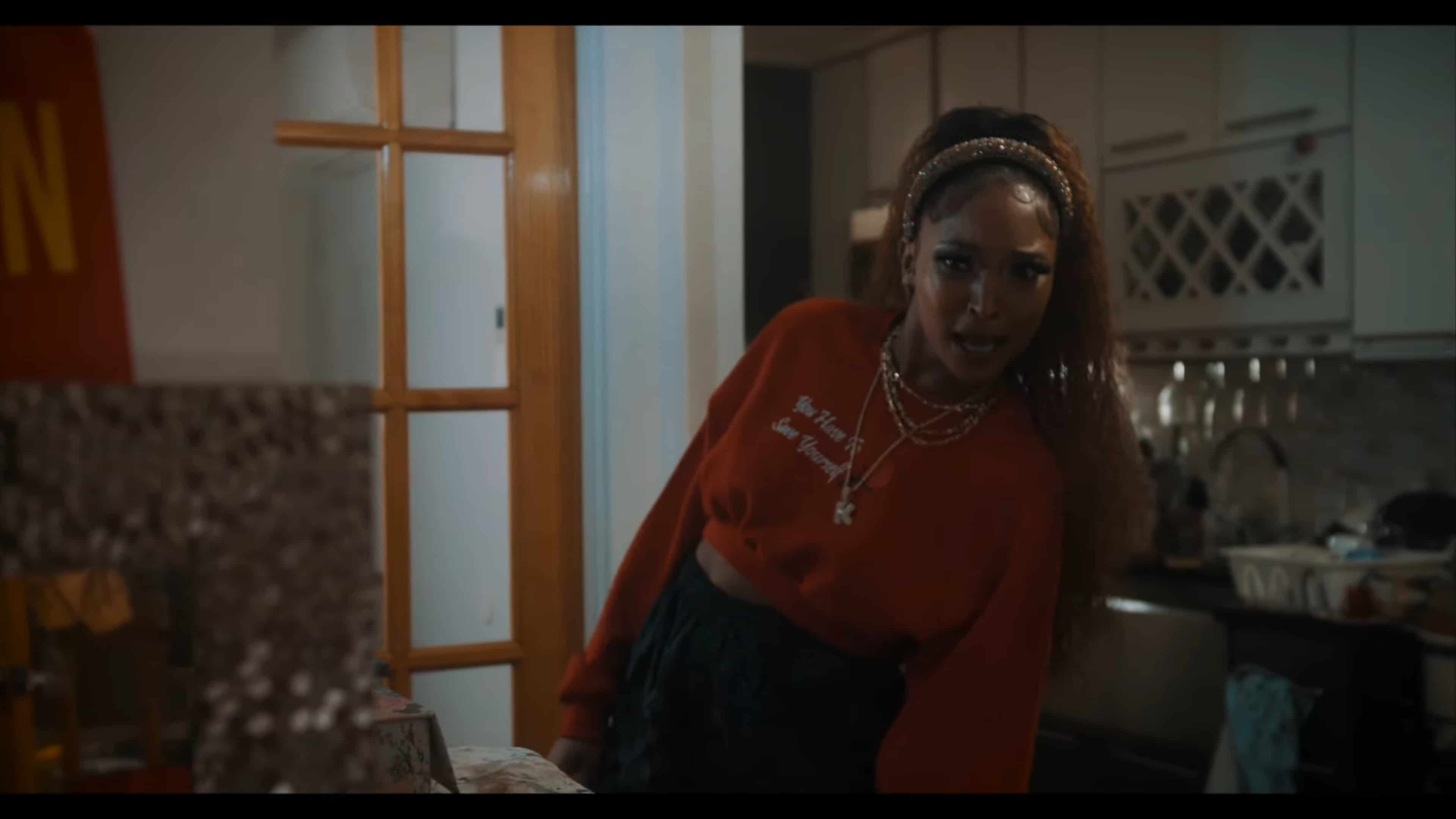 Mercedes' best friend who is more in favor of Mercedes being with Saquon rather than Josiah.
Additional Information
Quotes & Gifs
---