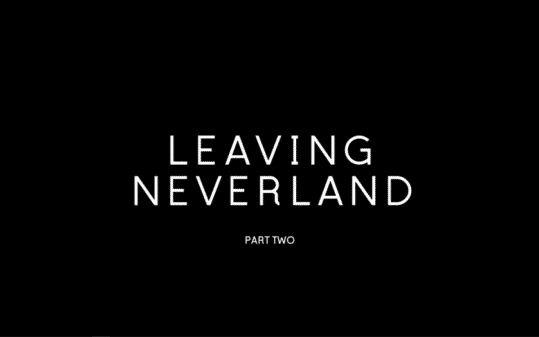 Part 2 of Leaving Neverland doesn't present a smoking gun as much as tries to appeal to its audience's emotions after wearing you down for roughly 4 hours.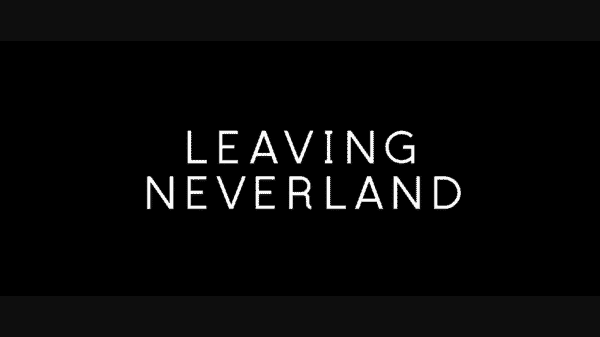 With the past coming to roost for so many celebrities, I expected the worst. However, all we got was a shoddy hit piece given legitimacy by HBO.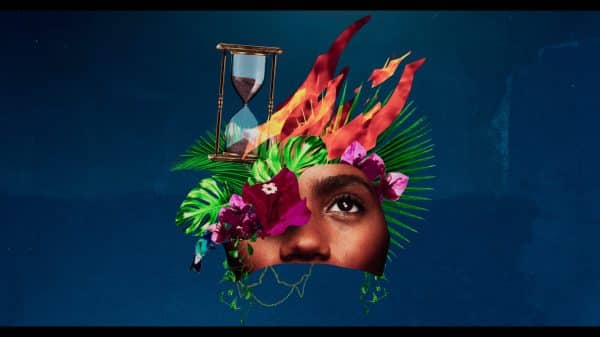 Siempre Bruja (Always A Witch) makes one too many missteps to be forgiven for and wastes the handful of good things it had going for it.
Light as a Feather shows that giving YA novel adaptations more time to develop doesn't mean you'll get a better product. Network Hulu Creator R. Lee Fleming, Jr., Zoe Aarsen Noted Cast Violet Haley Ramm McKenna Liana Liberato Olivia Peyton List Candace Ajiona Alexus Alex Brianne Tju Henry Dylan Sprayberry Trey Jordan Rodrigues Marc Alex...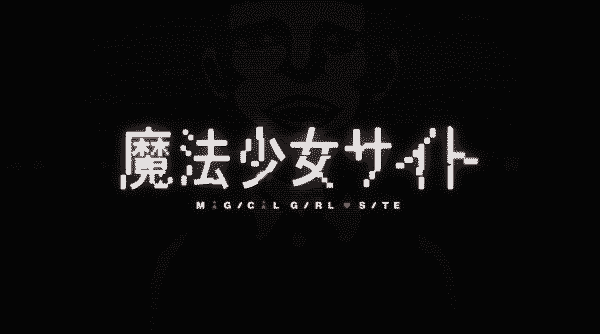 Magical Girl Site may have its touchy, and gory, moments, but neither are consistent enough to keep those with a feign interest watching. Network Amazon Prime Creator Kentarō Satō Noted Cast Aya Oono Yuuko Yatsumura Akaneya Himika Nijimin Serizawa Yuu Amagai Hara Yumi Kiyo Matsui Eriko Mikari Hondo Kaede Sayuki Mao Nana Nakao Ryuusei Sarina Yamazaki Haruka Kaname Okamoto Nobuhiko Summary For...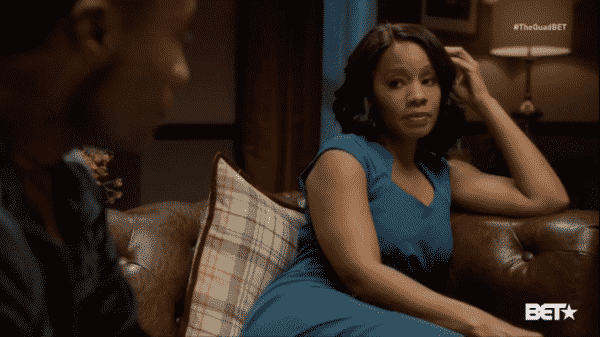 Ultimately, The Quad was a show with good ideas that had never really found a way to execute the majority of its plots for long-term success. Network BET Creator Felicia D. Henderson, Charles Holland Noted Cast Eva Anika Noni Rose Cecil Ruben Santiago-Hudson Cedric Peyton...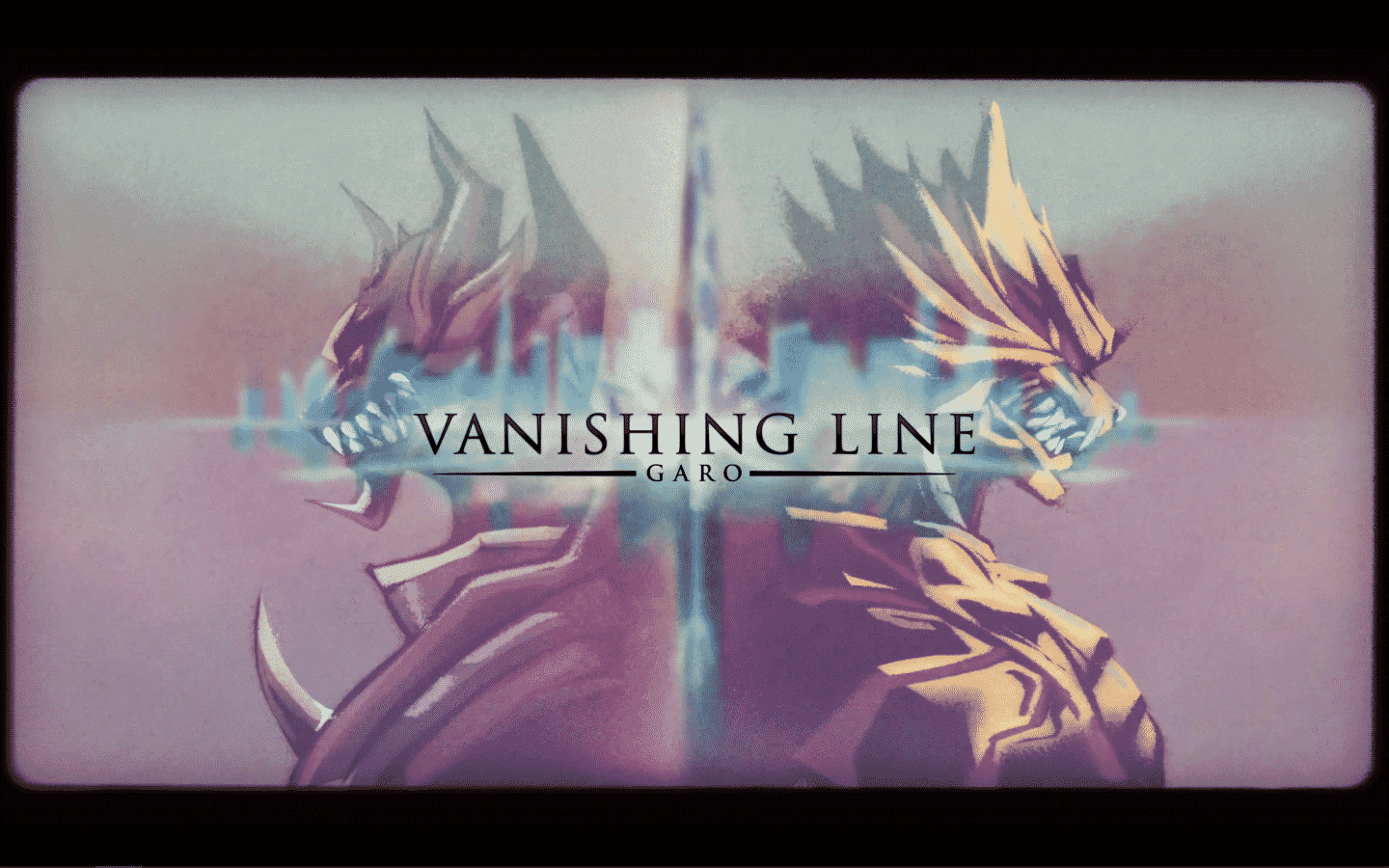 Garo – Vanishing Line is bloated and surely not going to push you to look into the other series under the Garo umbrella. Network Crunchyroll Noted Cast Sophie Rie Kugimiya Martin & Queen Romi Park Sword Tomokazu Seki Gina Ami Koshimizu Luke Nobunaga Shimazaki Christopher Daisuke Namikawa Bishop Kenyuu Horiuchi King Ryūsei Nakao Summary Closure and...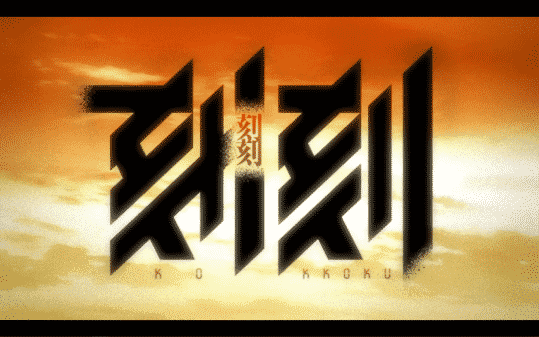 Kokkoku ultimately is like walking down a dead end street, reaching the end, and continuing to walk forward, into an empty lot, hoping to find something valuable. Network Amazon Prime Creator Seita Horio Noted Cast Makoto Ryuto Iwata Tsubasa Hirofumi Nojima Juri Chika Anzai Grandpa Kazuhiro Yamaji Sagawa Hozumi...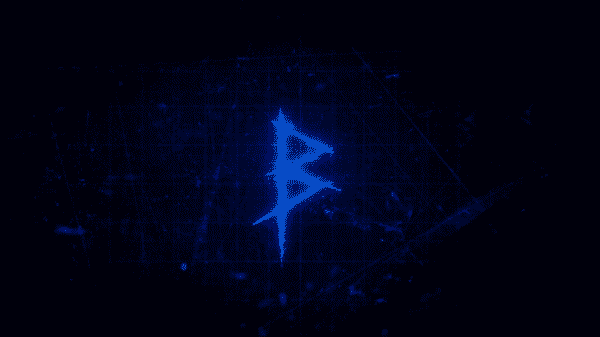 B – The Begininng­ seems like the kind of product that had too many people involved with writing the script and left one person to ultimately salvage what could be used. Network Netflix Summary For almost a decade,...
Juni Taisen (Zodiac War) is the ultimate showing of a program peaking too soon and then nose-diving off a cliff. Summary The Juni Taisen tournament. A contest performed every 12 years in which houses that represent...