Yes, God, Yes Cast, and Character Guide
A guide for the movie "Yes, God, Yes." Included are noted cast members, information about their character, and other additional details.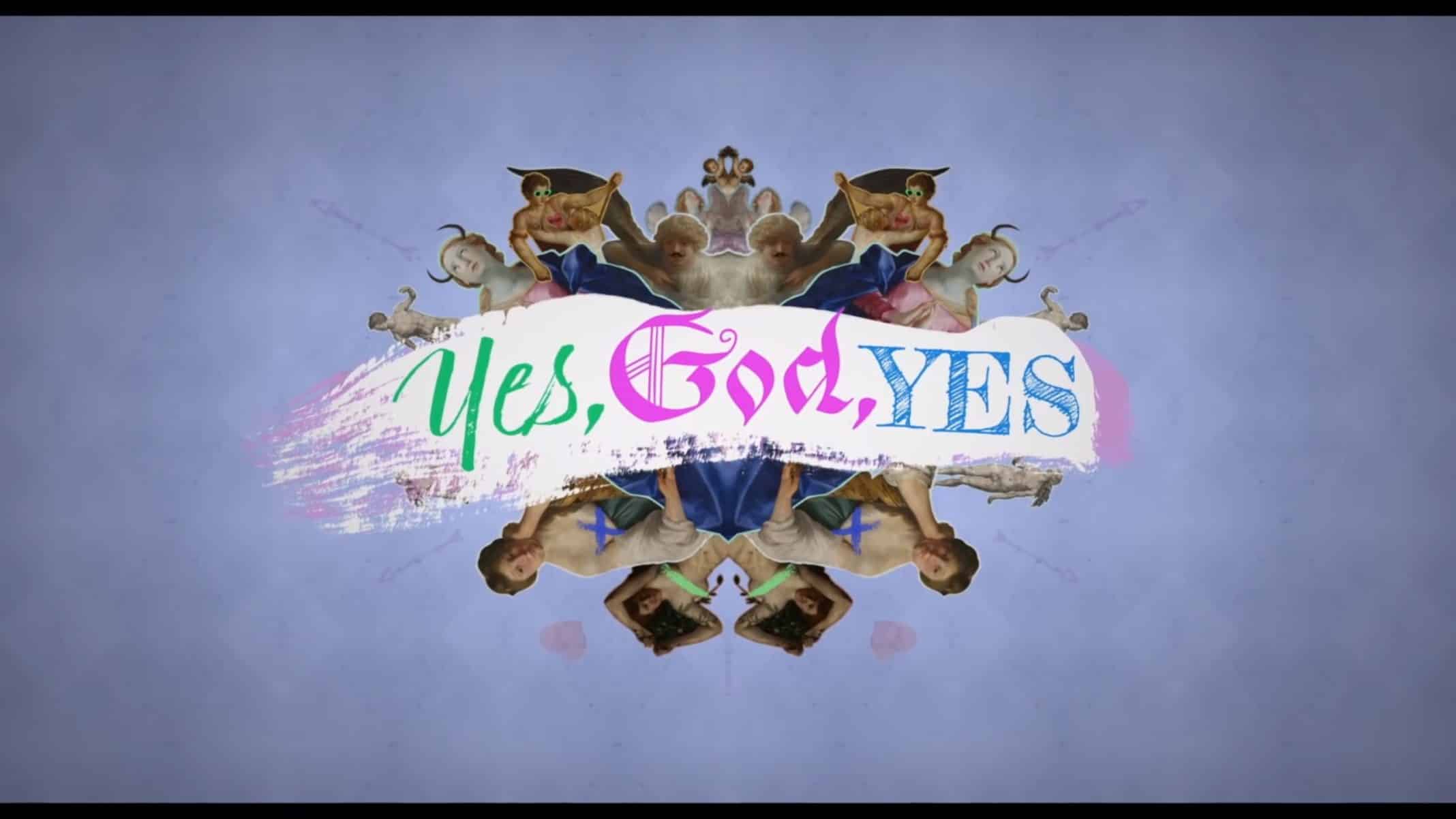 A guide for the movie "Yes, God, Yes." Included are noted cast members, information about their character, and other additional details.
---
Please Note: This content contains pertinent spoilers, and this is not an exhaustive list of every cast member.
Alice (Natalia Dyer)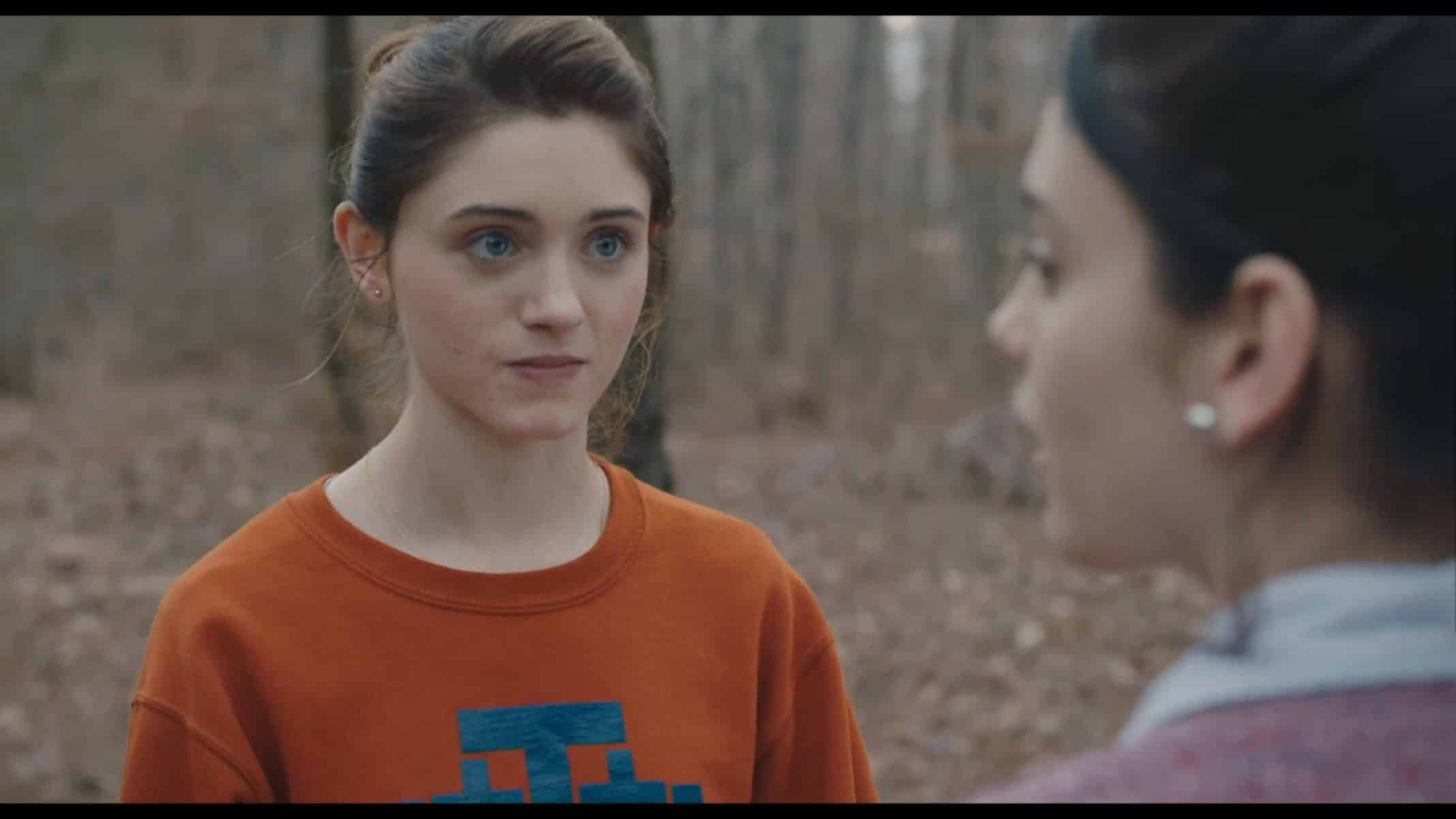 Brief Description
Alice is a 16-year-old girl raised in the Catholic faith whose best friend is a girl named Laura. When we meet her, she is dealing with a rumor that she tossed a boy, Wade's, salad, which she isn't sure what that means. However, throughout, "Yes, God, Yes," we watch as Alice goes from being very naïve about sex to learning how vibrations and rubbing up against things feels good. Alongside how the many who enforce shame, in regards to sex, are hypocrites.
Additional Information About Alice
Chris (Wolfgang Novogratz)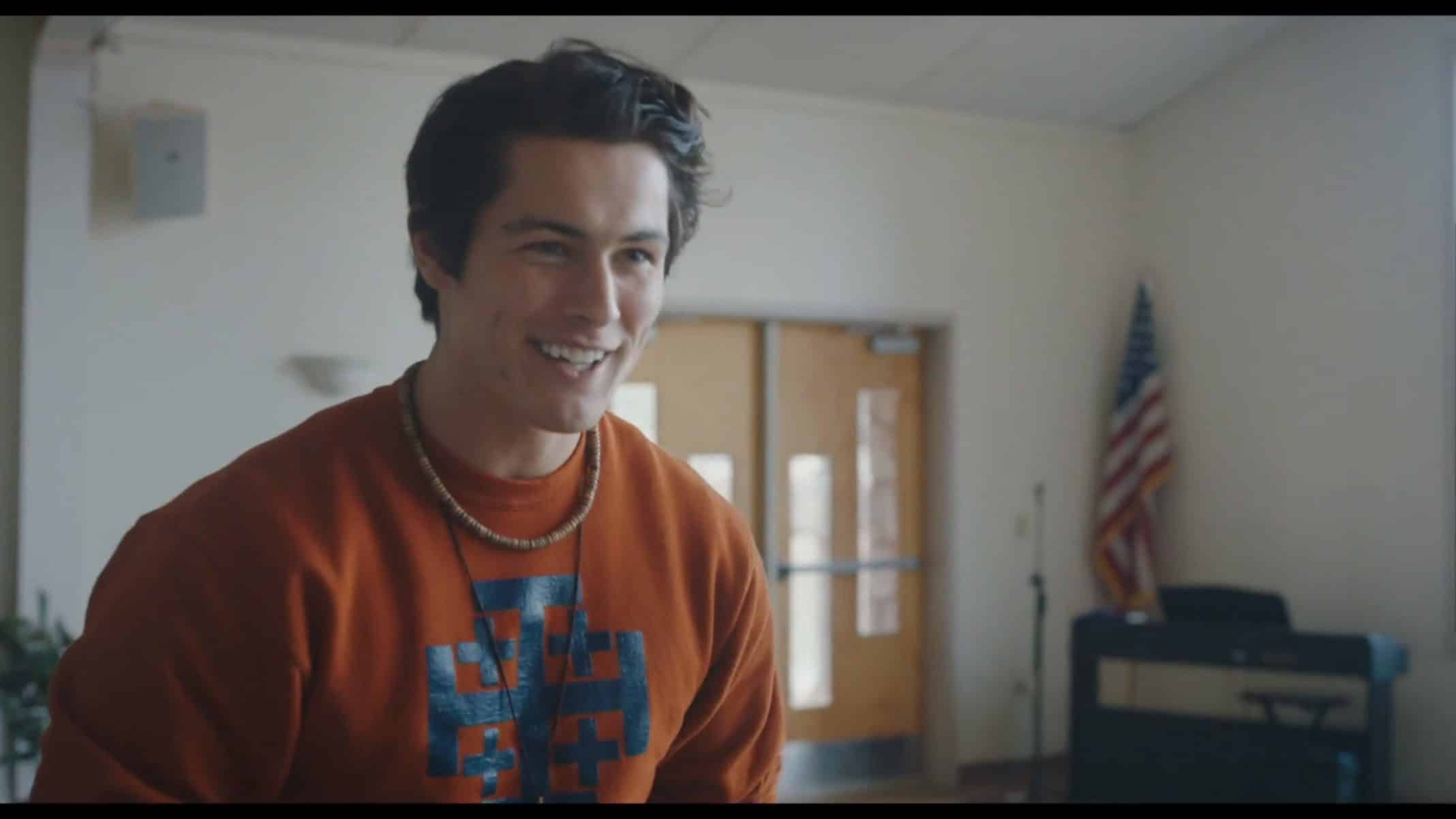 Brief Description
Chris is a senior leader at the Kirkos retreat, who is the star of the school's football team and becomes a major focus of Alice's desires.
Gina (Susan Blackwell)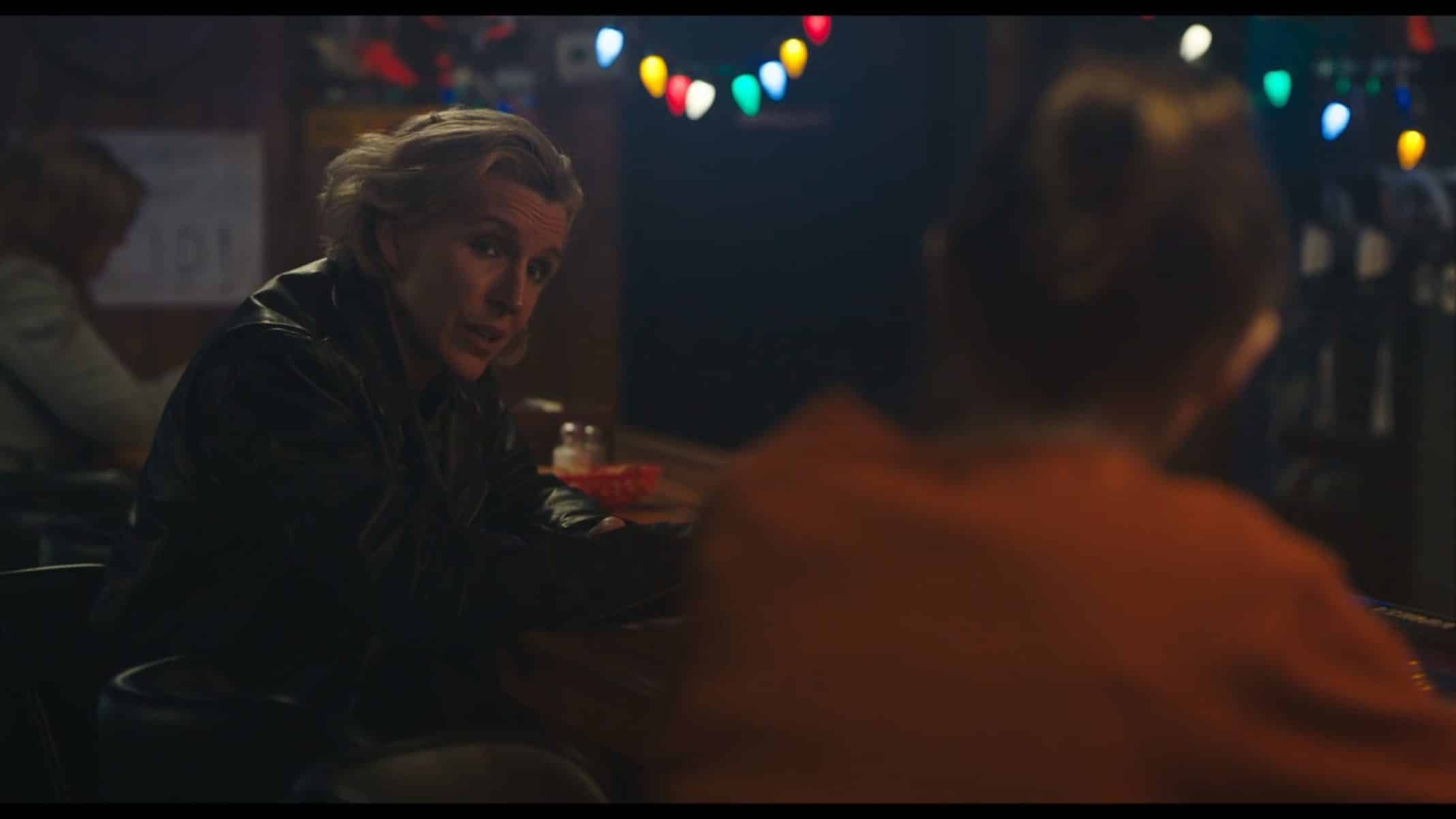 Brief Description
Gina owns a bar near the Kirkos retreat that, occasionally, some kids end up at.
Additional Information About Gina
While it isn't outright said, it seems safe to assume that, at college, Gina discovered she was a lesbian, and so she advocates, to get to know yourself, outside of the confines of small-town, midwestern life, to venture to the coasts. Be it the west coast or east coast.
Wade (Parker Wierling)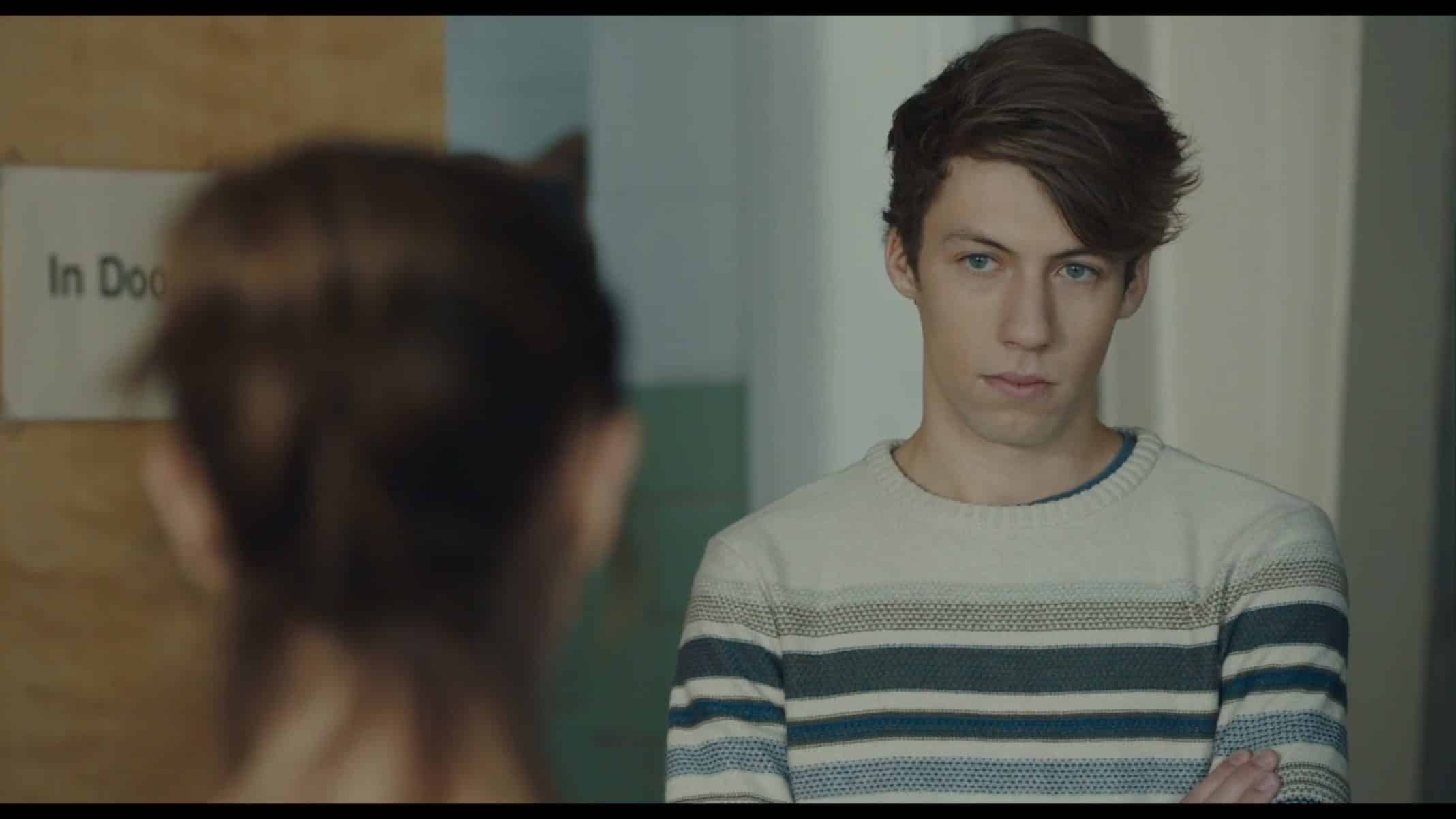 Brief Description
Thanks to Wade, one of his friends, who knows, a rumor is started that Alice tossed his salad. Something which he doesn't do a whole lot of work on denying, despite how much it affects Alice's reputation.
Additional Information About Wade
Part of the reason the Alice rumor blows up is because Wade is dating someone.
Father Murphy (Timothy Simons)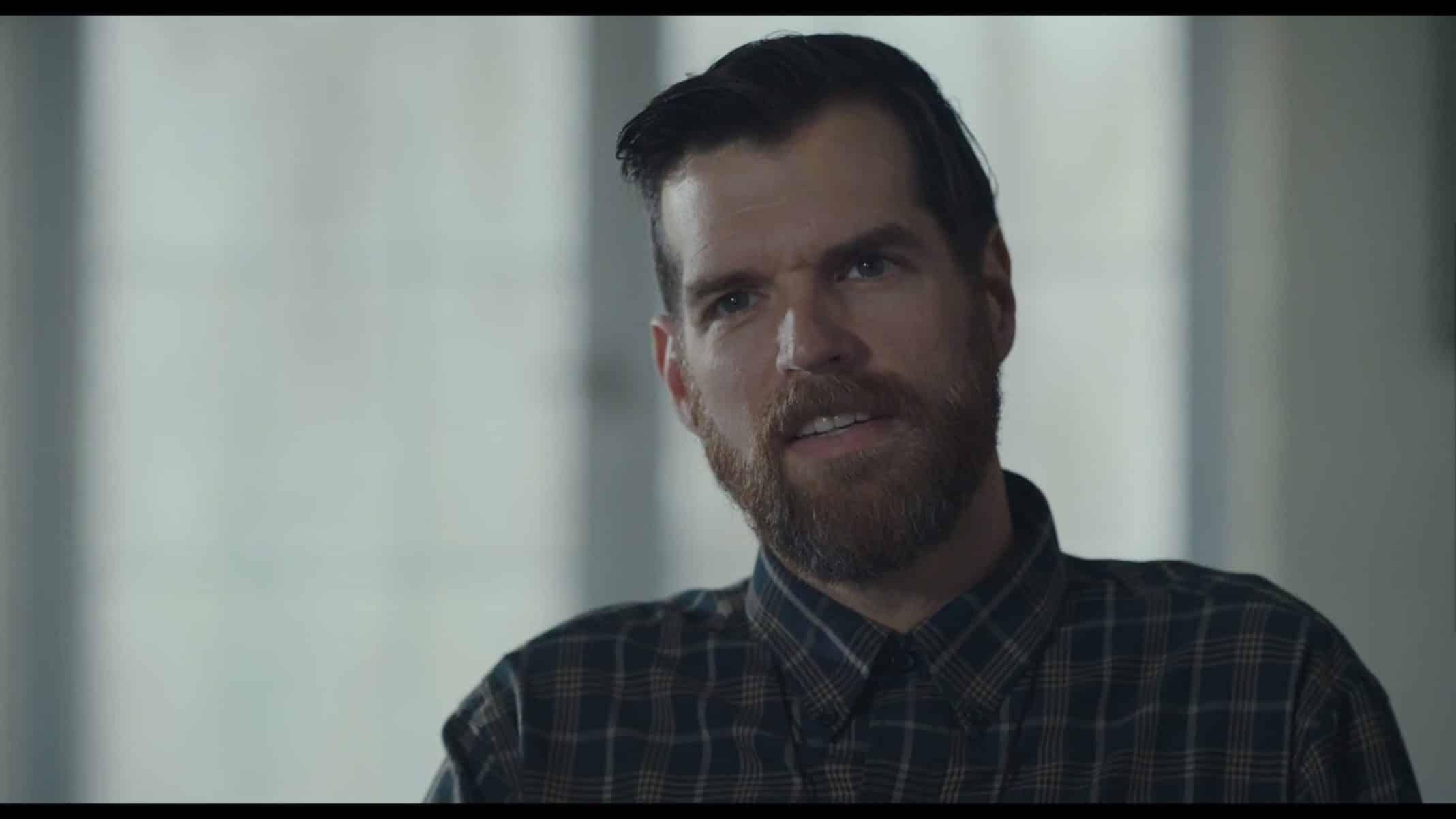 Brief Description
The fairly young father leads the Kirkos retreat and is one of the main figures we see when it comes to instruction. He also leads confession and has a few secrets.
Laura (Francesca Reale)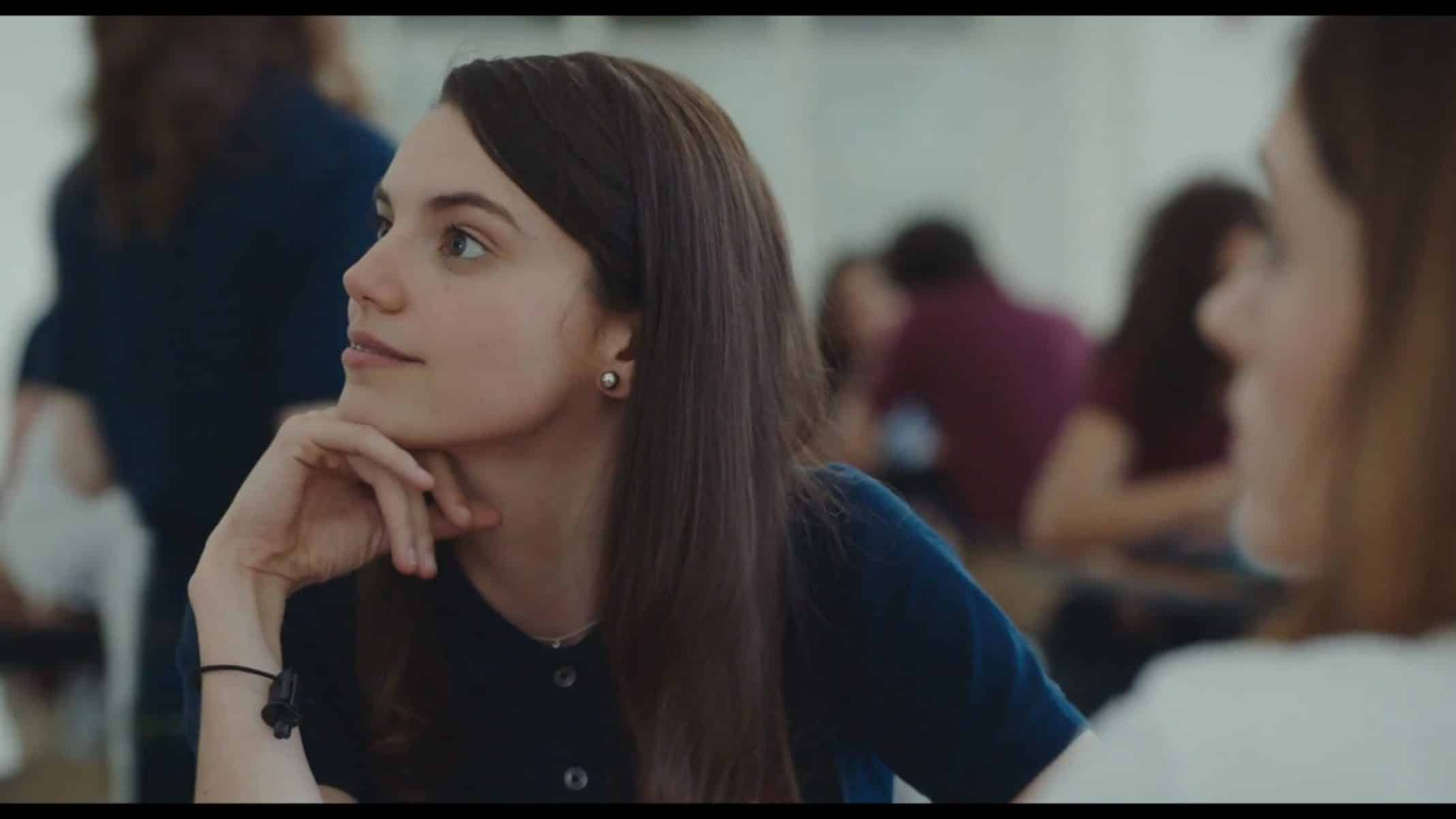 Brief Description
Alice's best friend, who has money. I'm talking getting a BMW for her birthday, having a sauna in her house, kind of rich. But, while Laura has a lot of money, she seems to not have the popularity she wants.
Additional Information About Laura
Because of Laura's wealth, Alice is a bit jealous of her
Glue Girl (Gabriella Garcia)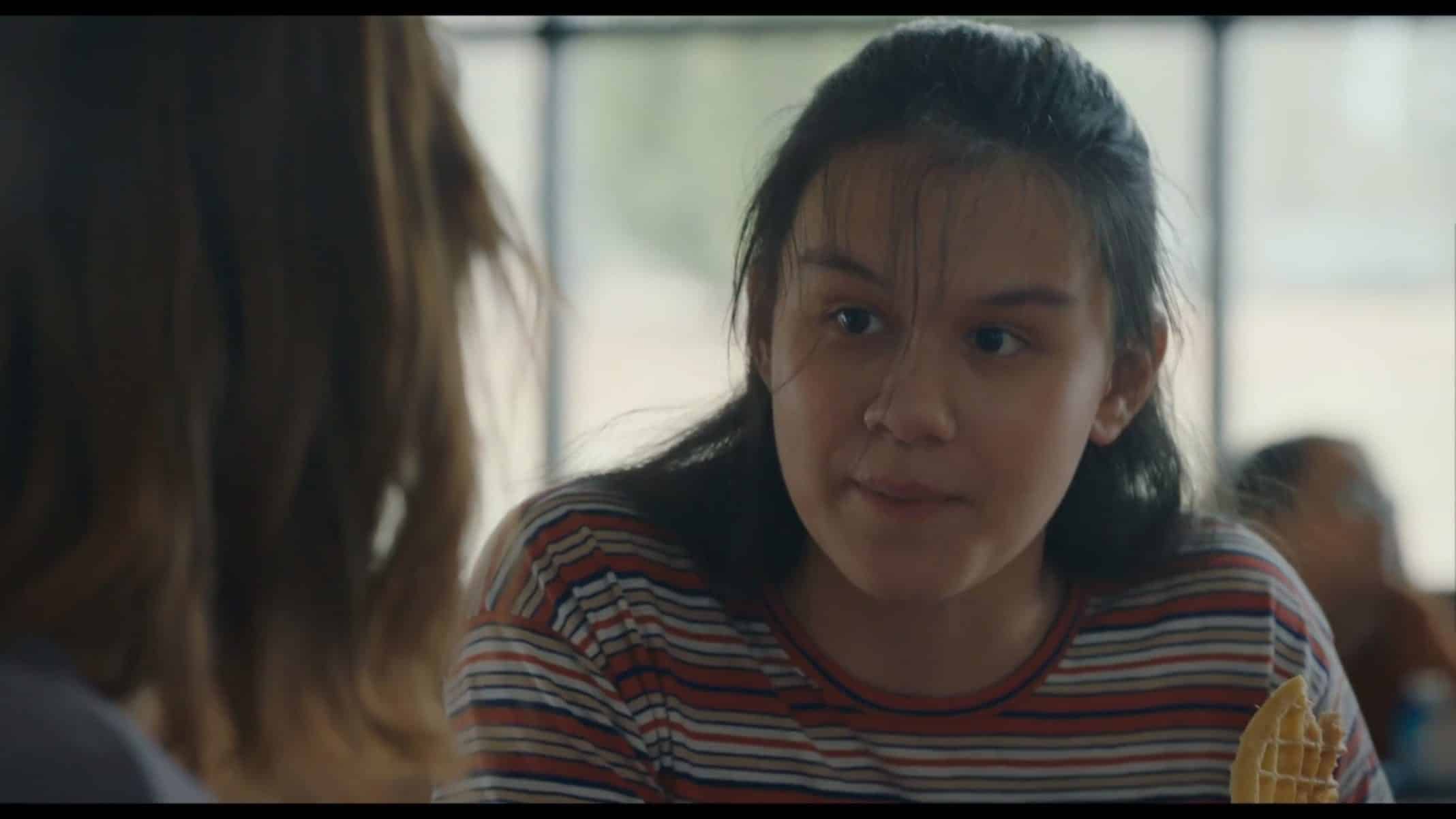 Brief Description
Unfortunately, the character known as "Glue Girl" doesn't get a proper name, but is introduced as a potential friend after Alice and Laura get into a fight. As for what we learn about her? Well, she has a cat named Kyoto, loves sushi, and her parents said they'll take her to Japan for her 18th birthday. Which she is very excited about.
Additional Information About Glue Girl
Her name stems from, on the way to the retreat, putting glue on her hand for reasons not revealed.
Nina (Alisha Boe)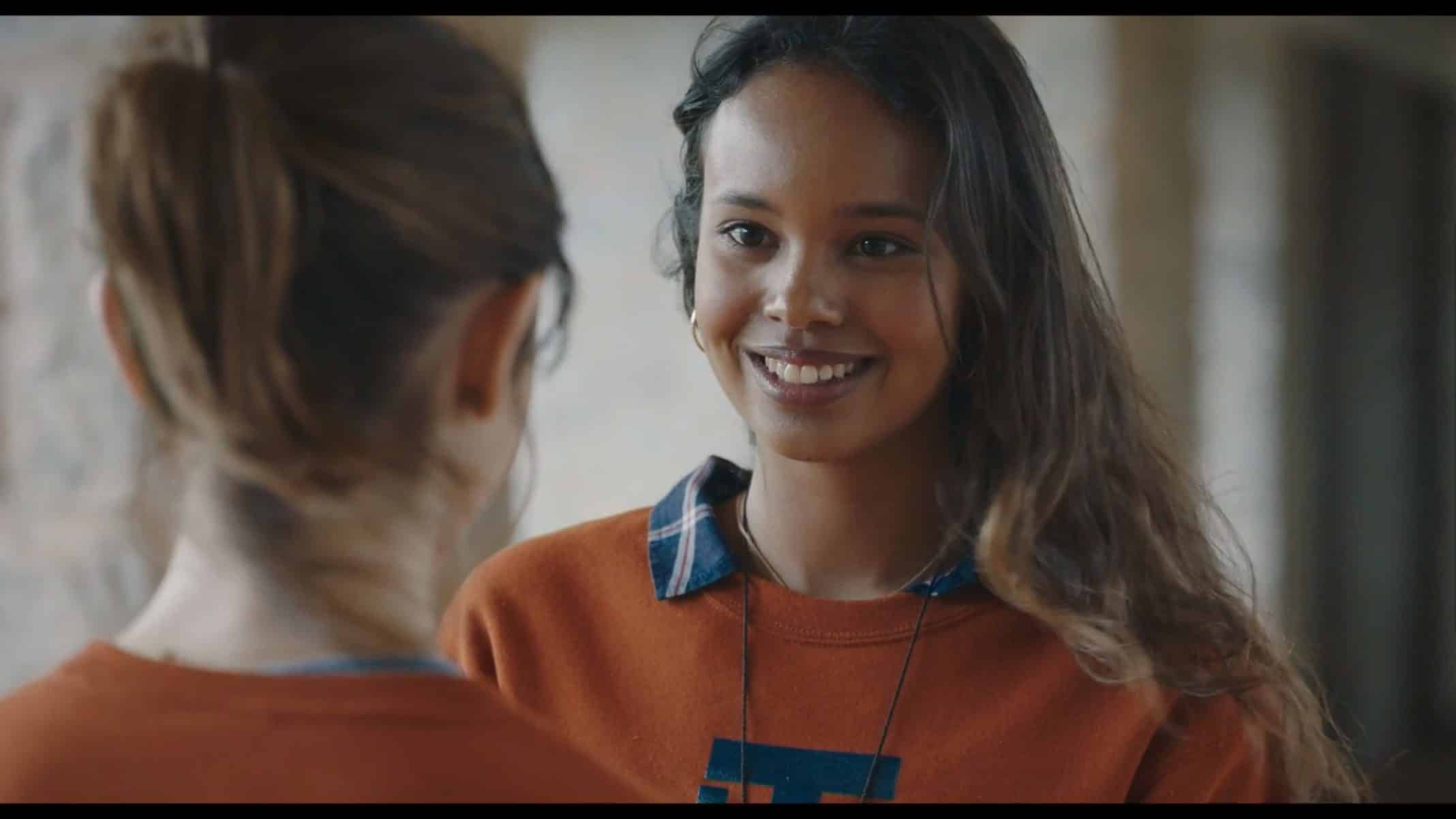 Brief Description
One of the senior leaders at the Kirkos retreat who Laura hones in on since she wants to be her friend. As for who she is beyond a popular senior? Well, she is one of 6 kids, the second oldest, and has always been a little bit envious of her older sister Melissa (who we don't meet in the movie). Why? Well, because she got all the attention. Heck, even after a car accident, which came after Nina missed curfew, all eyes were on Melissa, and Nina feels blamed for what happened. That is, on top of no one caring, originally, that she was 3 hours past curfew.
Additional Information About Nina
She had 3 broken ribs after the accident
General Information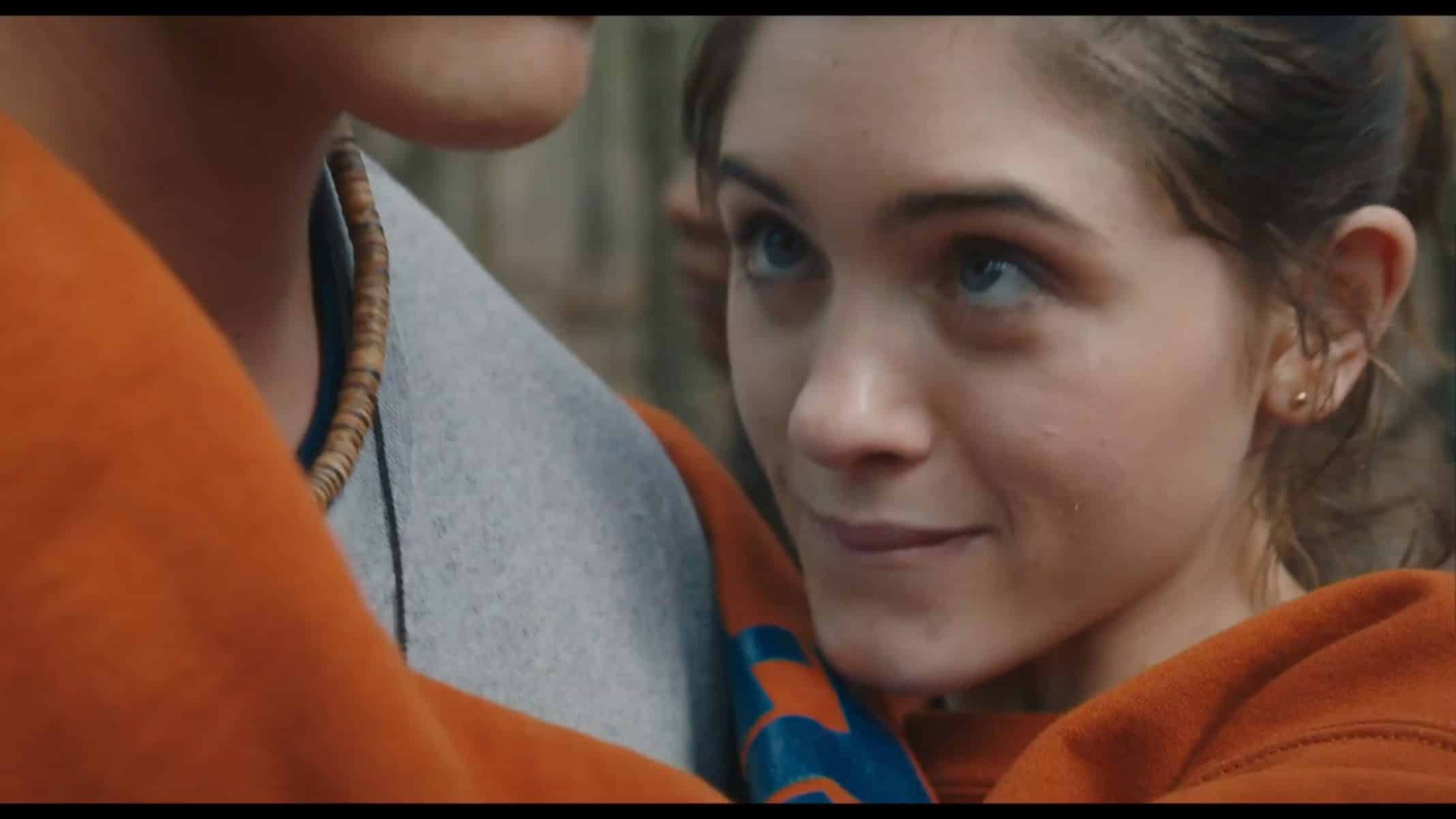 Other Noteworthy Information
Ignatius Retreat Center: The name of the place where the Kirkos retreat happens
[vc_column width="1/3″][/vc_column][vc_column width="2/3″][td_block_social_counter custom_title="Social Media" facebook="yesgodyesfilm" instagram="yesgodyesfilm" twitter="@yesgodyesfilm"]
Yes, God, Yes Ending Explained (Spoilers)
While Wade never admits to starting the rumor that Alice tossed his salad, Alice does get back at him. She leaves a bracelet he lost or maybe threw away, in Father Murphy's office. Thus Wade takes the blame for Alice trying to cyber and likely for Father Murphy's own ventures into porn. Though, to make matters worse, Laura, Alice's pseudo-best friend, claims some believe Wade might be gay! However, there is no proof of this. It just adds to the reasons why Alice likely isn't going to stay friends with Laura or downgrade their relationship.
Now, as for who might replace her? Well, for now, it might be a character sadly just named "Glue Girl." For with her being wholly herself, that is so much better than Nina, who is holier than thou but gives head in the bushes, or Chris who, while hot and attractive, gets skittish after Alice and him made out and he got scared of sin.
This isn't to say Glue Girl isn't weird about sex, but more so, she seems honest about herself. Not to forget, between rubbing glue on herself and being more friendly than most people at Alice's school, she seems more in tune with who Alice wants to be. Never mind she doesn't create a sense of envy like Laura's lifestyle and privilege does.
[td_smart_list_end]
Where To Watch
---
Follow, Like, and Subscribe
Community Rating: 0.00% (0) - No Community Ratings Submitted (Add Yours Below)